The Shoana church, built in the Byzantine architectural style at the end of the 10th century, is one of the oldest Christian churches in Russia.
It is located on the southeastern spur of the very picturesque Shoana Mountain (1,232 meters) on the left bank of the Kuban River in the central part of the Republic of Karachay-Cherkessia in the foothills of the northwestern Caucasus. Shoana Church on Google Maps. Photos by: Fedor Lashkov.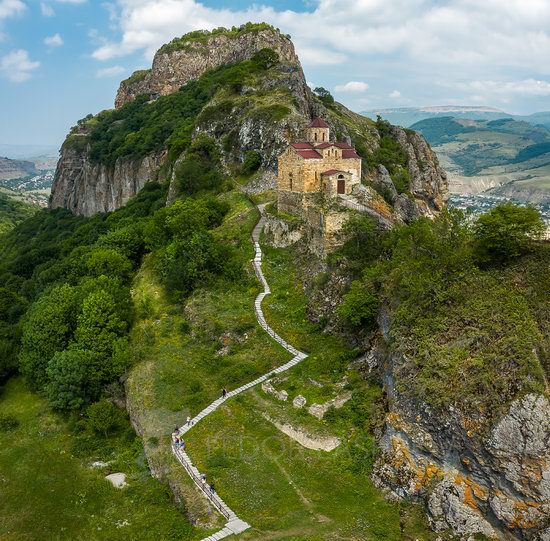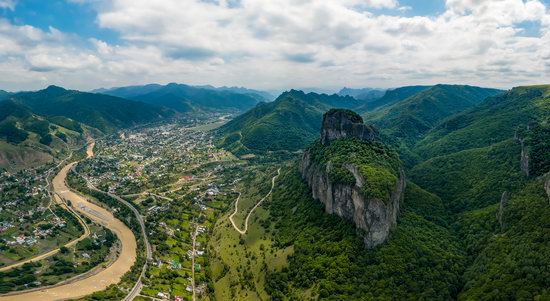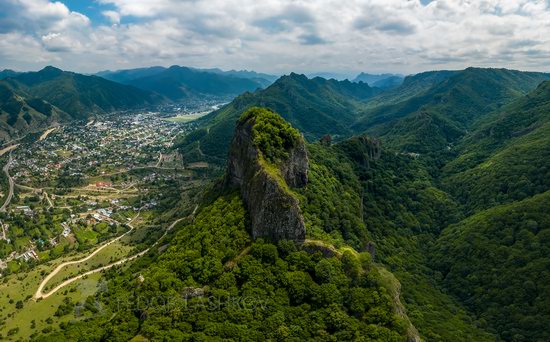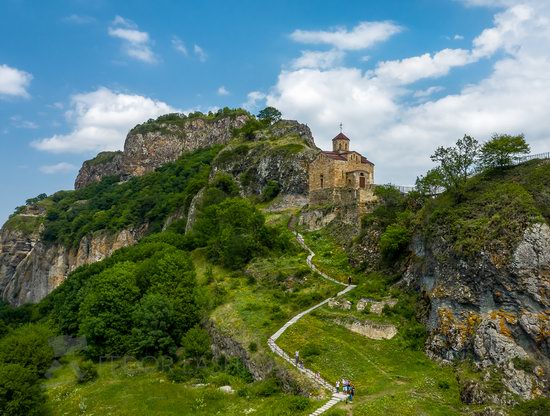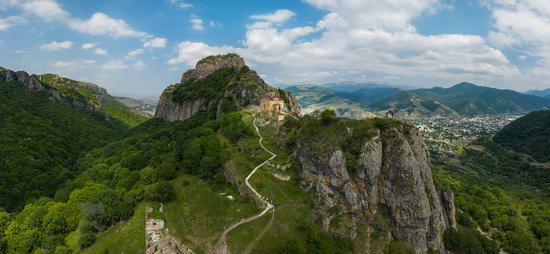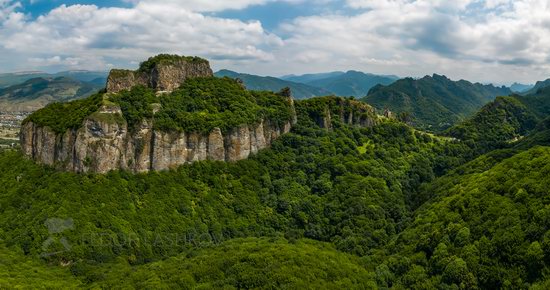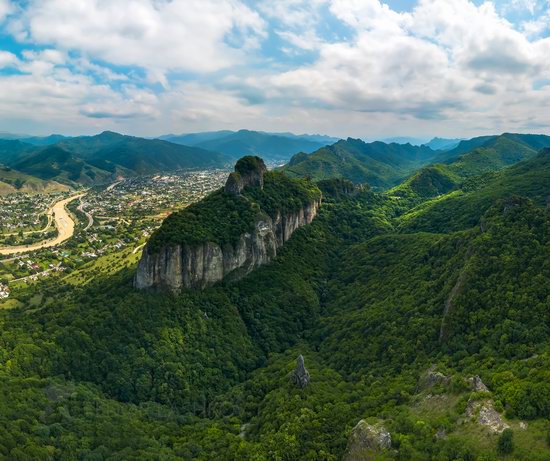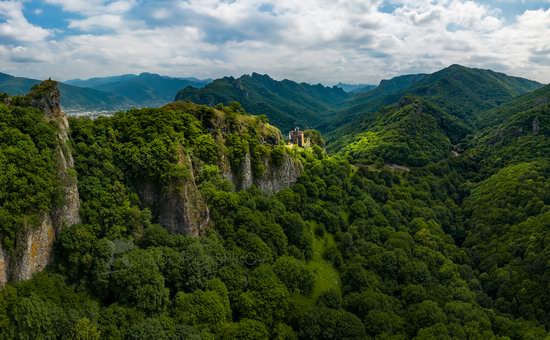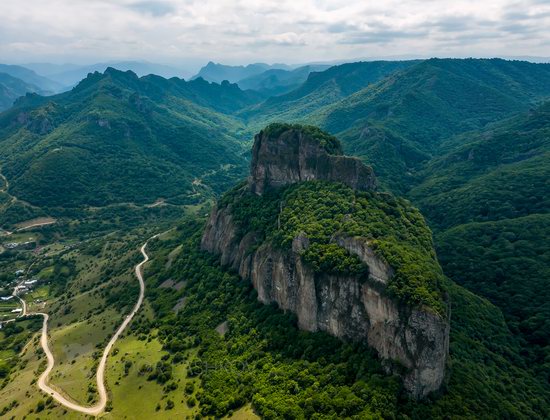 Tags: Cherkessk city · Karachay-Cherkessia Republic
<< 7 facts about dating in Russia
No comments yet.