The Cathedral of the Kazan Icon of the Mother of God, the main church in Stavropol, was originally built in 1843-1847, the bell tower – in 1858-1873. In the 1930s, the cathedral was destroyed and the bell tower was used as a radio mast, and then – a parachute tower. May 11, 1943, the bell tower was blown up by order of local party leaders.
The cathedral was restored on the old foundation in 2004-2012. April 25, 2019, the main dome with a cross was installed on the bell tower of the Kazan Cathedral of Stavropol. It was on this day that the cathedral finally found its original appearance. Photos by: Fedor Lashkov.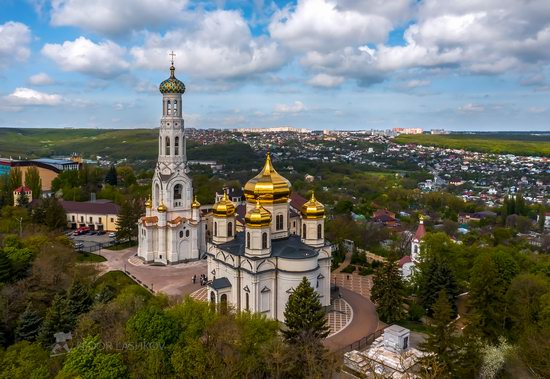 The height of the bell tower with the four-meter cross is 78 meters. The cathedral is located on a mountain and rises at a height of 777 meters above sea level (Stavropol was founded in 1777). This is the tallest religious building in the Stavropol region.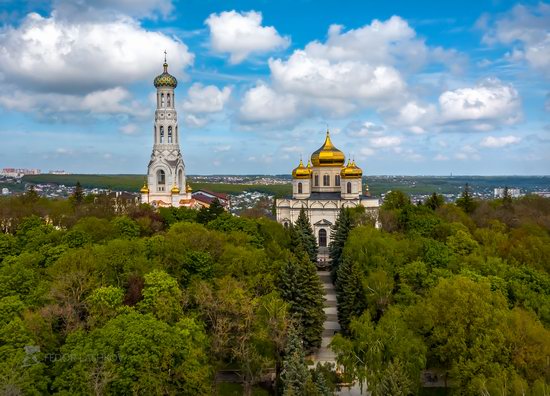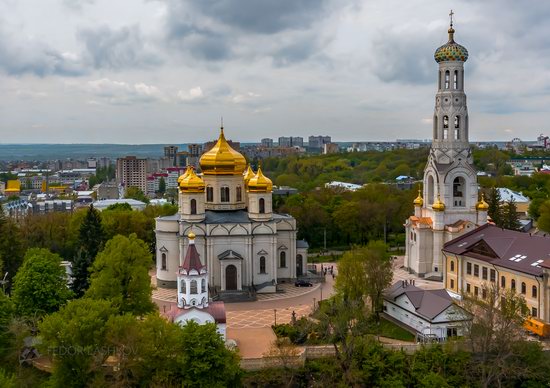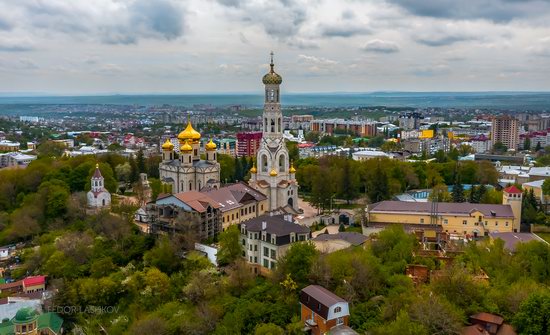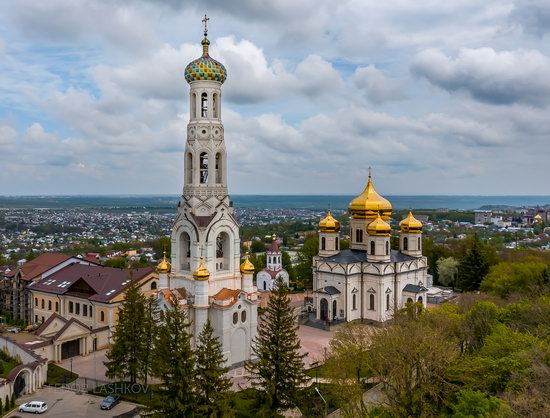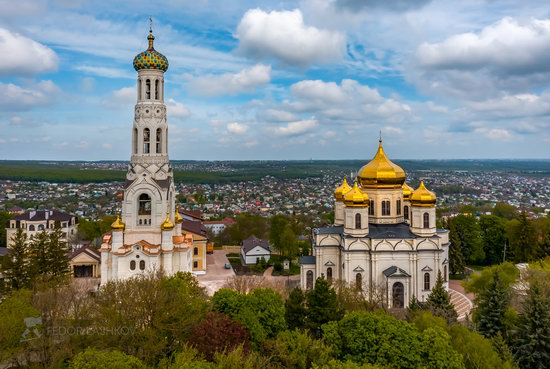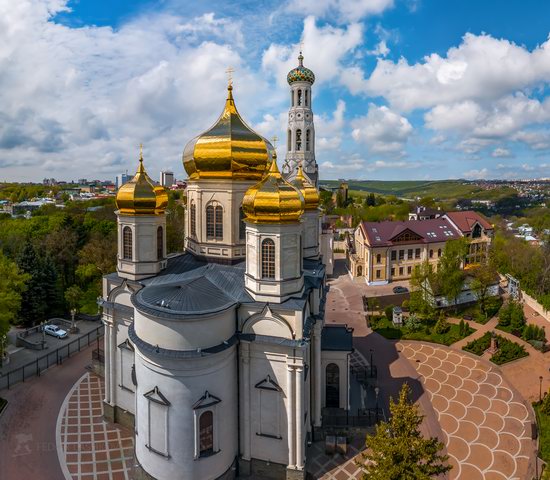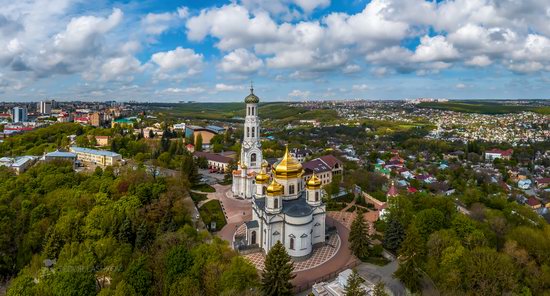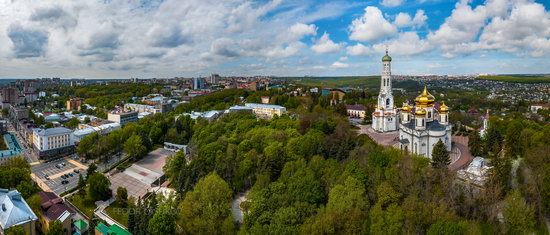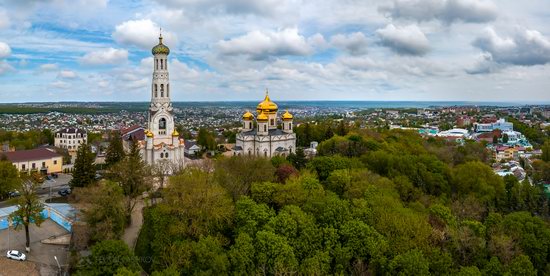 Tags: churches · Stavropol city
<< What Was The Legacy Of The 2018 World Cup?
No comments yet.