Military exercises of the Marine Corps of Pacific Fleet
No comments · Posted by Sergei Rzhevsky in Army, Photos
The next stage of combat training of units of the Marine Corps of Russian Pacific Fleet began in the new academic year. After winter combat training large-scale tactical exercises with firing began at the landing firing ground "Klerk" located near Vladivostok, the capital city of Primorye krai.
The exercises involved 122-mm self-propelled artillery "Gvozdika", 82-mm battalion mortars, antitank guided missile systems "Fagot" and infantry flame throwers "Shmel".
Such activities in the field increase the level of professional and methodological training of officers of all categories and soldiers. Photos by Smit_Smitty.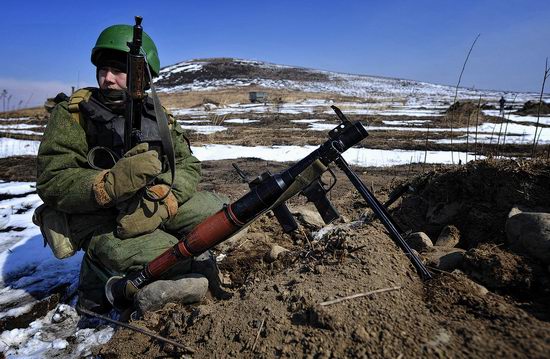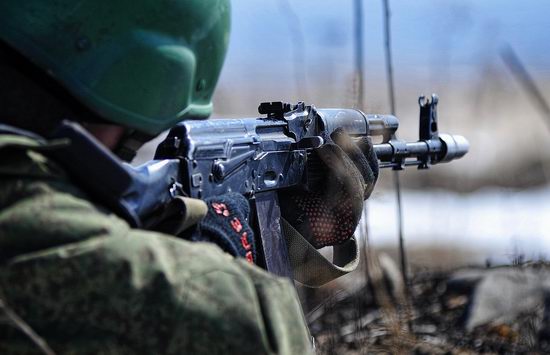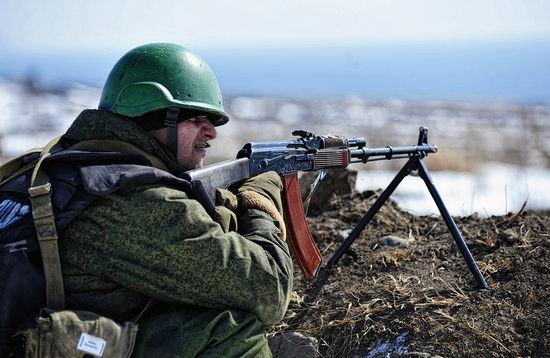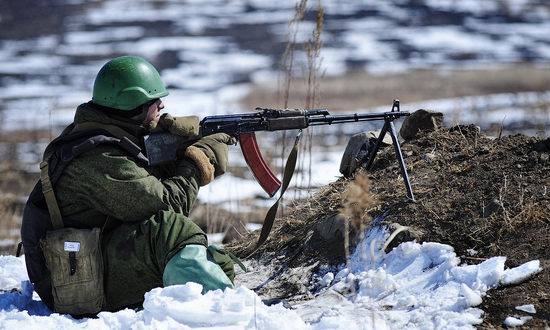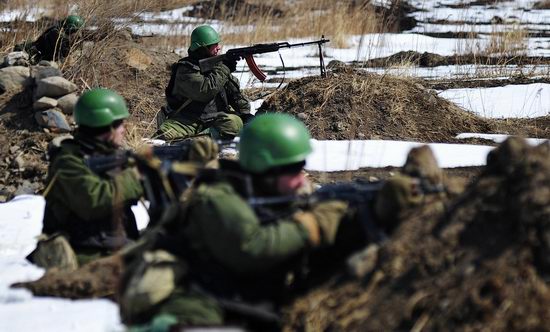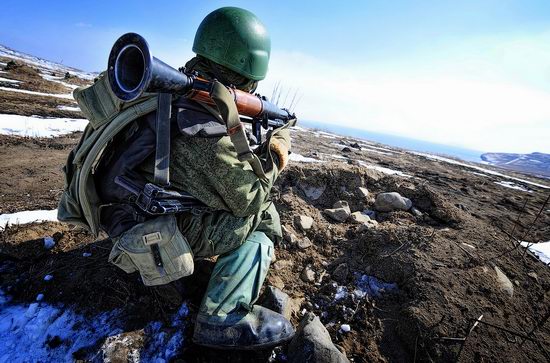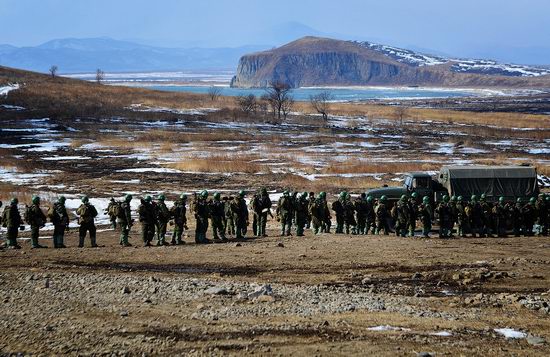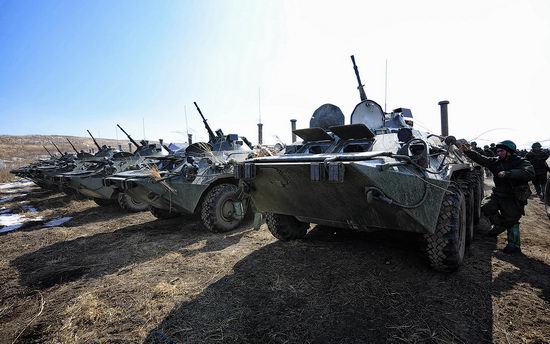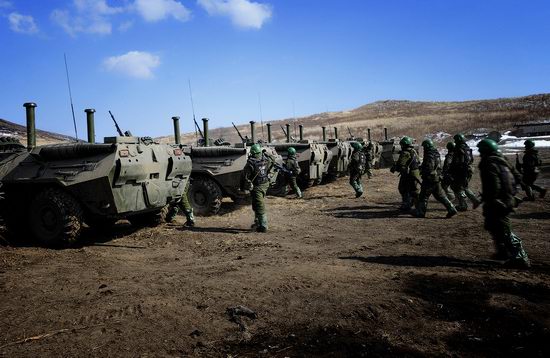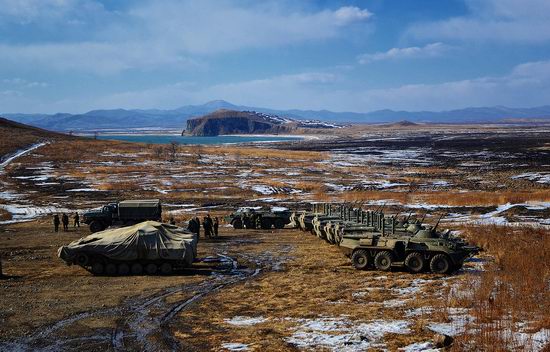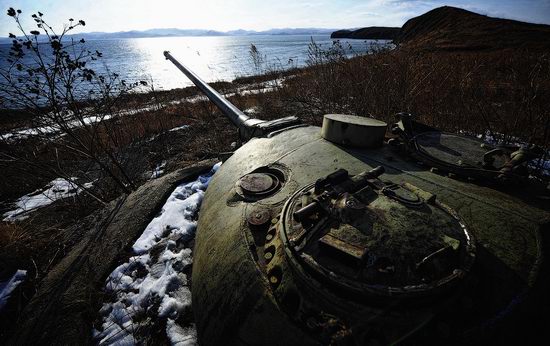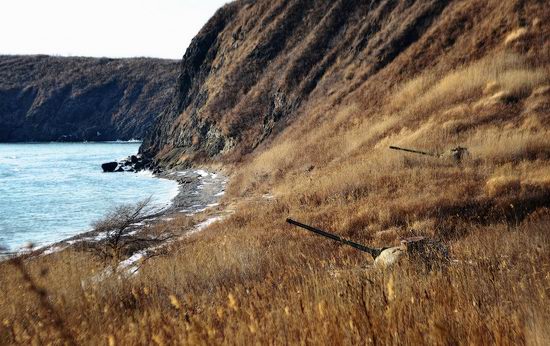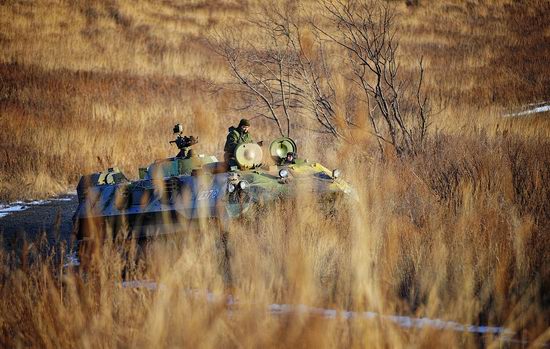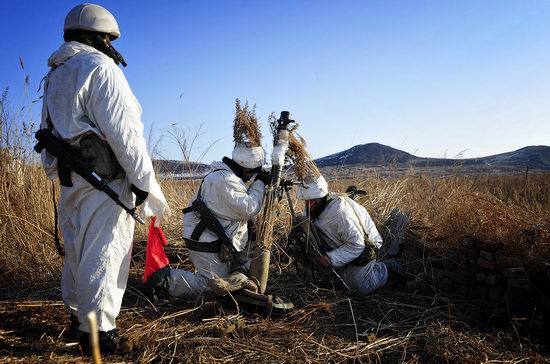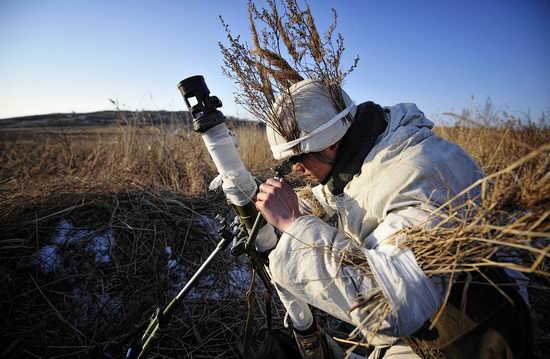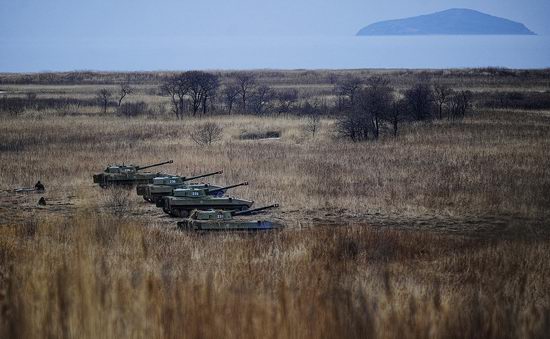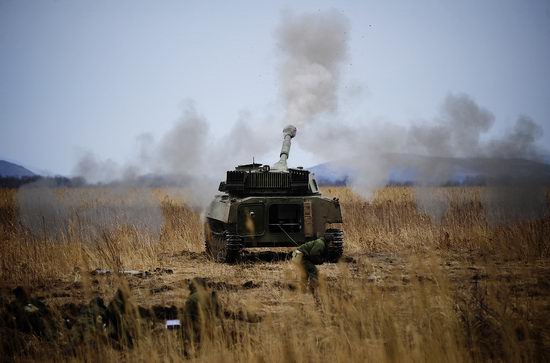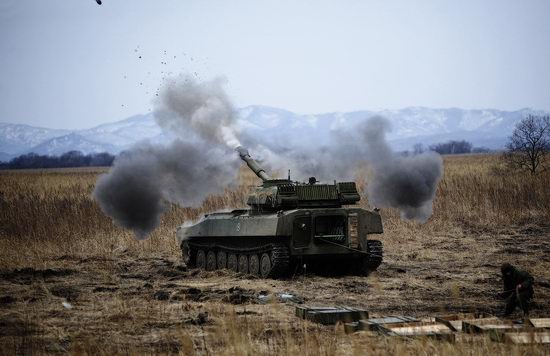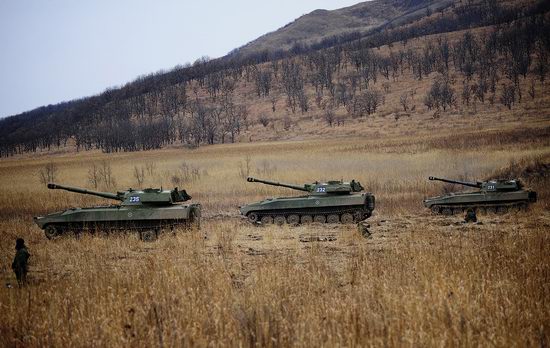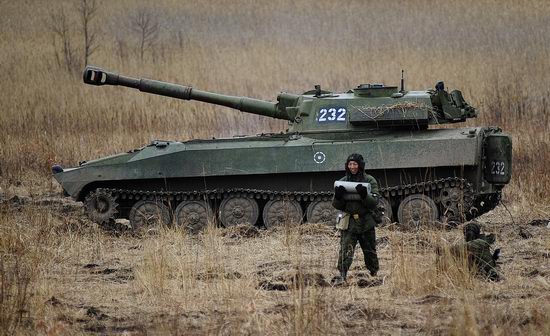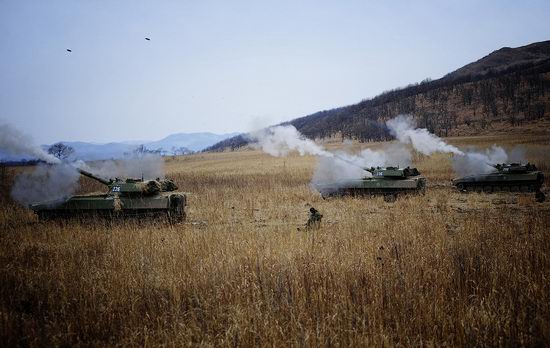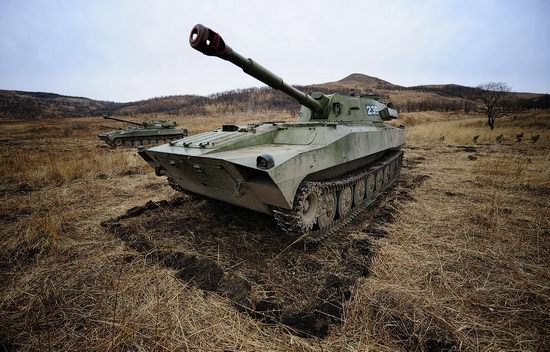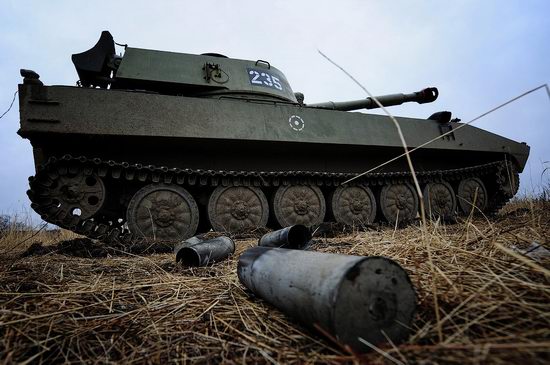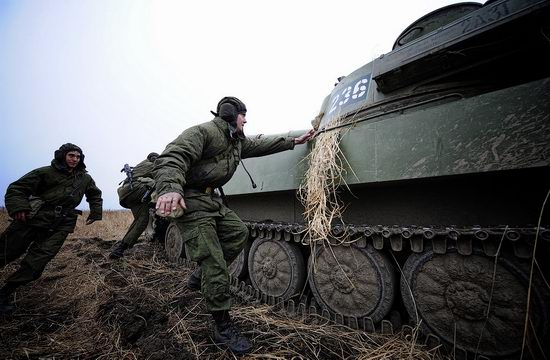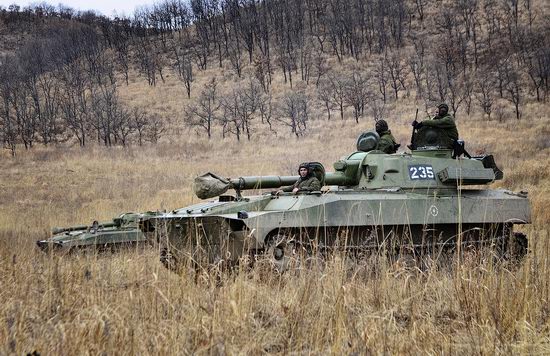 Tags: Primorye krai · Vladivostok city
<< Beautiful mosaic of main mosque of St. Petersburg
No comments yet.