Wooden Church of the Ascension in Piyala
No comments · Posted by Sergei Rzhevsky in Uncategorized
The Russian North is a collective name for the northern regions of the European part of Russia, where a lot of folk traditions have been preserved since the times of Kievan Rus.
In the 16th-17th centuries, a peculiar northern culture developed here with its northern "schools" of painting, bone and wood carving, wooden architecture.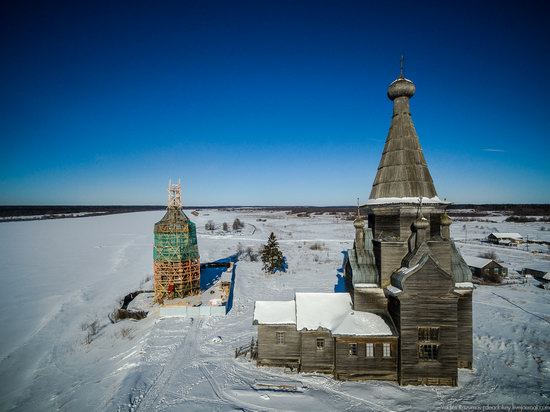 A good example of Russian northern architecture is the wooden Church of the Ascension, built in the village of Piyala between 1651 and 1654 and located about 310 km south-west of Arkhangelsk. Piyala on Google Maps. Photos by: Vadim Razumov.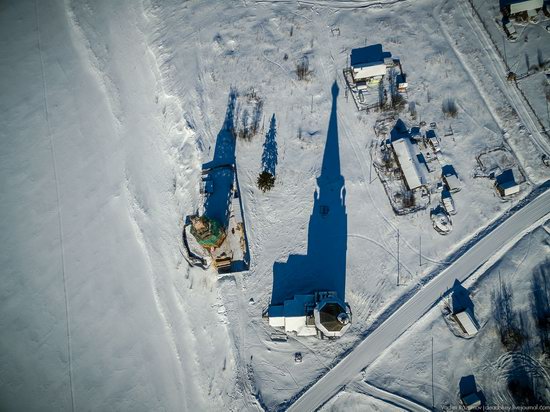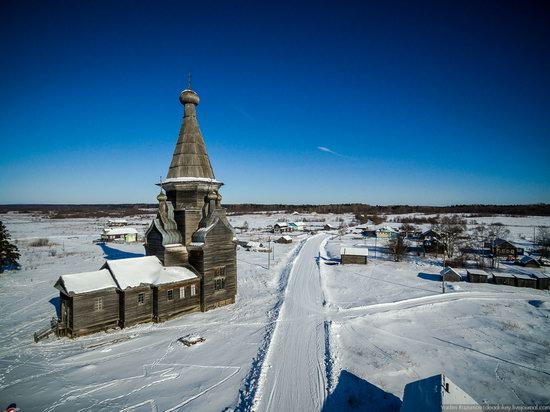 Until recently, the bell tower (1700) of the church was in emergency condition. Today, its restoration is underway.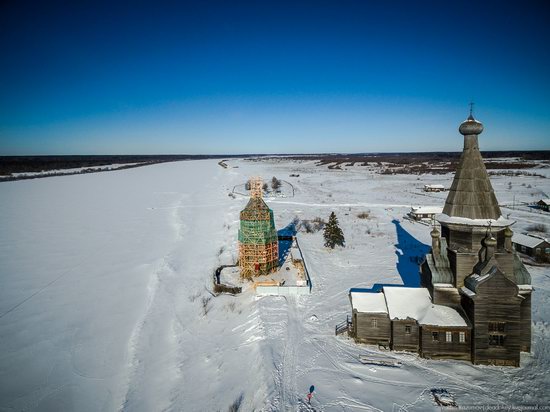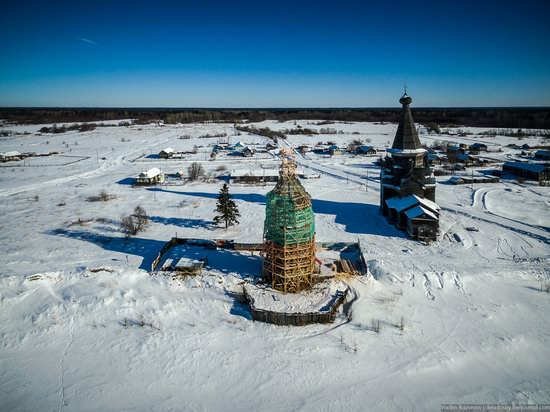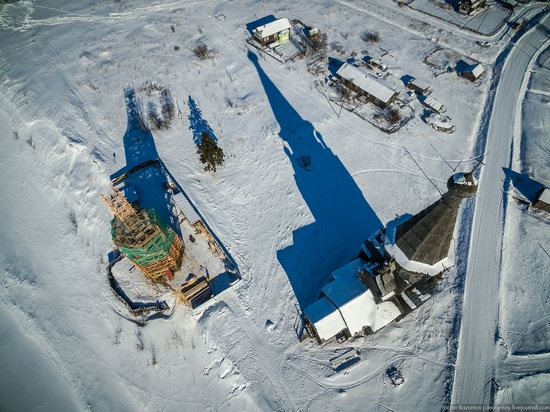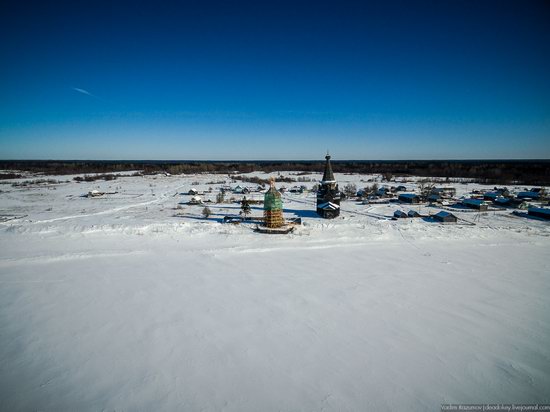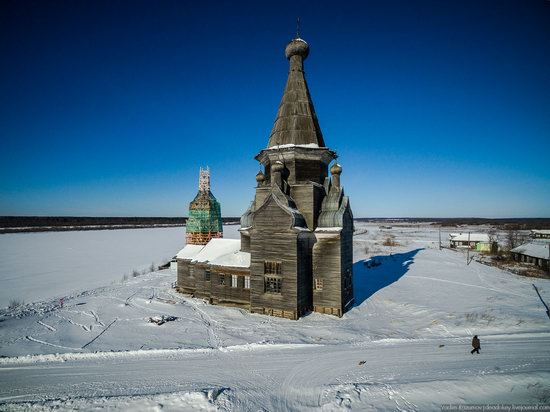 Tags: No tags
<< Marfo-Mariinsky Convent in the center of Moscow
No comments yet.