Solovki monastery founded in 1420-1430 on Solovetsky Islands (Arkhangelsk oblast) is among the main historical monuments of Russia included in UNESCO World Heritage list. The following photos of the monastery were captured by Maxim Yashin.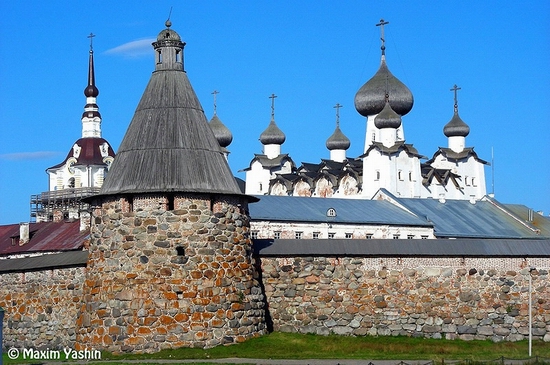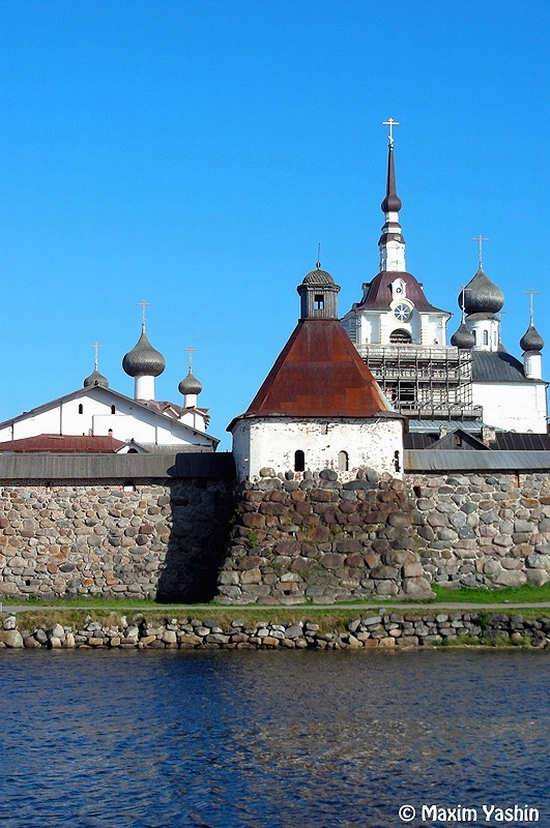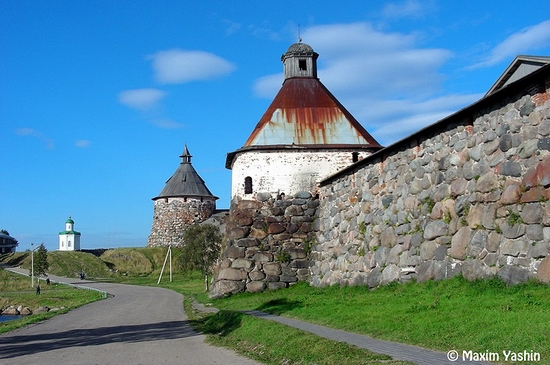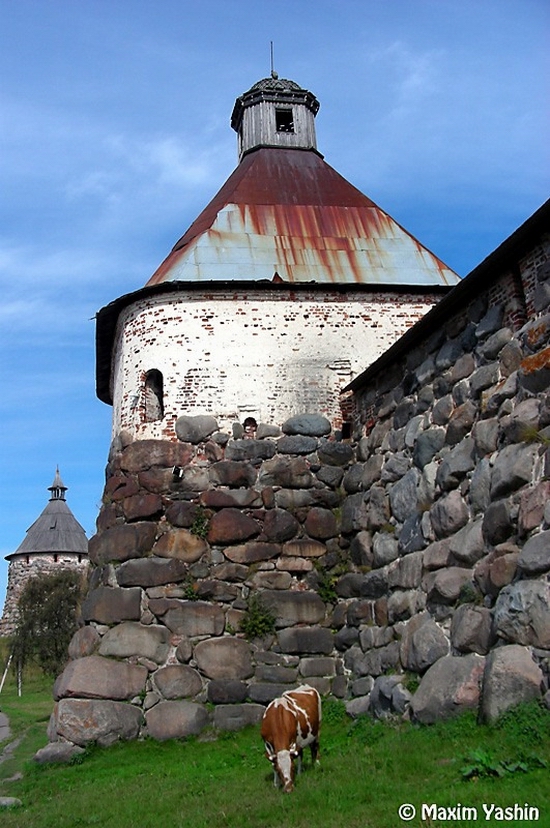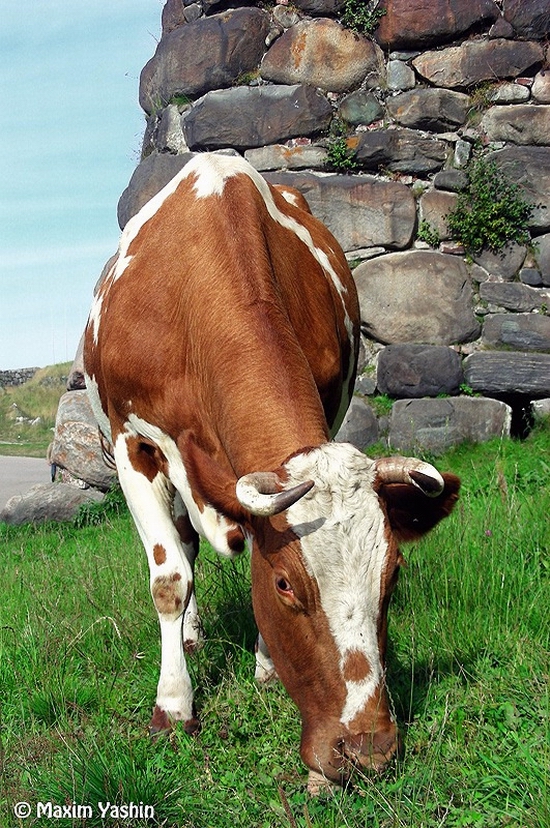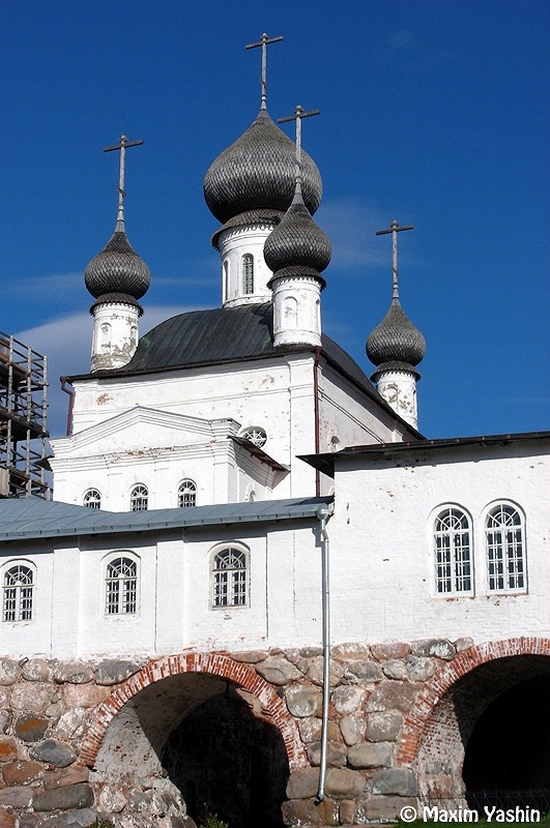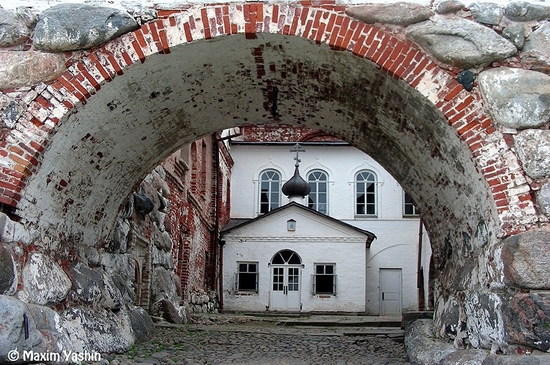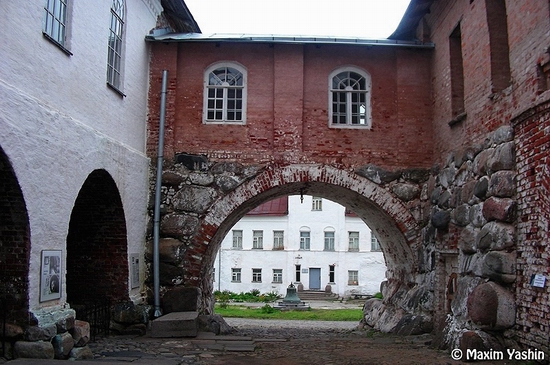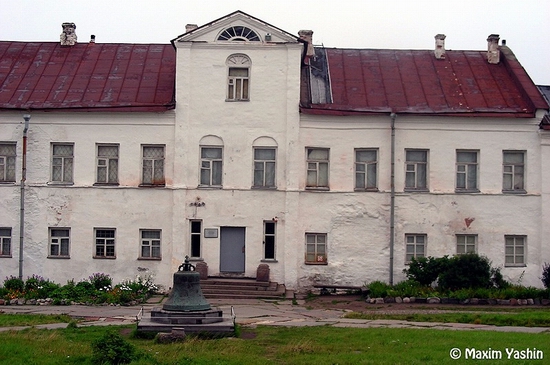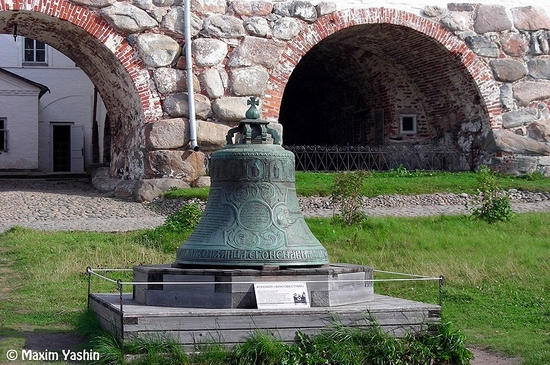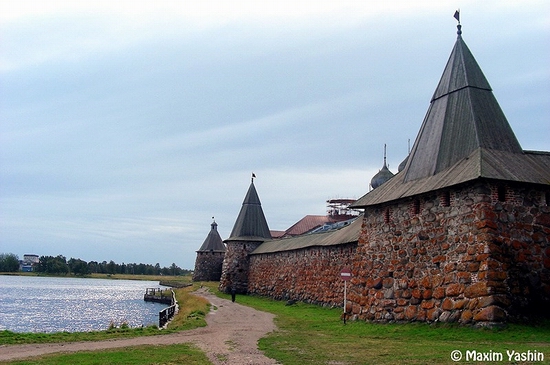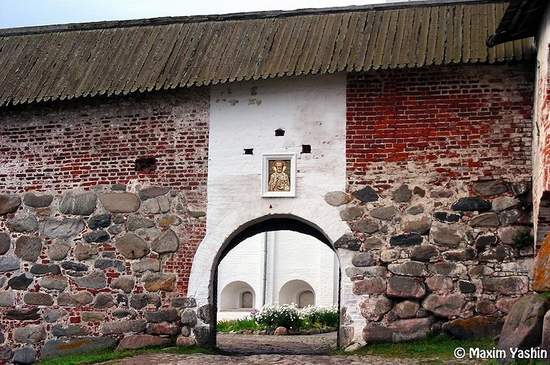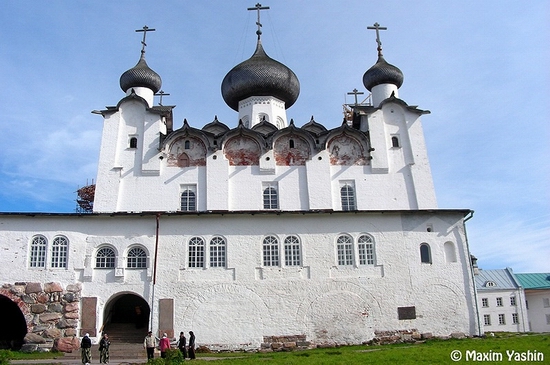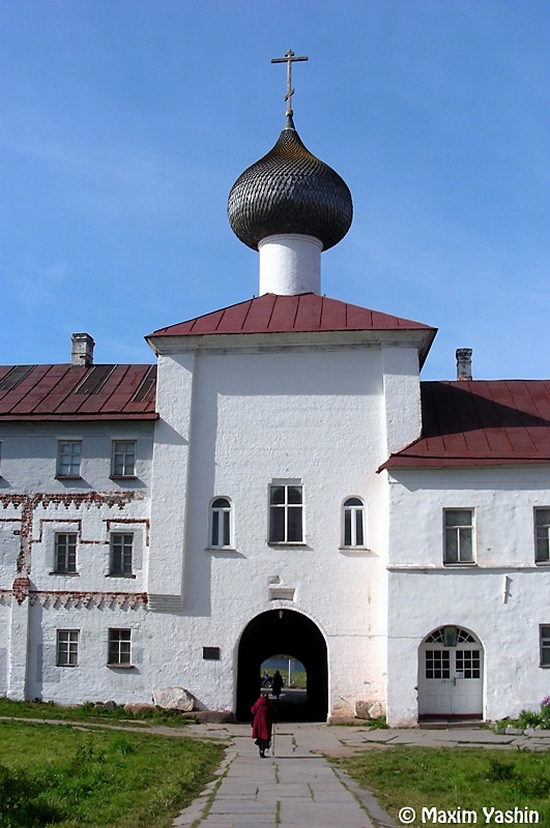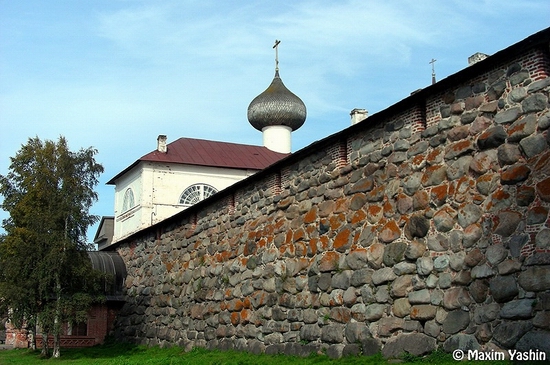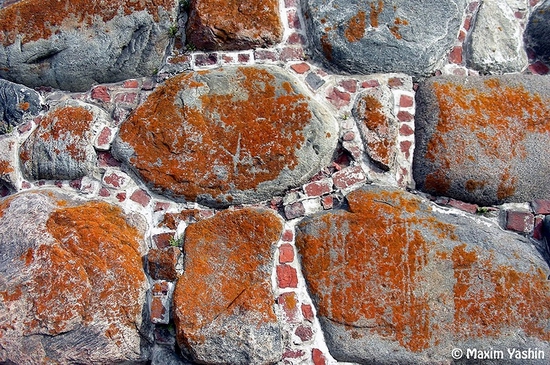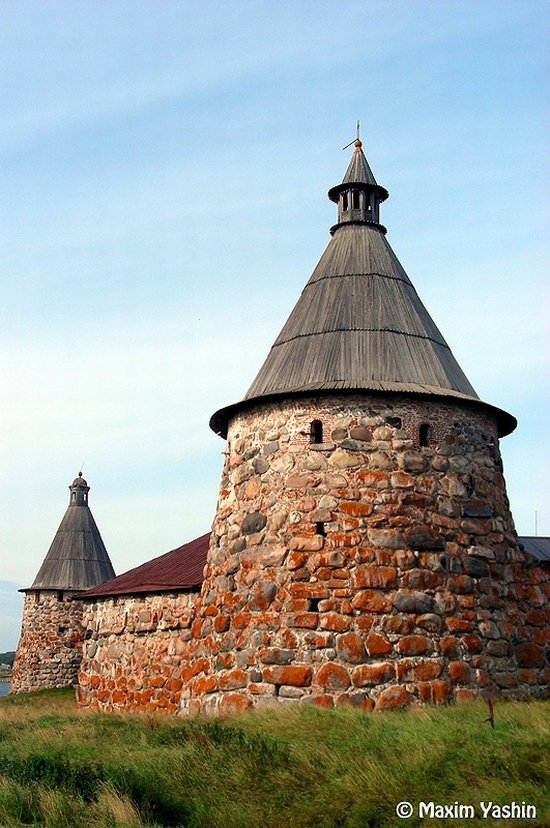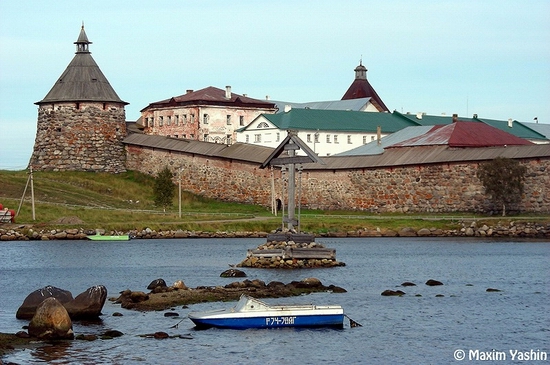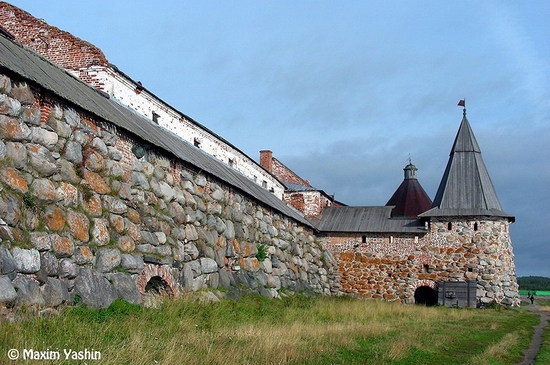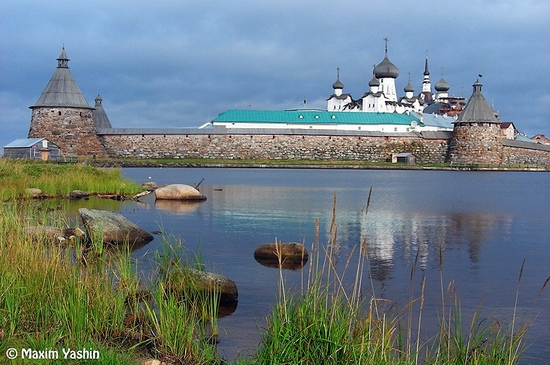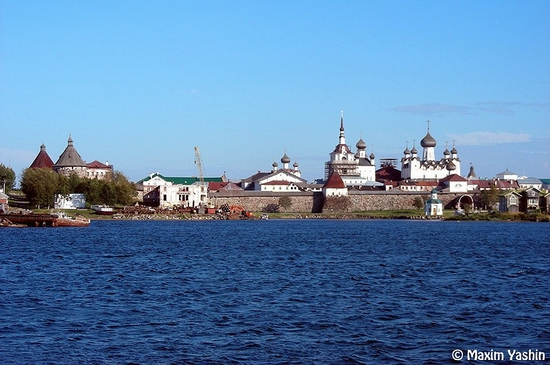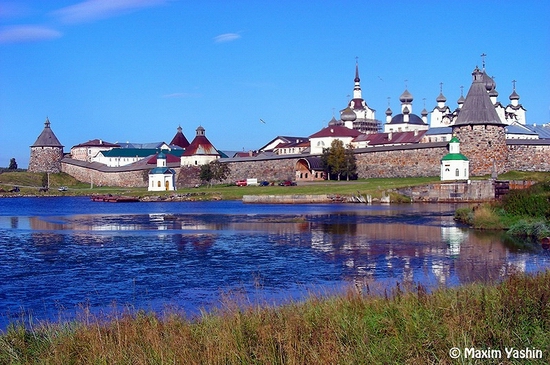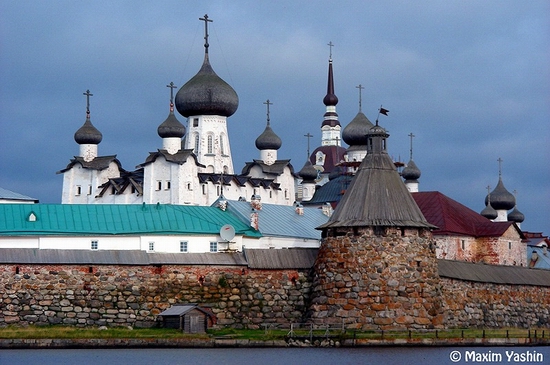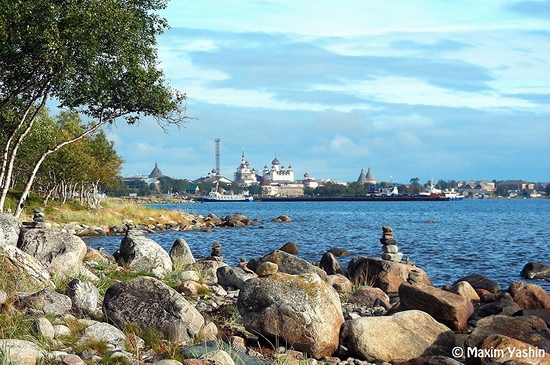 Tags: Arkhangelsk oblast · churches · monastery
<< Ivangorod town fortress pictures
No comments yet.