Soviet interior design style in combination with minimalism
No comments · Posted by Alex Smirnov in Uncategorized
Why do you need this old stuff?
It is important to note that this is by no means a question of furnishing the renovated room with completely old furniture – let this remain the prerogative of themed quests and nostalgic restaurants. This is a conversation about a few carefully selected things in good condition that can dissolve into a new space.
The result, with a healthy dose of irony, can be called "Soviet minimalism" (by analogy with Scandinavian). But in fact, it will turn out, rather, a light fusion, strongly inspired by the Scandinavian style, – however, quite organic.
These things are undoubtedly memory. This point can become simultaneously decisive both for those who decided to throw everything away and for those who are inclined to leave something behind, depending on their personal perception of the Soviet period.
In an apartment passed down from generation to generation, the preservation of certain pieces of furniture will gracefully emphasize continuity and family history. And the new fashionable upholstery will change the usual furniture silhouettes beyond recognition.
First, lift the rugs. Do you see the herringbone parquet? So you are the owner of the treasure. Yes, perhaps over the past 40 years the parquet has worn out, faded in places and even cracked. But if the condition is not entirely deplorable, you should make every effort and try to restore it.
Firstly, changing the floor is a huge part of the repair budget, and even rather expensive manipulations with scraping and several new layers of varnish will cost several times less than a new massive parquet of proper quality. And the interior in the style of Scandinavian minimalism without wooden parquet (even if it is roughly painted with white paint) is not quite "that" anymore.
Again, there are many processing options. The parquet can be completely repositioned, the top stand can be looped and varnished, or, as suggested, simply painted over with suitable paint. As the paint wears off, your apartment will look more and more like a cozy vacation home somewhere on the North Sea coast.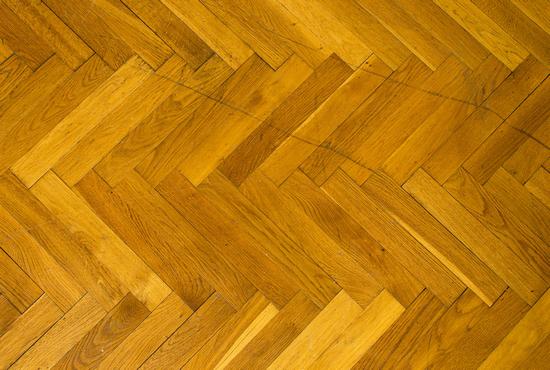 Rugs that are back in fashion
The Soviet style of hanging carpets on walls has already been played up in a hundred different subjects. Mostly, of course, comic. Humorous shows, hipster weddings, and beauties in negligee are filmed against the background of the carpet. Carpets, however, should be looked at more seriously, but at the same time very, very picky.
Of course, we are not talking about hanging a canvas with a pseudo-oriental pattern on the wall. However, carpets, very similar to the Soviet ones we are used to, appear in a huge number of Scandinavian design blogs. Even IKEA has a whole carpet department!
Tip: The carpet should be proportionate to the furniture: the seats should either go halfway over the carpet patch, or go in whole and in excess.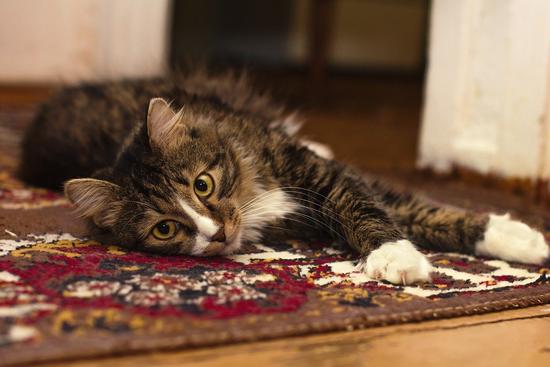 Attention-grabbing chandeliers
Crystal chandeliers are both beautiful and not so beautiful. In many ways, you should rely on your taste – the main thing is to try to look at the lamp with an unsoiled gaze. As, however, with all furnishings: many, over the years, seem ugly, although in reality they can be incredibly laconic and sold in fashionable vintage shops.
Usually, a beautiful object spoils the background: an environment of shabby beige wallpaper, the color of terracotta pots in salt drips, and the same plush sofa. A chic crystal chandelier, especially when paired with a stucco ceiling rosette (more on them later), can become the brightest elements of the interior and just that ironic detail that makes the interior "Soviet minimalism" in the best sense of the word. Conclusion – do not rush to part with all the crystals in a row!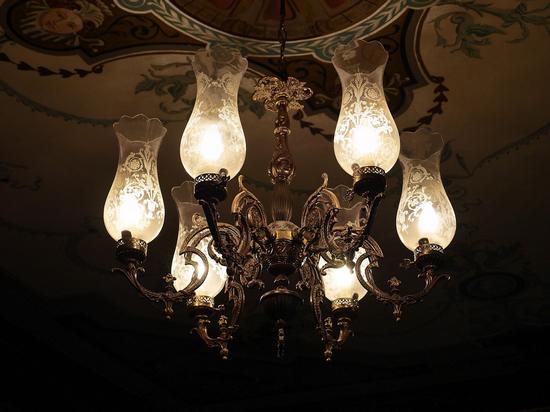 Stucco that creates space
Plaster stucco molding should be preserved in almost any scenario. Firstly, once it is lost, it will be very difficult to restore it. Secondly, the laconic interiors are largely based on just such details: in a room painted completely in white and free from piles of furniture, the visual volume is "recruited" by elements of the walls and ceiling.
Moreover, it is almost impossible to find a completely flat ceiling without stucco molding and / or rosettes in authentic Scandinavian interiors (which we are focusing on). Therefore, if you got such a luxury as stucco molding, try to cosmetically tidy it up, walk with a layer of fresh paint and leave it alone.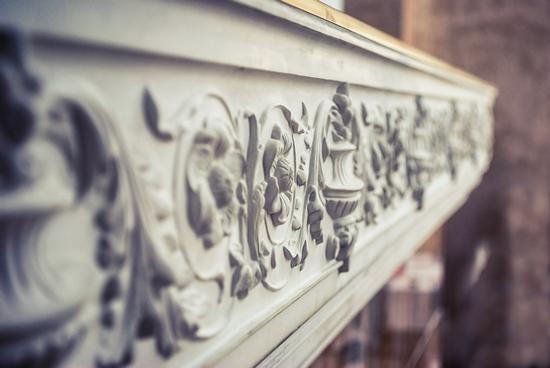 Furniture that just starts at 50
Dealing with the furniture will be surprisingly easy. Minimalism, as you know, is distinguished by its airiness – the whole room can be "viewed" from one point due to the unclutteredness of the room as a whole. And the elegance of individual items in particular.
Suitable furniture was produced in the Soviet Union and Eastern Bloc countries in the 1960s, relying on the constructivism of the 1920s. Light sideboards standing on thin legs and slightly lower than usual armchairs with wooden armrests fit perfectly into a modern interior. As, however, and most of the rest of the furniture of those times.
A pleasant bonus is that, most likely, the furniture will be really wooden, and the presence of legs on almost all furnishings greatly simplifies cleaning.
There may be only two problems, and both can be solved by light restoration: the old upholstery, which can be removed and pulled over, and an unpleasant shade of varnish, which, in general, can also be fought with – even at home.
Or you can find models that have a similar design, mid-century modern is quite close to the Soviet-era ambiance. To find such furniture pieces you can go to Nyfurnitureoutlets.
Household items
Radio the size of a chest of drawers, also on thin legs. Additional points, if the radio of those years is in working order and can still play vinyl – perhaps, henceforth, all themed retro parties will take place at your home, but such a rarity (all the more very beautiful) will definitely add charm to the atmosphere.
And you definitely shouldn't get rid of the Singer floor-standing sewing machines – they can be used to make an interesting underframe, for example, for a compact kitchen corner.
What else to pay attention to
If there is no compelling reason for this (for example, for safety reasons), it is possible not to change massive heating radiators. They look great when painted in a contrasting color and will perfectly highlight the interior.
Take another meticulous look at the dishes and other household utensils: here you can also add the remaining crystal in the form of sets and vases. First of all, it is worth weighing the expediency of all these things: peonies in a crystal vase on a modern coffee table will look amazing, but a few vases crowding in a sideboard and waiting for their time will not add glamor to your living room. At the same time, a colorful tea set can be a bright accent to an otherwise dull and monochrome room.
Tags: No tags
<< 5 Things You Should Never Do in Russia
No comments yet.