Yaroslavl is one of the oldest Russian cities founded in the 11th century. In 2010, this city located about 260 km northeast of Moscow celebrated its millennium. It is depicted on a 1,000-ruble banknote.
The historical center of Yaroslavl with 140 monuments of architecture is a UNESCO World Heritage Site. Yaroslavl is traditionally included in the famous tourist route "The Golden Ring of Russia". Photos by: Slava Stepanov.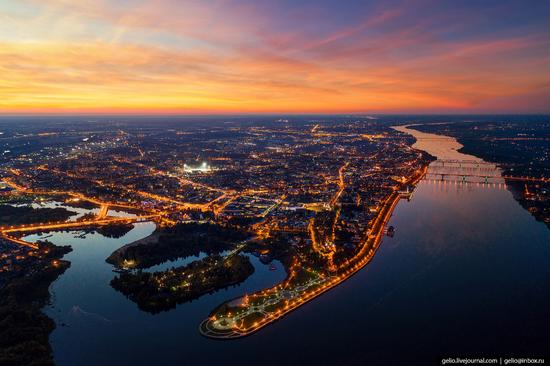 Yaroslavl is one of the few provincial cities in Russia, where all the main directions of Russian architecture of the 16th-20th centuries are represented.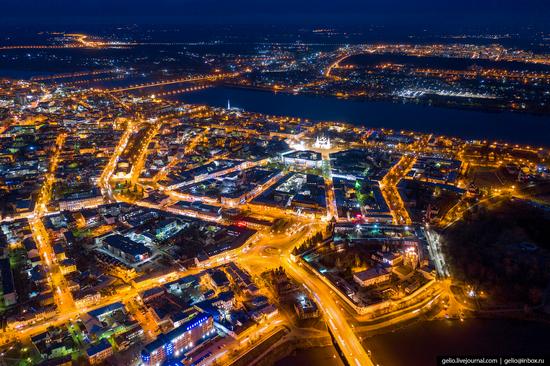 The Volga River is one of the main routes along which tourists come to Yaroslavl every year.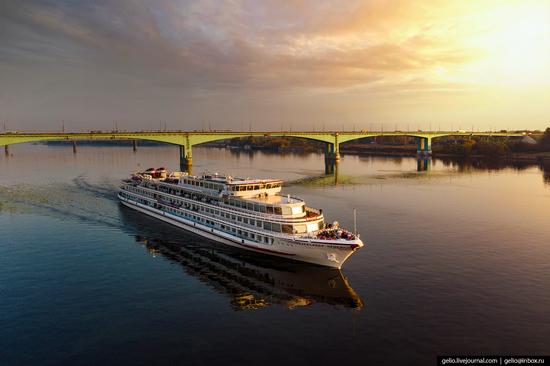 Strelka – not only the confluence point of the Volga and Kotorosl rivers, but also the place where the 1000-year history of Yaroslavl began. It was the first Russian fortress on the right bank of the Volga.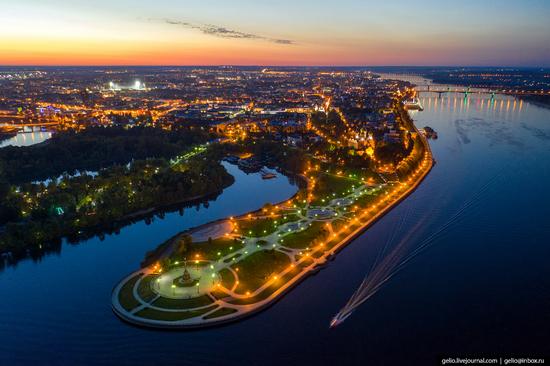 Assumption Cathedral. The original cathedral was destroyed in 1937. The building was restored in 2010.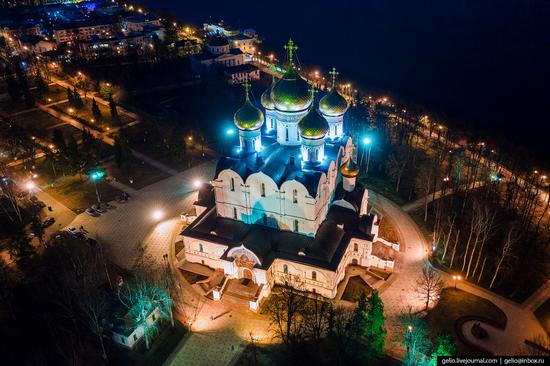 The Transfiguration of the Savior (Spaso-Preobrazhensky) Monastery – the main architectural heritage of Yaroslavl.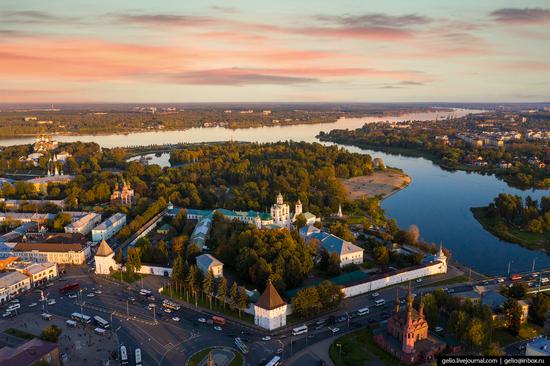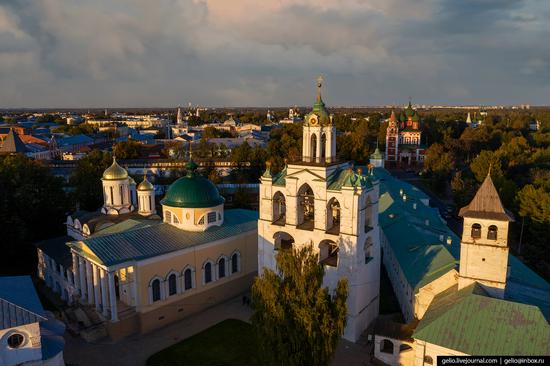 The river station of Yaroslavl.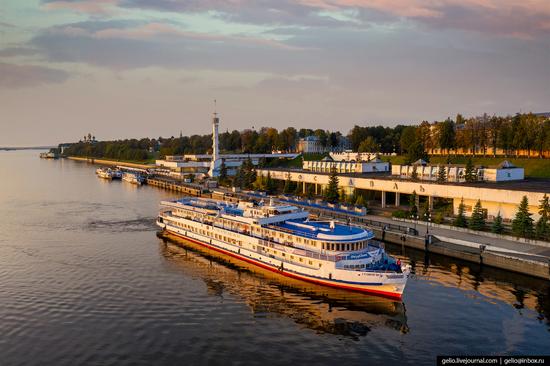 Church of Elijah the Prophet (1647-1650).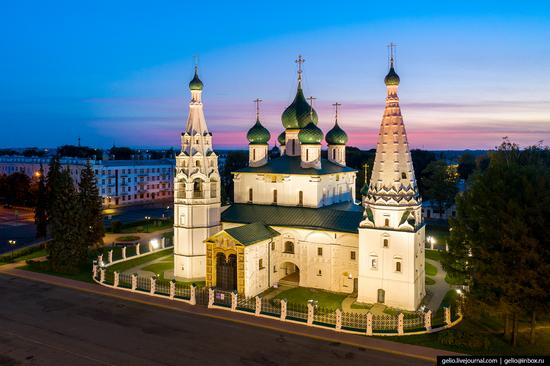 Sovetskaya Square from which the trident of Yaroslavl streets radiates.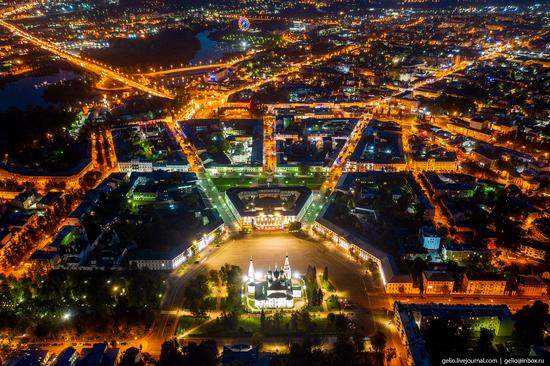 Hotel "Bristol" (1910) built in the provincial Art Nouveau style.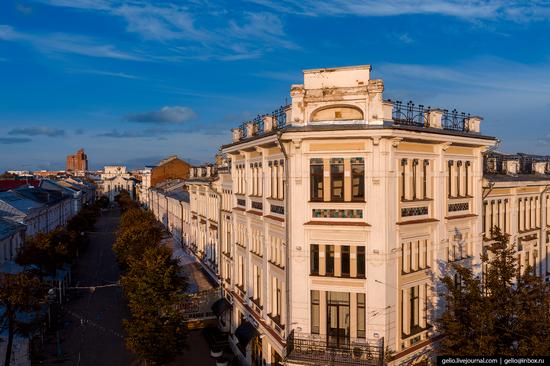 The building of the administration of Yaroslavl Oblast, popularly nicknamed the "white house" for the color of the facades and the "pentagon" for the shape of the building.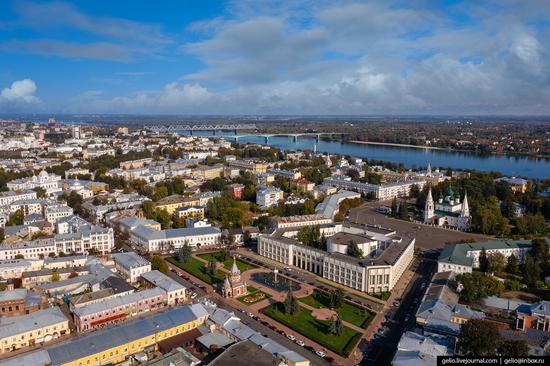 Sretenskaya Church, built in the pseudo-Russian style at the end of the 19th century.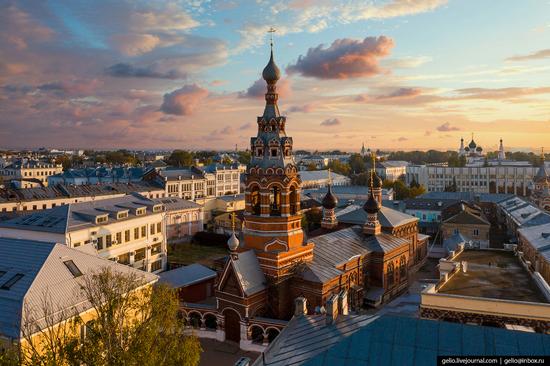 Russian Academic Drama Theater named after F. Volkov.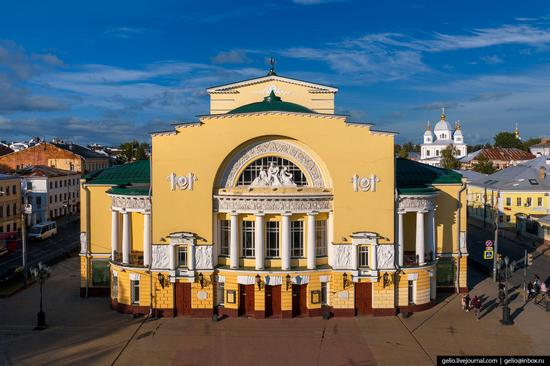 The building of the former Voznesensky Barracks with a corner tower in the Stalinist Empire style.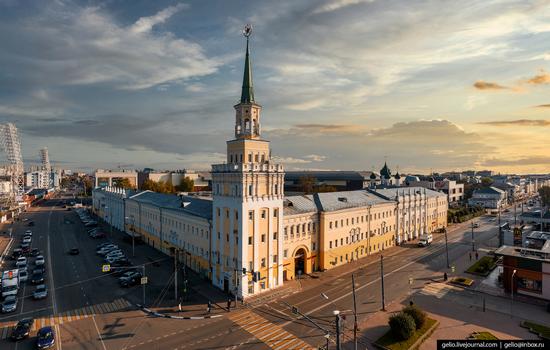 Krasnaya Square.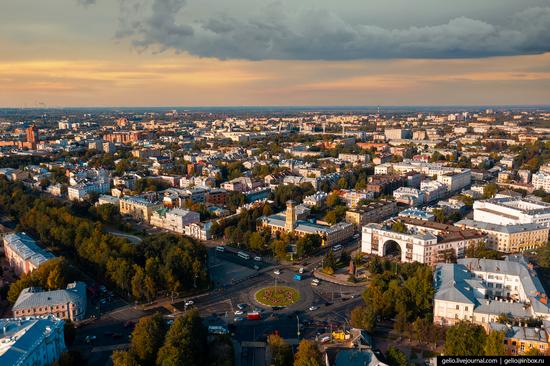 "The house with an arch".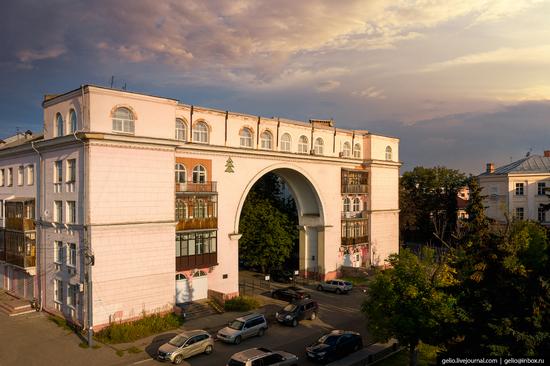 The main railway station of Yaroslavl.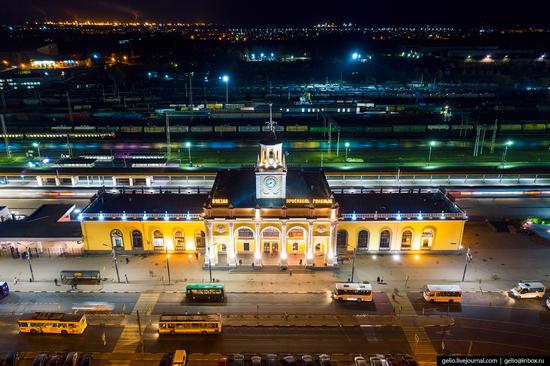 Directorate of the Northern Railway.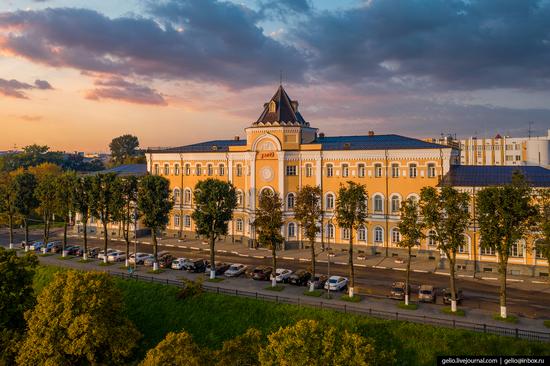 St. John the Baptist Church in Tolchkovo (1671-1687). This unique building is crowned with 15 domes, which is an absolute record for old Russian architecture.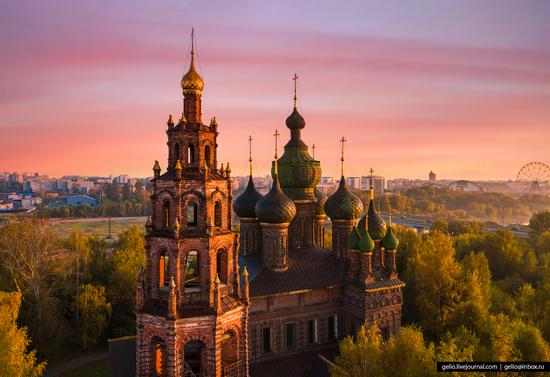 City Park of Culture and Rest ("Damansky").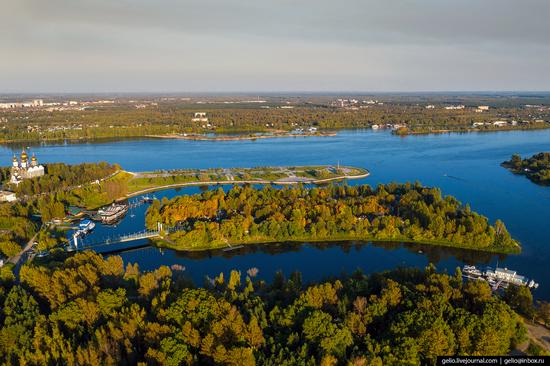 Church of the Holy Apostles Peter and Paul (71 meters high). This very rare monument of the Petrine Baroque was built in 1736-1742.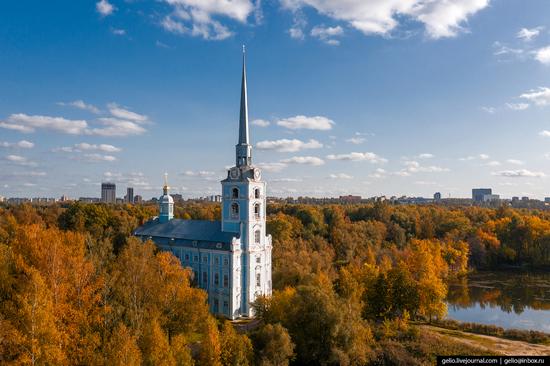 Tolgsky Monastery.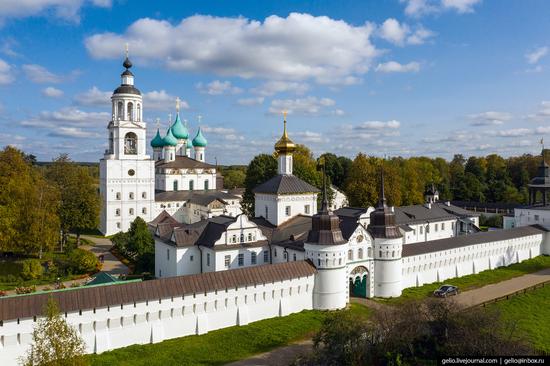 Tags: Yaroslavl city
<< Soviet interior design style in combination with minimalism
No comments yet.