Gamov lighthouse – the easternmost lighthouse in Russia
No comments · Posted by Sergei Rzhevsky in Uncategorized
In the south of Gamov peninsula in the Sea of Japan (Primorye krai), there is a cape of the same name. It was named in honor of an officer of the frigate "Pallada" that arrived here in 1854.
This area, characterized by strong winds and frequent fogs, was very dangerous for navigation. That's why it was decided to build a lighthouse here. The construction began in 1901, and the lighthouse was opened in 1906.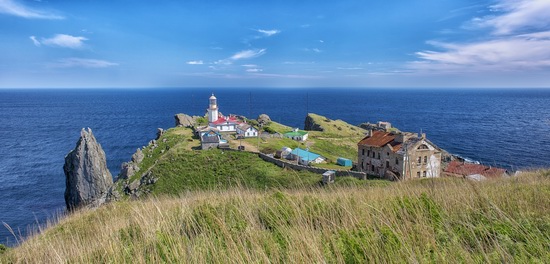 Today, it is the easternmost lighthouse in Russia listed in the register of lighthouses under #1. Gamov lighthouse on Google Maps. Photos by: Dmitriy Tolmachev.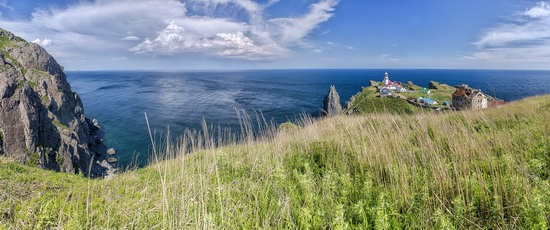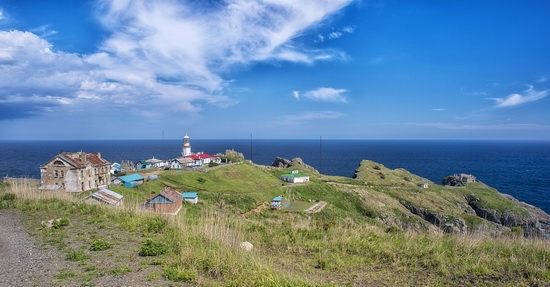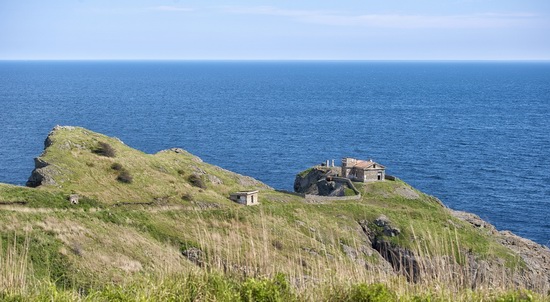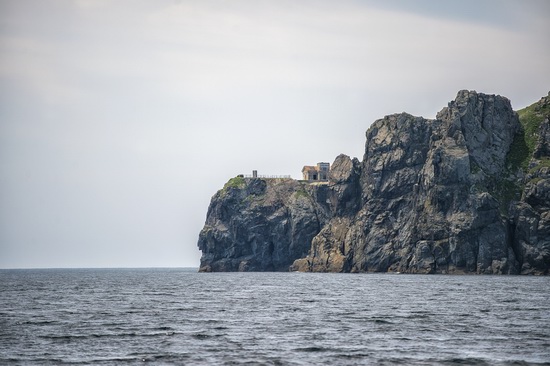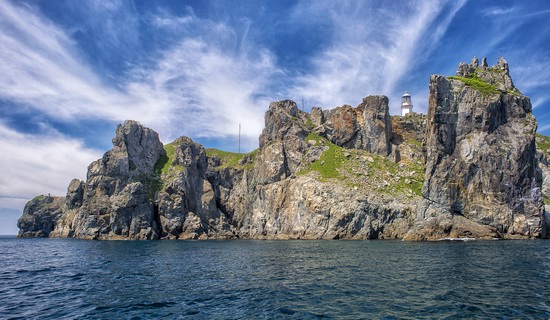 Tags: No tags
<< The 16th FINA World Championships in Kazan
No comments yet.