Astrakhan – the view from above
No comments · Posted by Sergei Rzhevsky in Uncategorized
Astrakhan is a city in Russia with a population of about 532 thousand people. The oldest economic and cultural center of the Lower Volga and the Caspian region, it is the capital of Astrakhan oblast.
The city is located in the upper part of the delta of the Volga River, on 11 islands of the Caspian depression. Photos by: Slava Stepanov.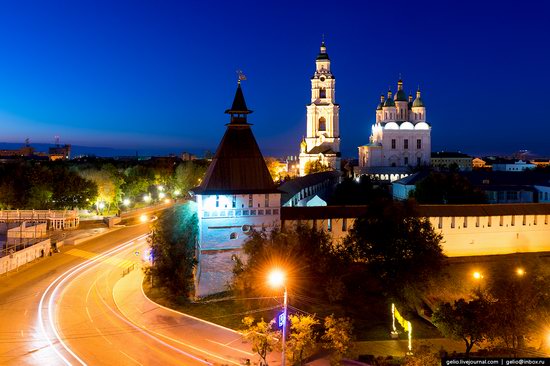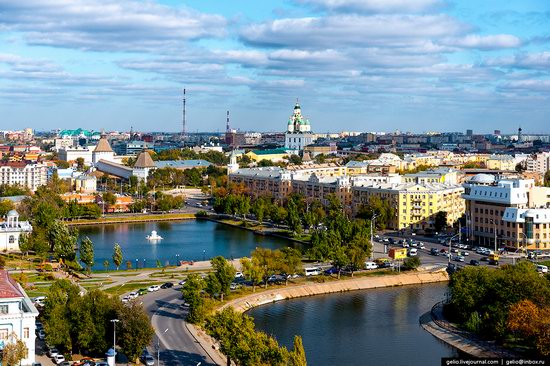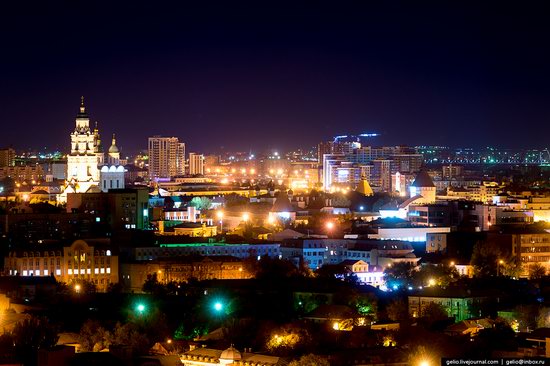 Astrakhan Kremlin – a monument of ancient Russian architecture.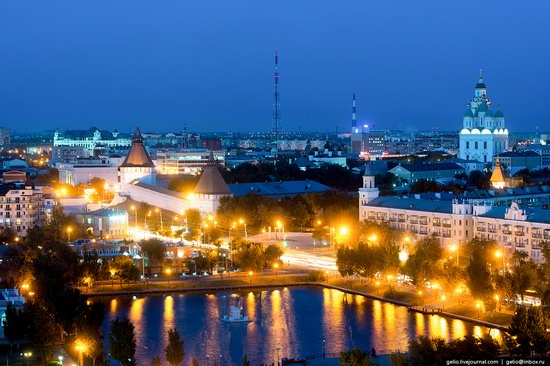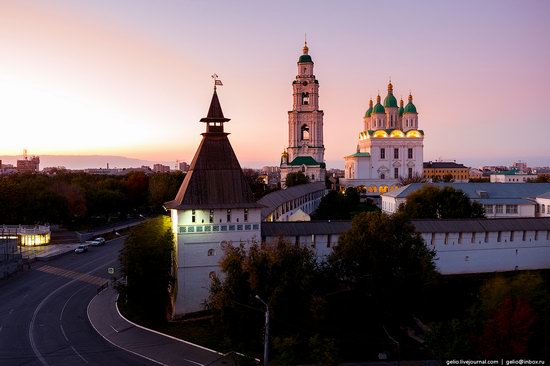 Astrakhan State Opera and Ballet Theater.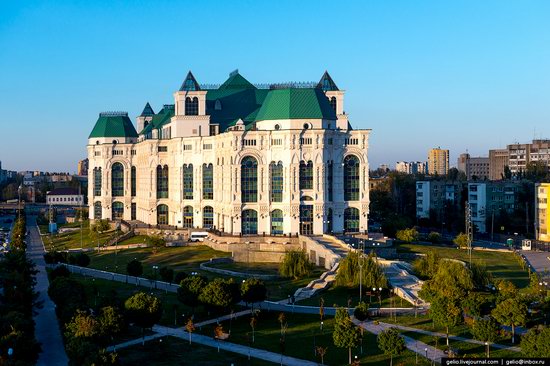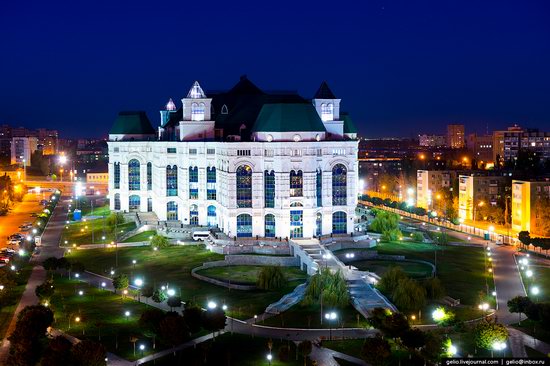 Admiralteyskaya Street in the city center stretching parallel to the Volga and passing near the walls of Astrakhan Kremlin.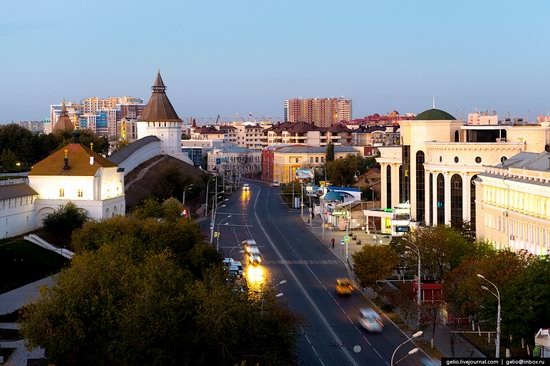 Nikolskaya Street. Astrakhan was almost not affected by the Second World War. That's why the center of the city has kept a relatively large number of historic buildings.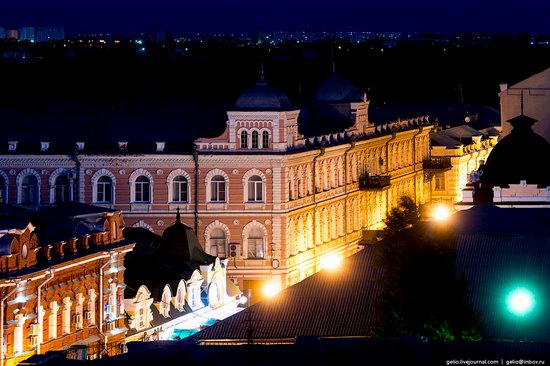 Residential complex in the center of Astrakhan.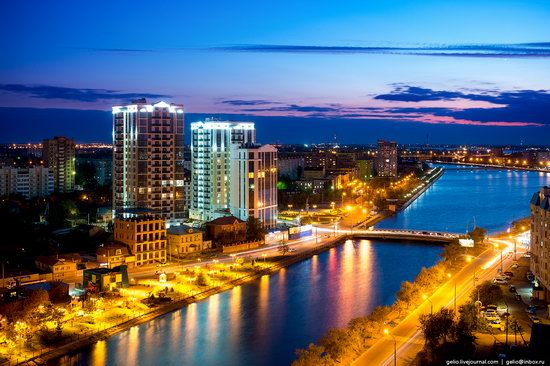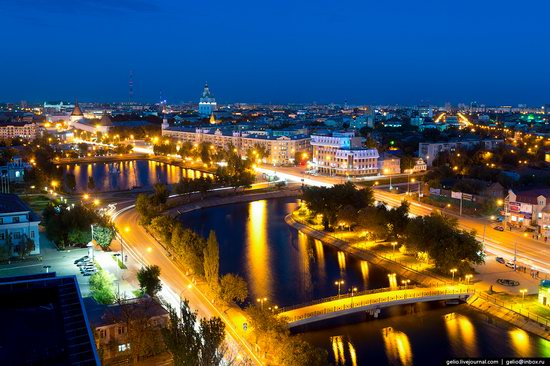 Monument to Heydar Aliyev – the former president of Azerbaijan.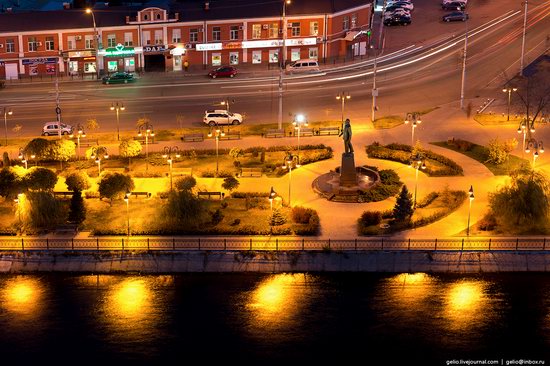 Pedestrian bridge in honor of the friendship between Russia and Azerbaijan.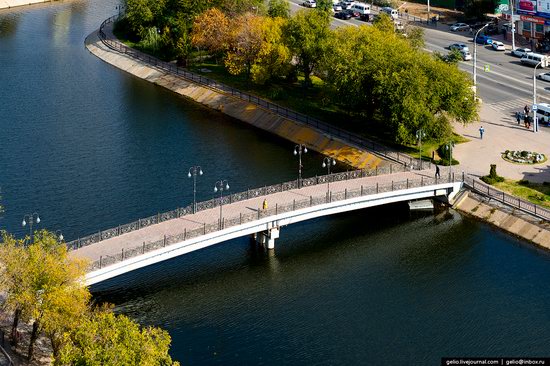 Henri Barbusse Street. On the right – Pokrovsky Cathedral, in the background – a complex of the Grand Hotel Astrakhan standing on the banks of the Volga.
Shopping and entertainment center "Central".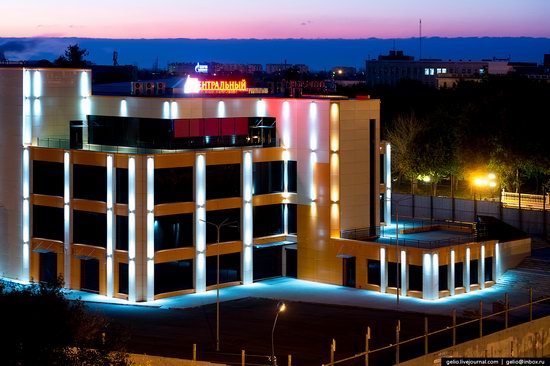 14-storey hotel Park Inn Astrakhan located near the railway station.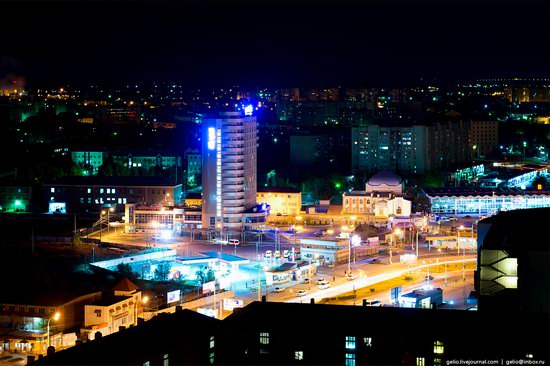 Church of Our Lady of Kazan (1903-1907) and Dormition Cathedral of Astrakhan Kremlin (in the background).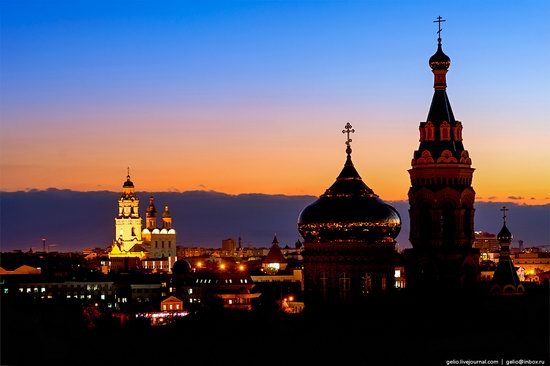 Tags: No tags
<< Alpine Meadows of Lago-Naki Plateau
No comments yet.