Nizhny Novgorod (often called just "Nizhny" in spoken language) is a city in Russia, the administrative center of the Volga Federal District and Nizhny Novgorod region.
It is located in the center of the East European Plain, at the confluence of the Oka and the Volga rivers. Nizhny Novgorod is an important economic and industrial center of Russia, a major transport hub.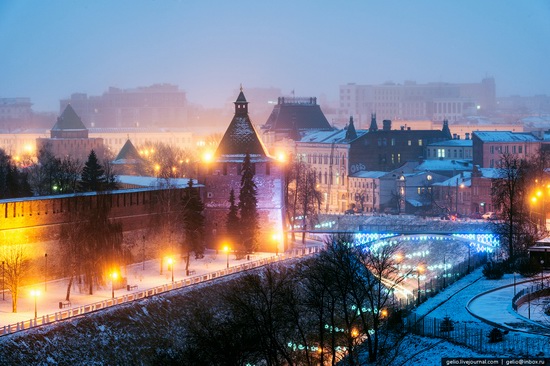 The city is one of the largest centers of river tourism in Russia. The historical part of Nizhny Novgorod is an important tourist center.
Let's look at Nizhny Novgorod in winter time, when it gets dark early (at 3:30-4:00 pm). The photos were taken by Stepanov Slava.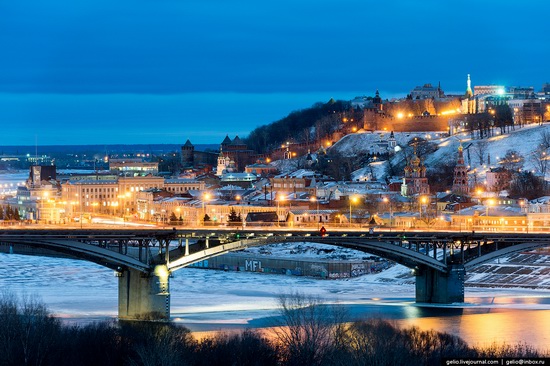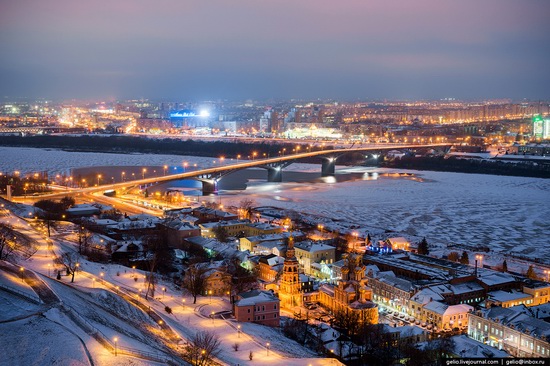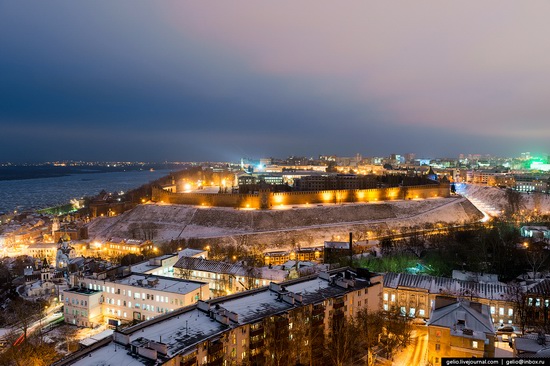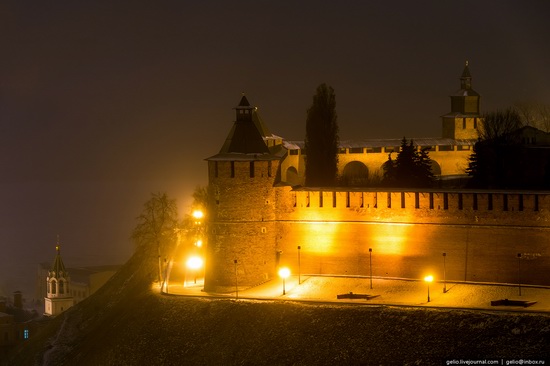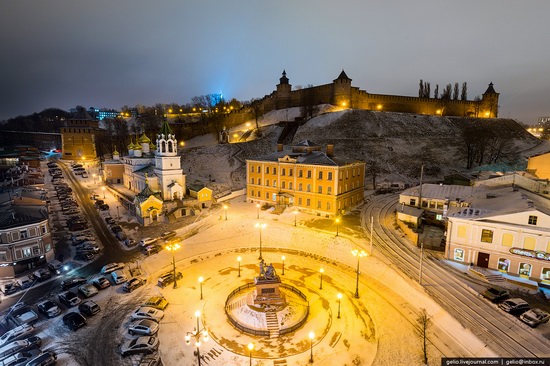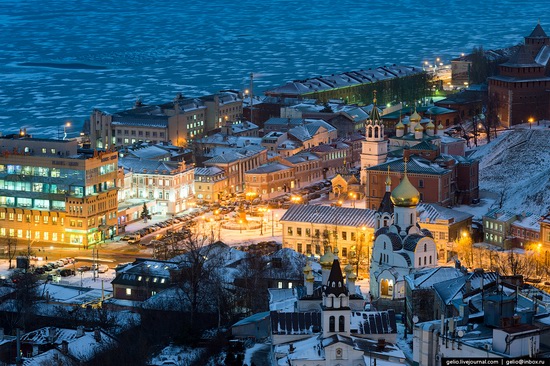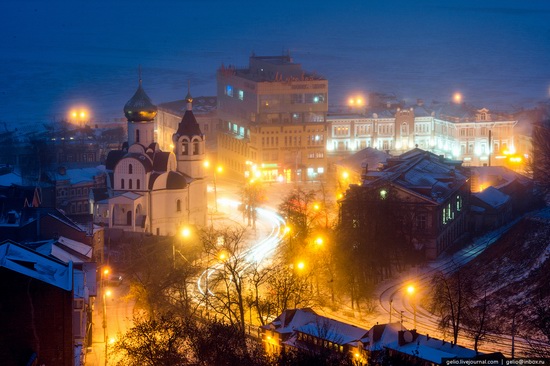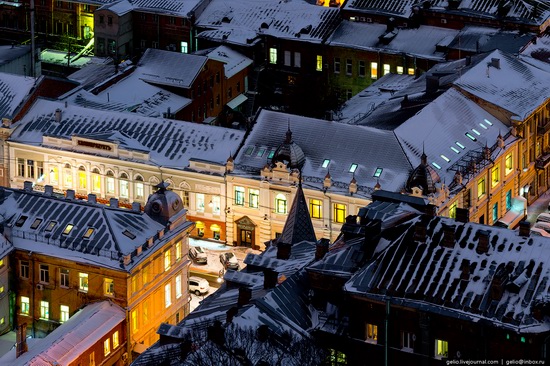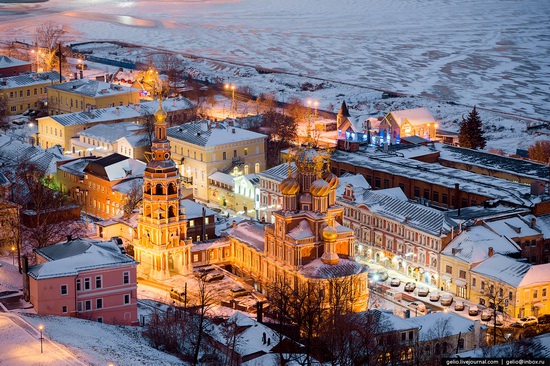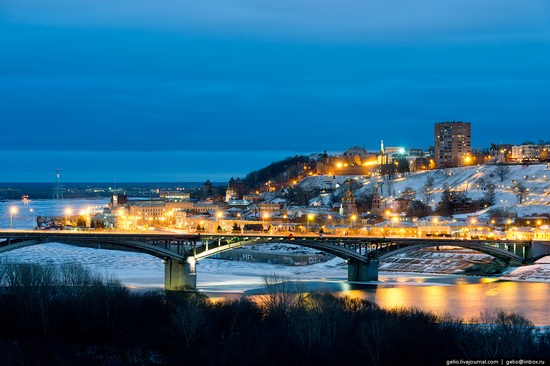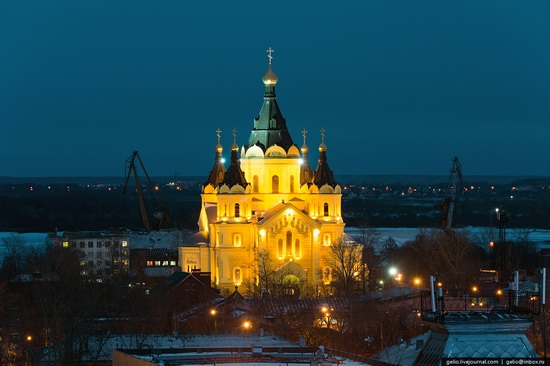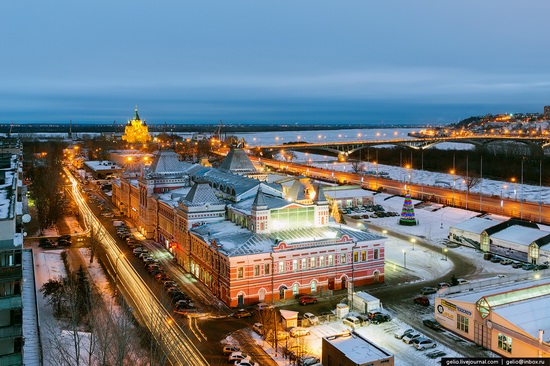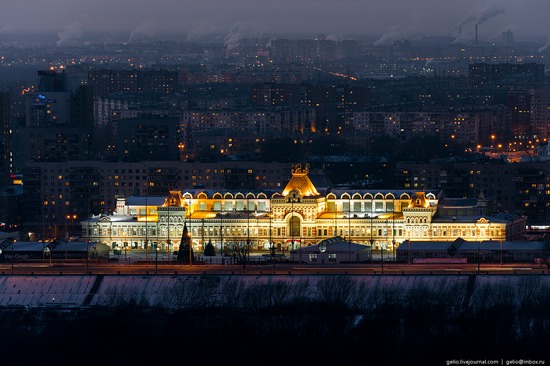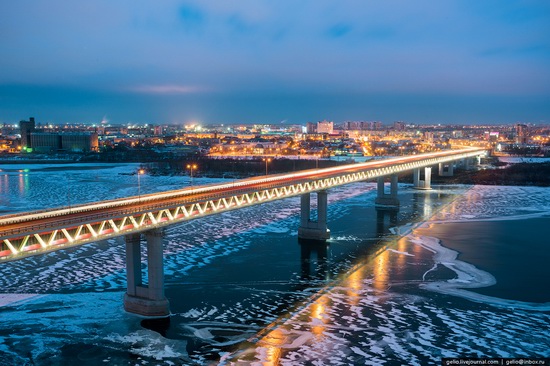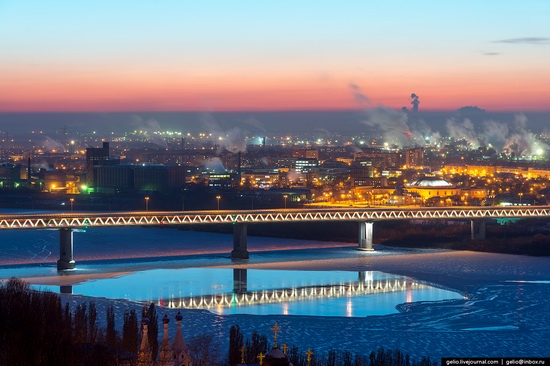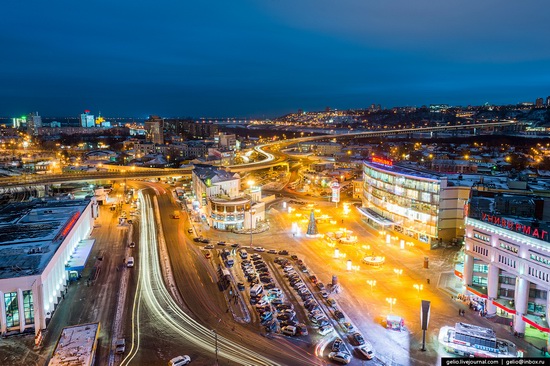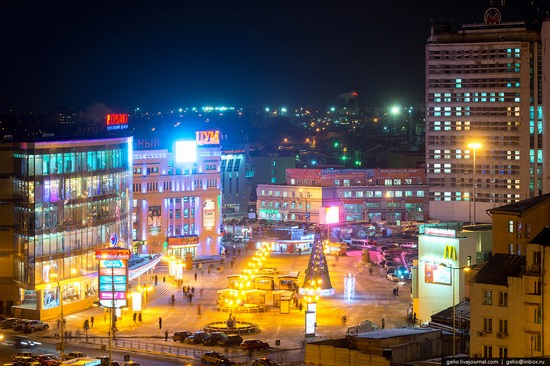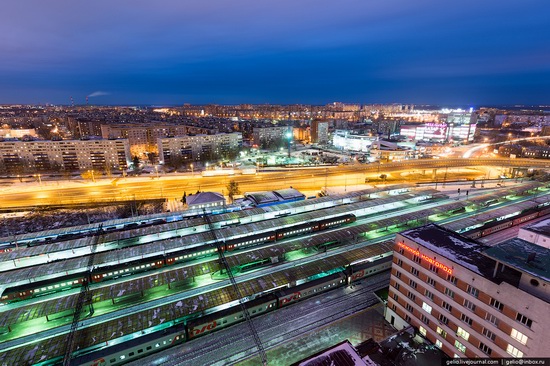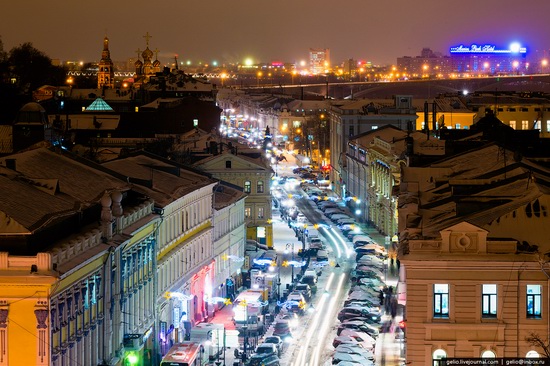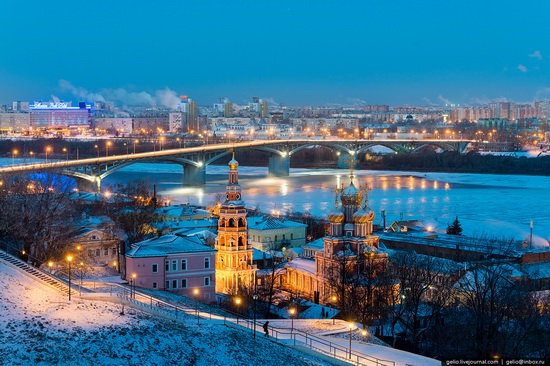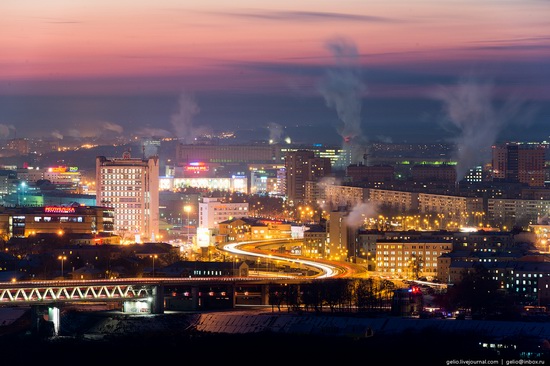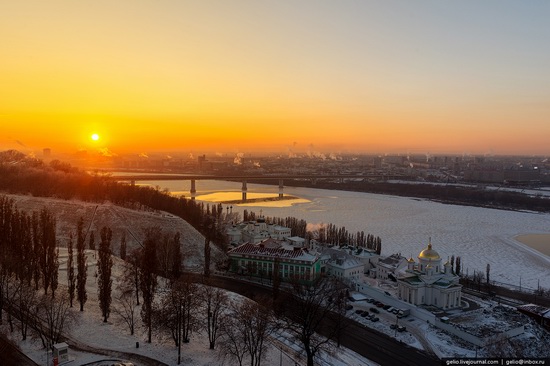 Tags: Nizhny Novgorod city
No comments yet.