Novy Urengoy is a city located in the northern part of the Yamalo-Nenets Autonomous Region. It is the unofficial "natural gas production capital" of Russia.
This city, located on the boundary of the subarctic climate, is a great place for watching the Northern Lights. Here is an example. If you visited the territory around the city in the first half of November 2015, you would see the following beautiful scenery. Photos by: Kamil Nureev.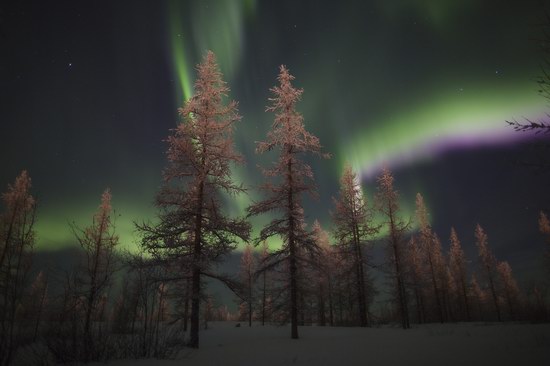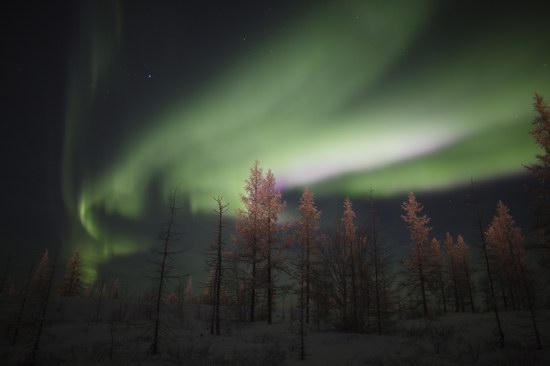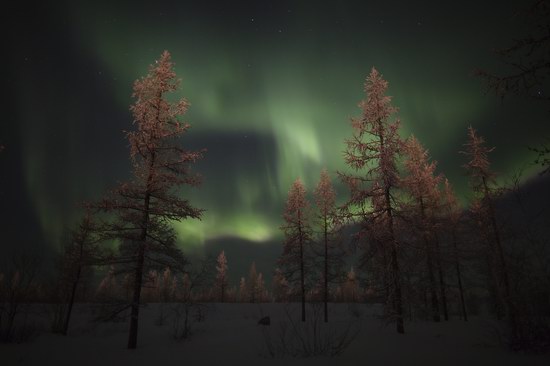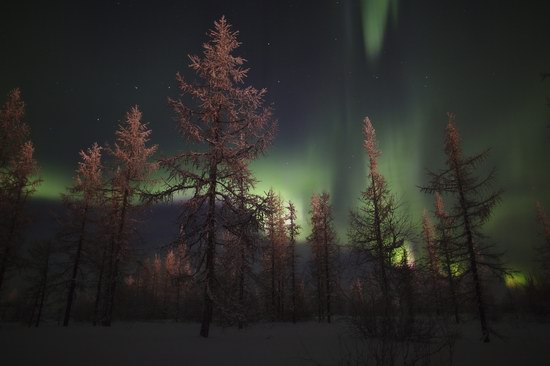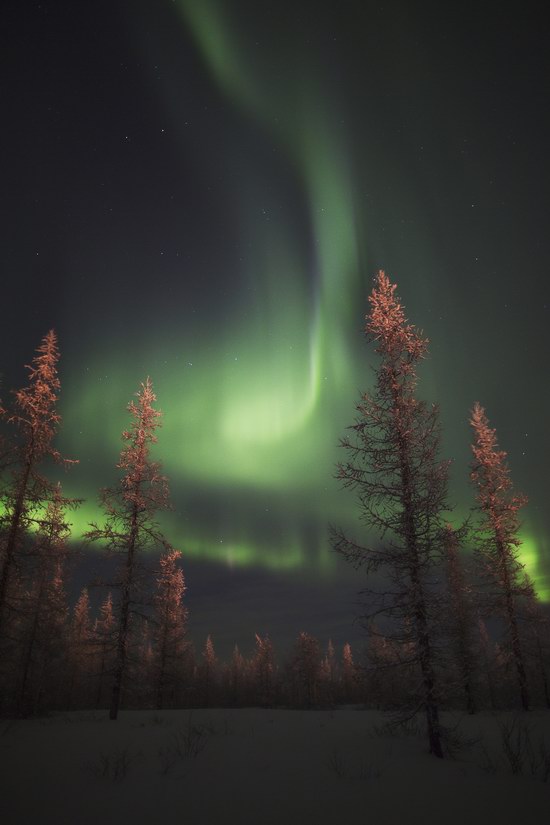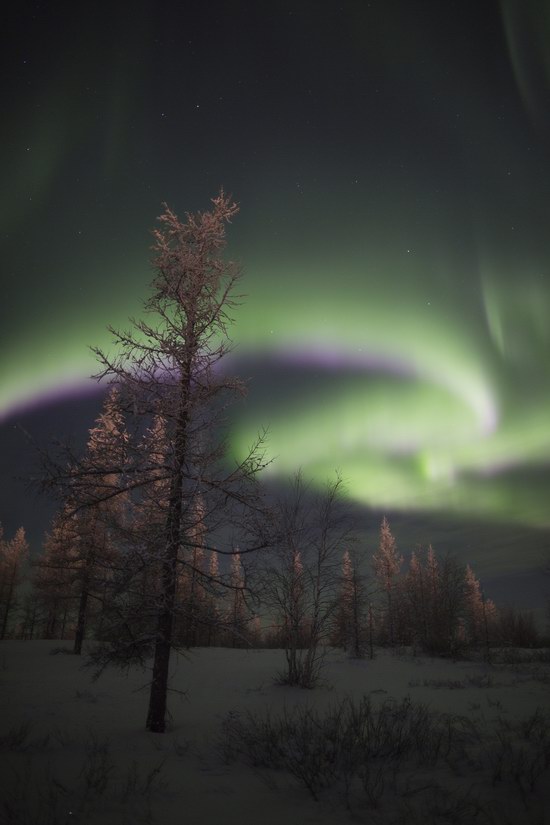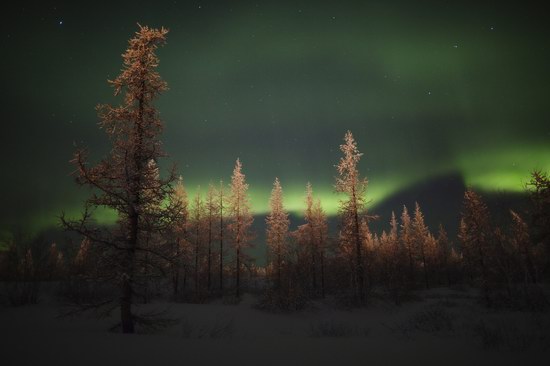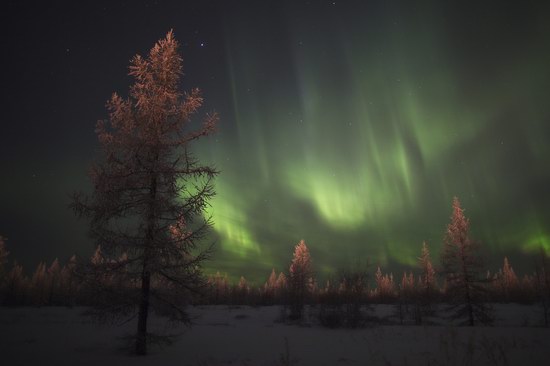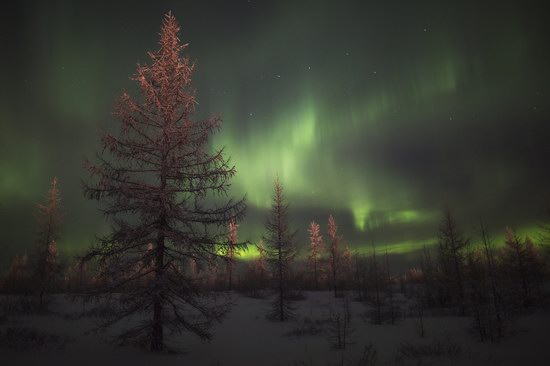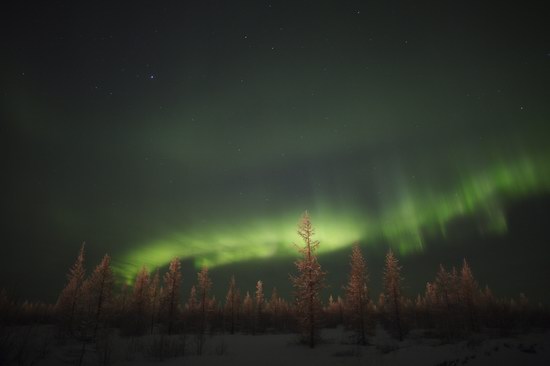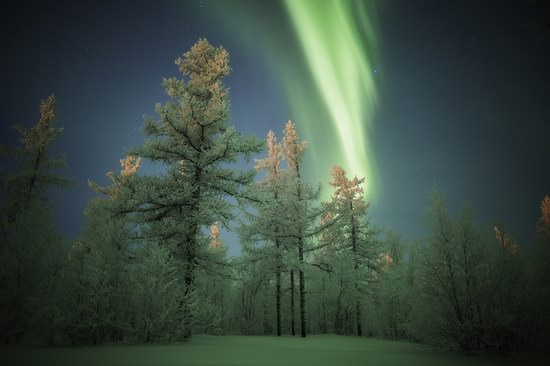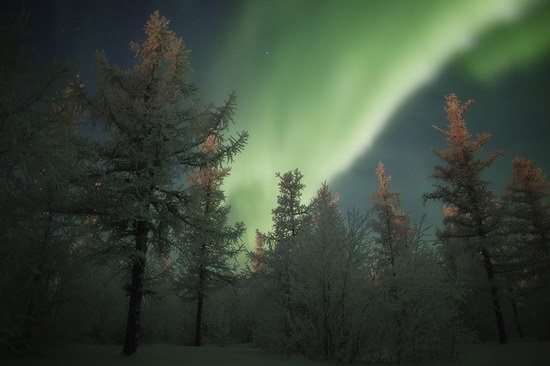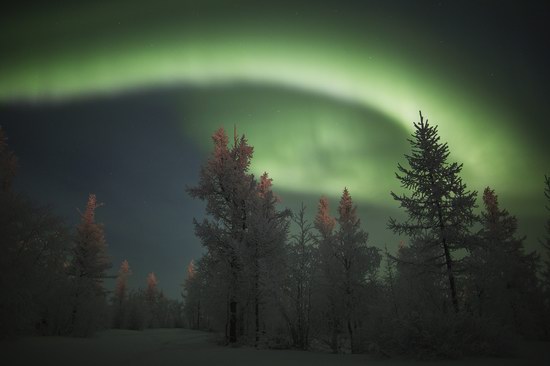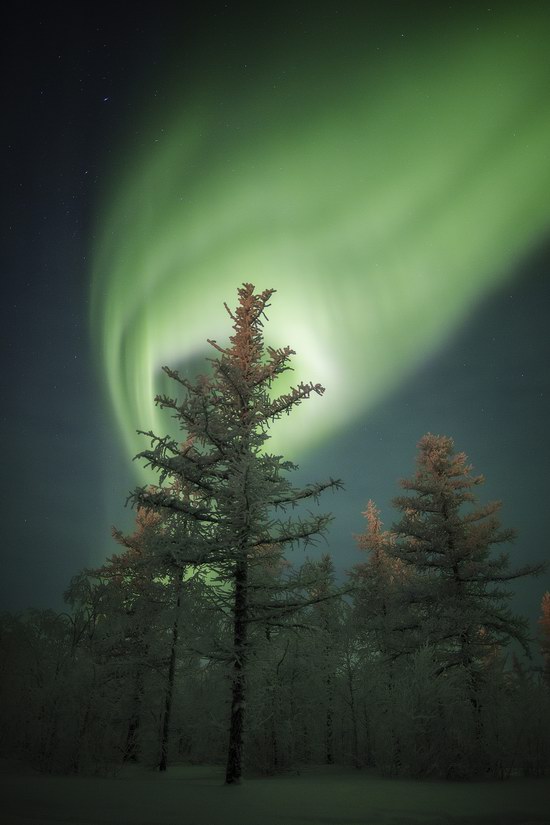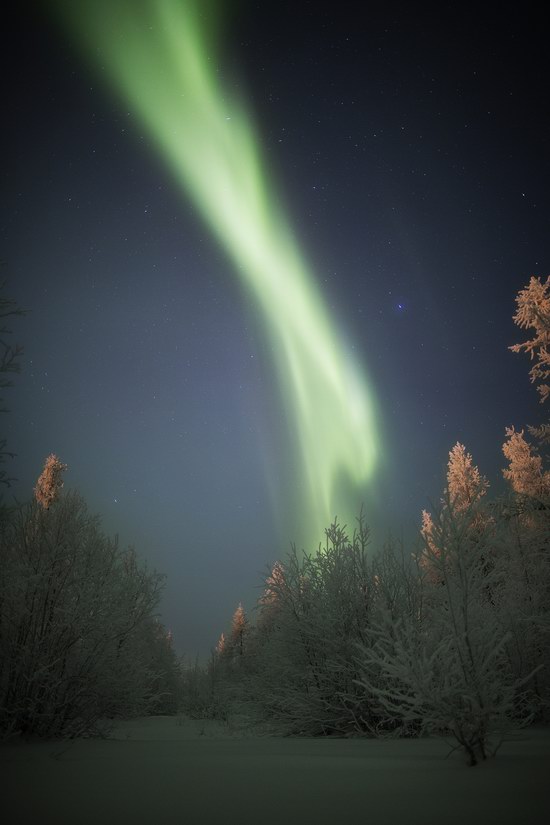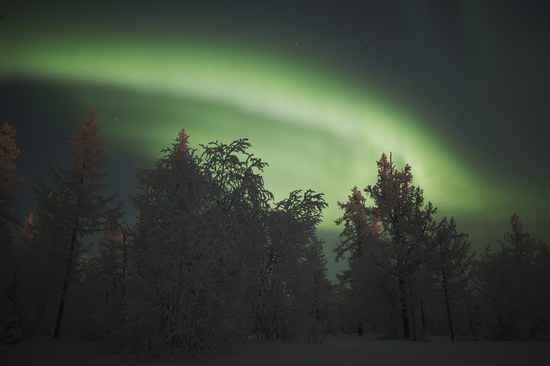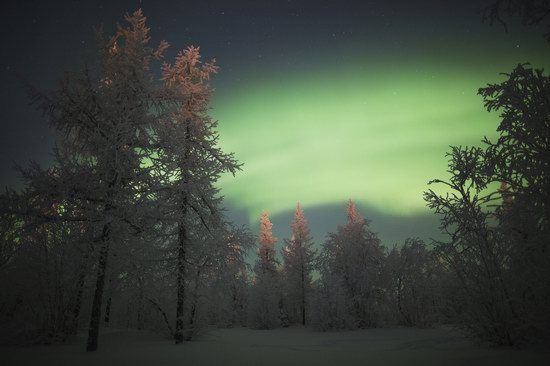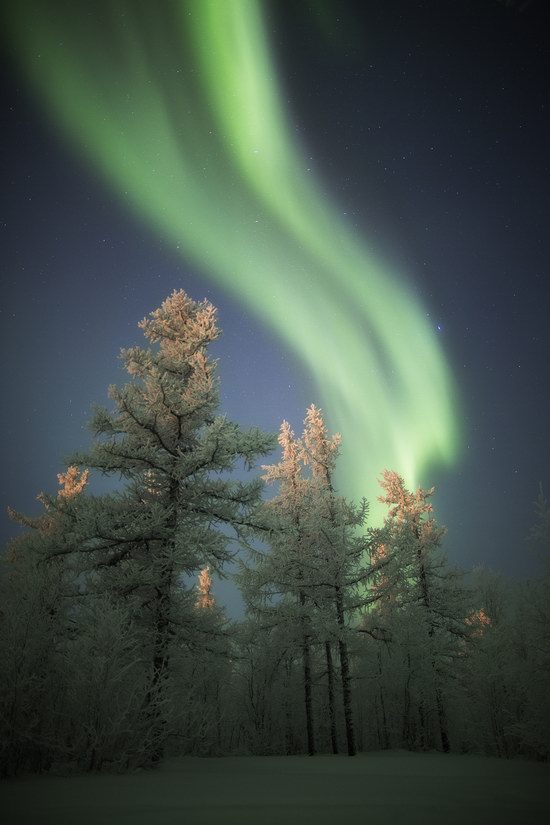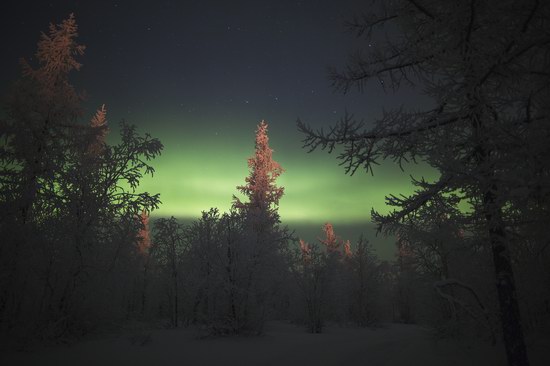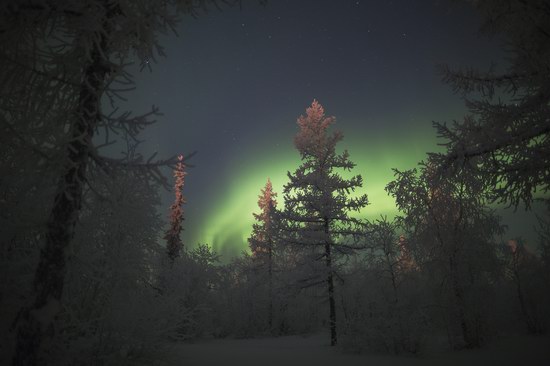 Tags: Yamalo-Nenets okrug
<< Winter fairytale of the Kola Peninsula
No comments yet.