The Russian Imperial Army was the land army of the Russian Empire. Since the second half of the 19th century, the army was formed on the basis of conscription.
The entire male population was subject to compulsory military service from the age of 21. The term of active service in the land army was 6 years, in the Navy – 7 years.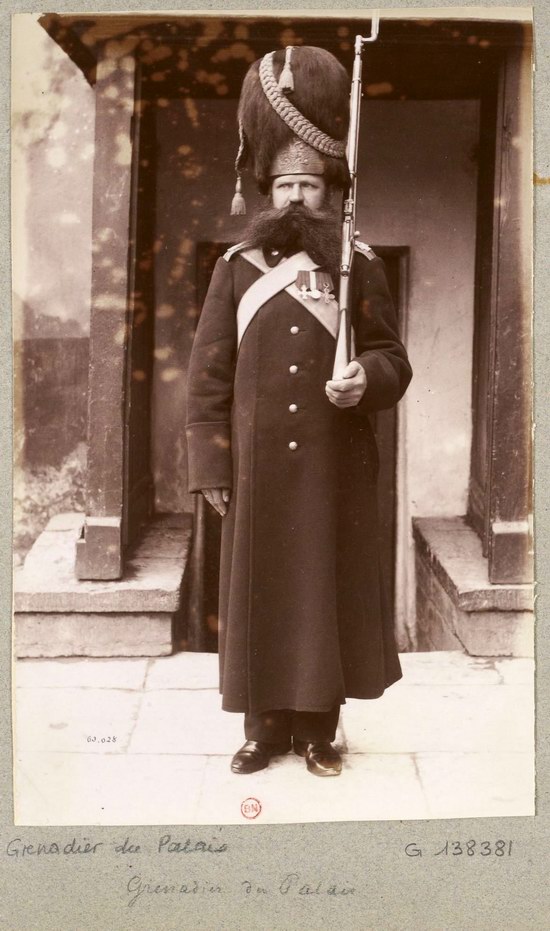 In 1898, the Russian Imperial Army was the largest army in Europe, and therefore in the world. In peacetime, it had 946 thousand people (0.84% of the population of the country), in time of war, its size increased to 2,729 thousand.
The following unique photos taken at the end of the 19th century show various kinds of troops of the Russian army – great variety of uniforms, small details, faces of the people living at that time.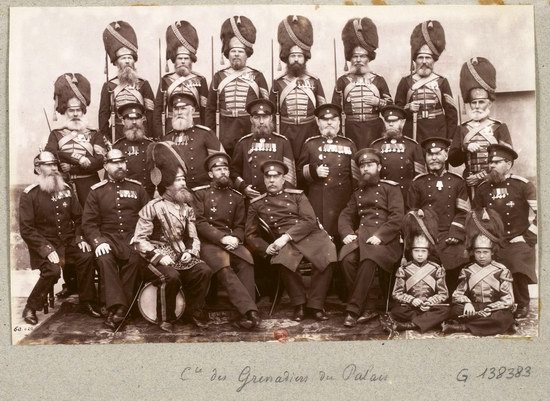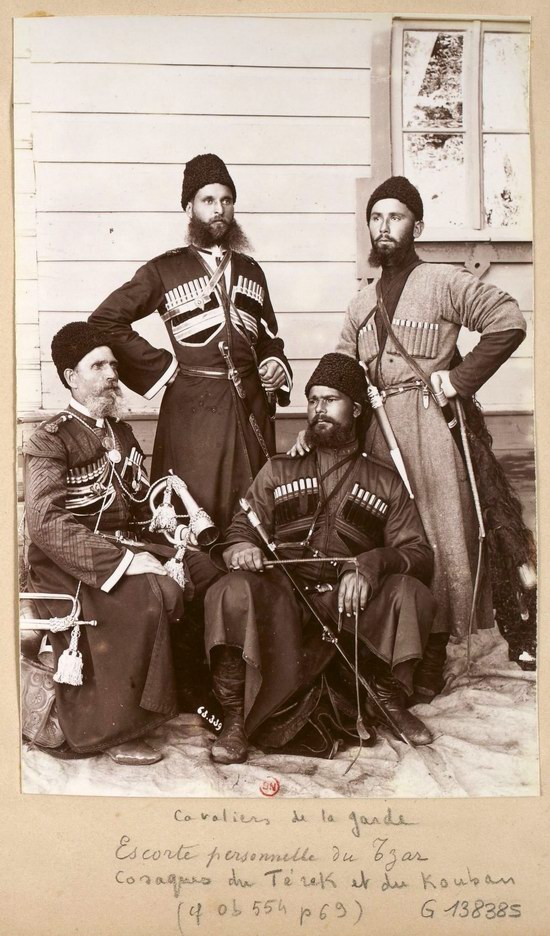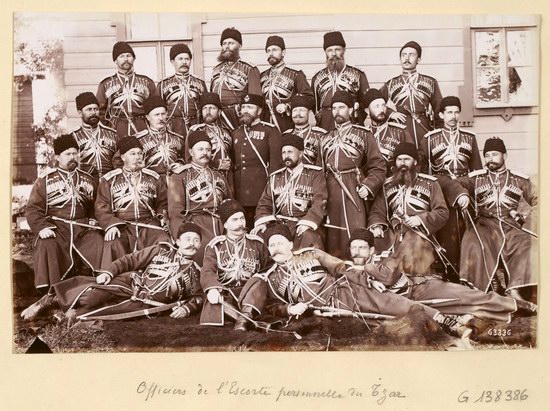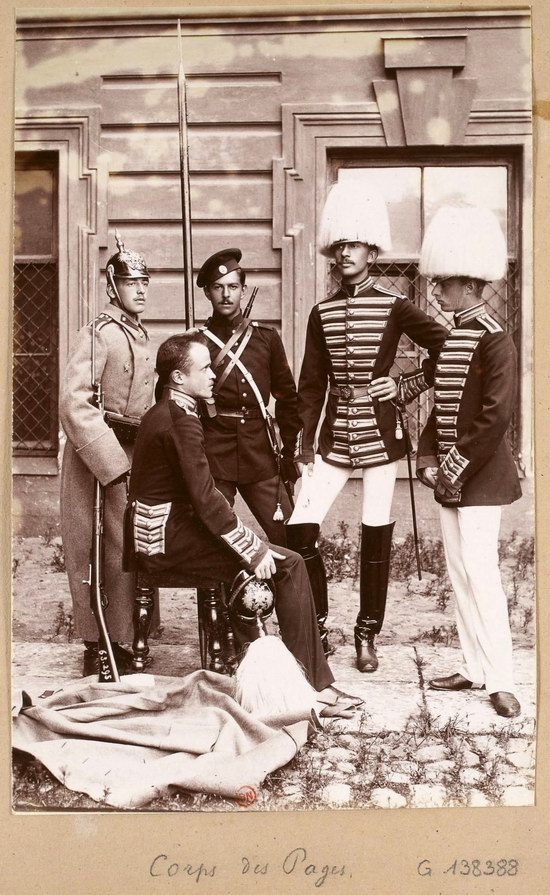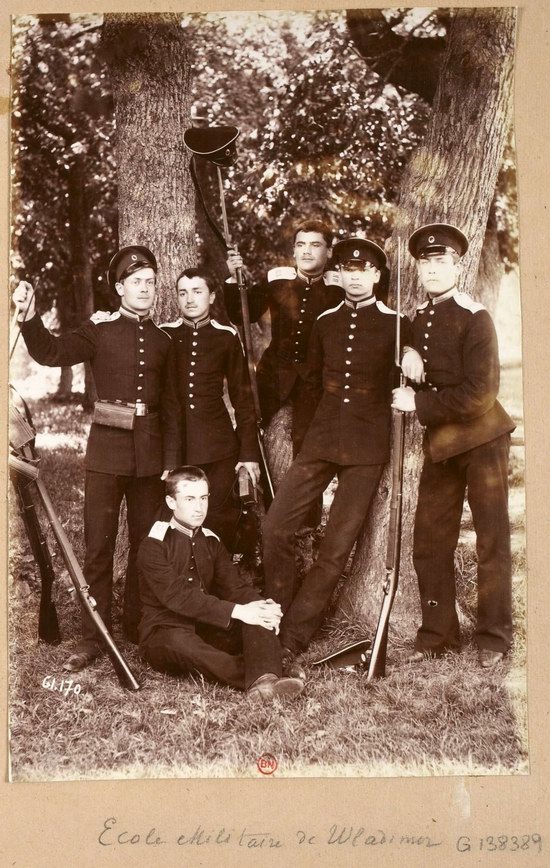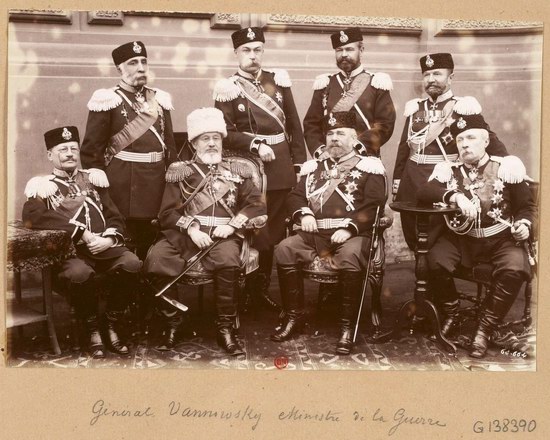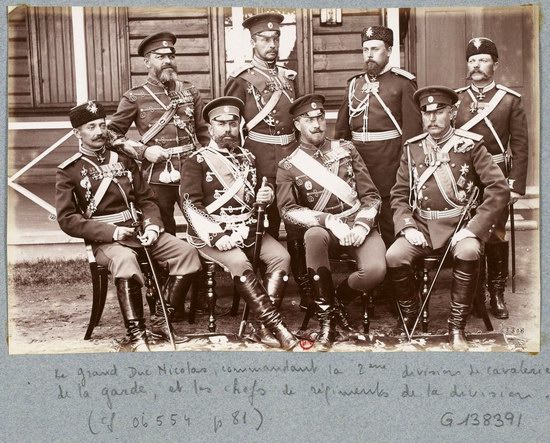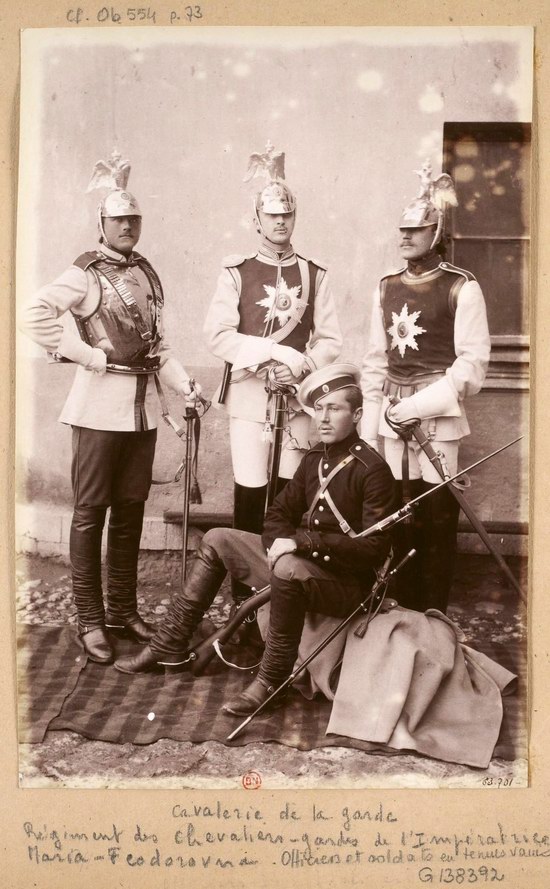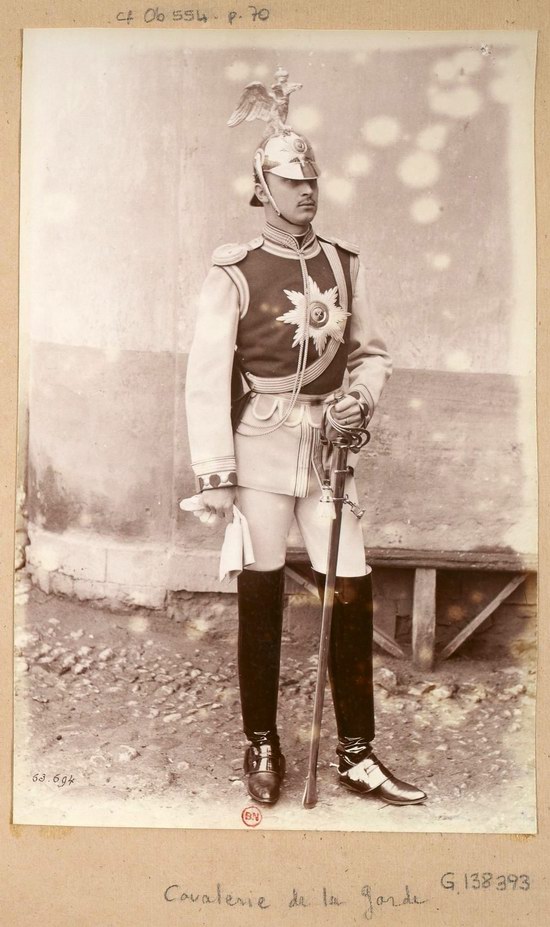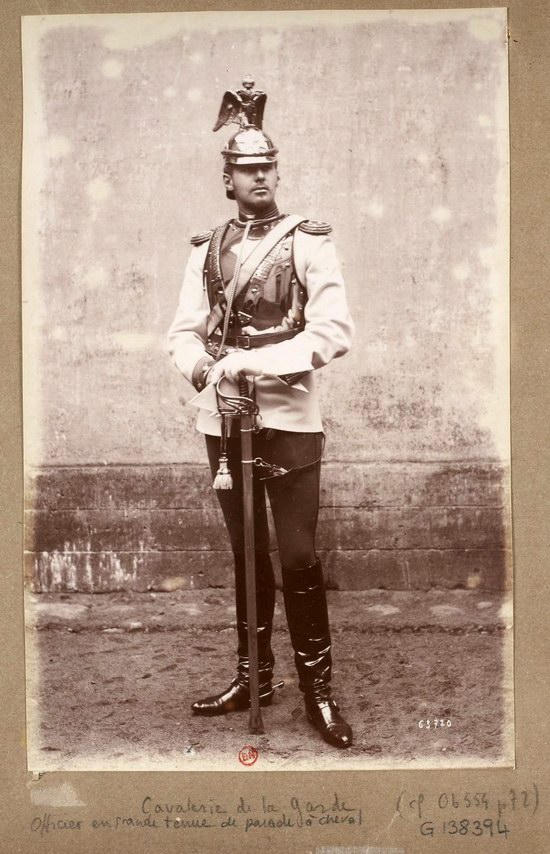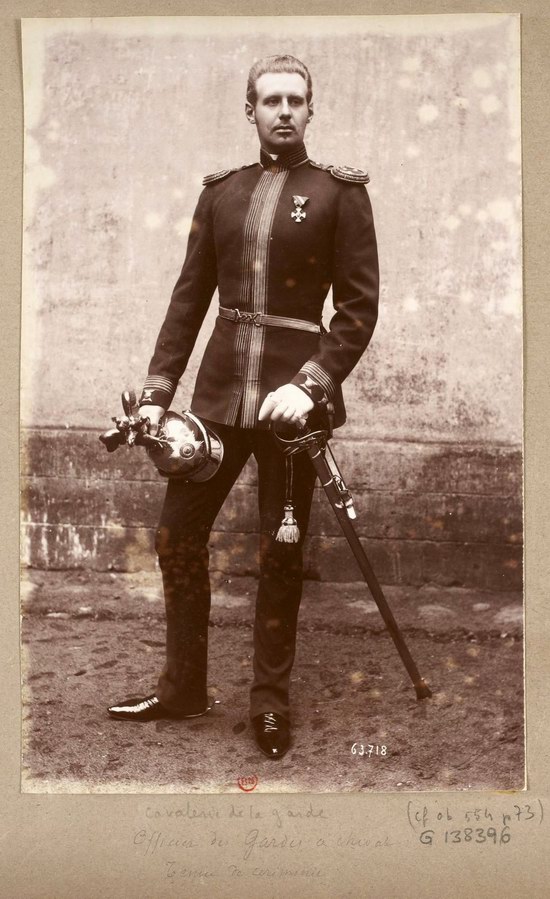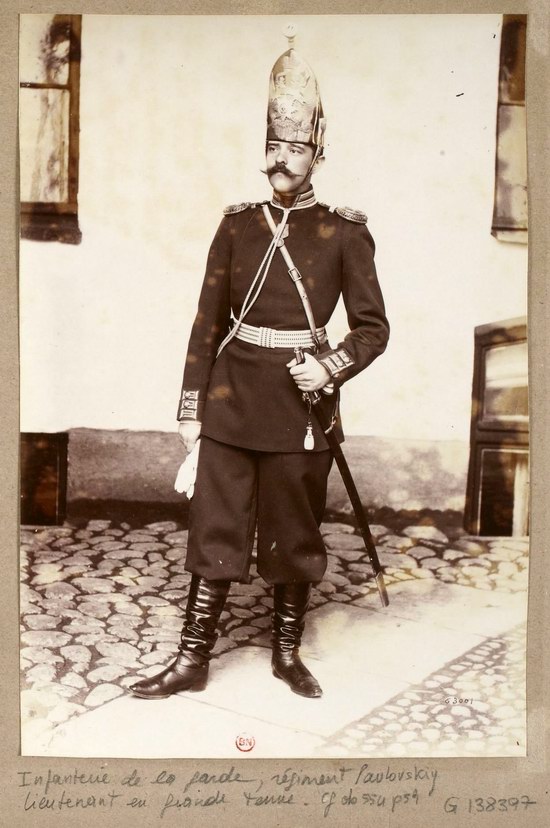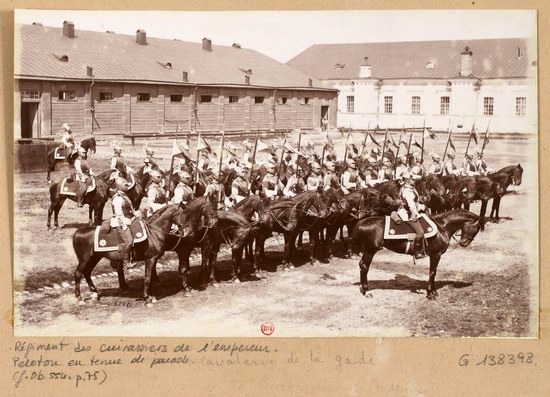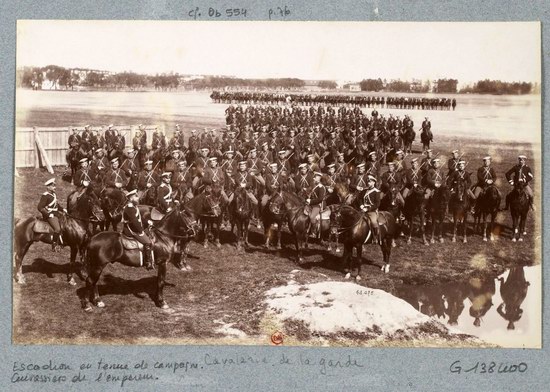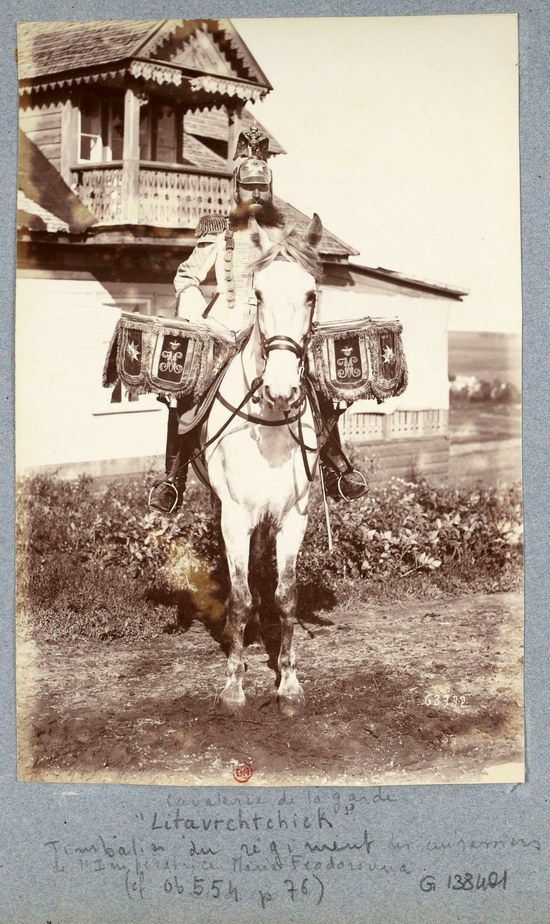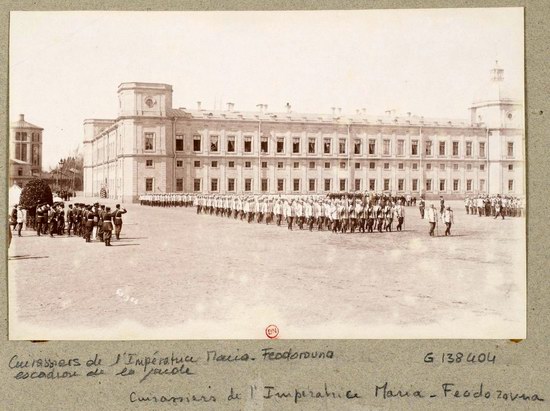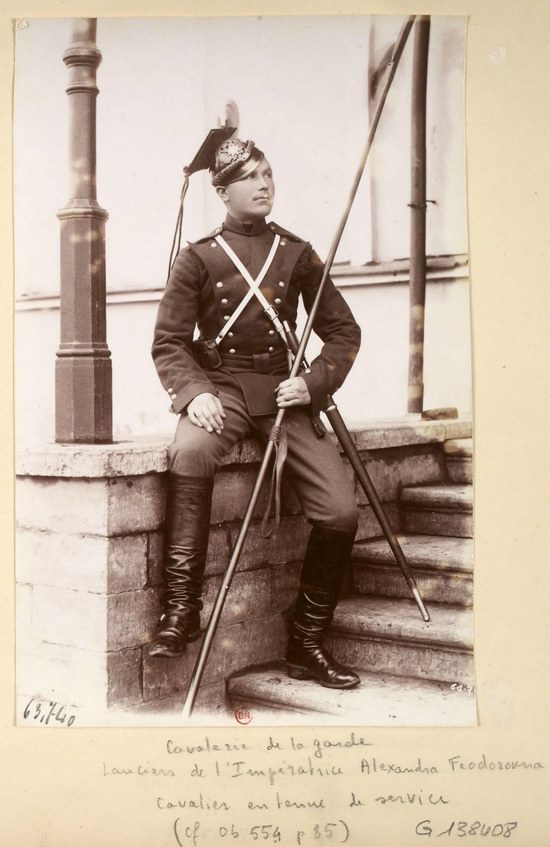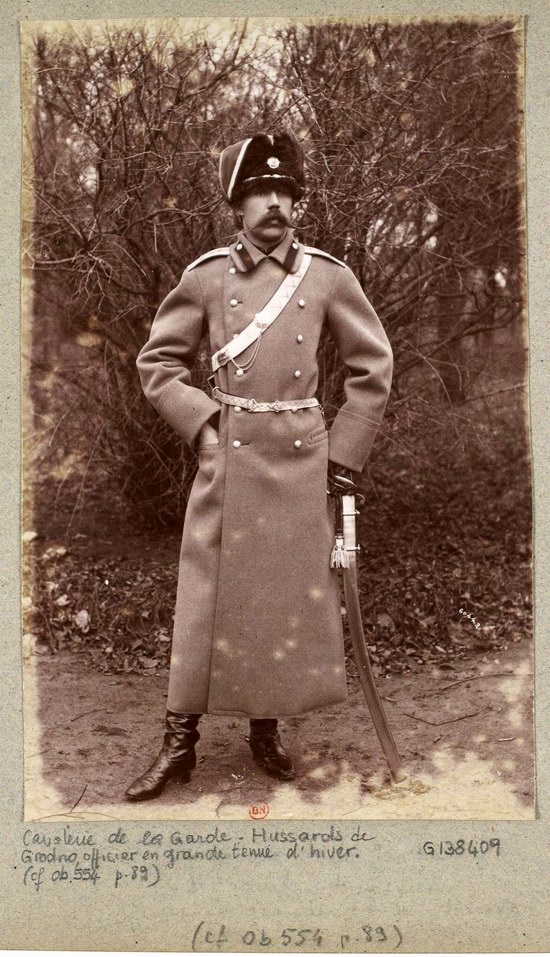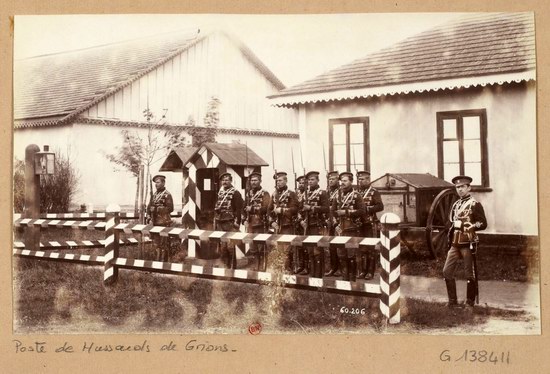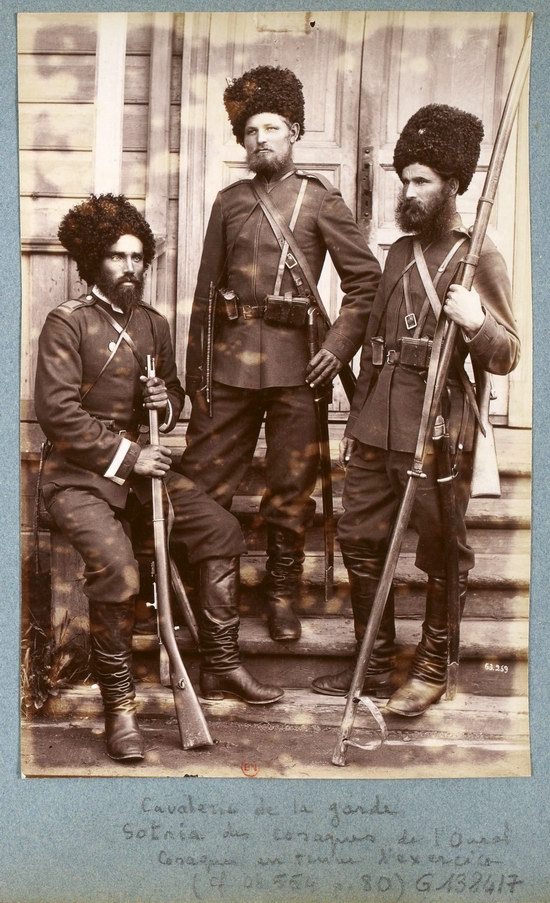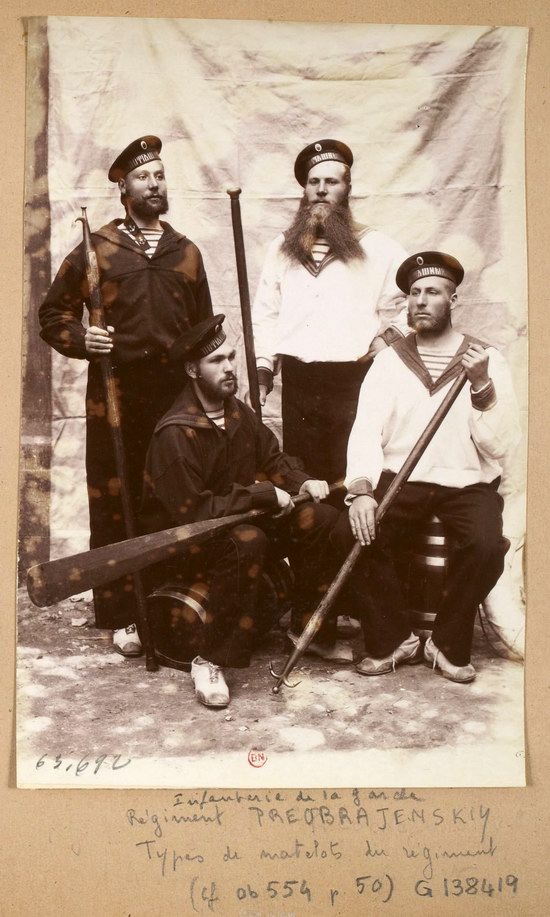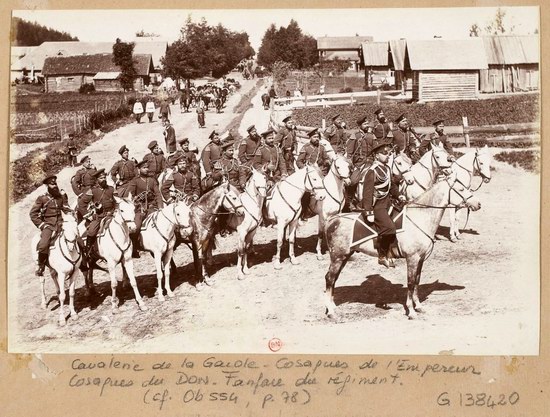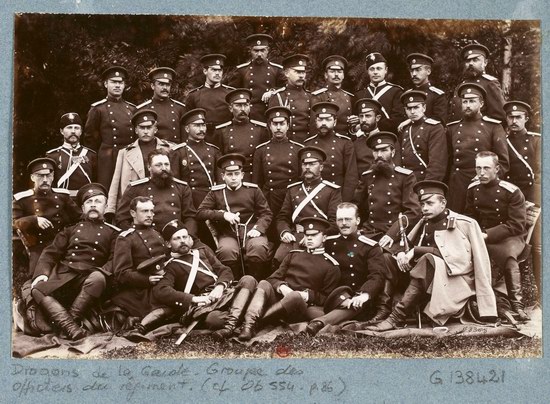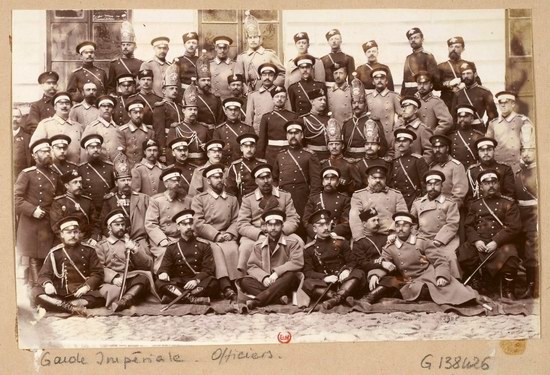 The second part of unique photos of the Russian Imperial Army
Tags: Russian Empire
<< Funny Incident on the Investment Forum "Sochi-2013"
No comments yet.