Yaroslavl region is a subject of the Russian Federation located in the north of European Russia, in the center of the East European Plain. The distance from Yaroslavl, the regional center, to Moscow is 282 km.
Previously, almost all the territory of the region was occupied by dense coniferous and mixed forests (spruce, pine), but, today, they are mostly substituted by birch and aspen forests, and cropland. Also, large areas are occupied by marshes. It seems to be nothing special, but these pictures tell a different story. Photos by: Andrey Grachev.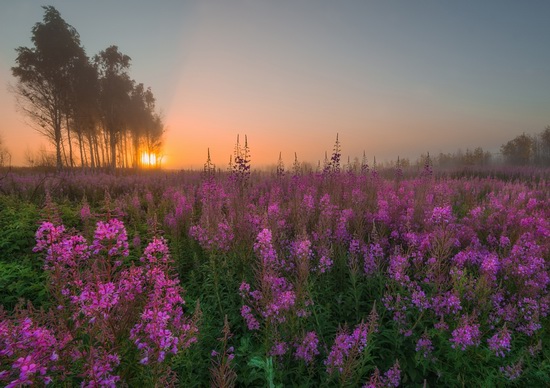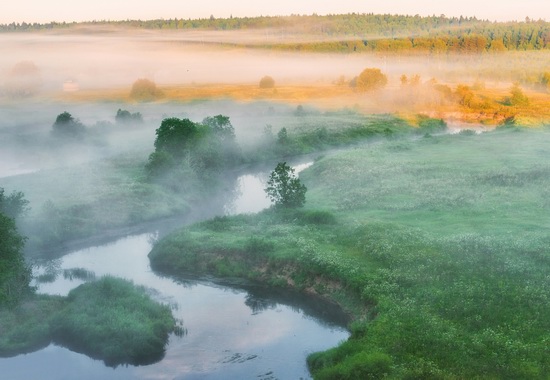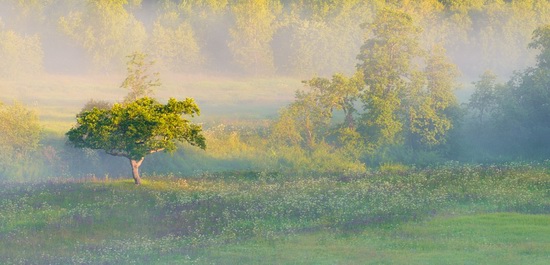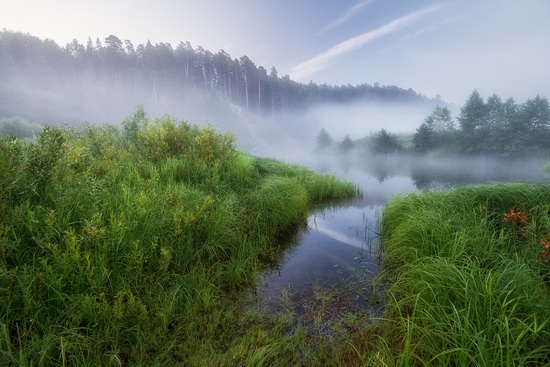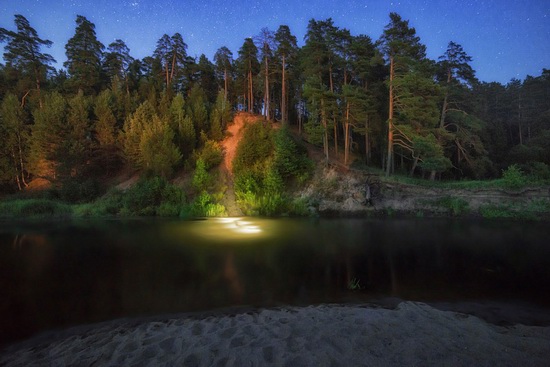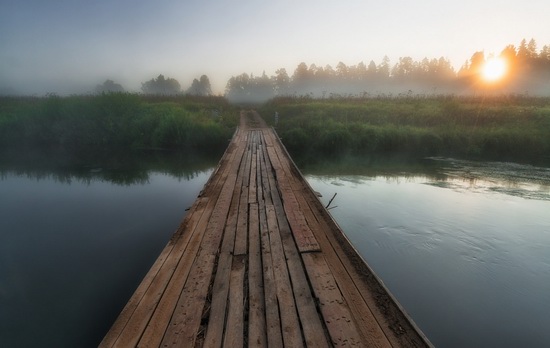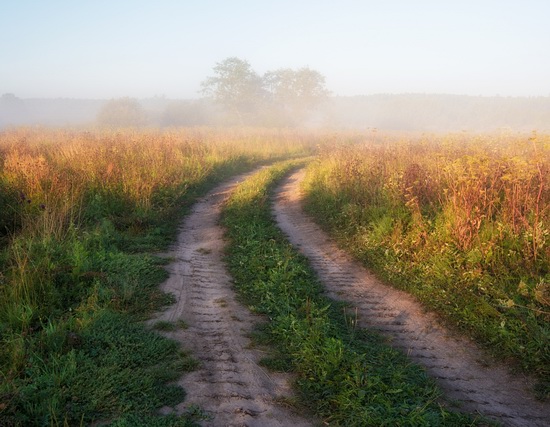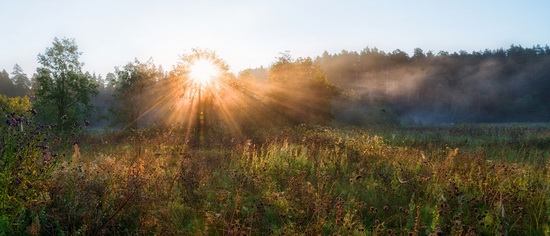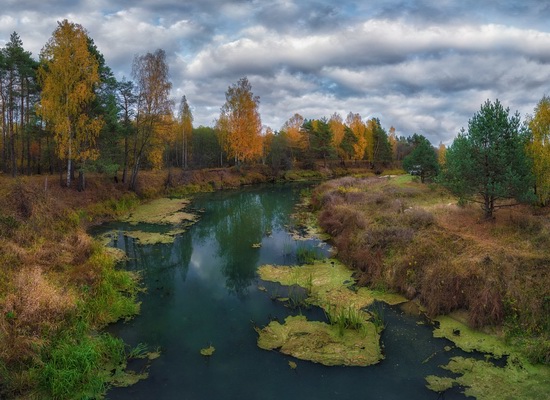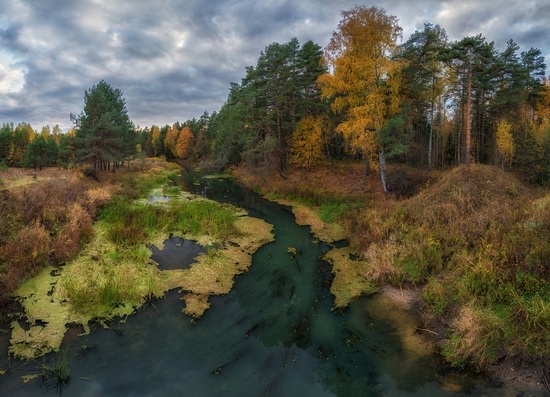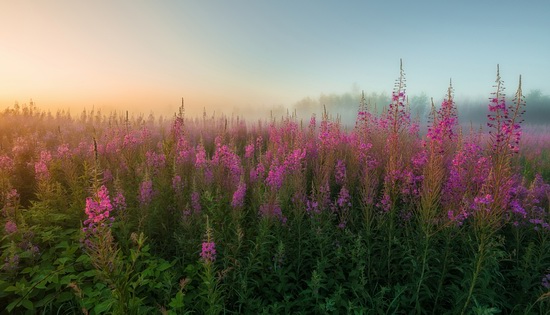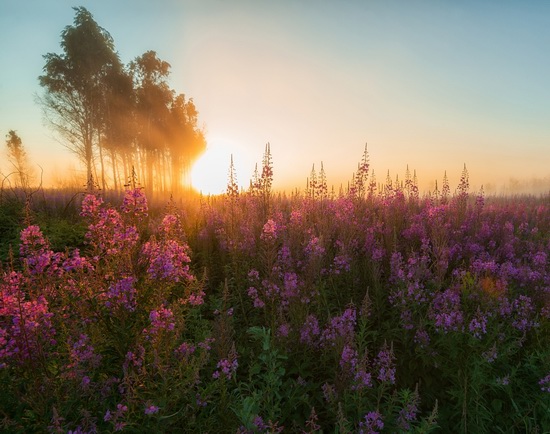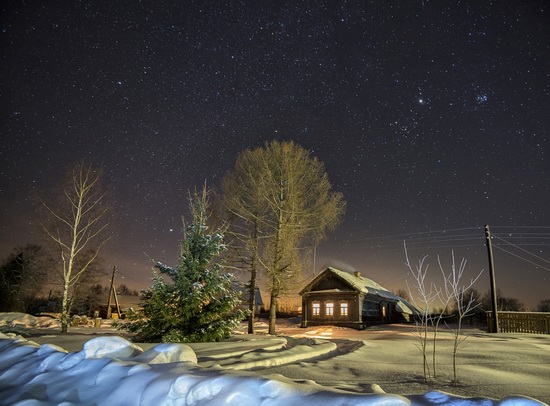 Tags: landscapes · Yaroslavl oblast
<< The people of the Soviet era – photos by Alexander Rodchenko
No comments yet.