Altai region is a subject of the Russian Federation located in the south-east of Western Siberia. The distance from Barnaul, the capital city of the region, to Moscow is about 3400 km.
On the territory of the region you can see almost all typical Russian natural zones – steppe and forest steppe, taiga and mountains. Photos by: Alexey Kachurin.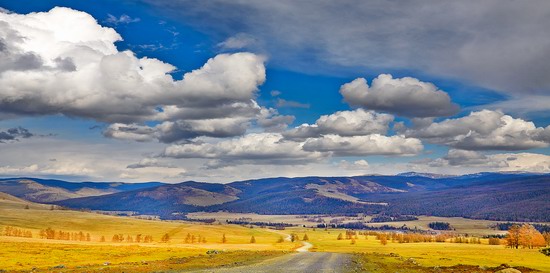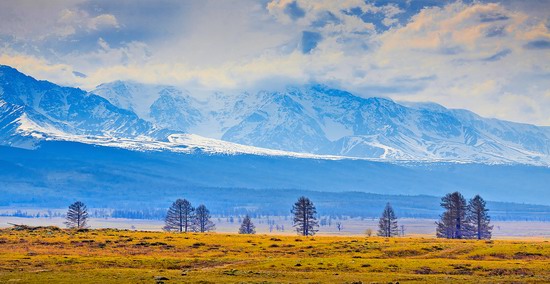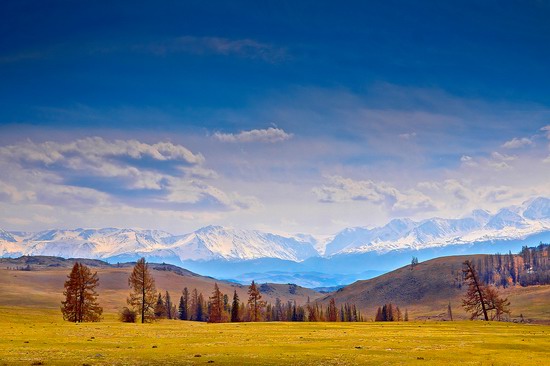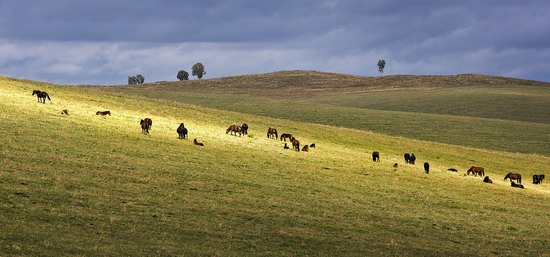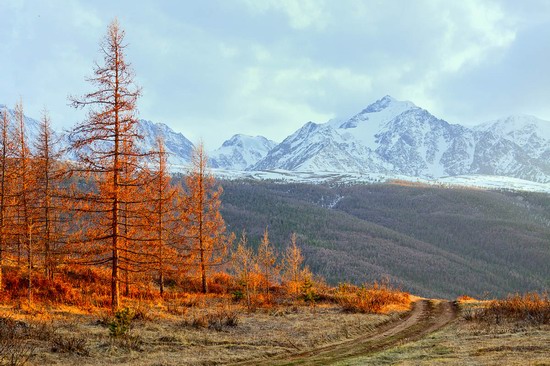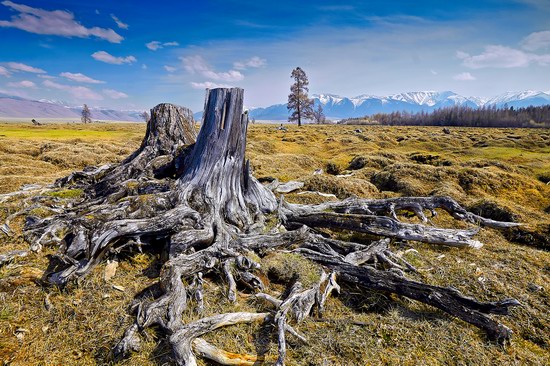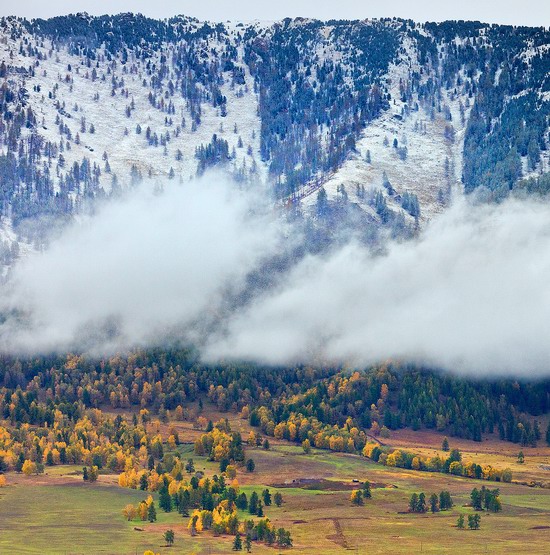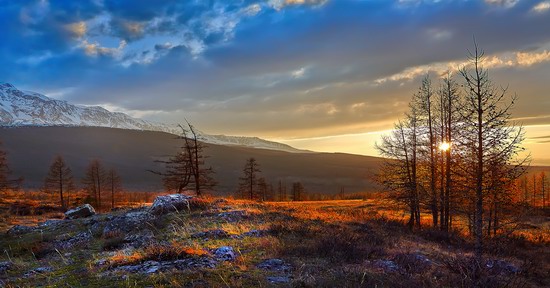 Tags: Altai krai · landscapes
<< Carved wooden pictures made by Dubovik family
No comments yet.