The abandoned mountain terraces of Dagestan, several thousand years old, are among the most interesting sights of this region. The largest number of them has been preserved in the Gunib and Dadakhan districts.
The mountain terraces of Bali, China, Peru, and other regions of Southeast Asia and Latin America are known all over the world. In some countries, mountain terraces are UNESCO World Heritage Sites.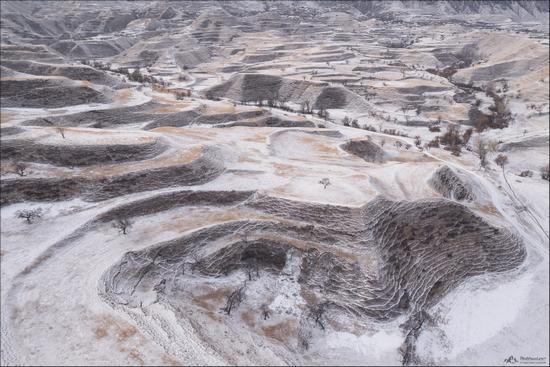 In Dagestan, the mountain terraces occupy more than 150 thousand hectares. They are located in very picturesque areas of the Caucasus Mountains, but so far they do not have not only world, but even all-Russian fame. Photos by: Vlad Sokolovsky.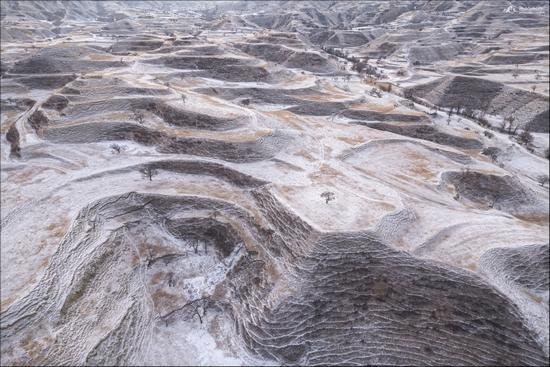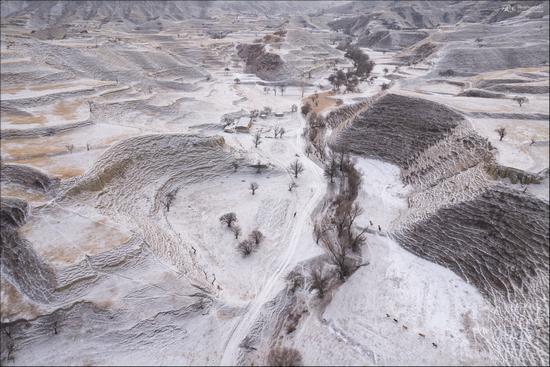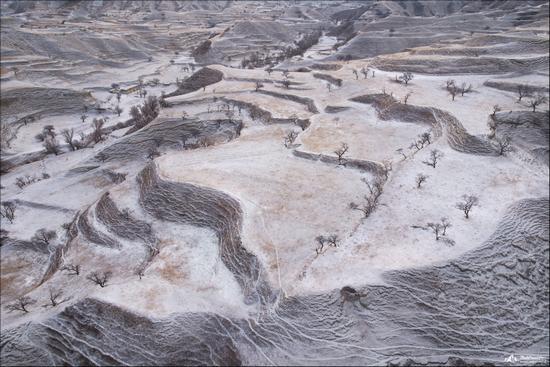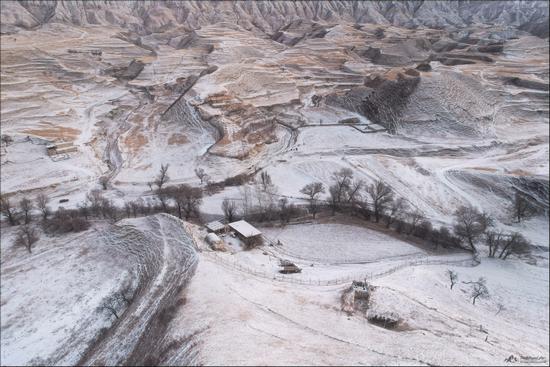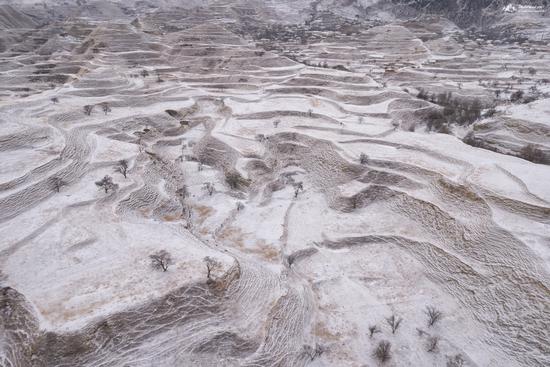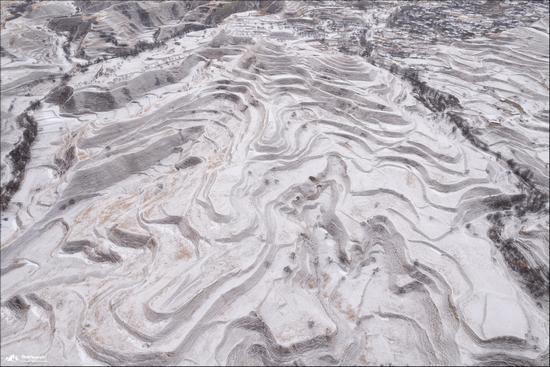 Tags: Abandoned · Dagestan Republic
<< Ivolginsky Datsan – the center of Buddhism in Russia
No comments yet.