Sulak Canyon, one of the most picturesque natural sights of the Republic of Dagestan, is the deepest canyon in Europe and one of the deepest in the world. The length of the canyon is 53 kilometers, the depth reaches 1,920 meters, which is about 60 meters deeper than the famous Grand Canyon in the US.
This is one of the most visited tourist sites in Dagestan. However, it is also one of the most dangerous places: high cliffs, sharp rocks, strong winds, the absence of any railings along the canyon. Sulak Canyon on Google Maps. Photos by: Murad Magomedov.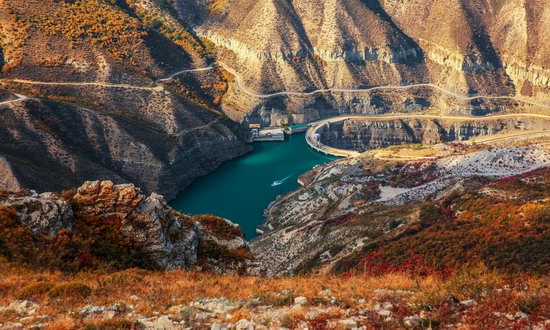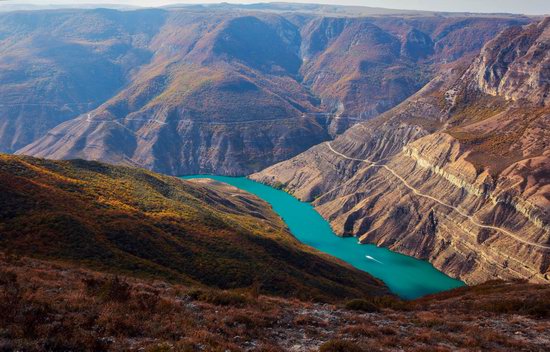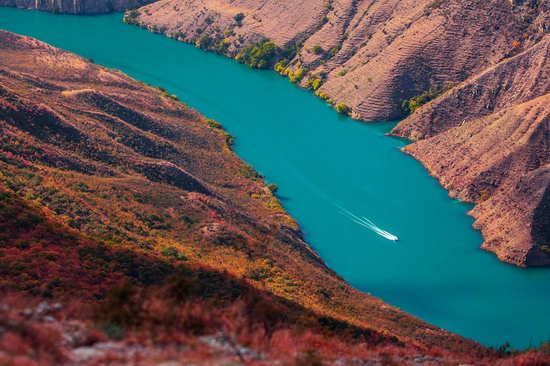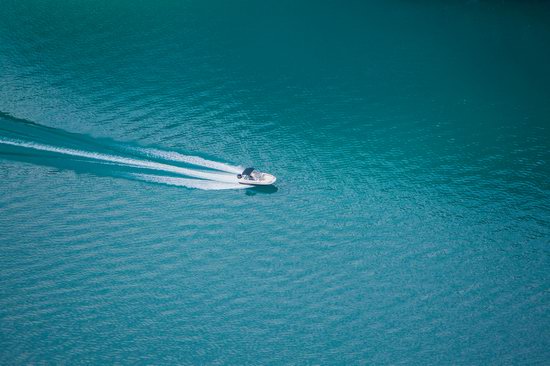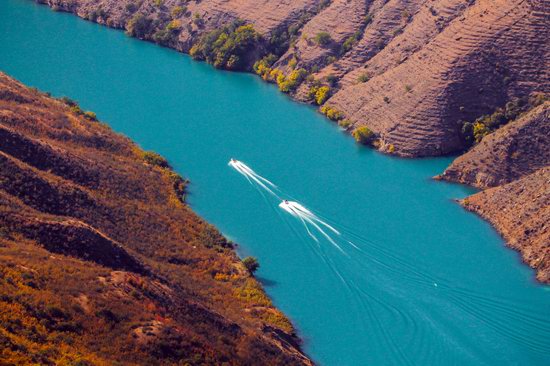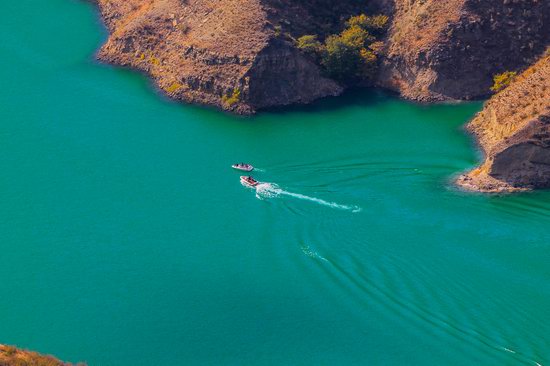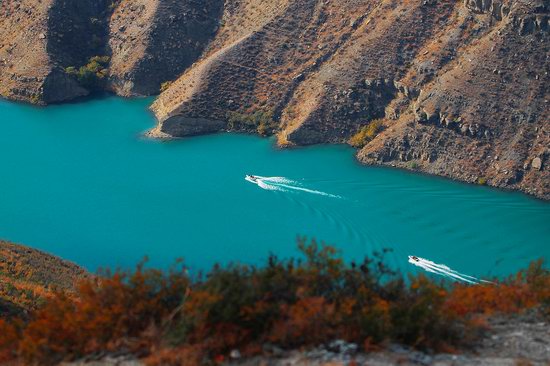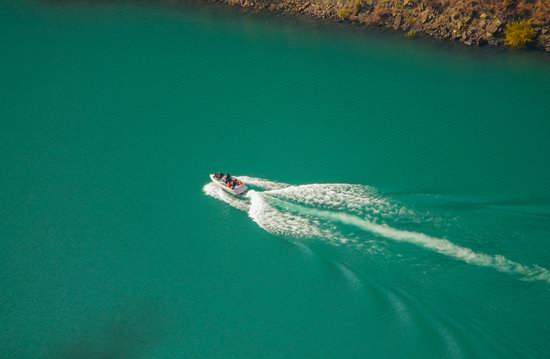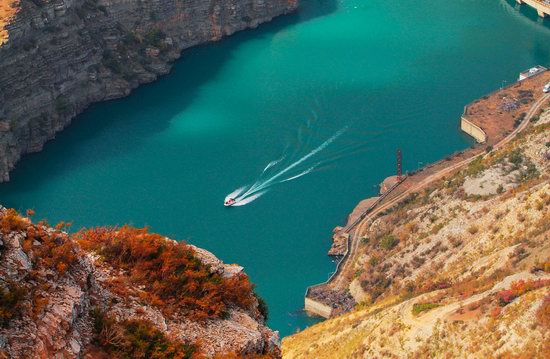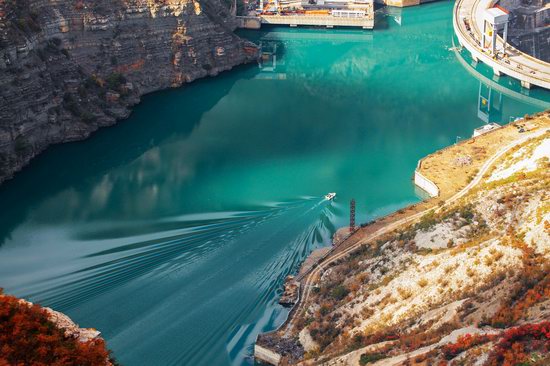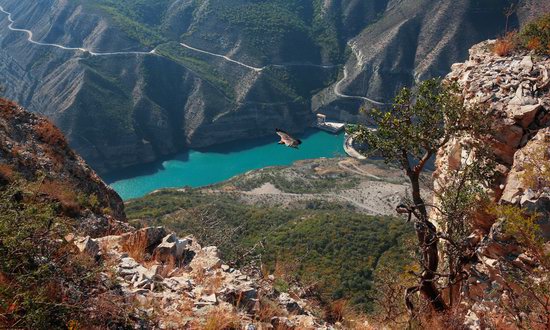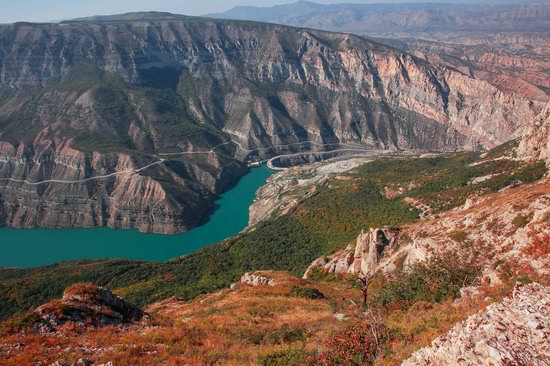 Tags: Dagestan Republic · Makhachkala city
<< Winter in the Museum of the Russian North "Malye Korely"
No comments yet.