This greenhouse complex, consisting of dozens of greenhouses and located somewhere in the Moscow region, was opened in the 1960s. It was used to grow a variety of plants (annual flowers, perennial trees, shrubs) for landscaping of Moscow and several cities in the region.
Several years ago, the complex stopped working and eventually became an abandoned object with a crazy atmosphere of a post-apocalyptic world. Photos by: Lana Sator.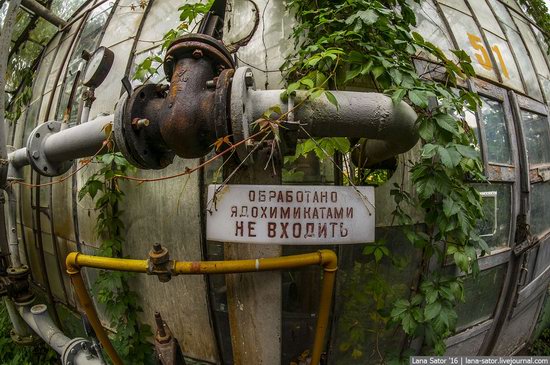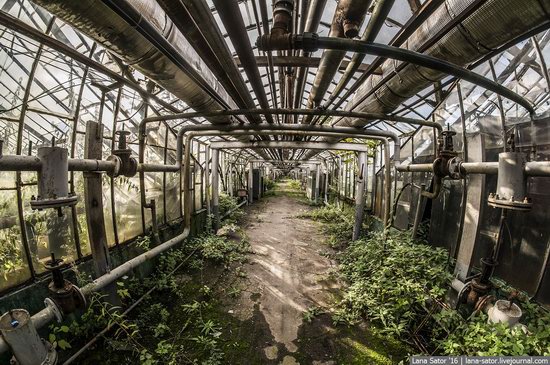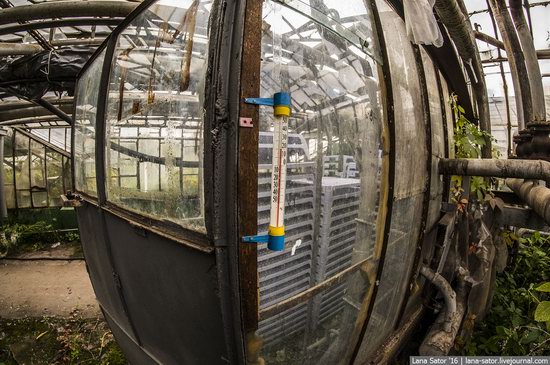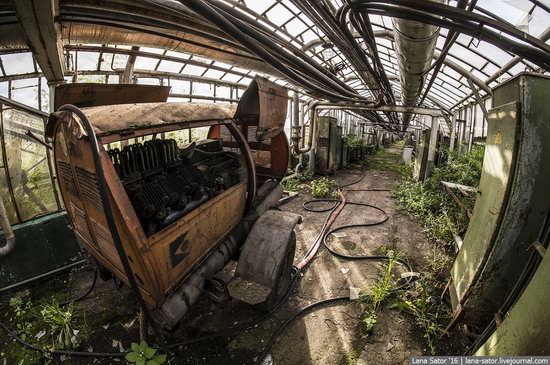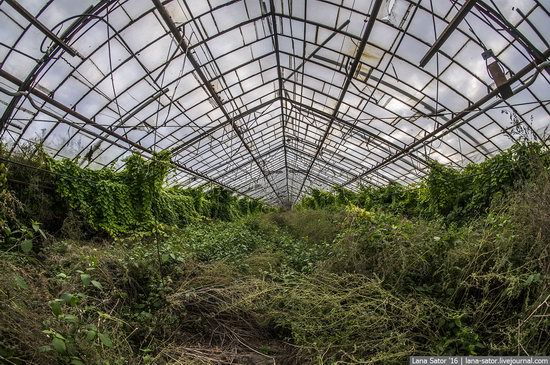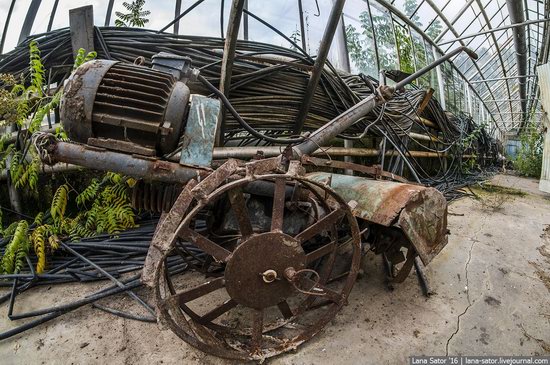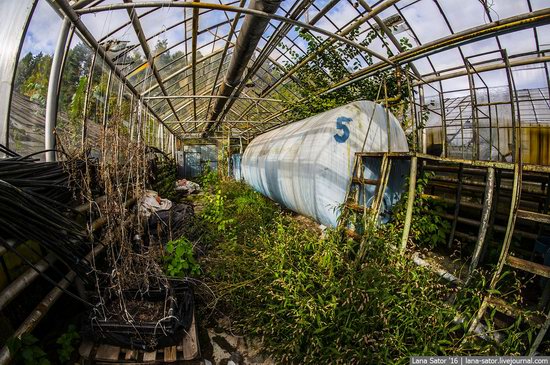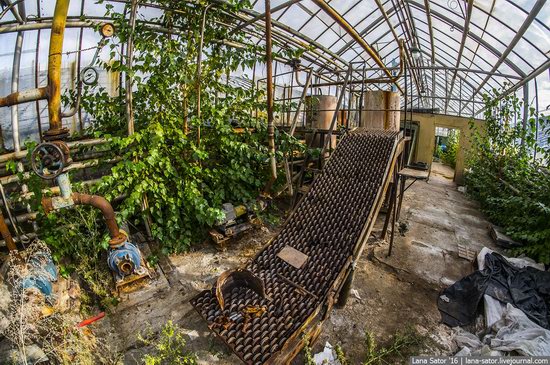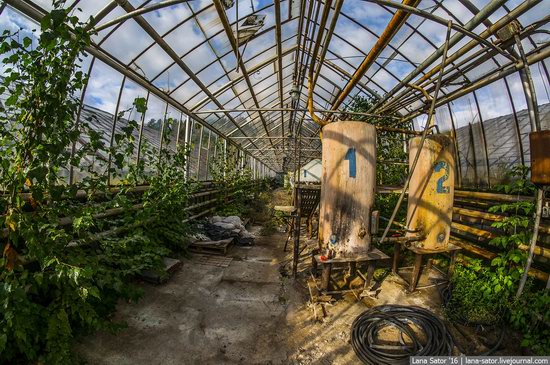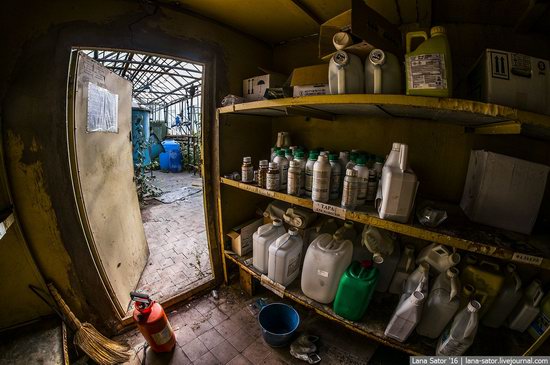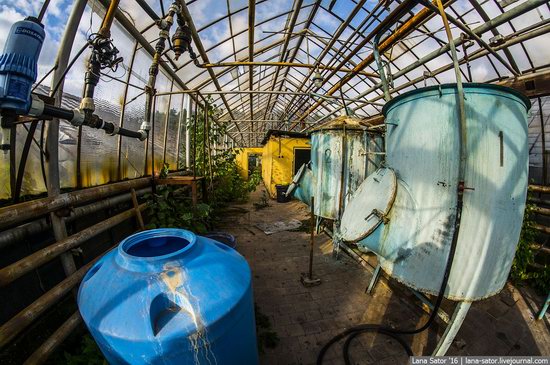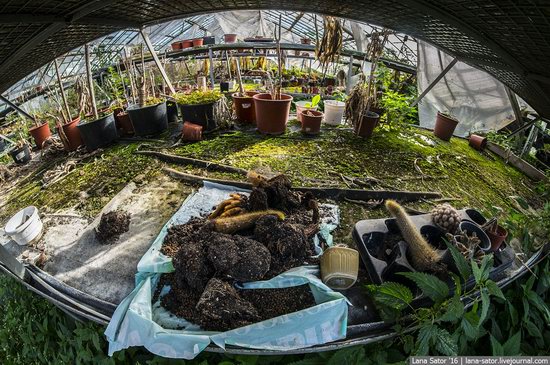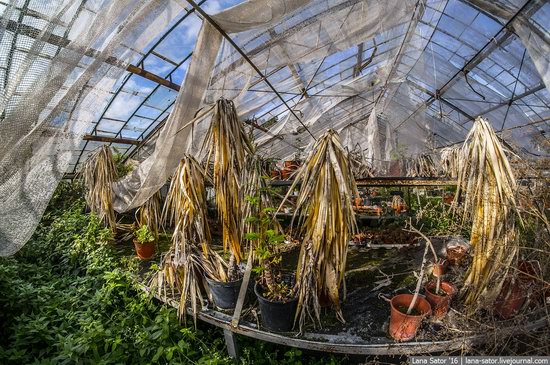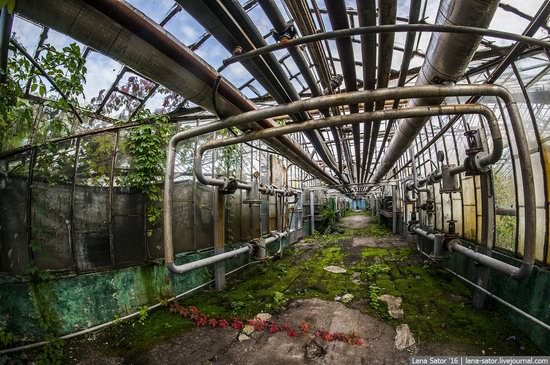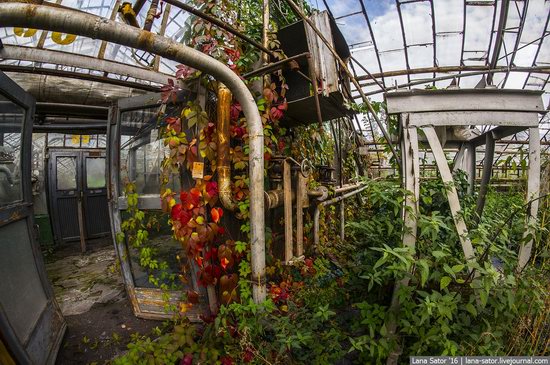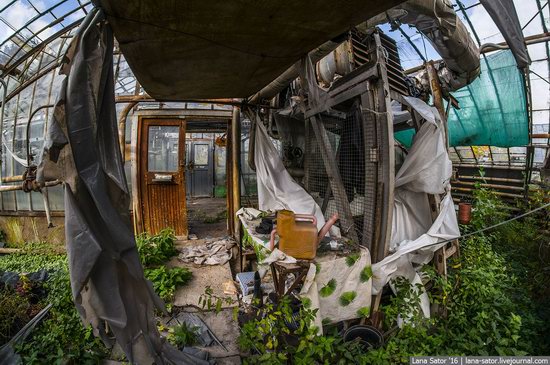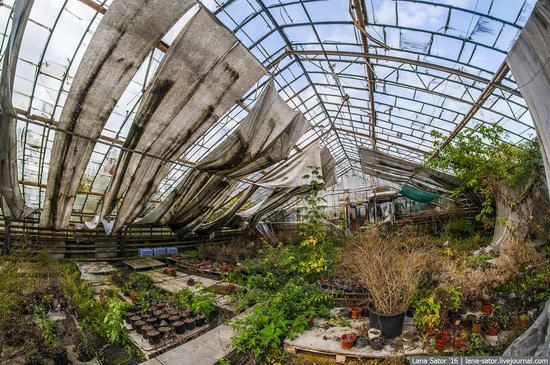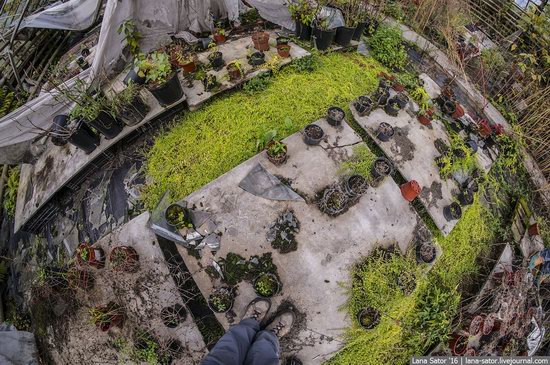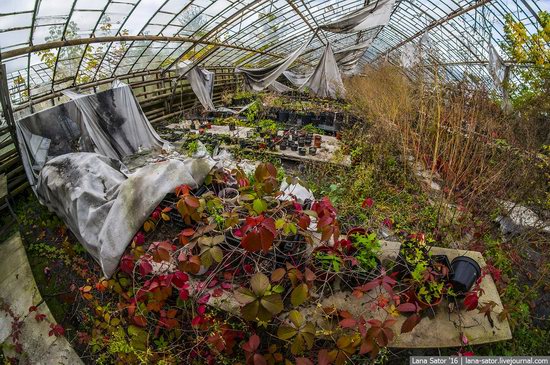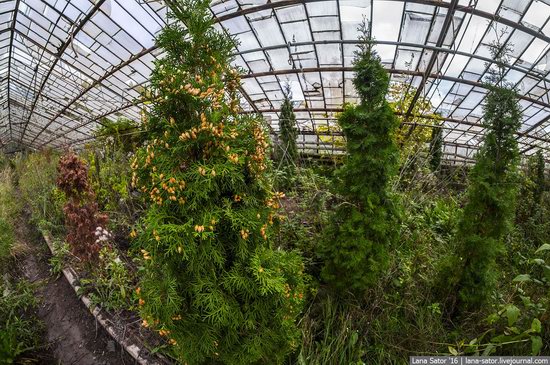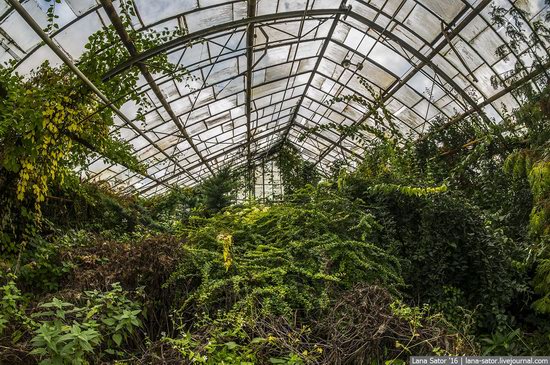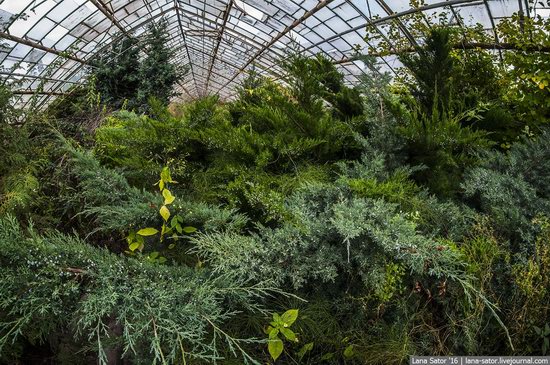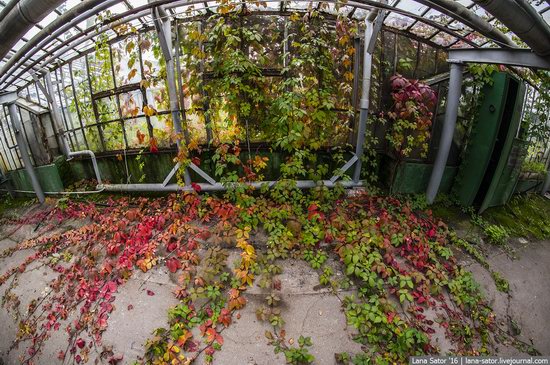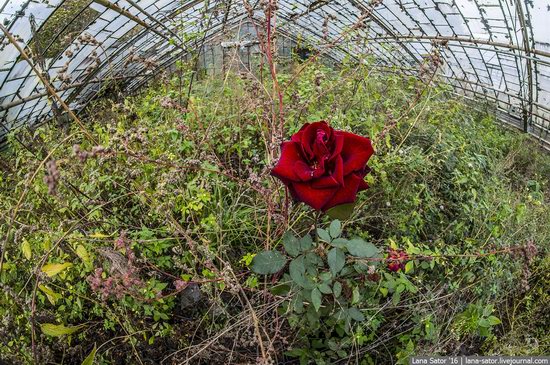 Tags: Abandoned · Moskovskaya oblast
No comments yet.