Somewhere on the Pomorsky coast of the Onega Bay of the White Sea (north of Arkhangelsk region), there is an old village called Vorzogory.
The population of the village is only about 100 people and who knows for how long it will exist. It is a very picturesque place with a unique flavor of the Russian North. Photos by Petr Ushanov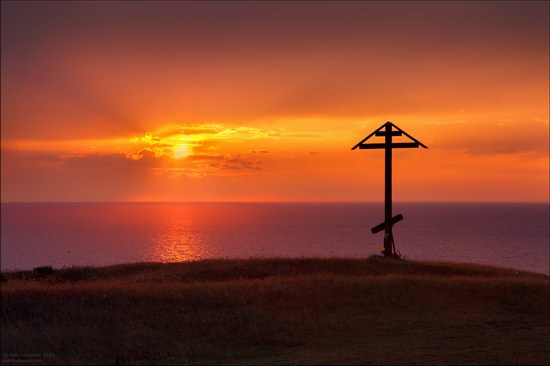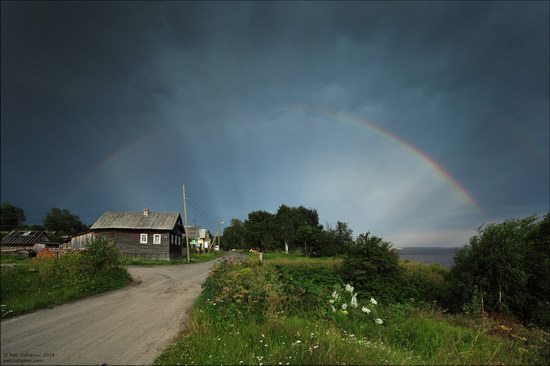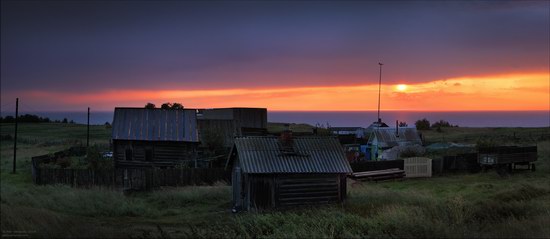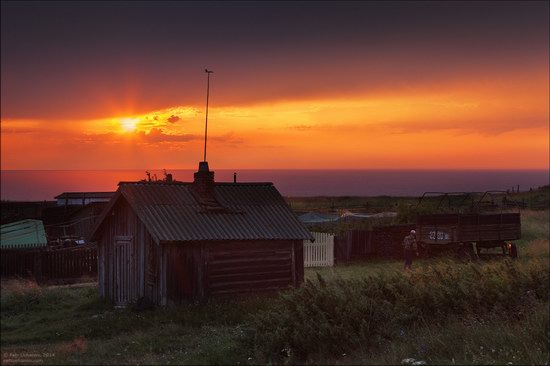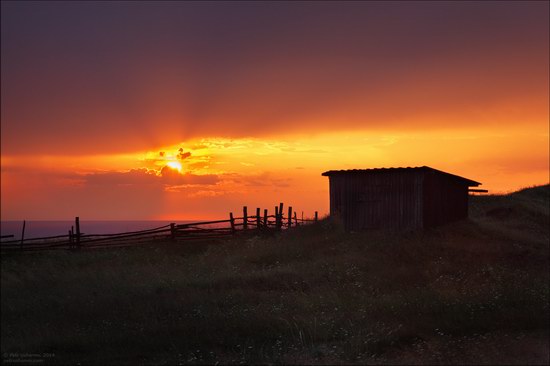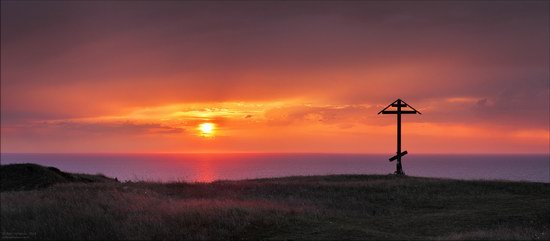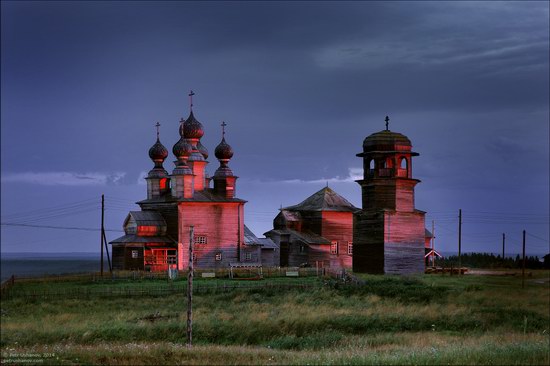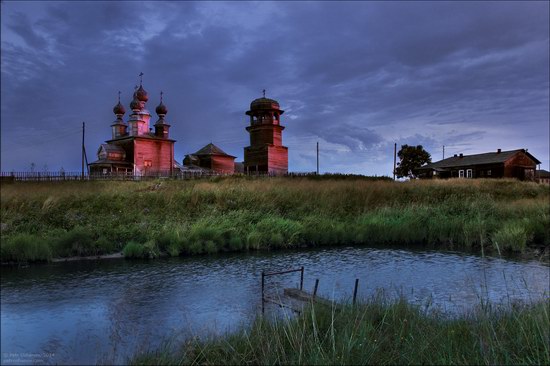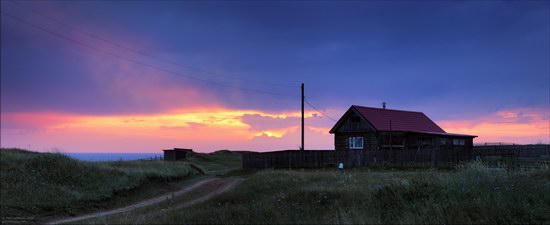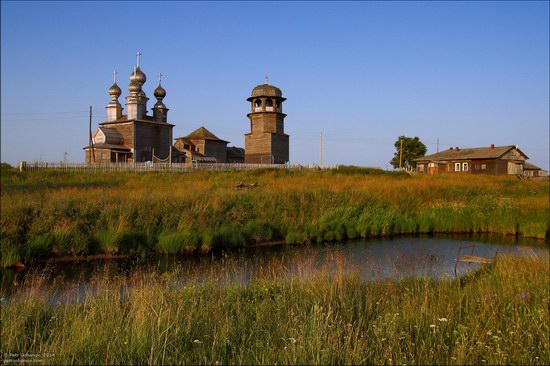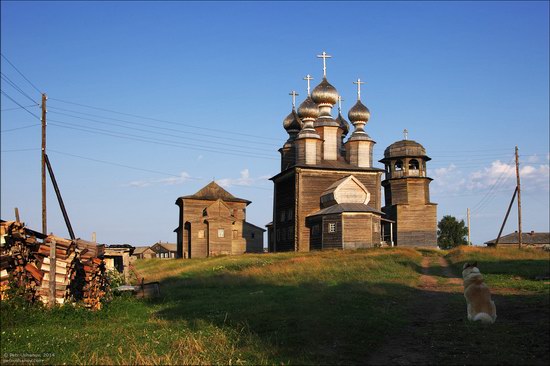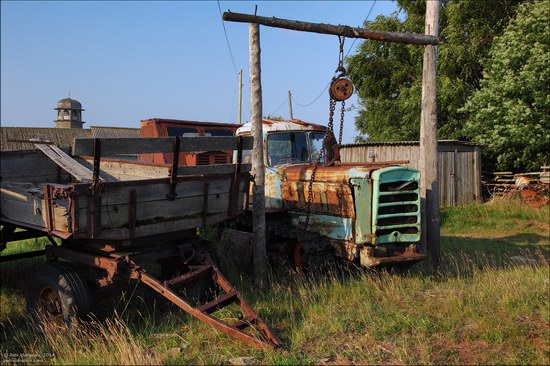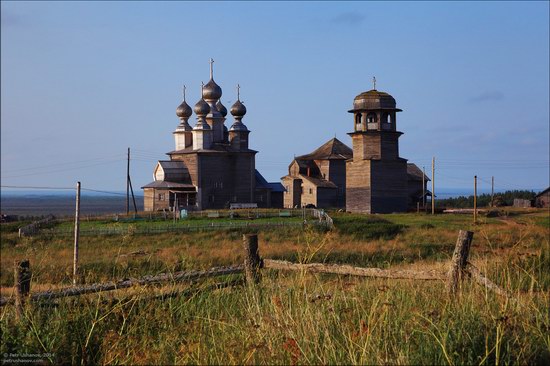 Tags: Arkhangelsk oblast
<< The beauty of Zyuratkul National Park
No comments yet.