The Valley of Geysers is one of the largest geyser field in the world and the only in Eurasia. The valley is located in Kronotsky State Biosphere Reserve in Kamchatka.
The territory of the geyser field is about 2 square km. There are around 20 large geysers and a lot of small ones that periodically emit fountains of almost boiling water (95° C) or hot steam.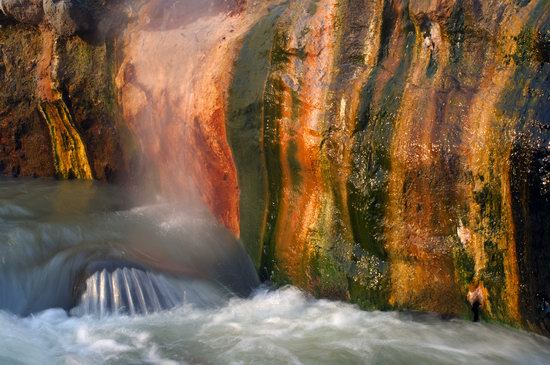 Exotic color palette of the valley is created by volcanic clay. Iron oxides give clay yellow, red, and even orange colors.
Due to the volcanic heat the valley has unique flora and fauna. Hot springs are inhabited by thermophilic microorganisms and algae. The area is also attractive to such large animals as bears. The Valley of Geysers on Google Maps. Photos by Igor Shpilenok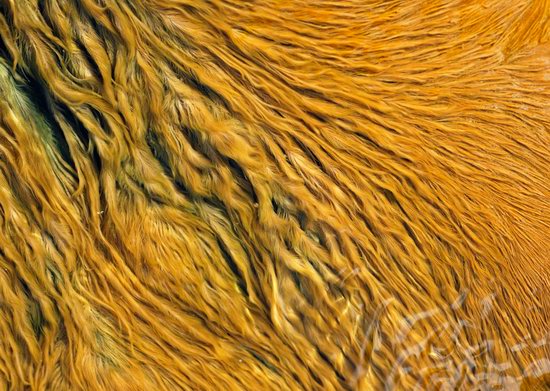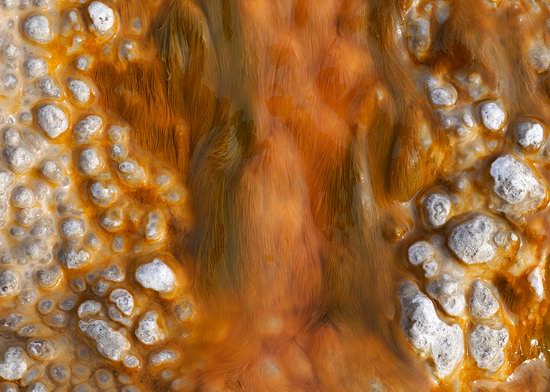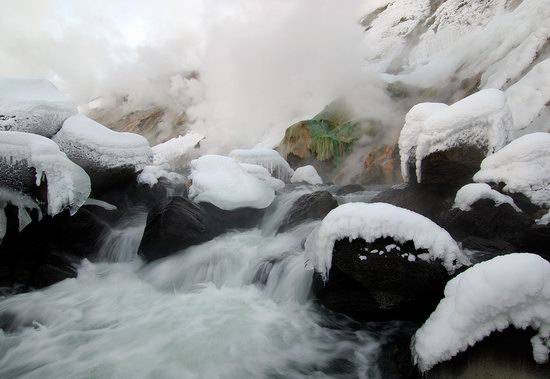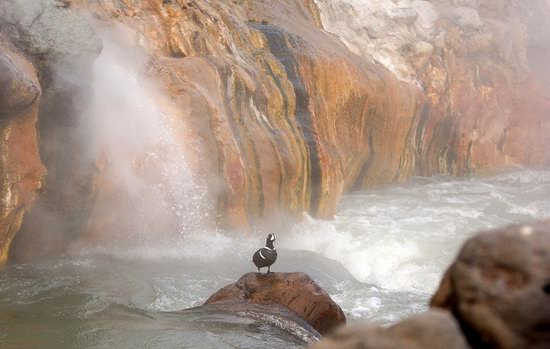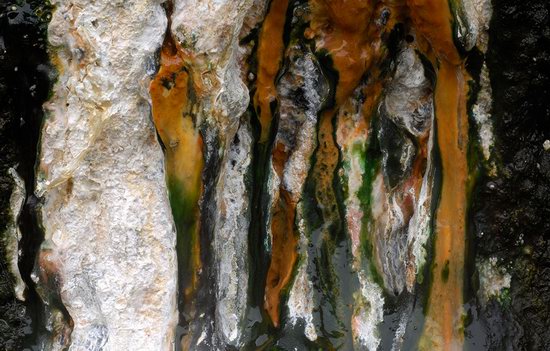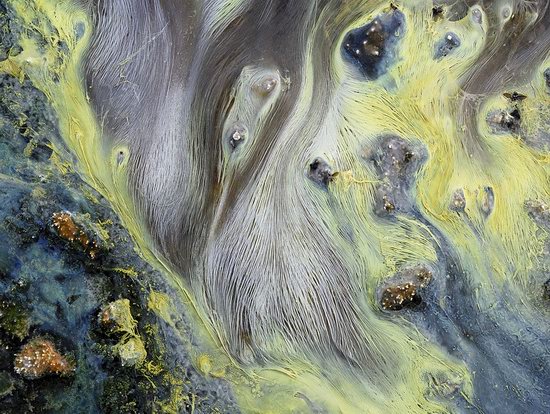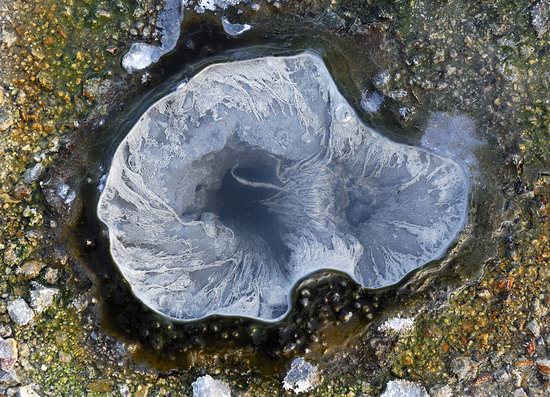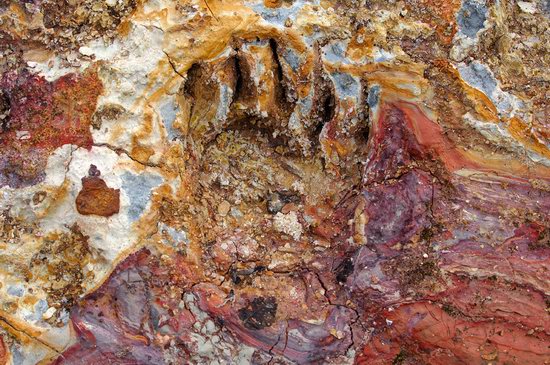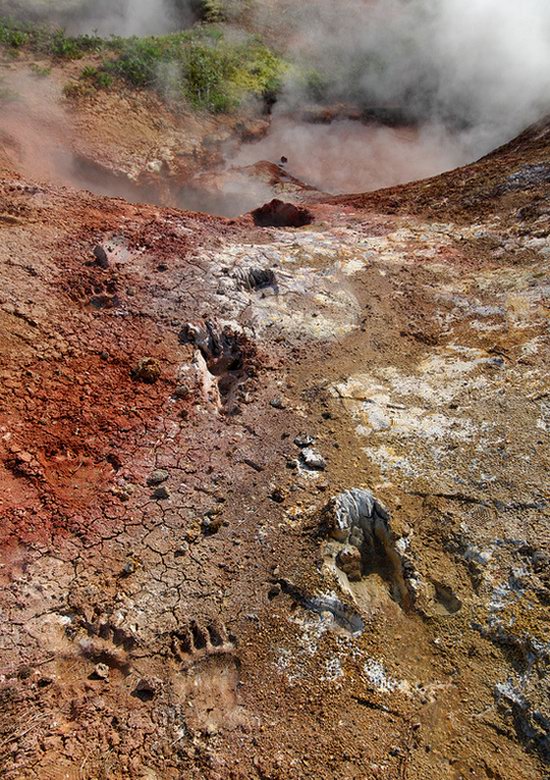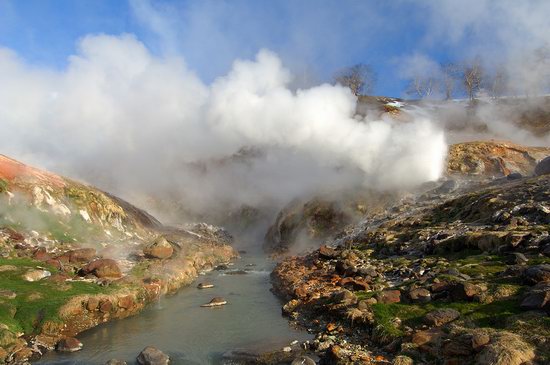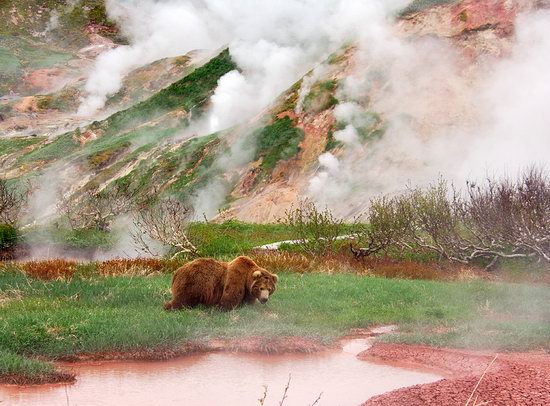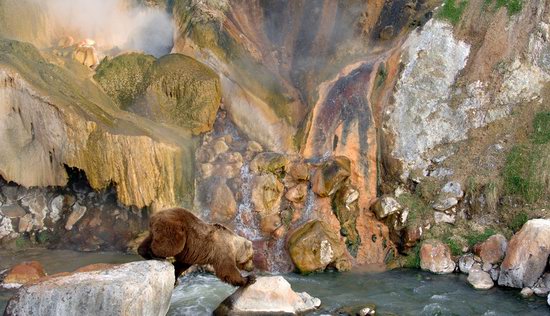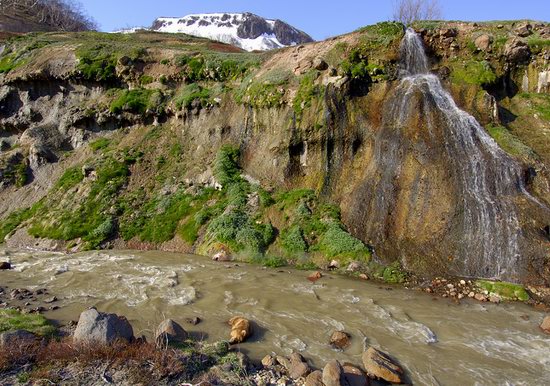 Tags: Kamchatka krai
<< The life of a typical seismic prospecting crew
No comments yet.