"Nalychevo" is a nature park on the Kamchatka Peninsula (Kamchatka krai) created in 1995. The total area of the park is about 287 thousand hectares.
The park is located in the valley of Nalycheva River and is bounded by the chain of volcanoes. On the territory of the park there are a lot of hot and cold mineral springs with medicinal properties. Photos by Ilya Stepanov.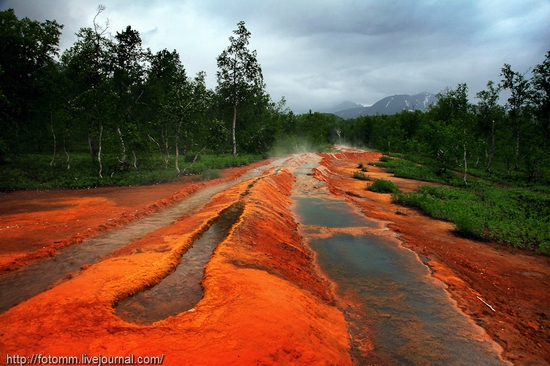 Flora and fauna of the park is very rich, a lot of animal and plant species listed as endangered are living there. Nature park "Nalychevo" was listed as UNESCO World Heritage Site December 6, 1996.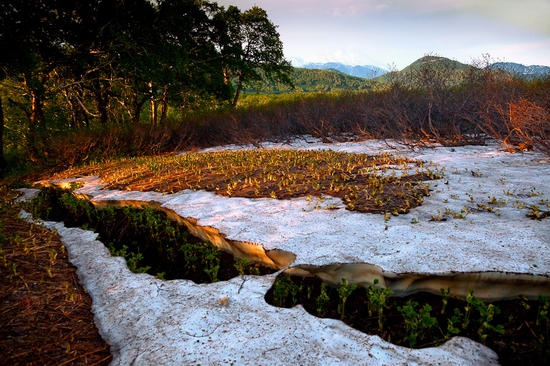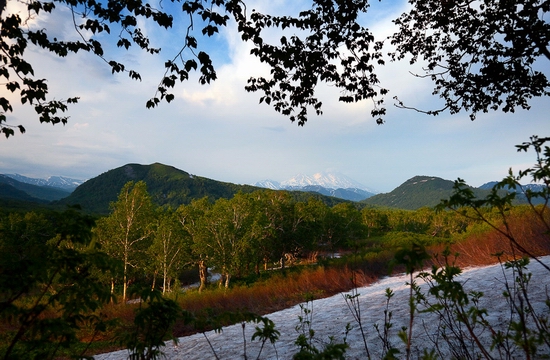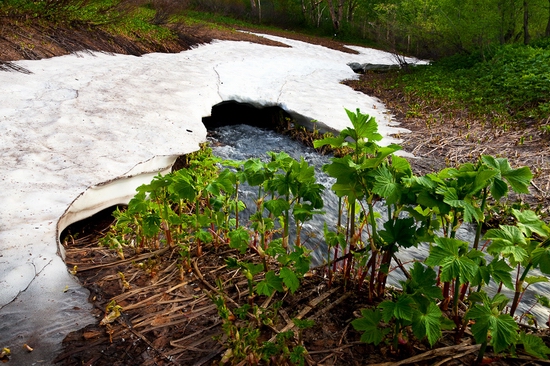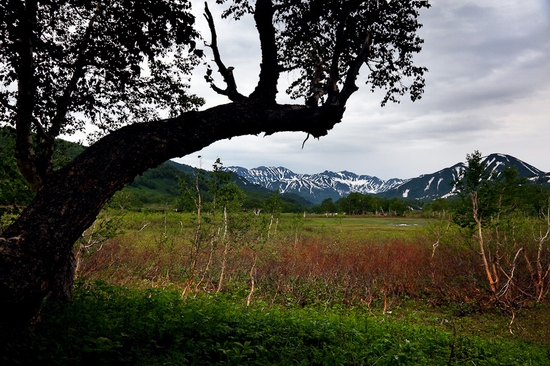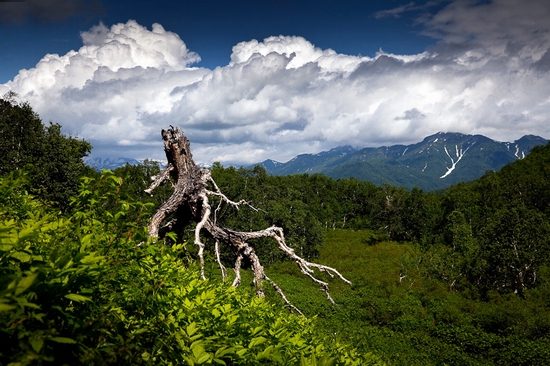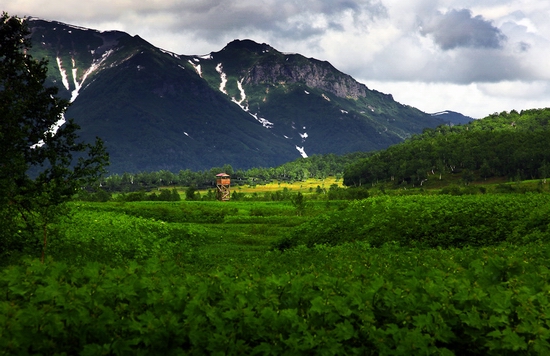 Every year thousands of tourists visit the valley. Among them are the people of the Kamchatka Peninsula, tourists from other regions of Russia, from Europe, Japan and other places. The park is one of the most popular tourist destinations on the Kamchatka Peninsula.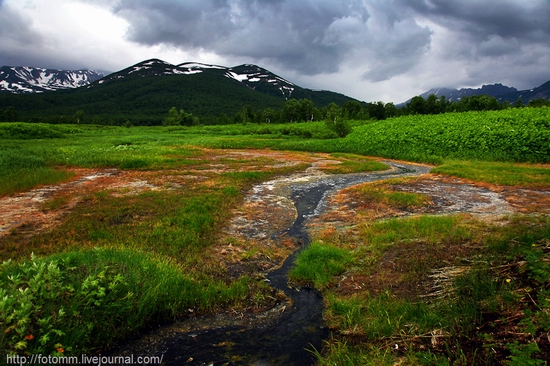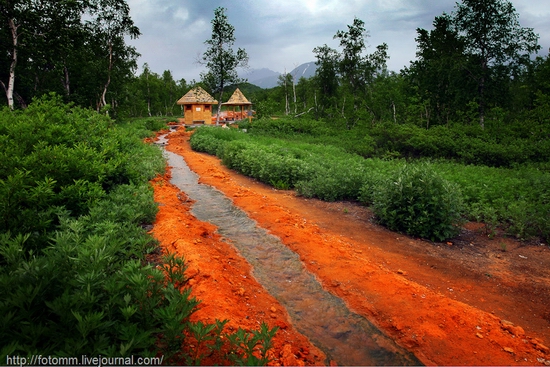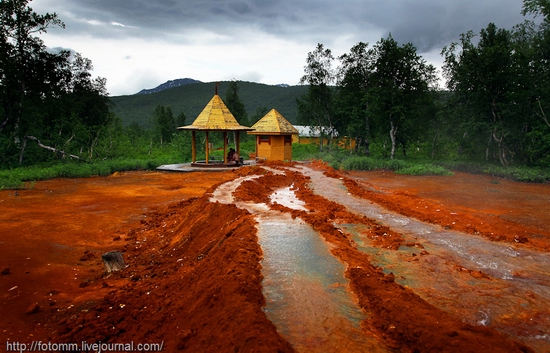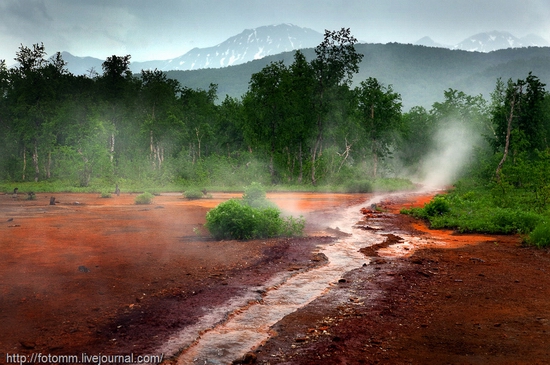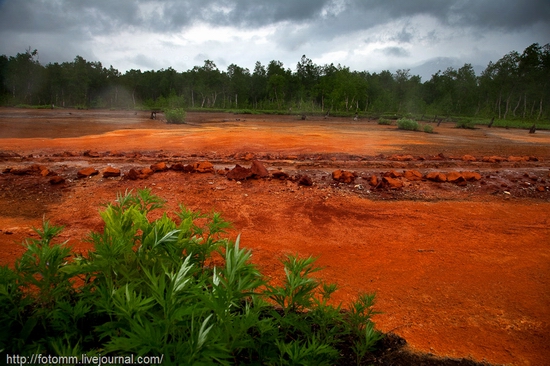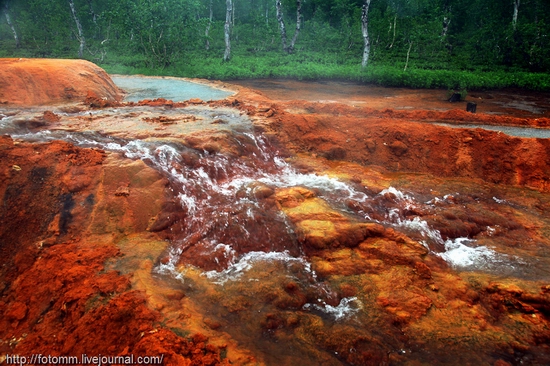 Various travel companies are organizing hiking, equestrian and ski trips in the valley. In addition, there are helicopter tours (the flight from Petropavlovsk-Kamchatsky is only about an hour).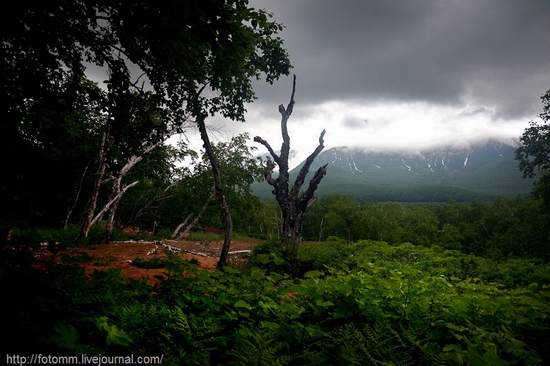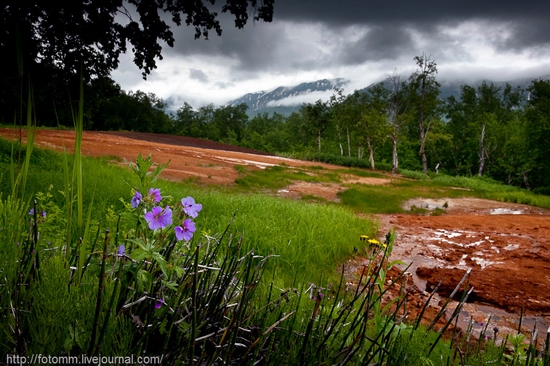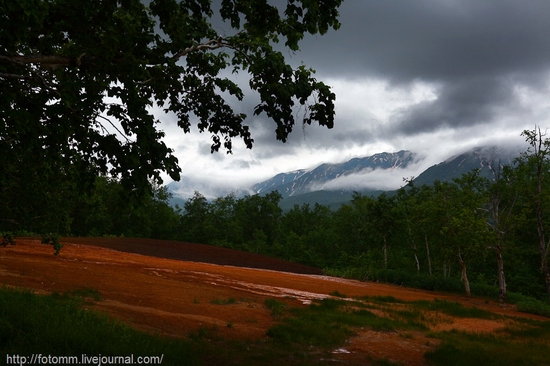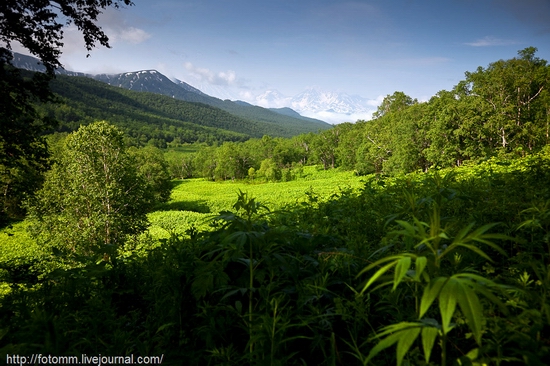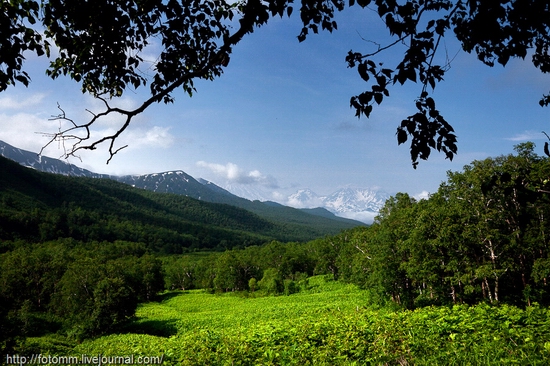 Tags: Kamchatka krai · Petropavlovsk-Kamchatsky city
<< The celebrations of City day in Grozny
1 comment