Baikal is a lake of tectonic origin in the southern part of Eastern Siberia, the deepest lake in the world, the largest natural reservoir of fresh water (23615.39 cubic km which is about 19% of the world's fresh water reserves in lakes). Local residents usually call it the Baikal Sea.
Lake Baikal is located in the center of the Asian continent on the border of the Irkutsk region and the Republic of Buryatia. The lake stretches from north-east to south-west by 620 km in the form of a giant crescent. Baikal width ranges from 24 to 79 km.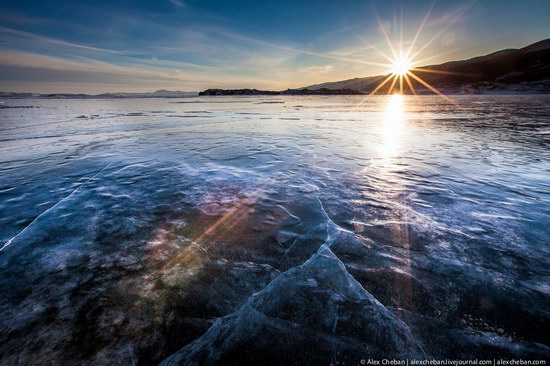 During the freeze-up (usually from January 9 to May 4) Baikal freezes entirely, except for a small area of 15-20 km long located at the source of the Angara River. By the end of the winter ice thickness reaches 1 meter, and 1.5-2 meters in the bays.
Baikal ice presents many mysteries to scientists. A large number of unique forms of ice are found here. Baikal Lake on Google Maps. Photos by Alex Cheban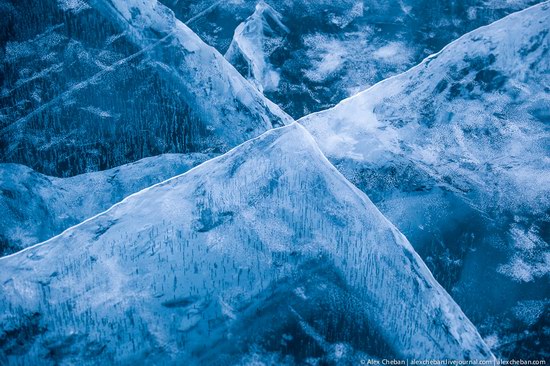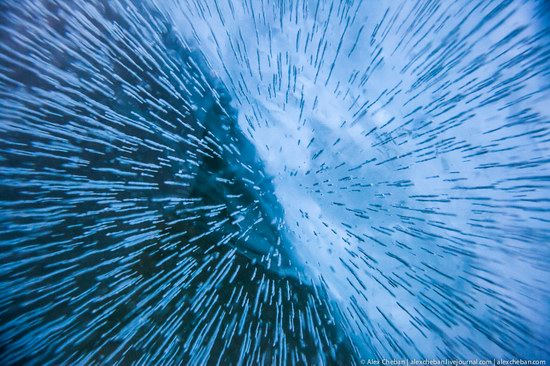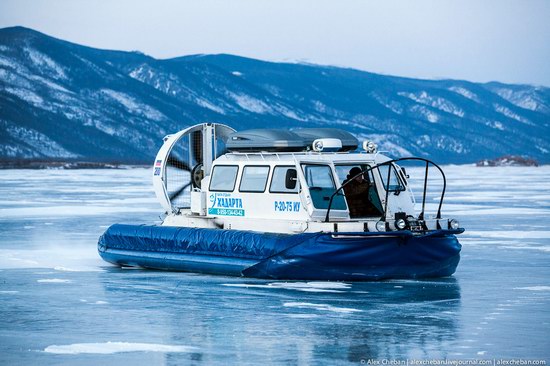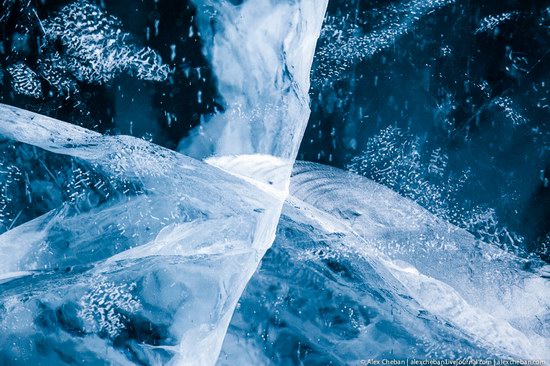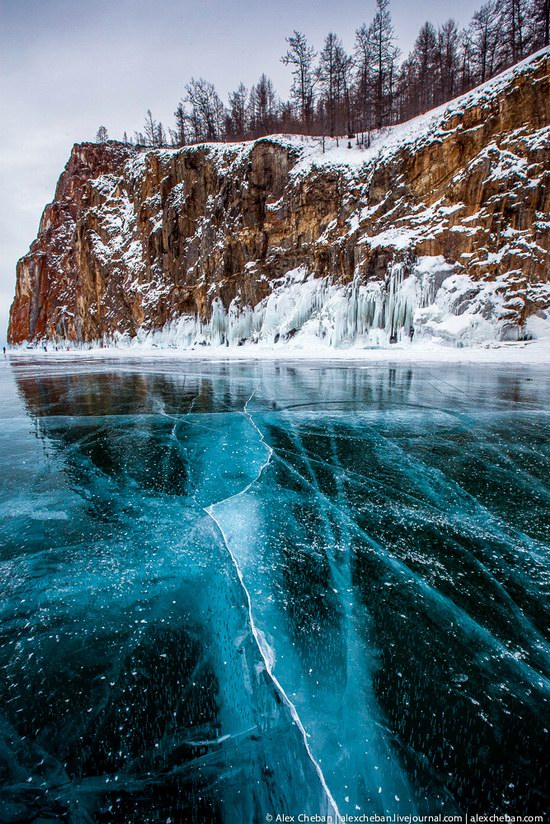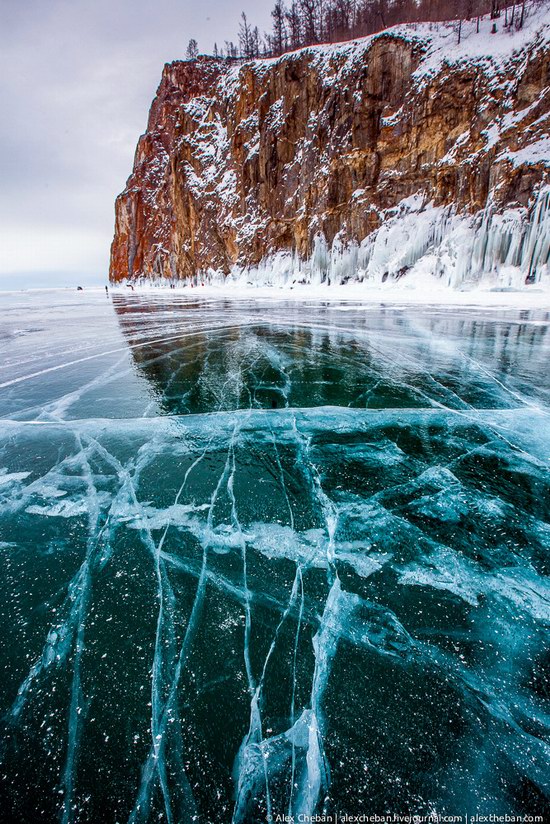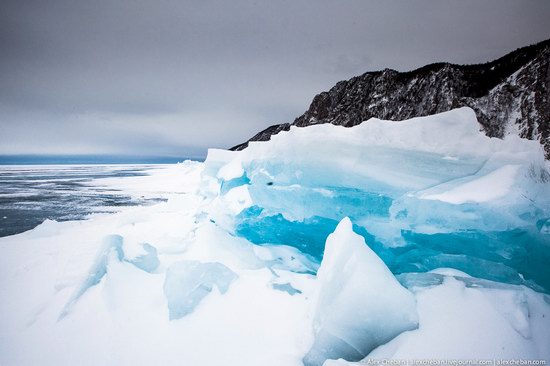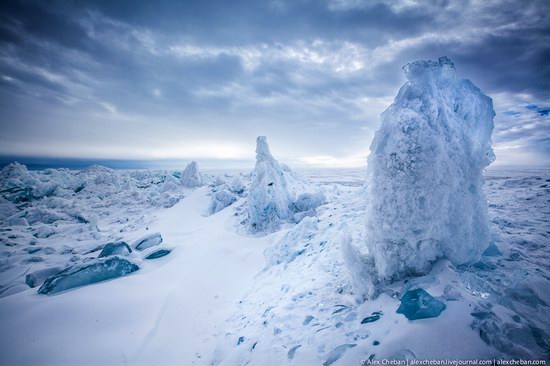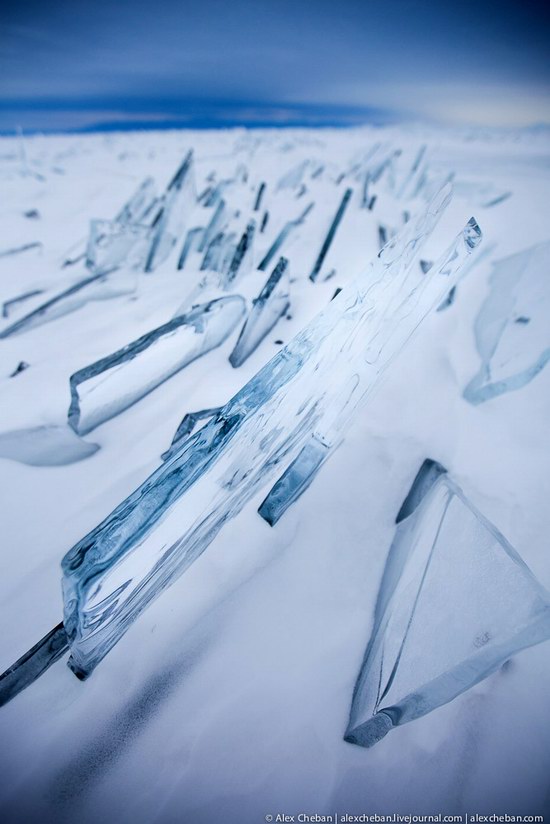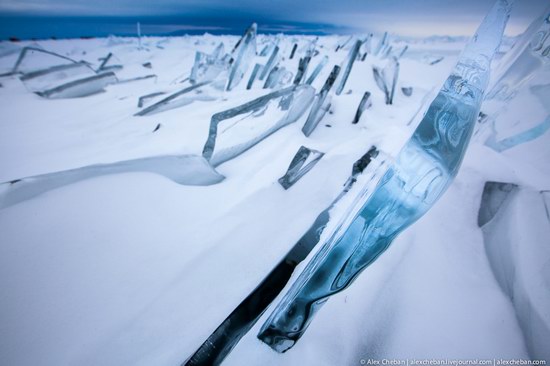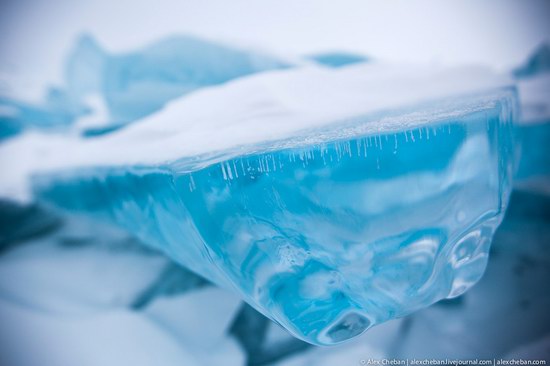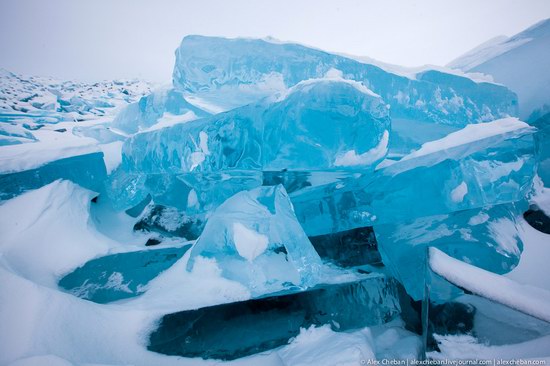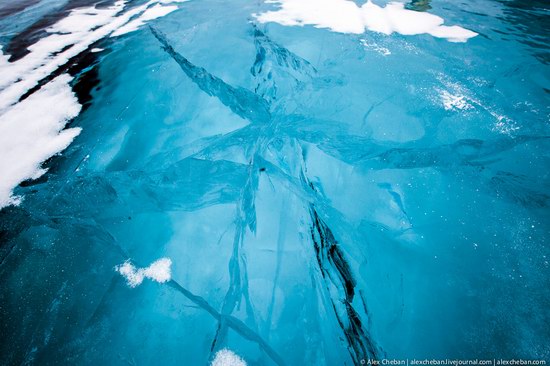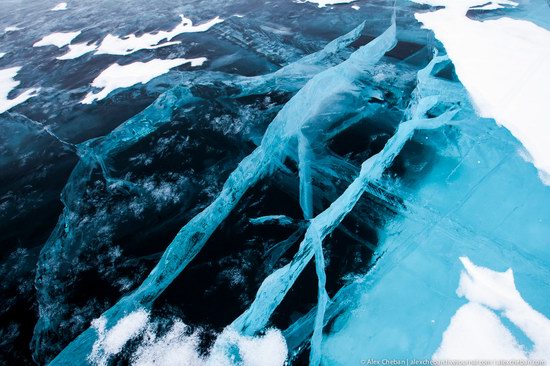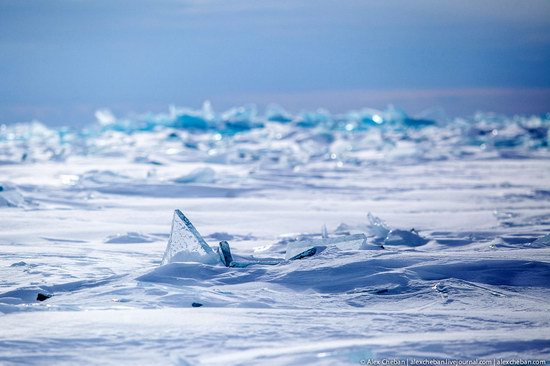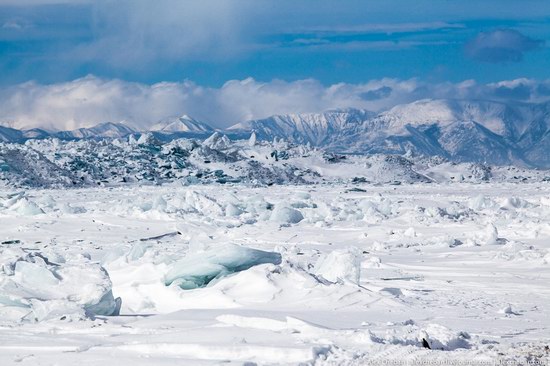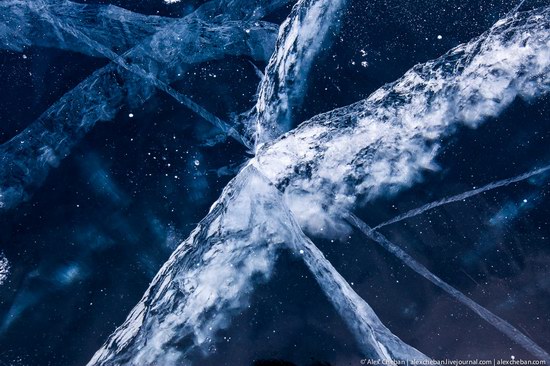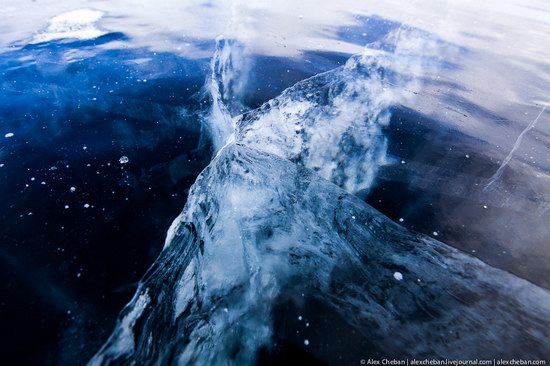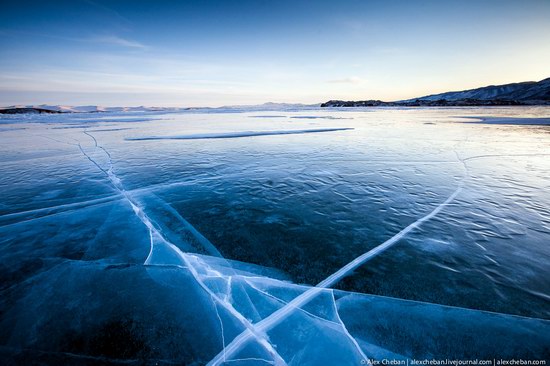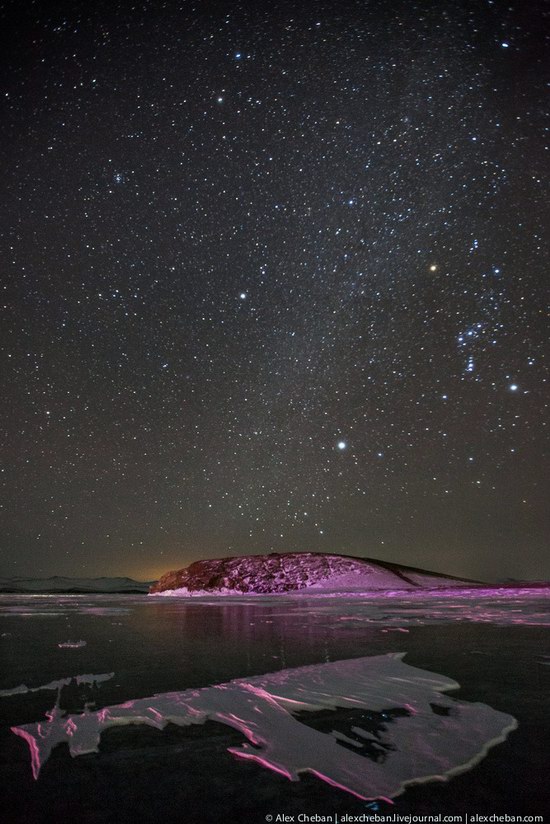 Tags: Buryat Republic · Irkutsk oblast
<< Russian beauty in the paintings of Konstantin Makovsky
1 comment