Pskov, located in the northwest of Russia, is one of the oldest cities in the country. For the first time it was mentioned in chronicles in 903.
Prior to the beginning of the 18th century, Pskov was one of the largest cities of Russia and Europe, major defense and trade center. Currently, the city is an important tourist destination. The photos were taken by Eduard Gordeev.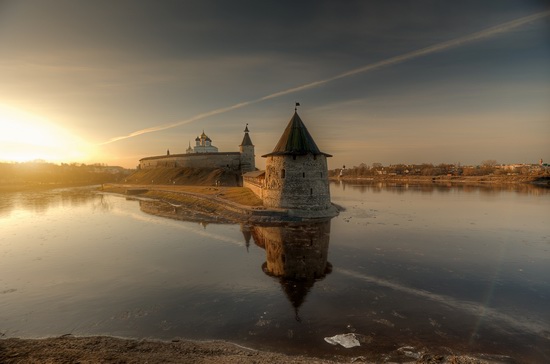 Tags: Pskov city
<< In the mountains of Karachay-Cherkessia Republic
No comments yet.