Karabash is a small town with a population of about 11,000 people located in the Chelyabinsk region, 112 km north-west of Chelyabinsk.
Today, it is one of the most polluted places in the world due to the fact that copper has been continuously produced here for more than 100 years, and the toxic chemicals resulting from it have often been discharged into the environment. Karabash on Google Maps. Photos by: Andrey Grachev.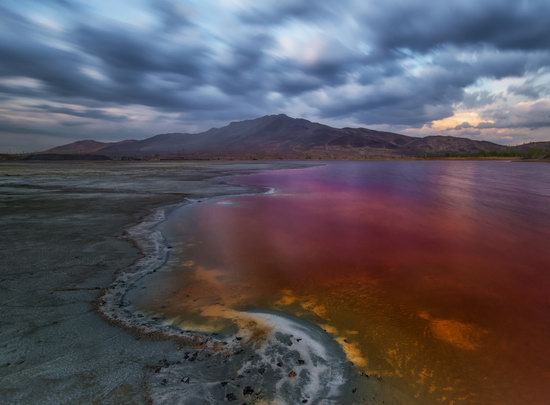 The most unusual landscapes are found in the area of ​​the tailings dump – a complex of special structures intended for storage or burial of radioactive, toxic and other wastes of mineral processing called tailings.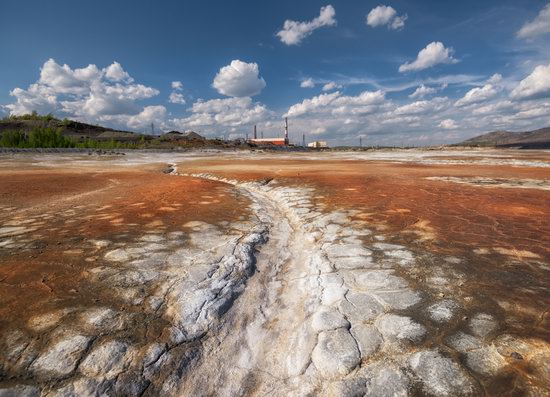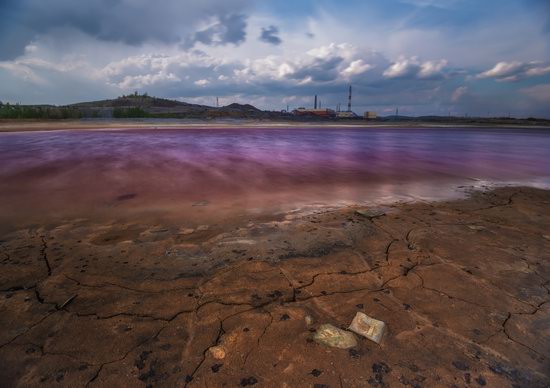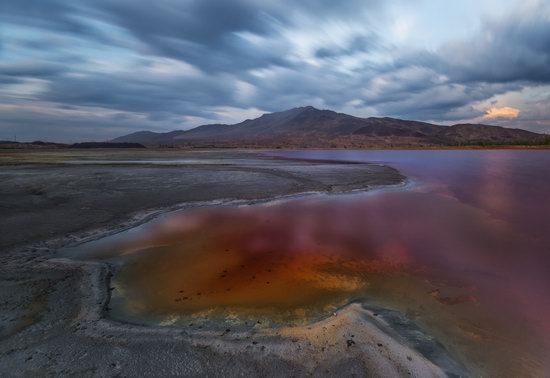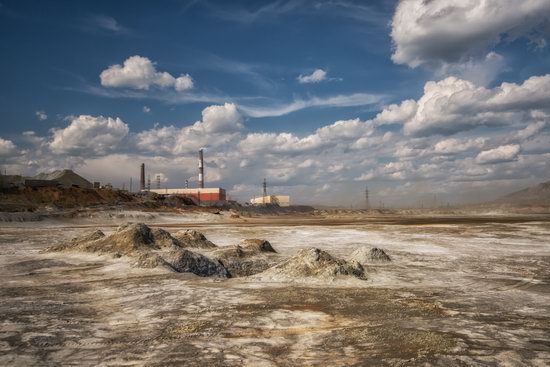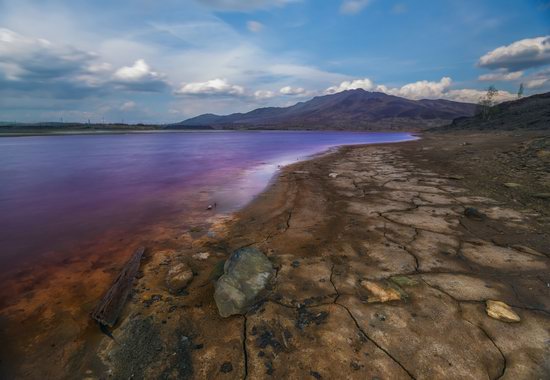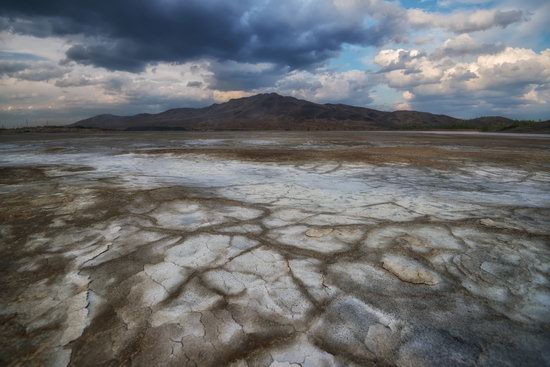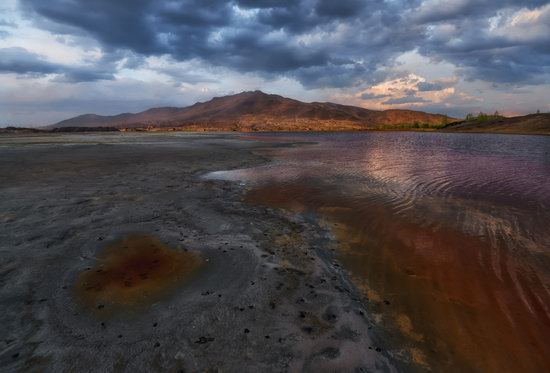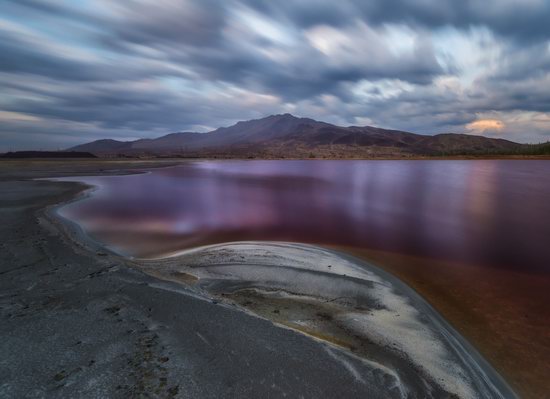 Tags: Chelyabinsk oblast
<< Frosty Dawn in Taganay National Park
No comments yet.