It seems you can find everything in Russia. For example, this unusual ship made of concrete found its last haven in the lower reaches of the Volga (Astrakhan region), a few kilometers from the Caspian Sea.
The hull of the ship is made of reinforced concrete. Those parts of the hull where concrete couldn't be used were made of iron. This ship is not unique. In a number of countries different concrete ships were designed and built during periods of acute shortage of metal. Photos by zhgalin_photo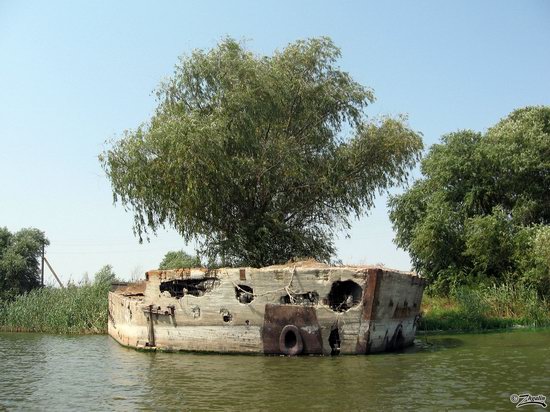 Indeed, concrete is a very practical material for shipbuilding. Firstly, it is much cheaper than metal, and secondly, it is easy to repair the damage. The main drawback of concrete as a building material is that it is fragile.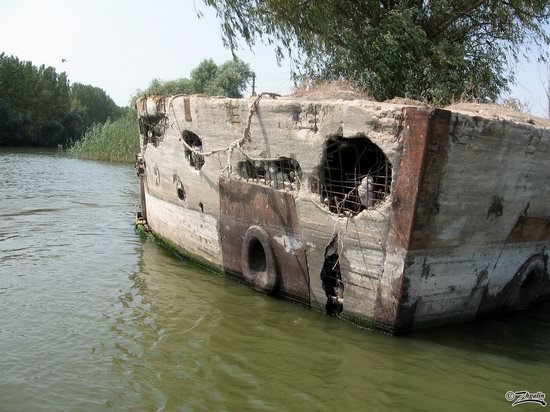 It looks like that this ship is not a bulk carrier, but rather a small tanker. At the same time the deck can also be used to transport such goods as wood. In general, its true function remains a mystery.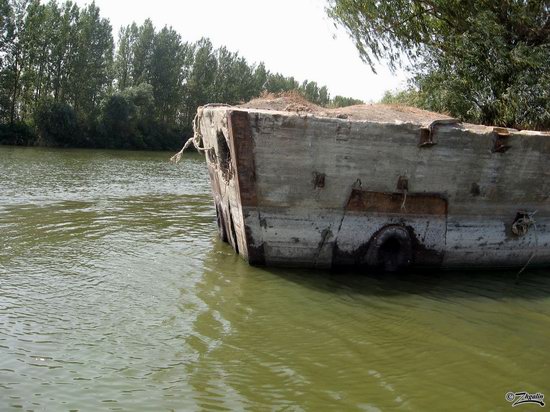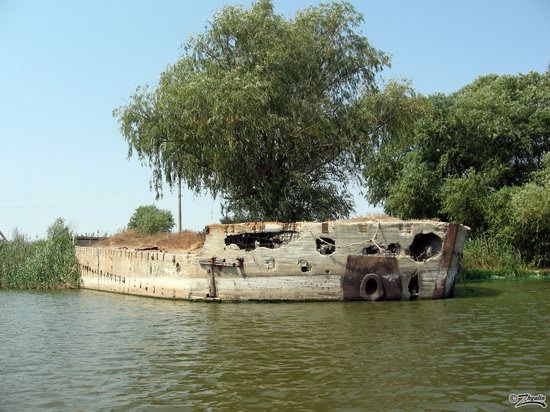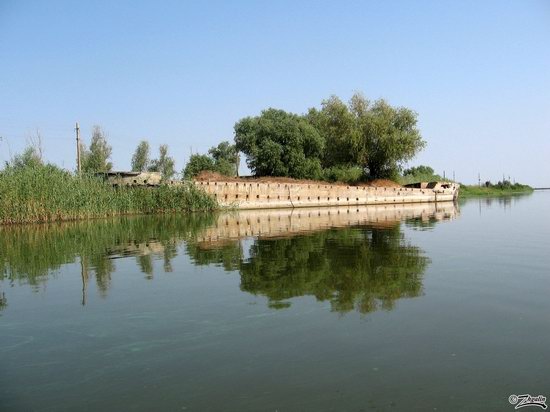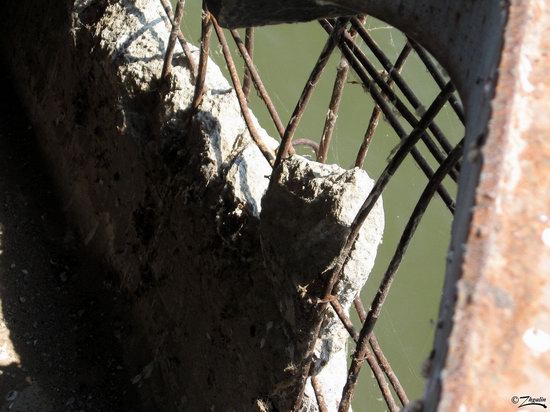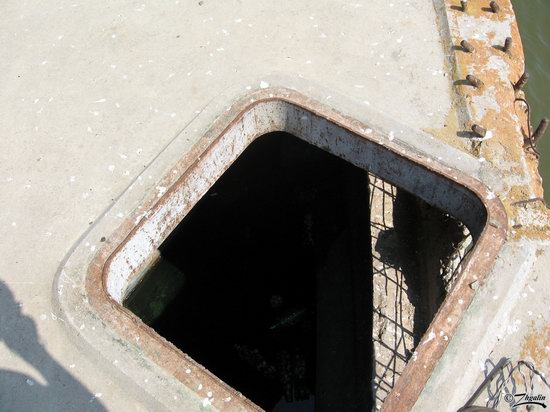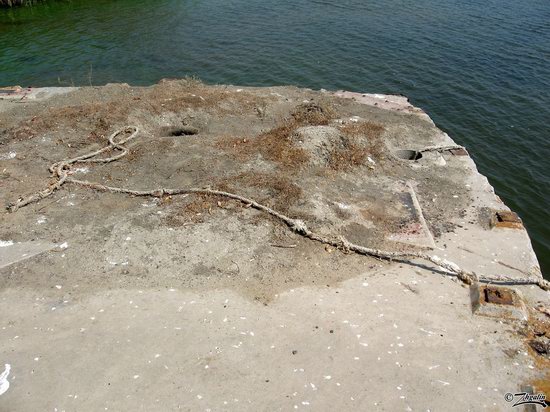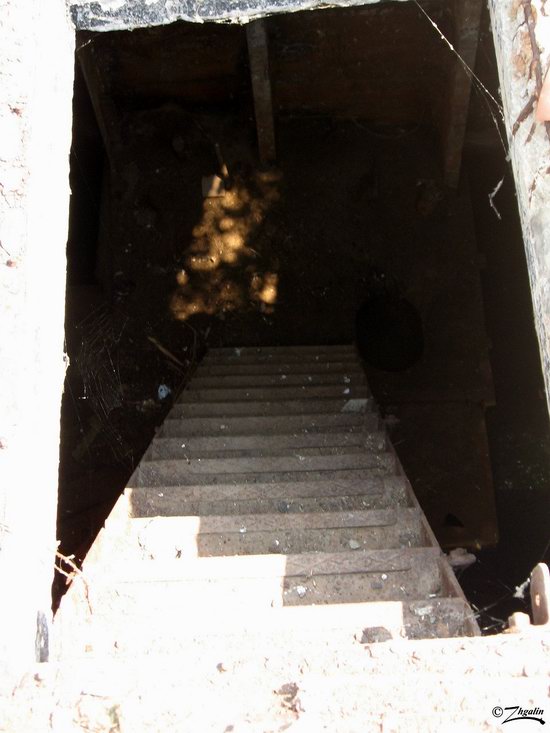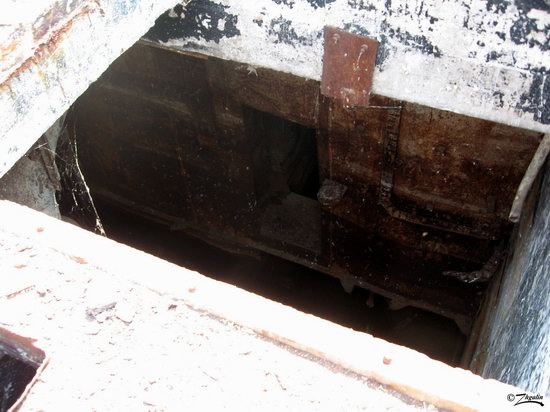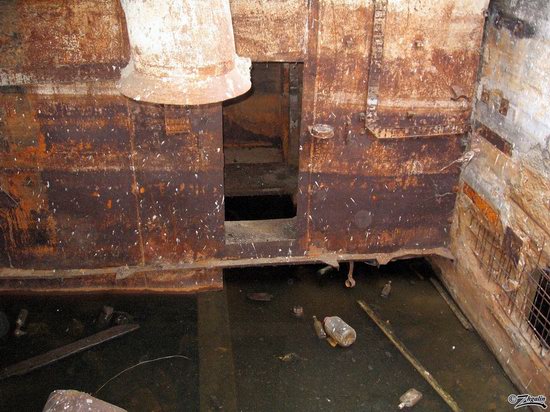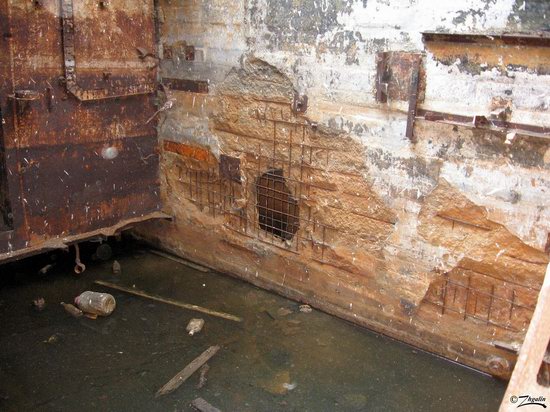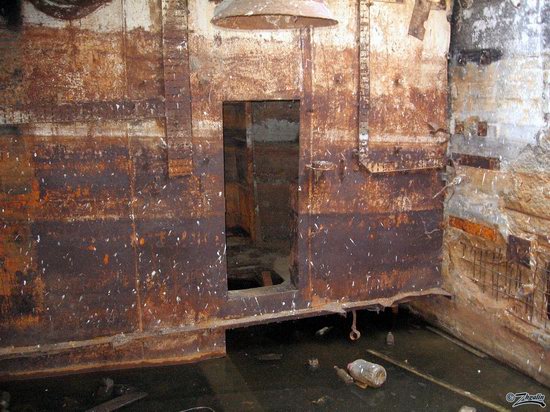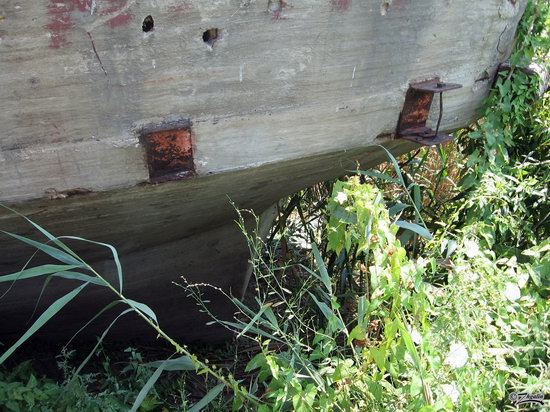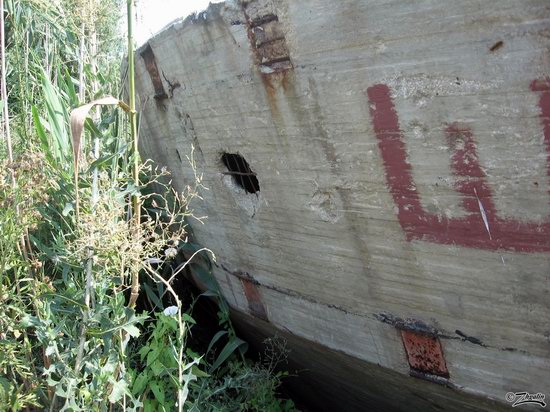 Tags: Astrakhan oblast
<< Sochi – subtropical host of the Winter Olympics 2014
No comments yet.