Baskunchak is a salt lake located in Astrakhan region, about 270 km north of the Caspian Sea, and 53 km to the east of the Volga River.
The lake is a kind of hollow on top of the salt mountain. Numerous springs flow into the lake on the north-west coast bringing in the lake more than 2.5 thousand tons of salts per day. Baskunchak Lake location on Google Maps. Photos by Denis Frantsouzov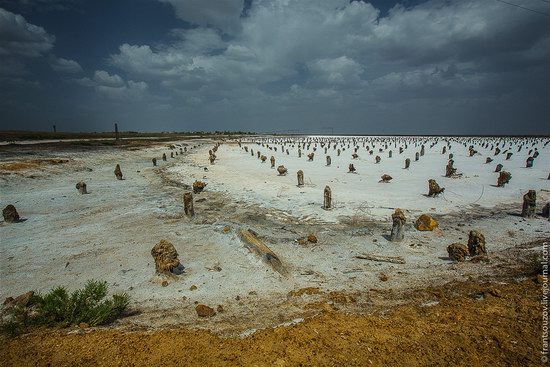 The lake is the place of salt mining from the 8th century. Today, pure 99.8% salt extracted here makes up to 80% of the total salt production in Russia. Depending on demand, 1.5 to 5 million tons of salt is mined per year.
On the shore of the lake, there are deposits of medicinal mud. From June to August, the lake is visited by tourists who come here to bathe in the lake and take a mud bath.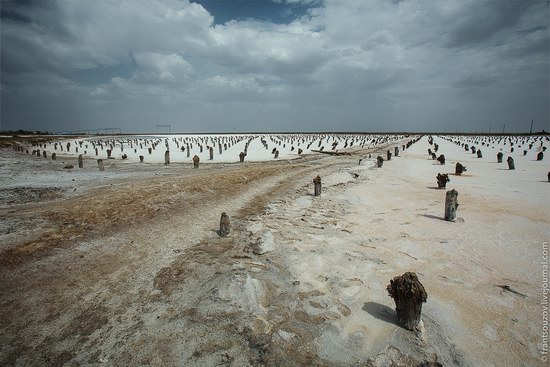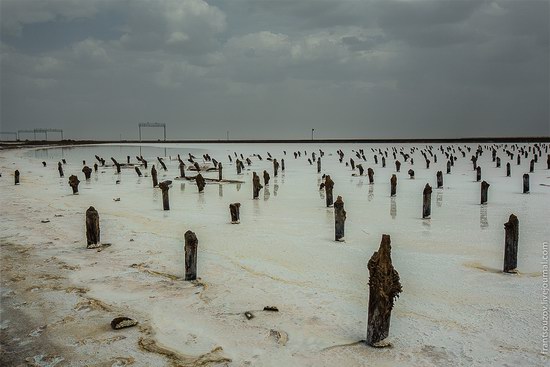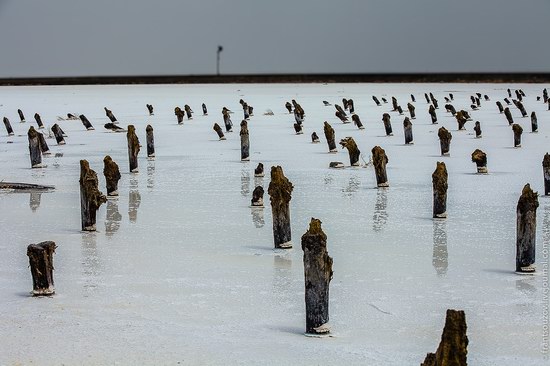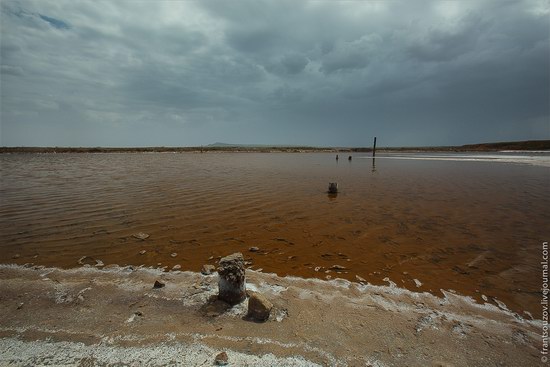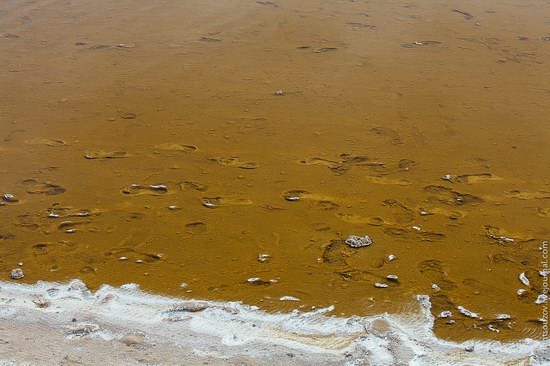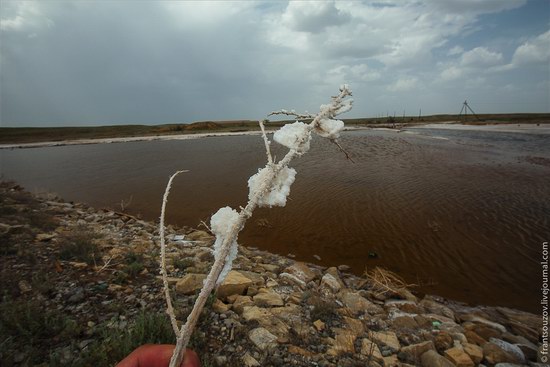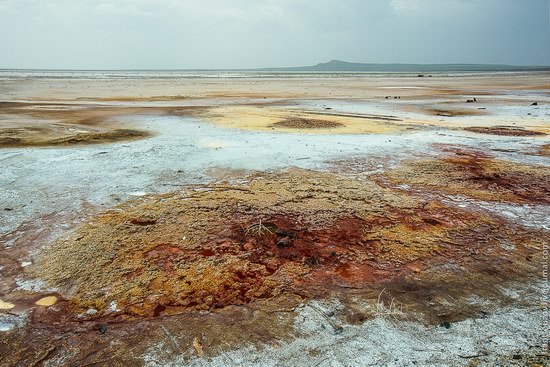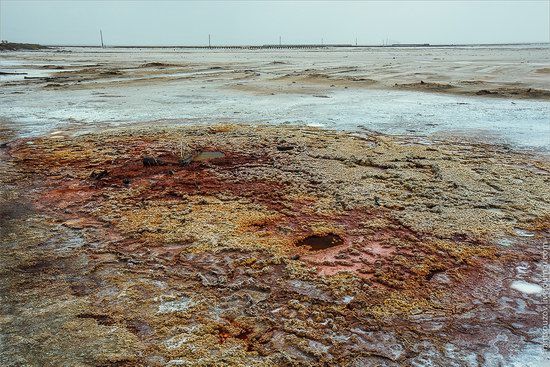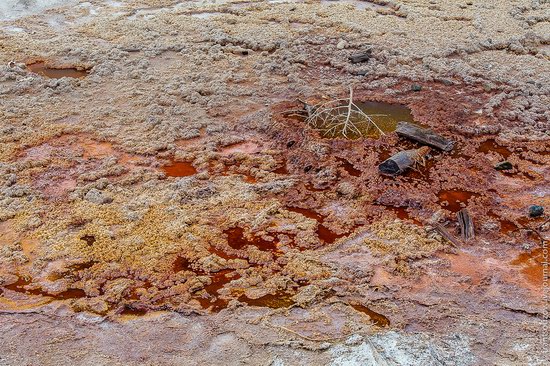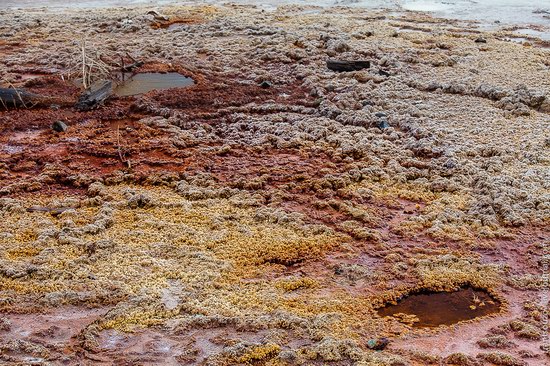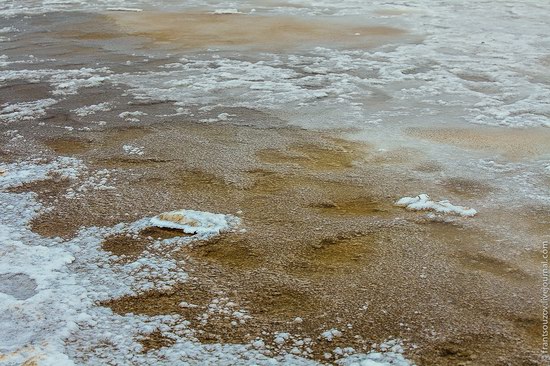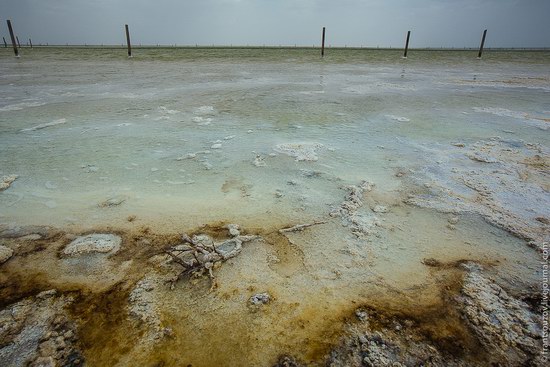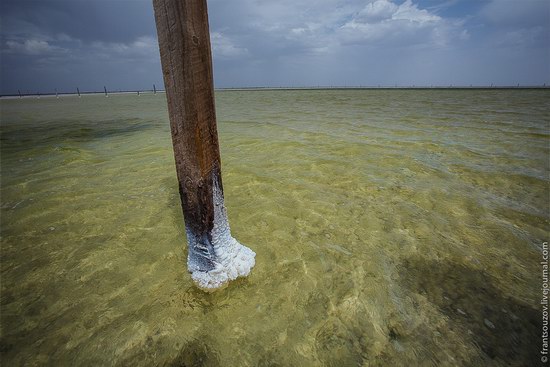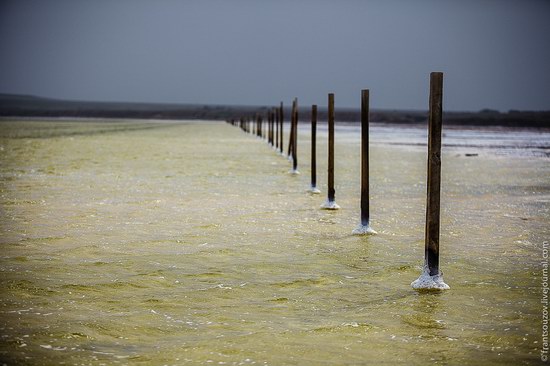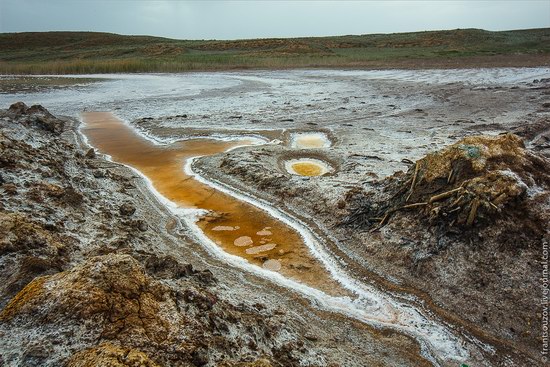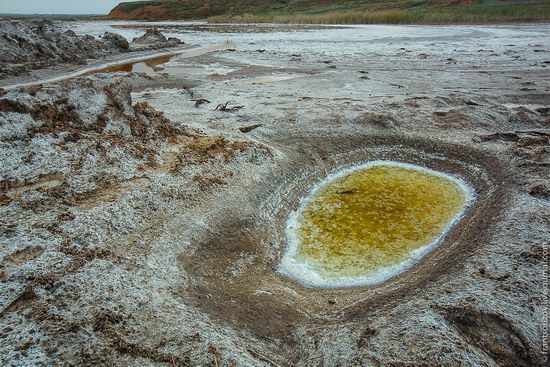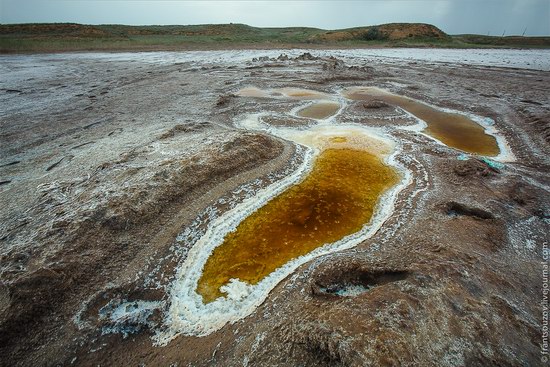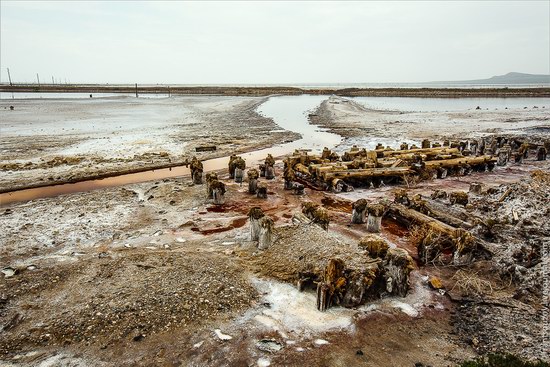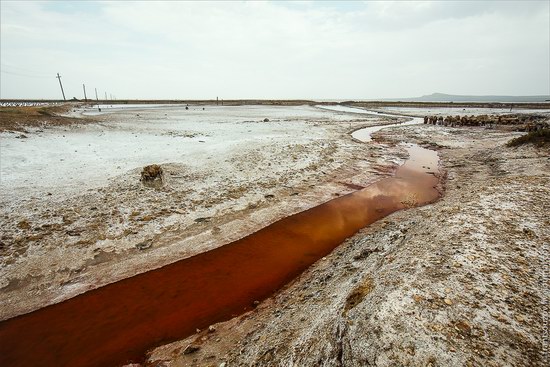 Tags: Astrakhan oblast · landscapes
<< Hollywood stars photographed with a Russian newspaper
No comments yet.