Solovetsky Islands or simply Solovki is an archipelago located in the White Sea (Arkhangelsk oblast), consisting of six major islands and more than 100 small islands.
The archipelago and the five-kilometer water area of ​​the White Sea are included in the protected area "Solovetsky State Historical and Architectural Museum-Reserve." Photos by: Petr Ushanov.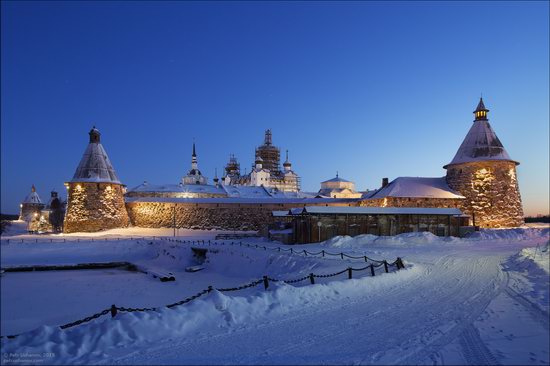 The main attraction and spiritual center of the islands is the Solovetsky Monastery located on the Bolshoy Solovetsky Island.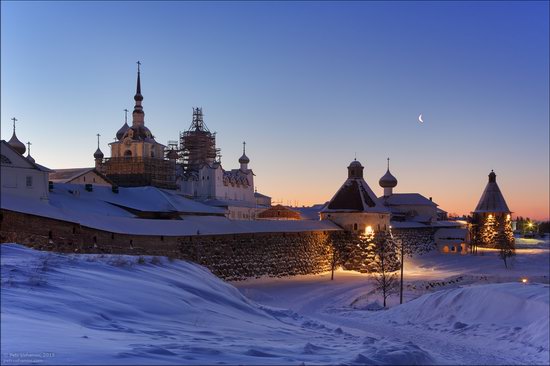 Since 1923, the islands were used as one of the first concentration camps for the enemies of the Soviet power – the Solovki prison camp. In 1939, the prison was closed. In 1990, religious activity was renewed on the Solovetsky Islands.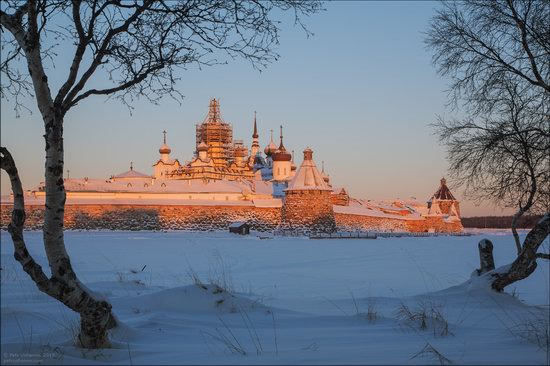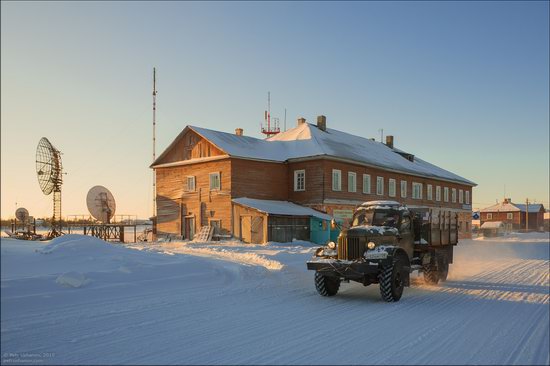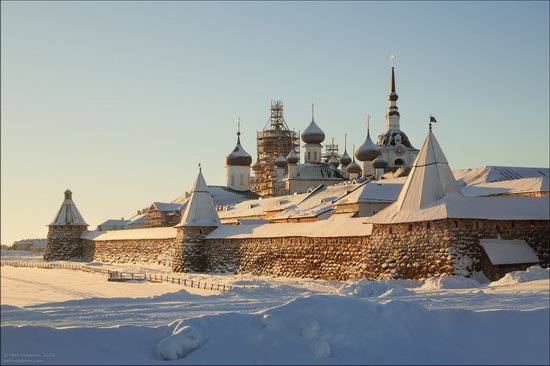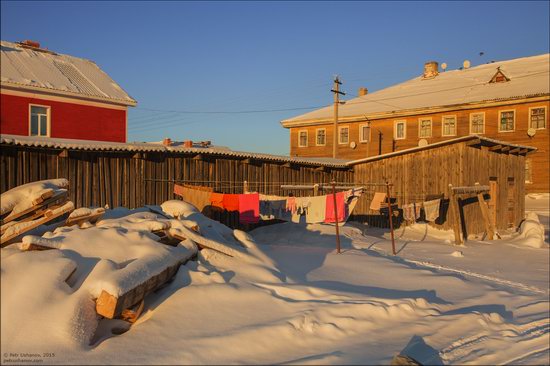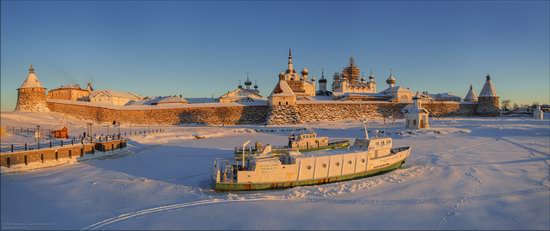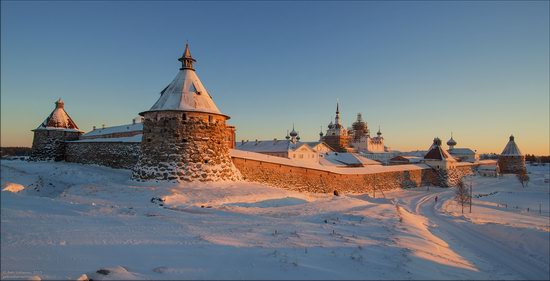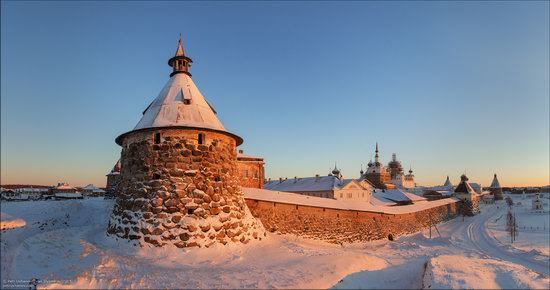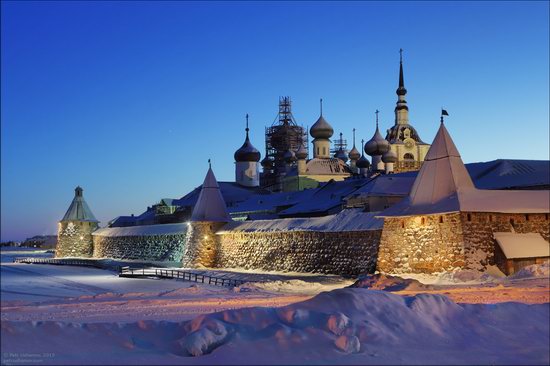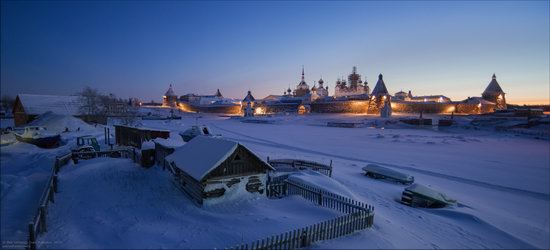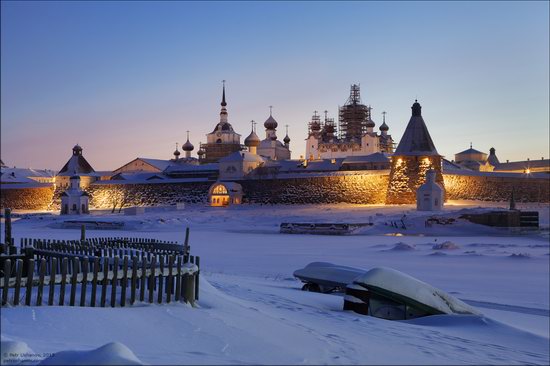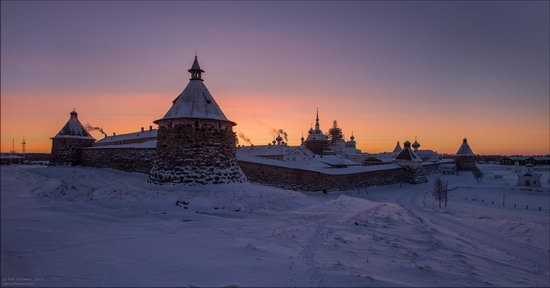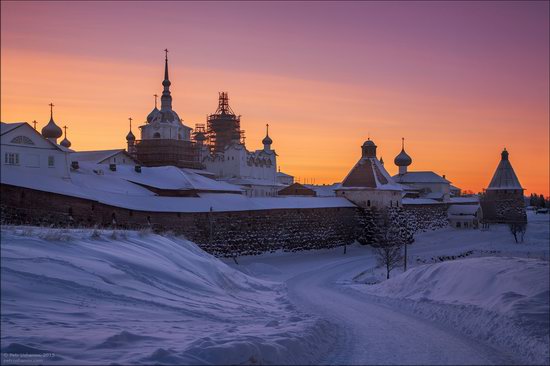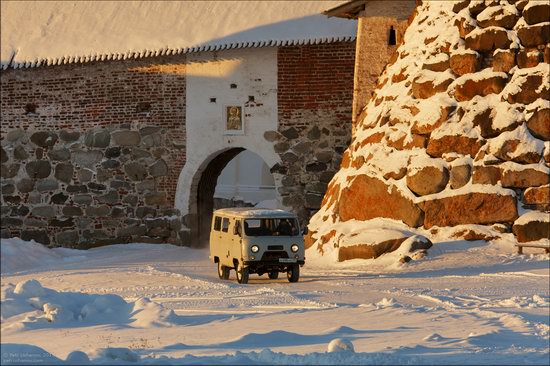 In winter, you can reach the Solovetsky archipelago only by plane. Two weekly flights on the route Arkhangelsk – Solovki – Arkhangelsk are performed by An-24 of "Pskovavia" airlines.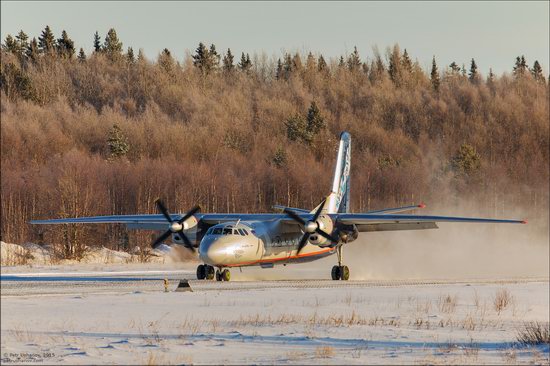 Tags: Arkhangelsk oblast
<< The carnival-parade at the festival GrelkaFest in Sheregesh
No comments yet.