Kamchatka is a peninsula stretching from north to south for about 1,200 km in the northeast of Eurasia. From the west it is washed by the Sea of ​​Okhotsk, from the east – by the Bering Sea and the Pacific Ocean. Kamchatka Krai, one of the federal subjects of Russia, is located on the territory of the peninsula.
Kamchatka is a land of contrasts, which looks completely different from Central Russia. This is the land of volcanoes and glaciers, hot springs and boiling geysers, fast-flowing rivers, lakes and waterfalls. There are 414 glaciers and 160 volcanoes, 29 of which are active. Kamchatka volcanoes are included in the UNESCO World Heritage. Photos by: Sergey Makurin.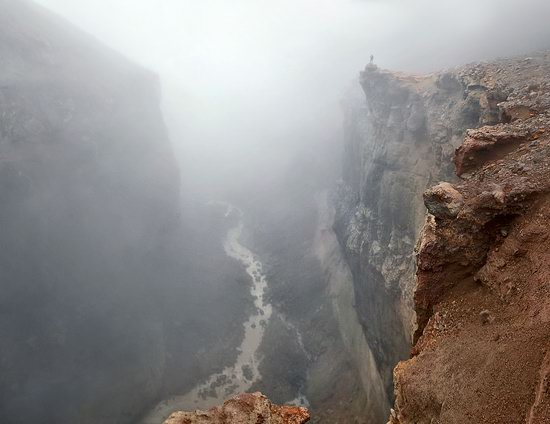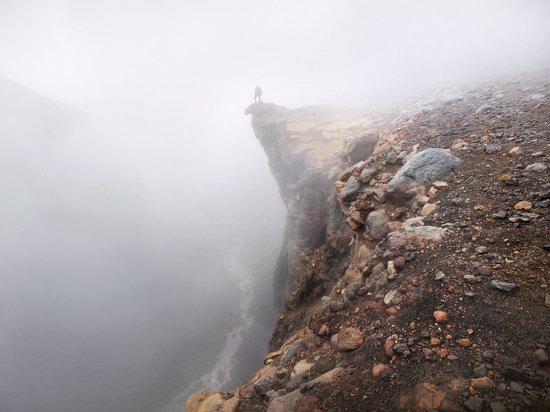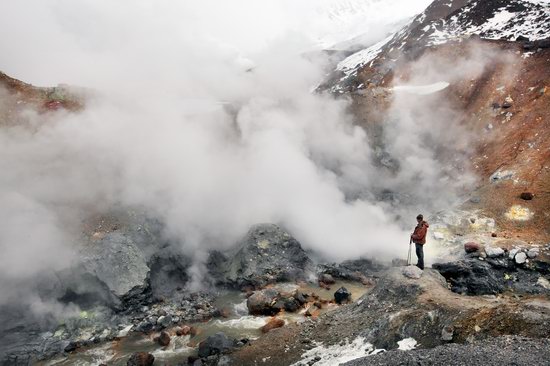 The main types of recreation are adventure tourism, sightseeing tours, water tourism (river rafting, boat trips, diving), ecological tourism, ski and mountaineering tours, hunting and fishing, helicopter and snowmobile tours, heli-ski.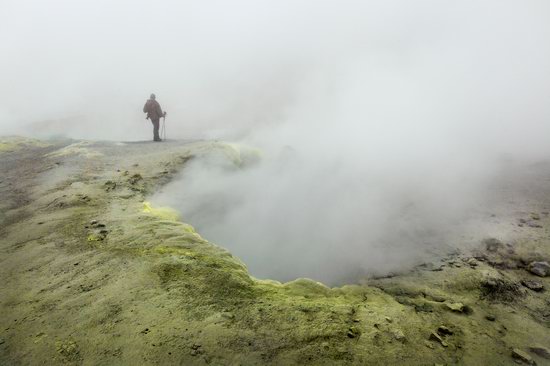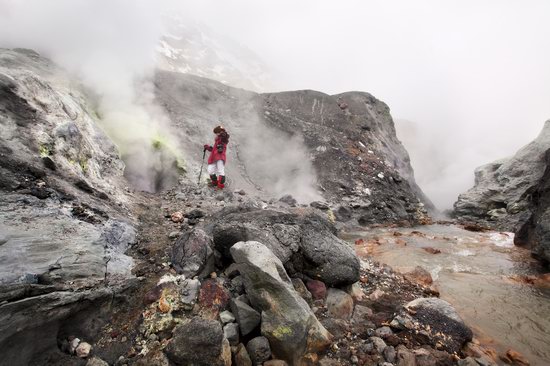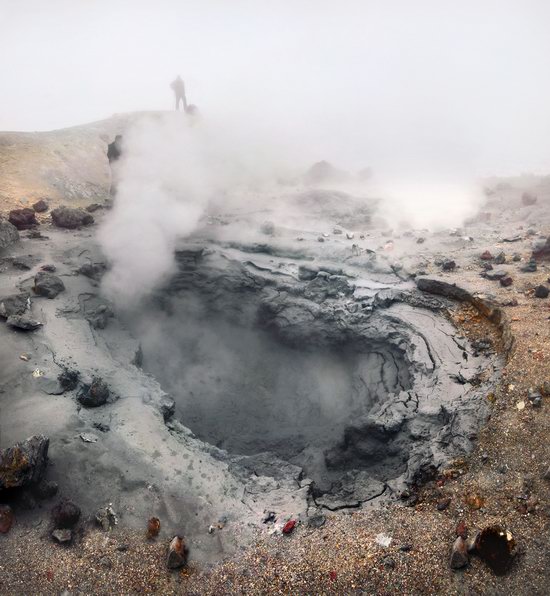 There are regular flights available from Moscow, St. Petersburg, Vladivostok, Khabarovsk, Novosibirsk, Krasnoyarsk, Magadan, Irkutsk, Kemerovo, Rostov-on-Don, and Krasnodar. The airport is located in the town of Yelizovo (about 30 km from Petropavlovsk-Kamchatsky). There are no railways on the peninsula, as well as regular passenger sea voyages.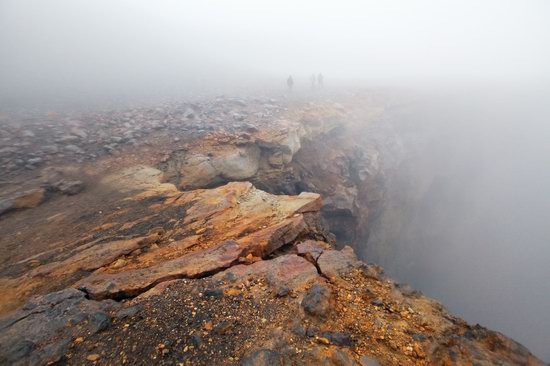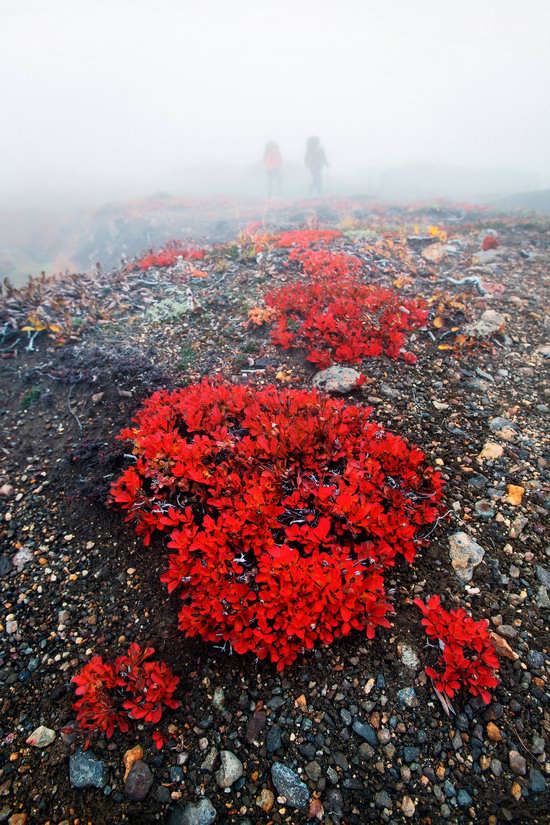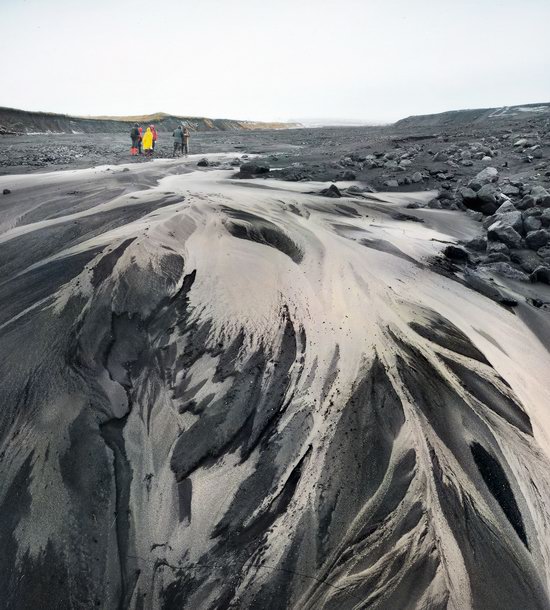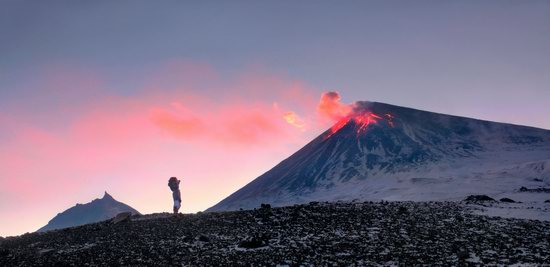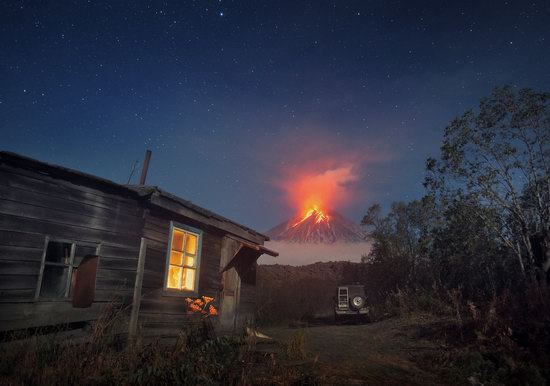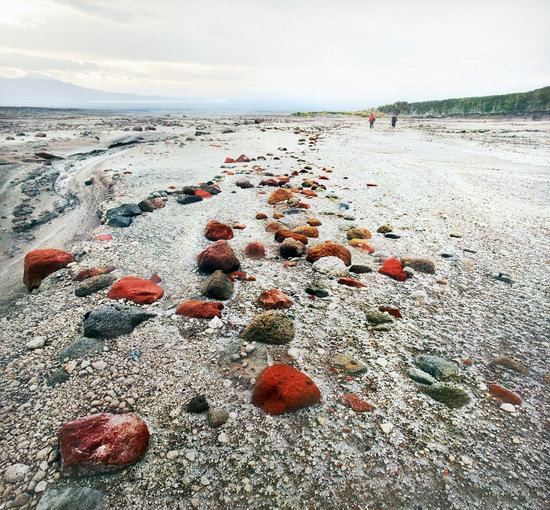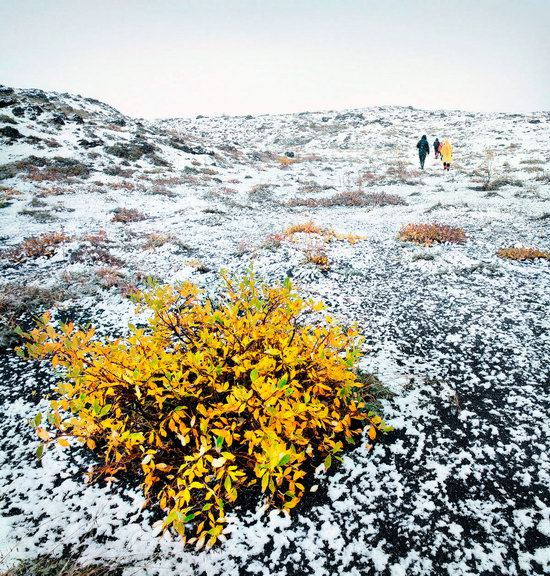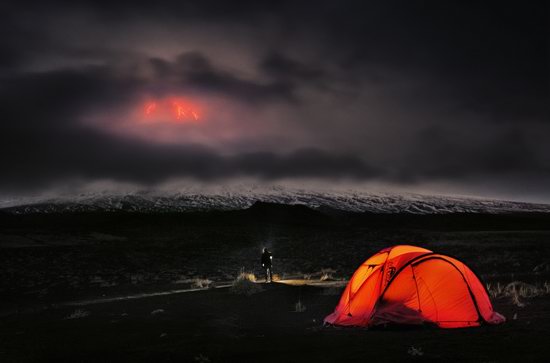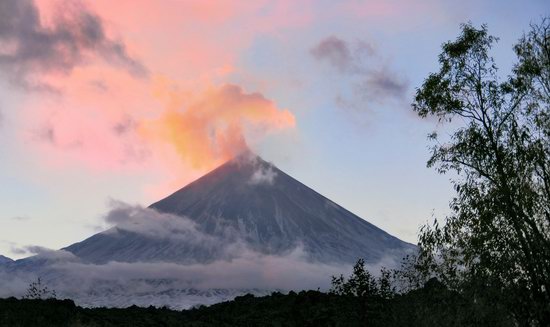 Tags: Kamchatka krai
<< Tutayev – the view from above
No comments yet.