Kamchatka, a peninsula located in the Far East of Russia, is a wonderful region where nature is preserved in its original form. Here you can watch the bears, sea lions, killer whales, and many other animals in their natural habitat.
Let's go for a ride on a boat along the eastern coast of Kamchatka and see for yourself! Photos by: Andrey Grachev.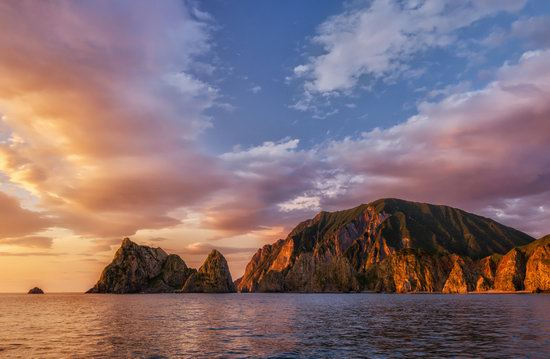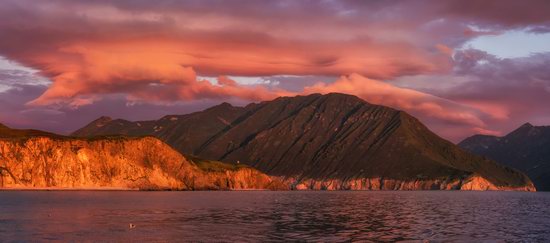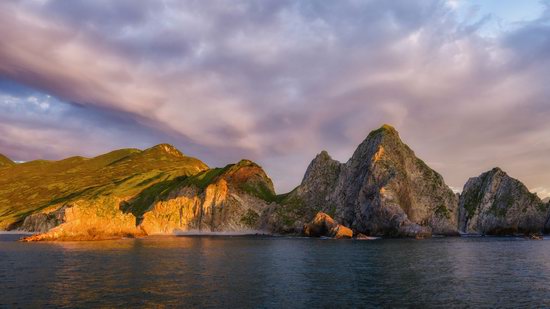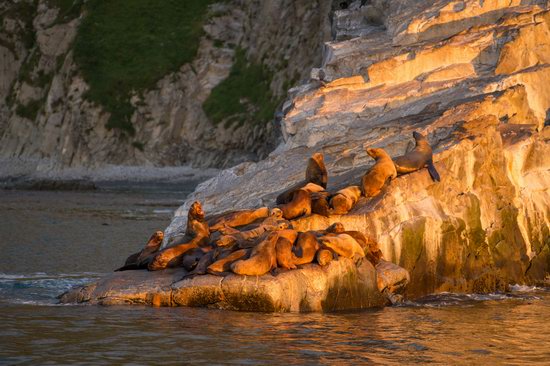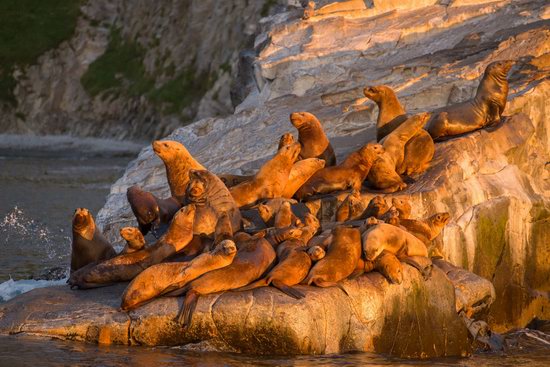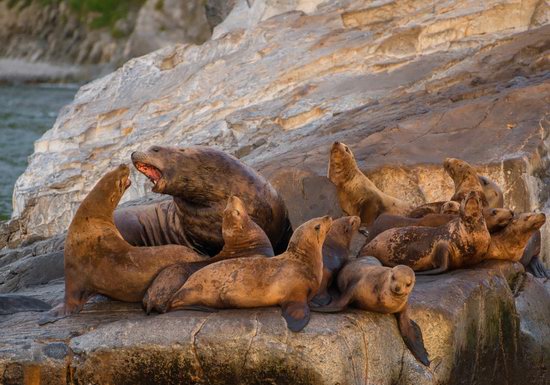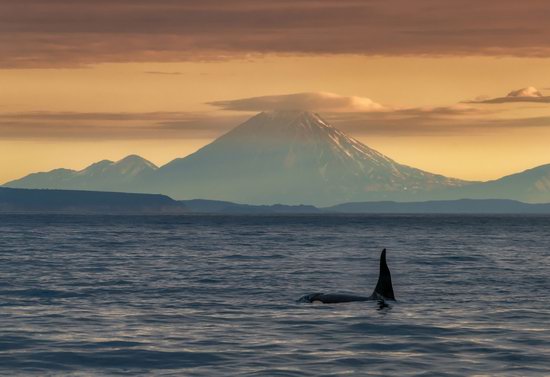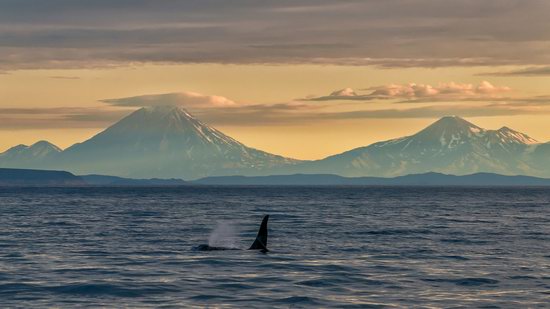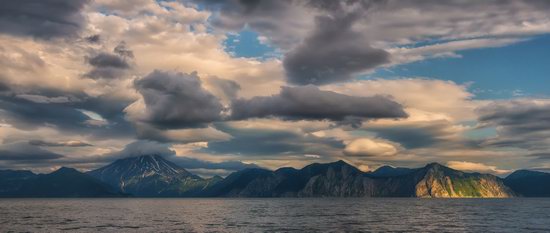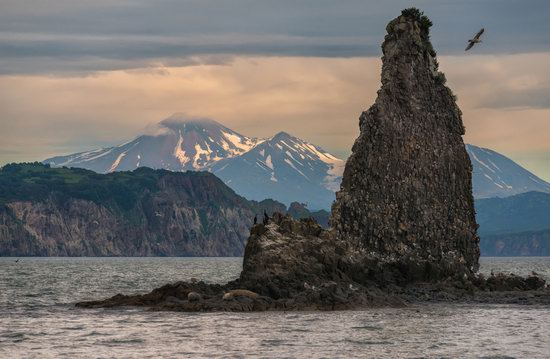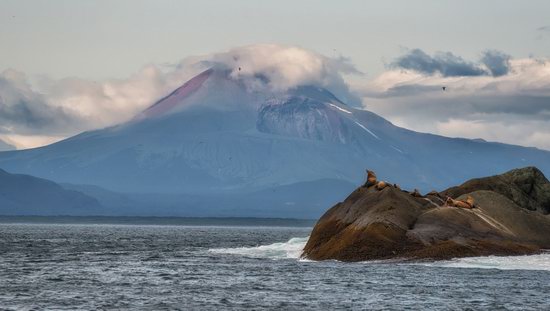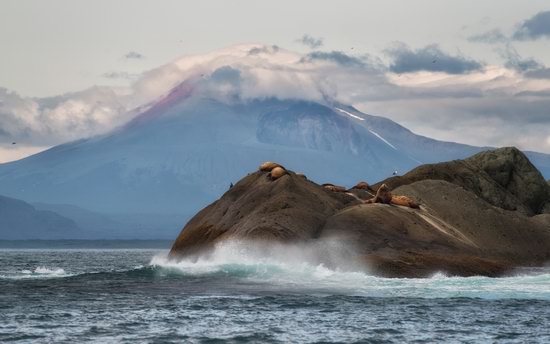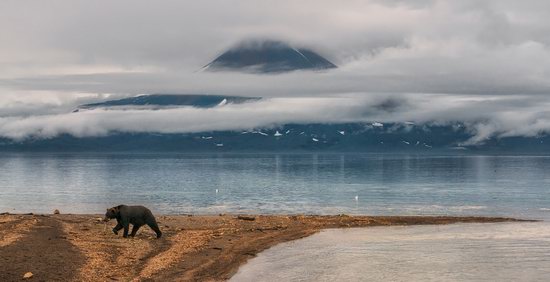 Tags: Kamchatka krai
<< Church of the Beheading of John the Baptist in Dyakovo
No comments yet.