Abandoned Research Institute of Corrosion is located somewhere in the Moscow region. The institute was working on studying the effects of different environments and conditions on certain substances.
In the late 1980s due to lack of funding the institute was closed. Now this is the place where you can feel the atmosphere of the Soviet Union.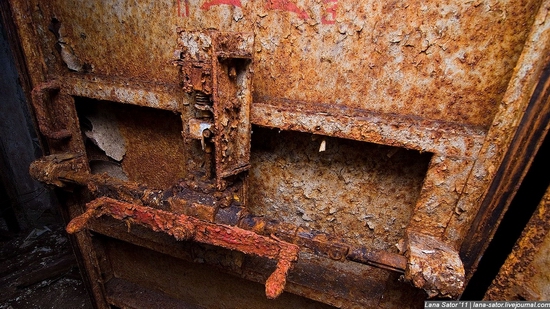 Under the building of abandoned institute there is protective structure of civil defense – in simple terms, a bomb shelter. Like the institute it was abandoned and exposed to water and moisture. Photos by Lana Sator.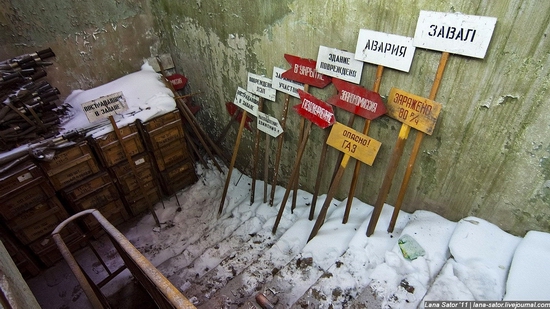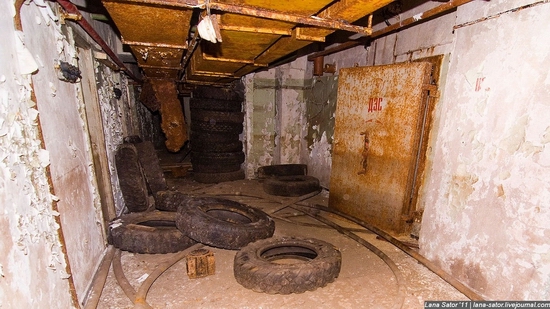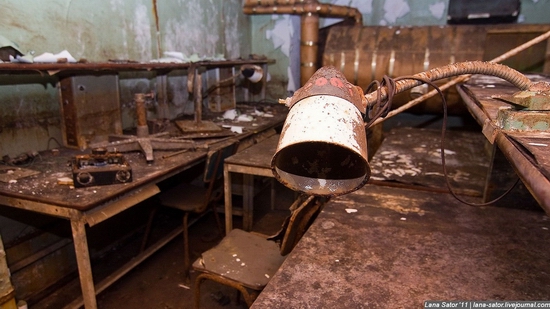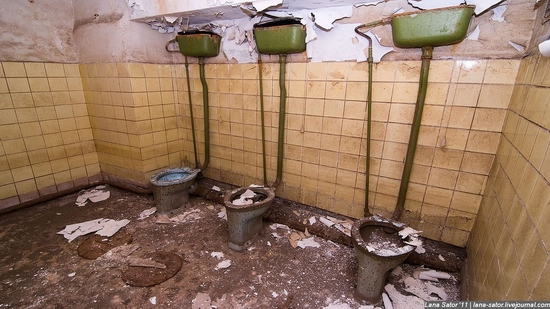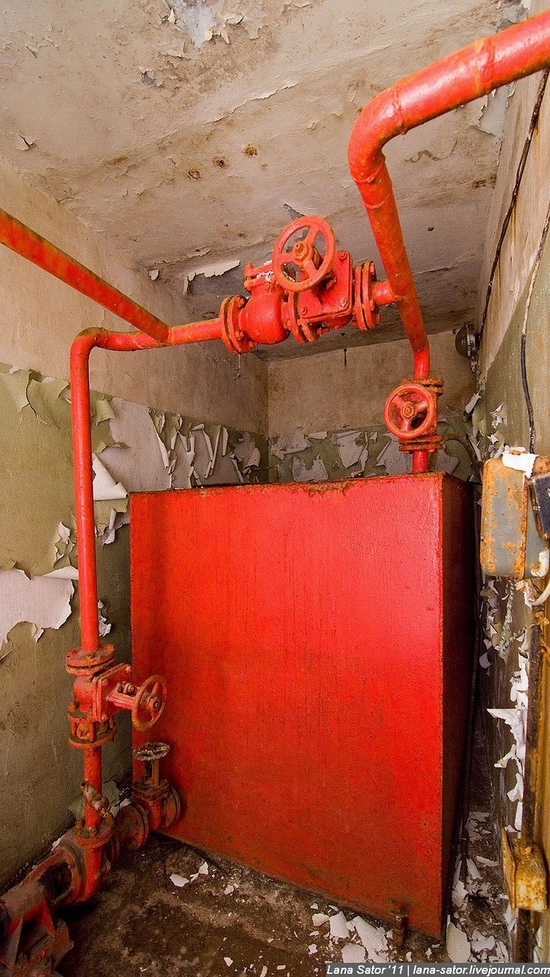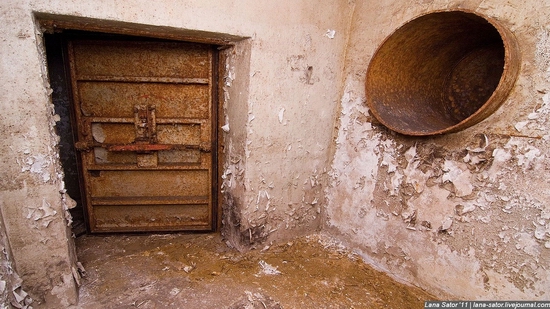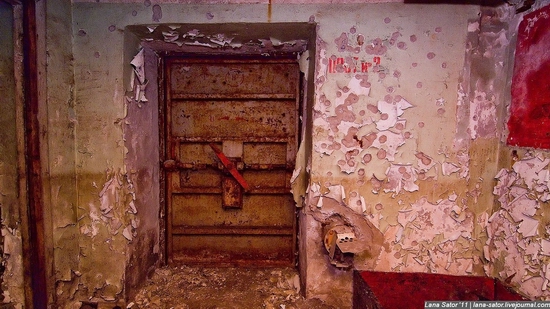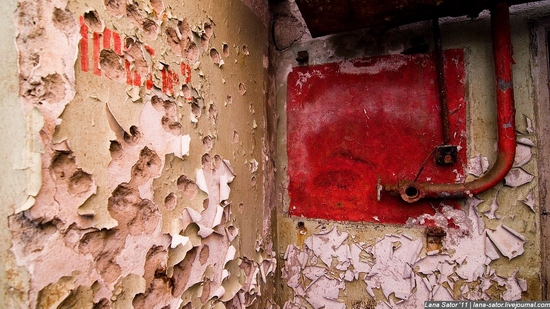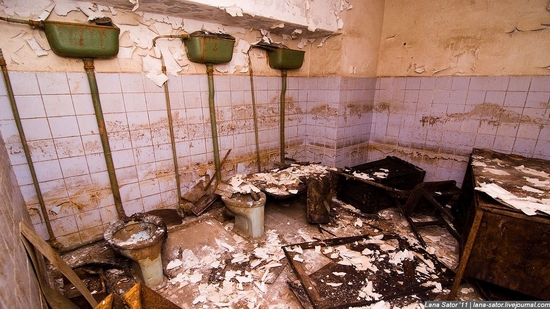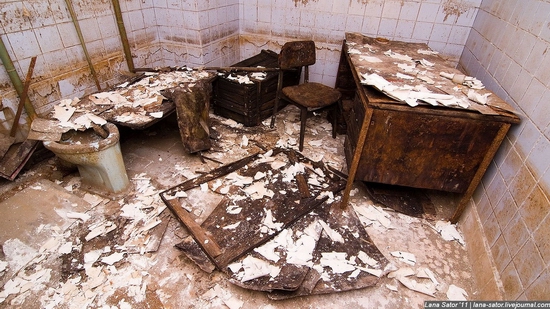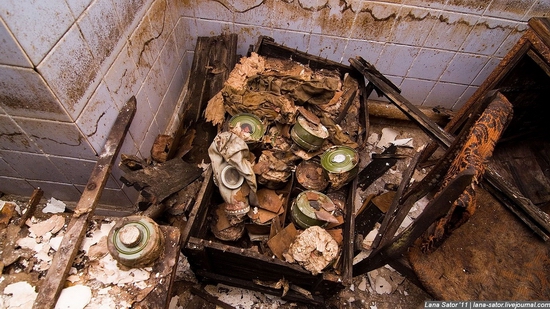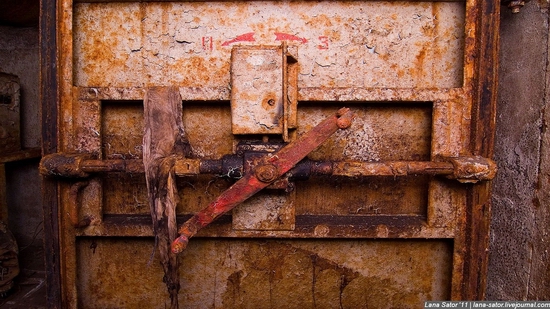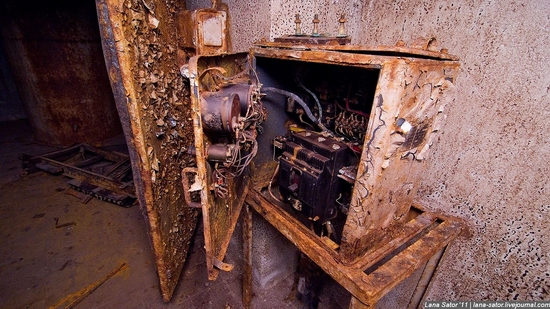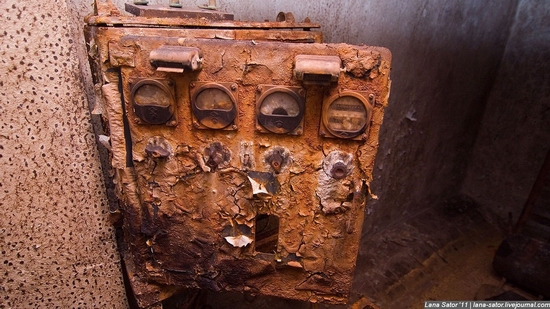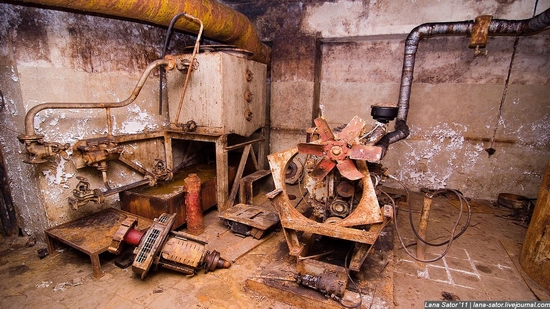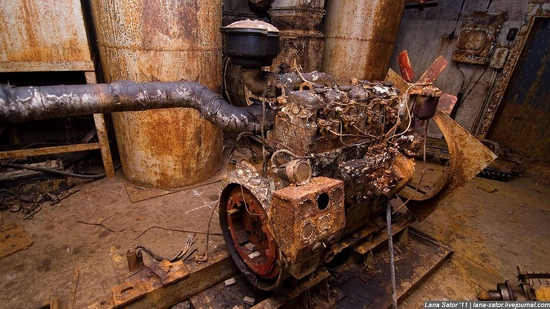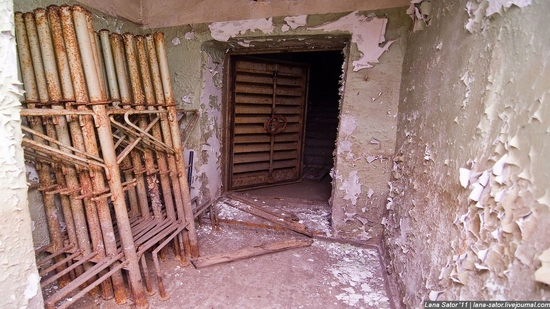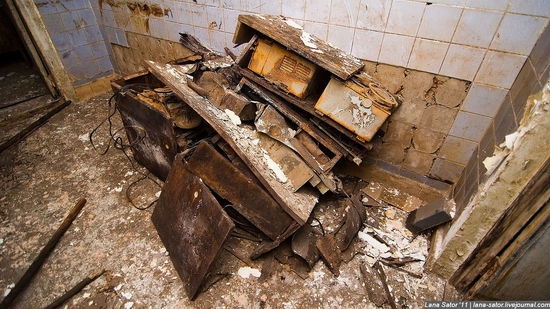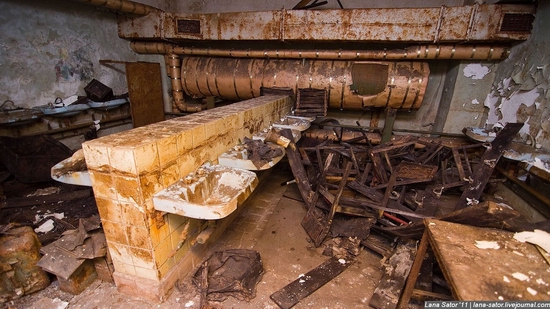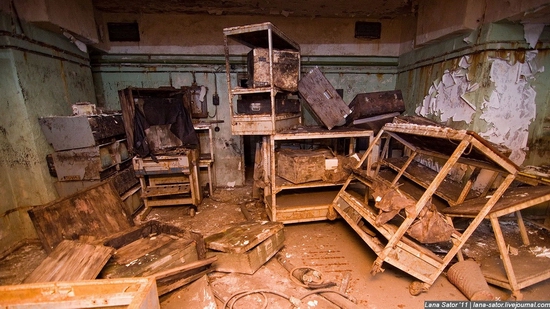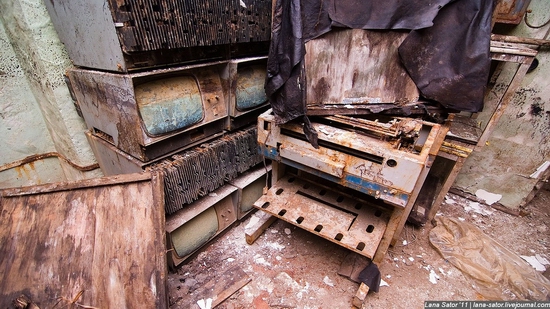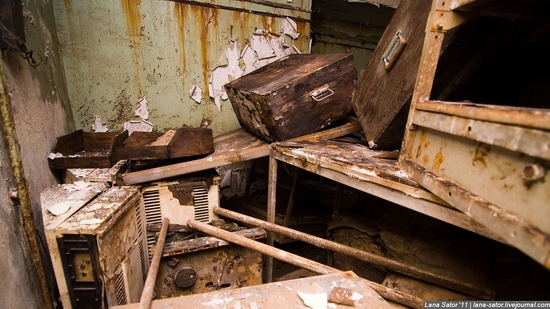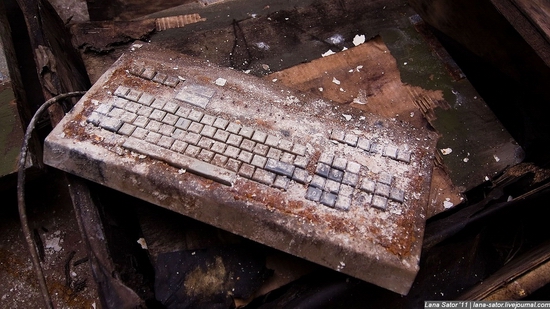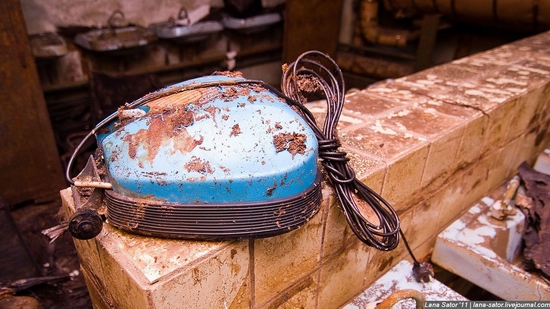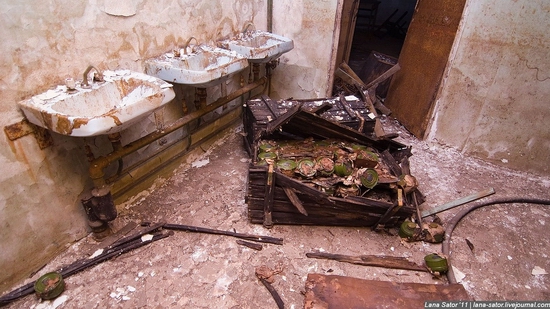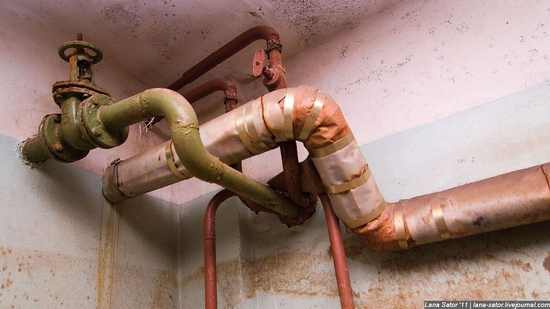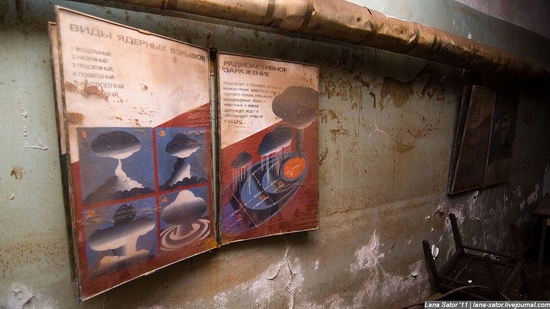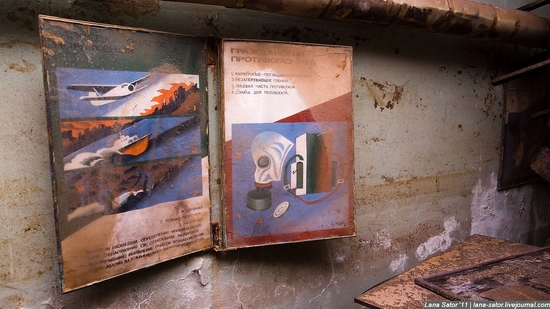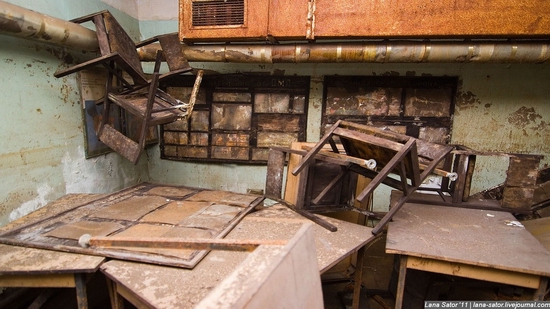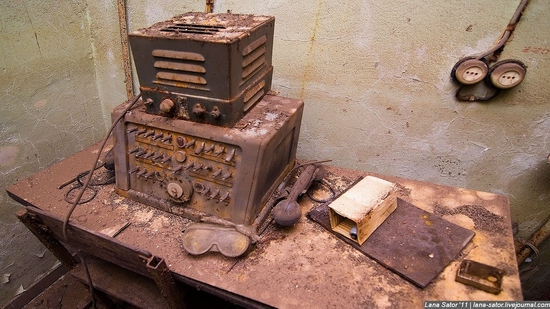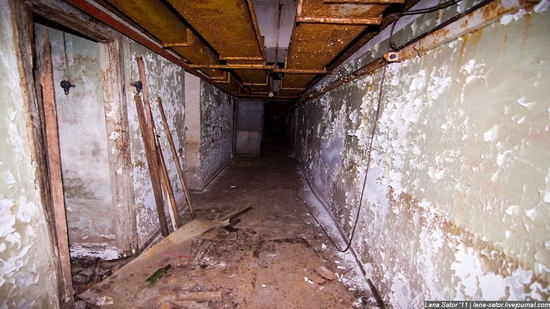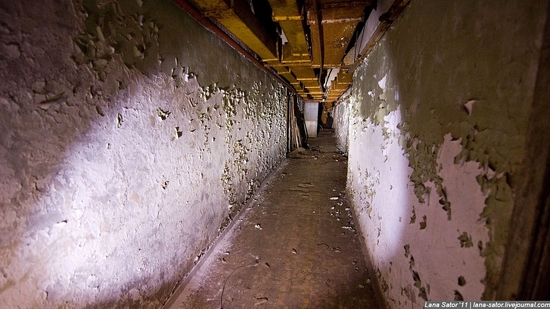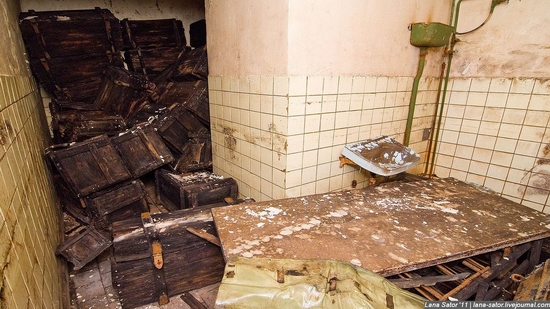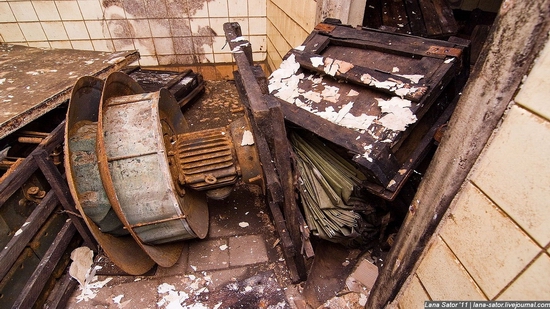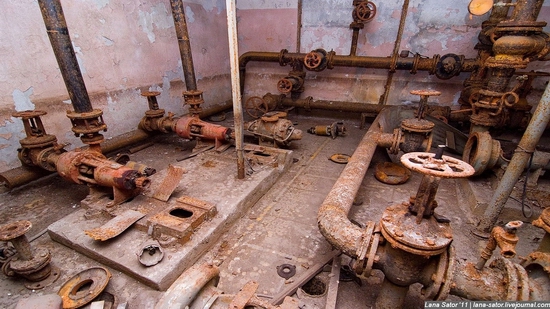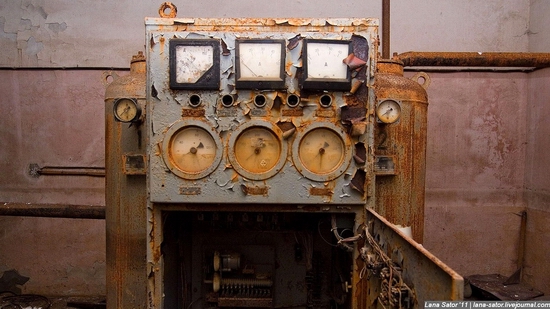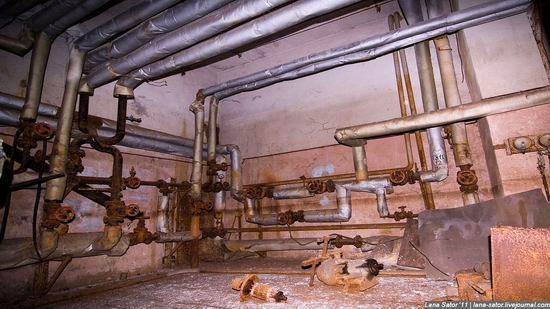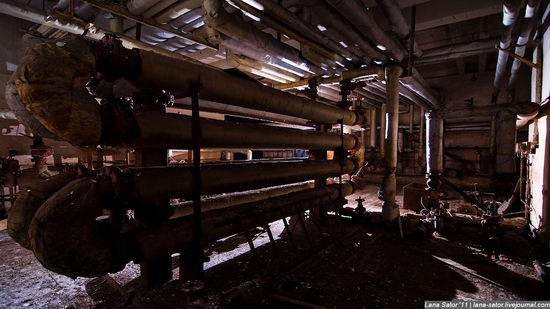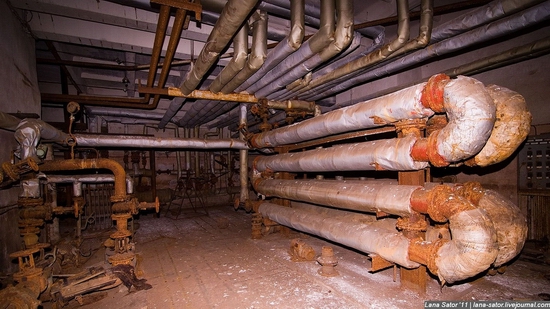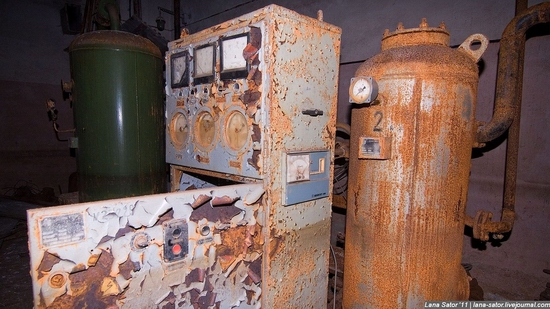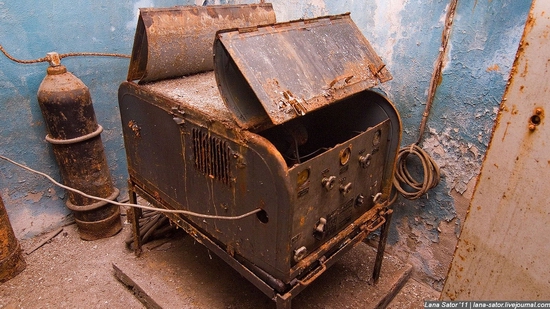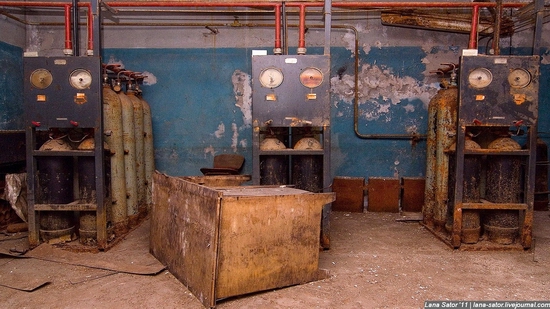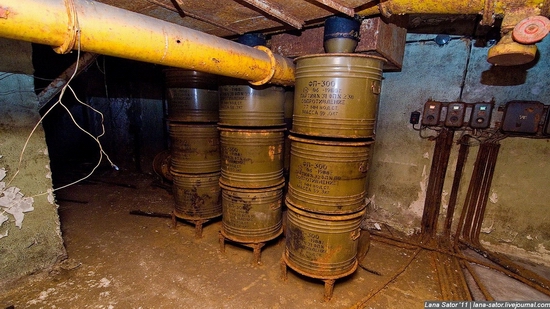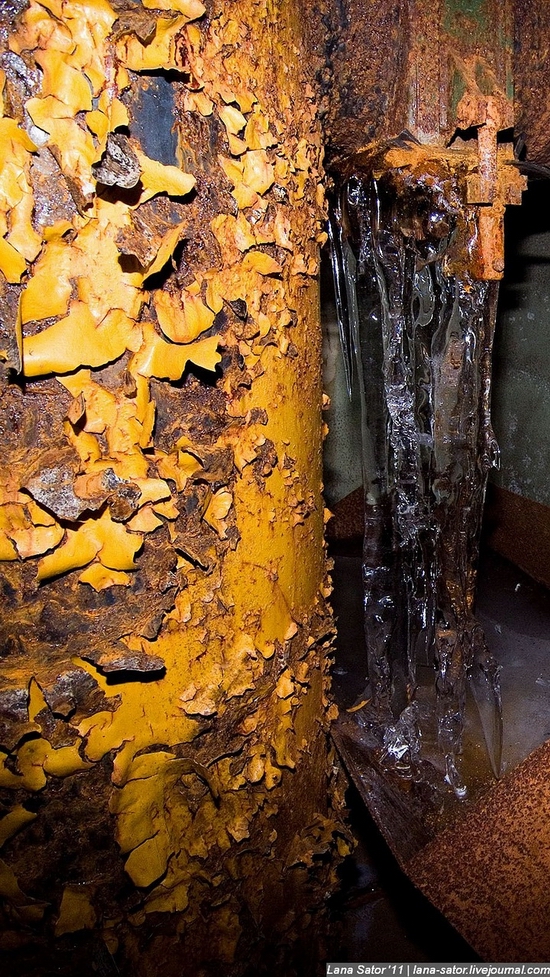 Tags: Abandoned · Moskovskaya oblast
<< Frost-resistant horses of Yakutia
1 comment