Volgograd is a city with a population of over 1 million people located in the southeast of the European part of Russia. Volgograd has the title of Hero City because the Battle of Stalingrad took place here during the Second World War.
The city's uniqueness is in its length. Volgograd stretches along the banks of the Volga for about 120 km. This is one of the longest cities in the world. Photos by: Slava Stepanov.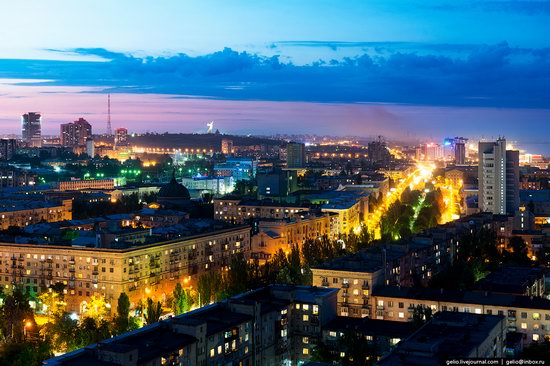 Volgograd history dates back several centuries. In 1589, when the Russian state faced an urgent need to protect the Volga River, its new transport route, the town of Tsaritsyn was founded.
Lenina Avenue – the main street in Volgograd.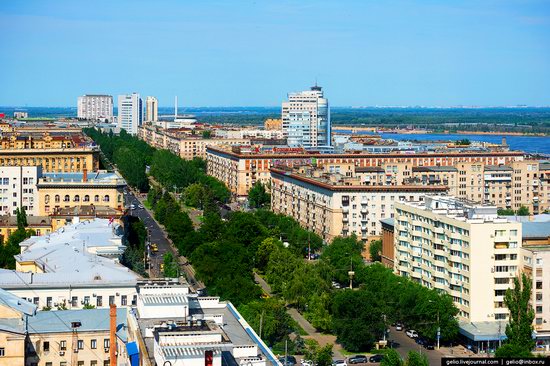 During the Battle of Stalingrad, the city was almost completely destroyed and had to be rebuilt.
Volgogradsky bridge also known as "Dancing bridge".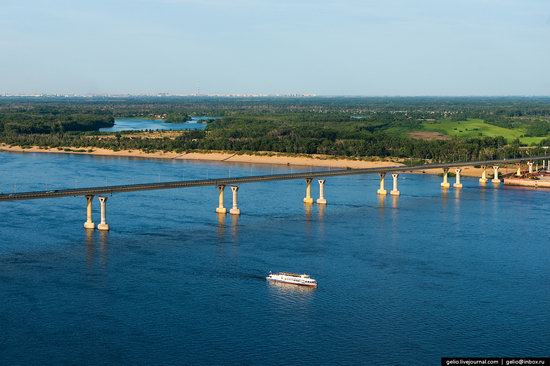 Volgograd railway station.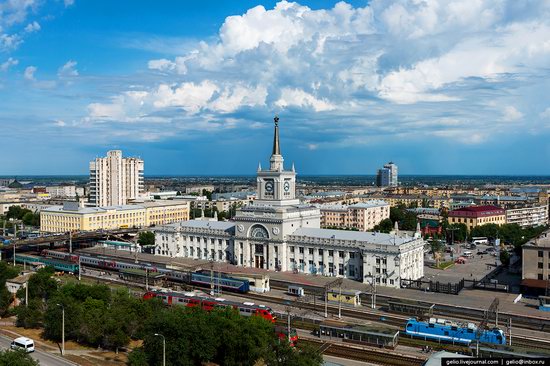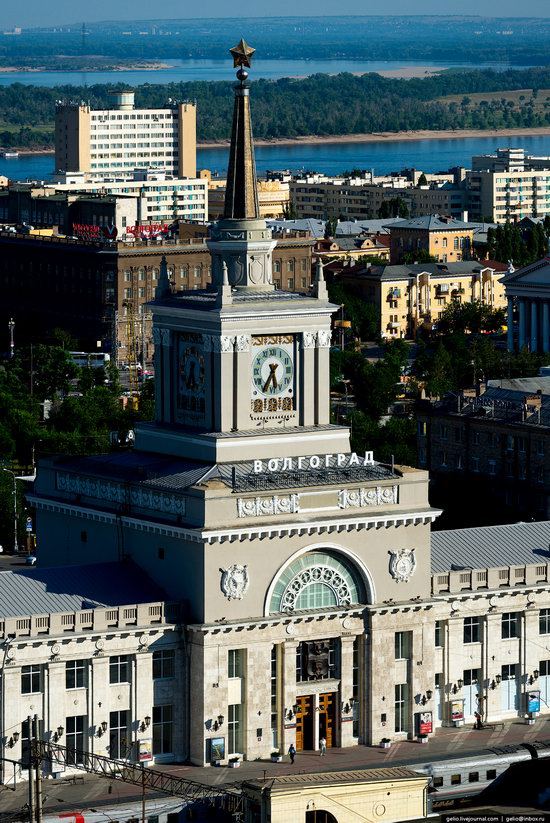 The building of the former fire station – an architectural monument of the 19th century (1897).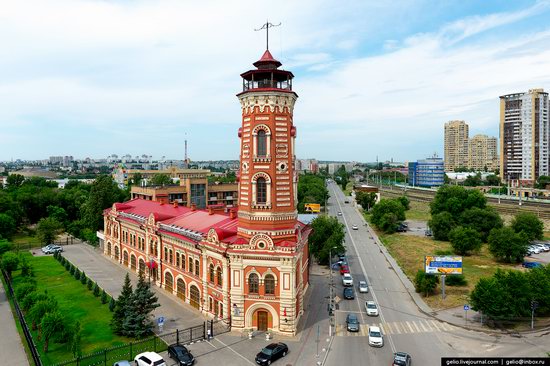 New Experimental Theater.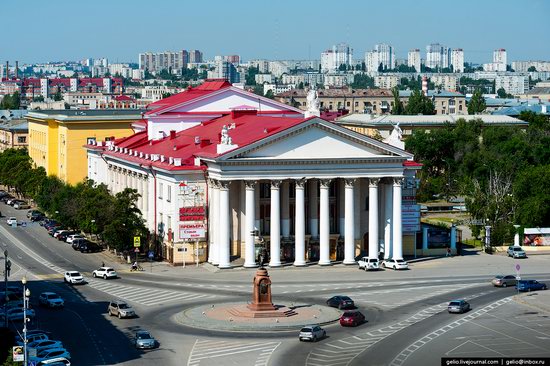 The hotel "Volgograd".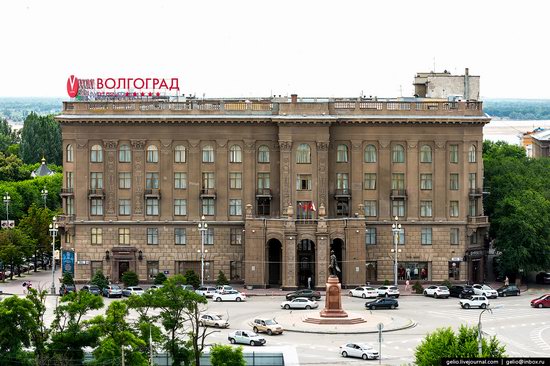 Volgograd post office.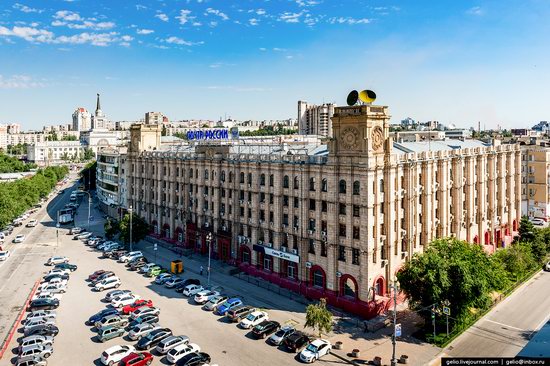 The monument to the defenders of Red Tsaritsyn and Stalingrad.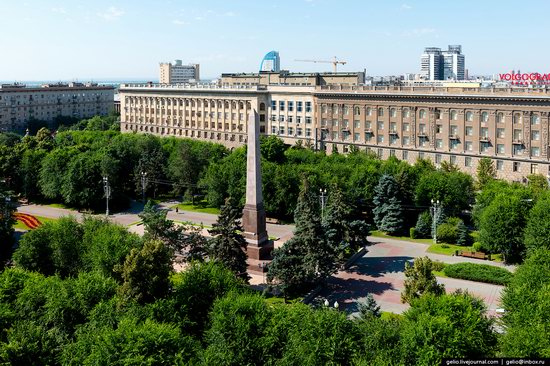 The monument "The Motherland Calls!" – the main symbol of Volgograd and the highest non-religious sculpture-statue in the world (52 meters).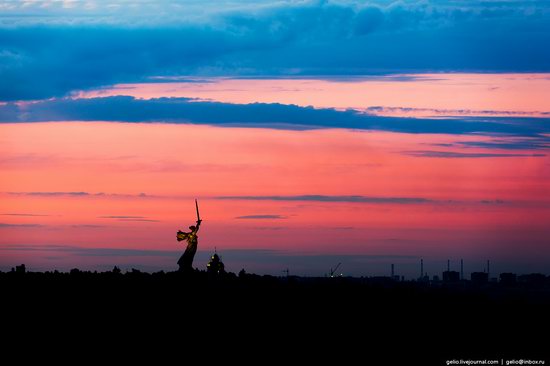 The museum-panorama "The Battle of Stalingrad".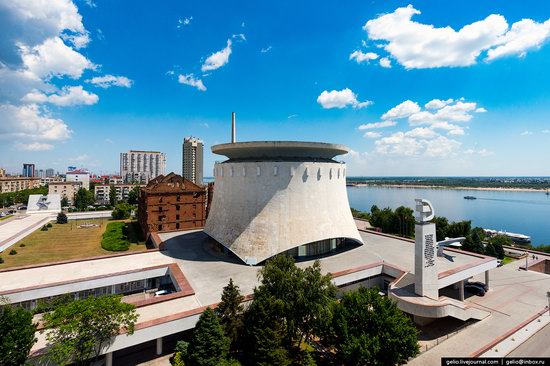 The ruins of Grudinin's Steam Mill – a living evidence of the devastating Battle of Stalingrad. On the left you can see the sculpture "Dancing Children" – a copy of the fountain "Children's dance" located at Privokzalnaya Square.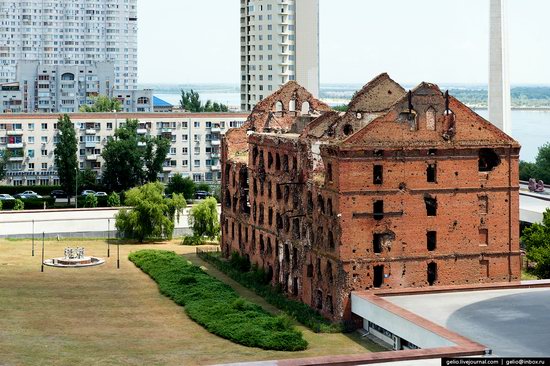 Volgograd Planetarium.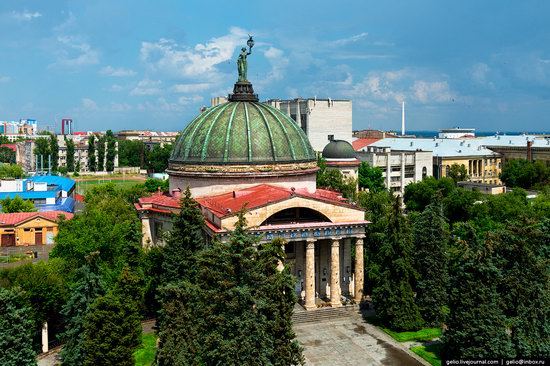 Greenery in the city.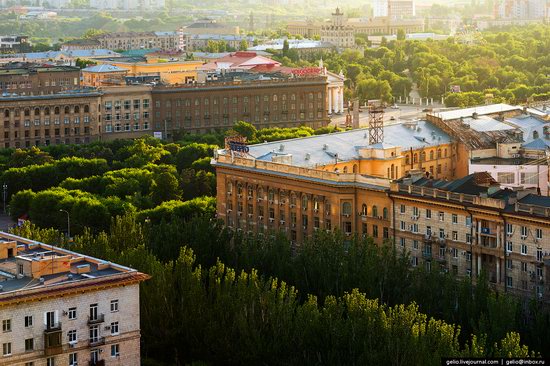 Gorodskoy and Komsomolsky gardens.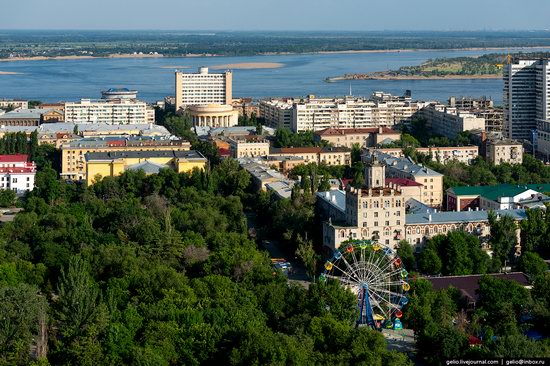 The central embankment of Volgograd.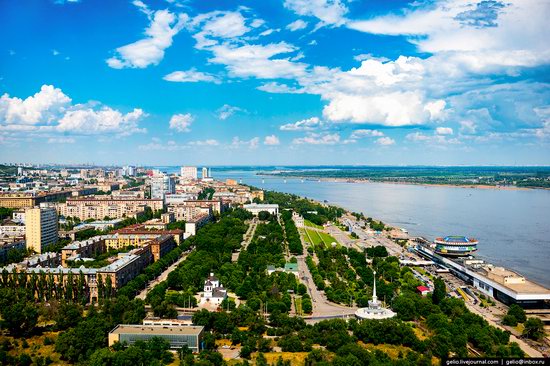 The floating monument to the sailors who died on the Volga during the Battle of Stalingrad.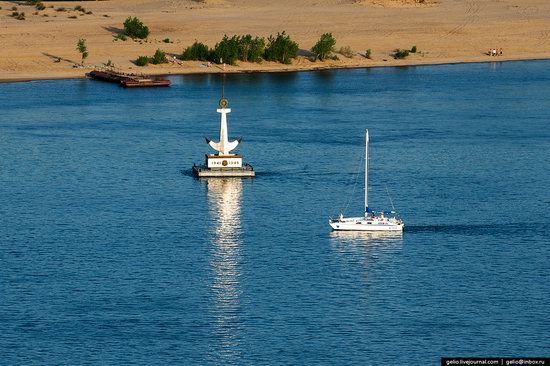 The restaurant "Mayak" ("Lighthouse").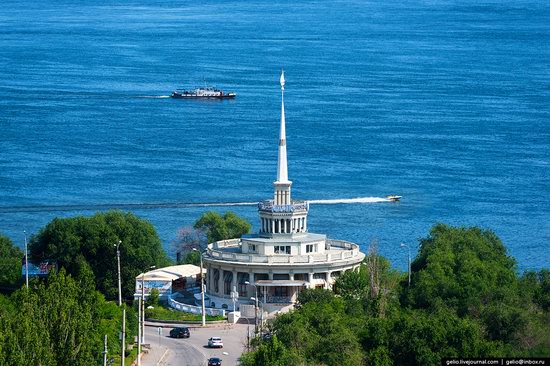 The Palace of Culture of Trade Unions.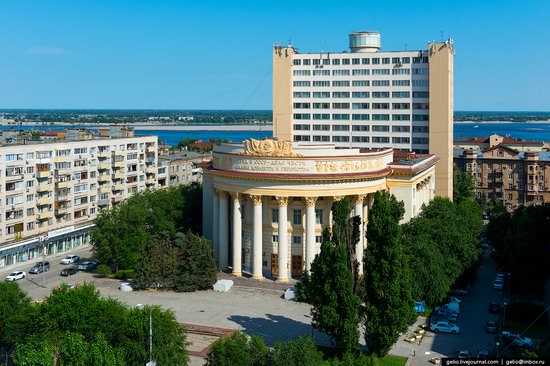 Astrakhansky bridge.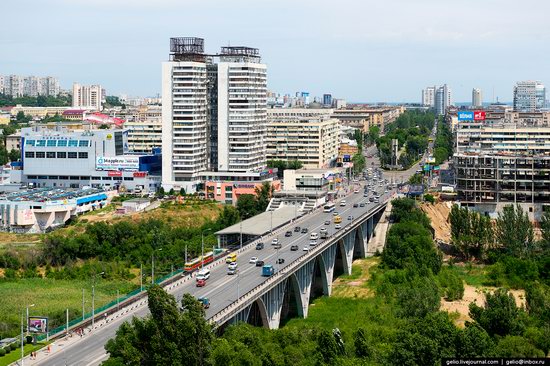 Volgograd trams.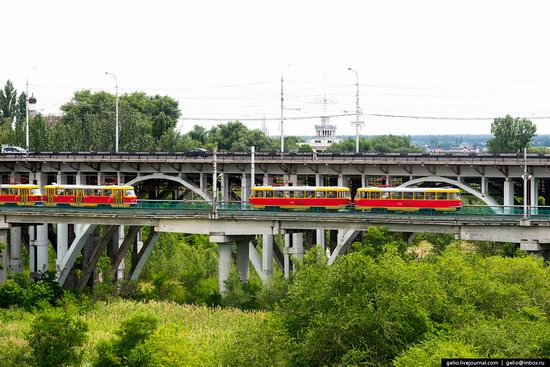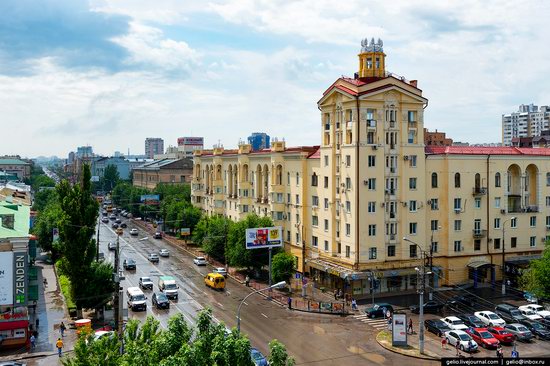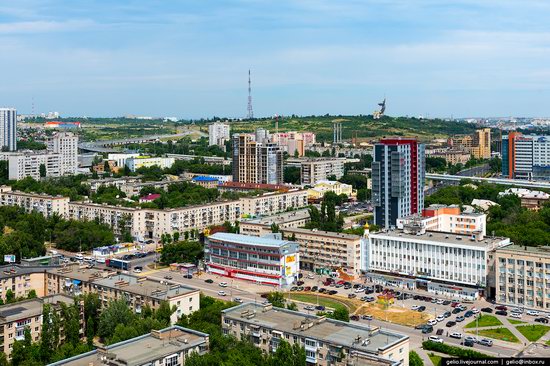 The church between an apartment house and shopping-office center on 7th Gvardeyskoy Divizii Street.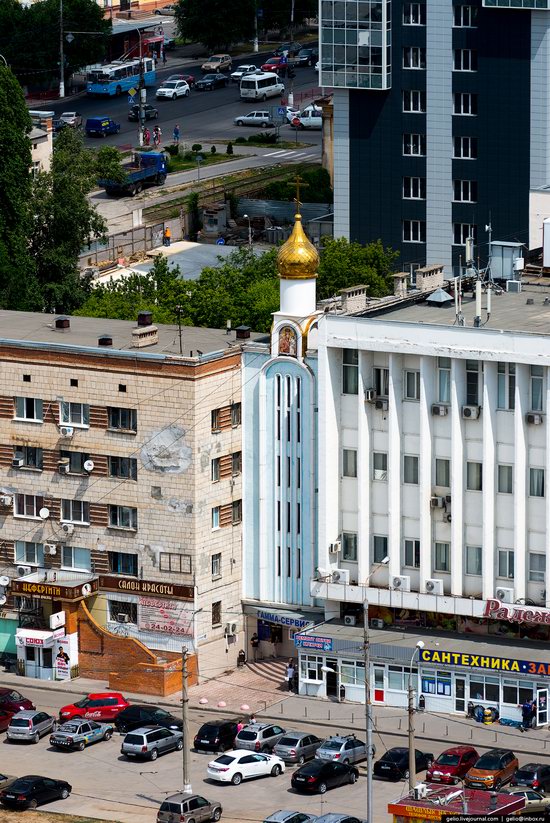 The Cathedral of Our Lady of Kazan.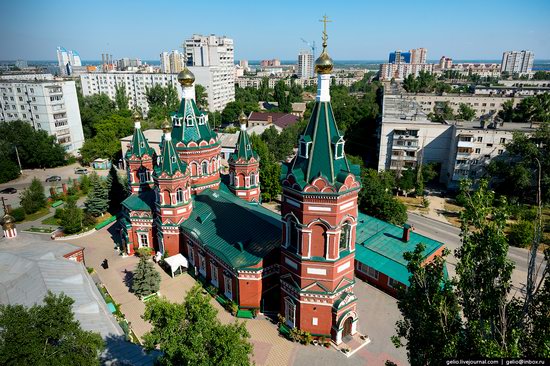 The residential building on Dzerzhinsky Street, 15.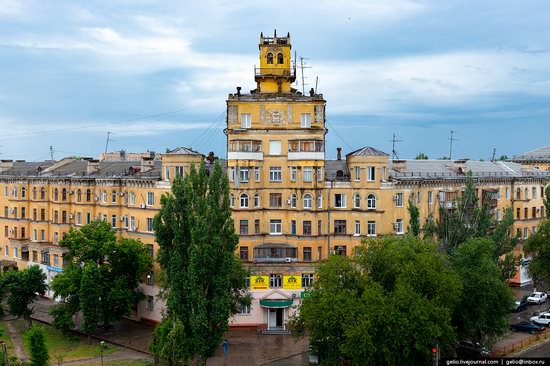 Sunset in Volgograd.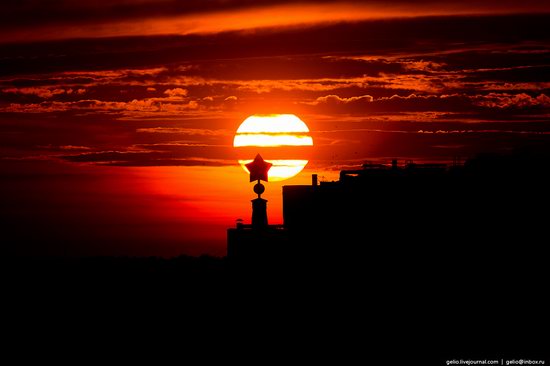 Tags: Volgograd city
<< Abandoned greenhouse complex near Moscow
1 comment