Today, Yekaterinburg, the fourth largest city in Russia (about 1.5 million people), is the largest administrative, cultural, scientific, and educational center of the Urals.
And here is how Yekaterinburg looked a little over a century ago with a population of about 60 thousand people. These unique color photographs were taken by Sergey Mikhaylovich Prokudin-Gorsky (1863-1944), a pioneer of color photography in the Russian Empire, in 1909.
The general views of the southern part of Yekaterinburg.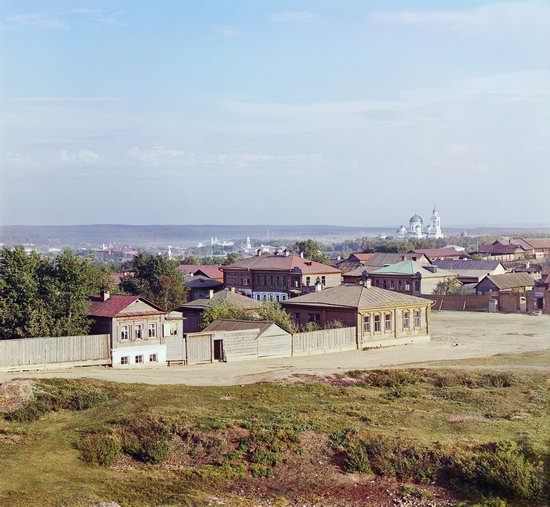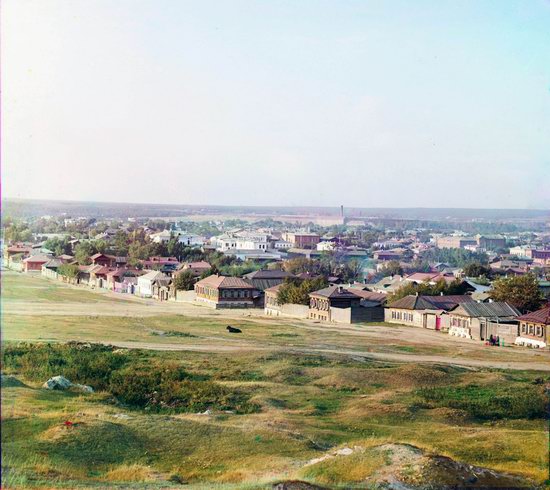 The central part Yekaterinburg.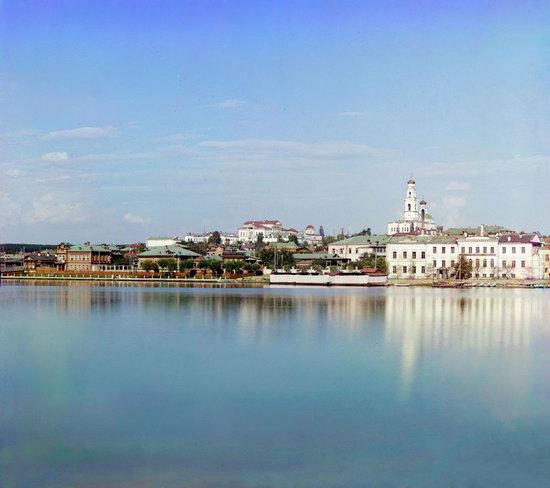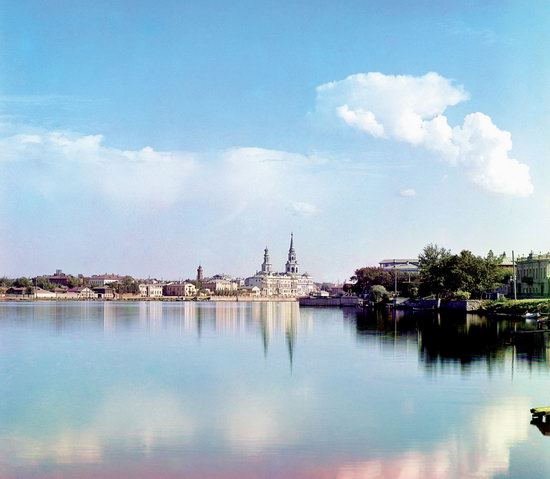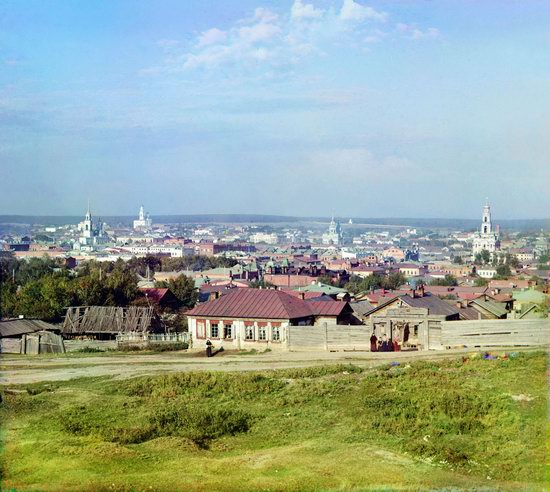 The embankment of the pond in Yekaterinburg.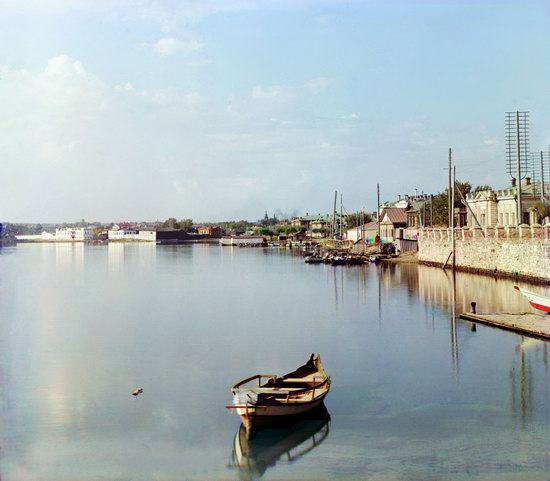 The meteorological observatory on Pleshivaya Hill in Yekaterinburg.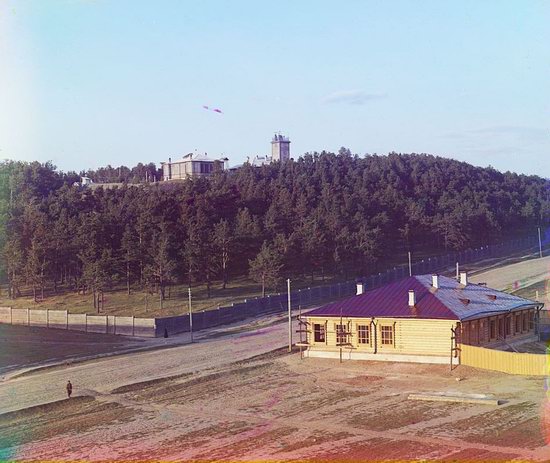 The Verkh-Isetskiy Plant in Yekaterinburg.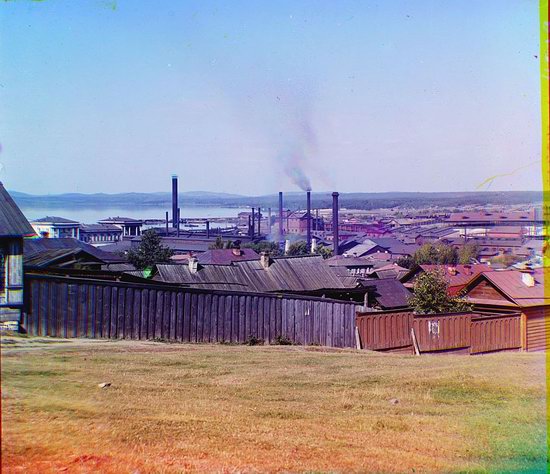 The settlement of the Verkh-Isetskiy Plant.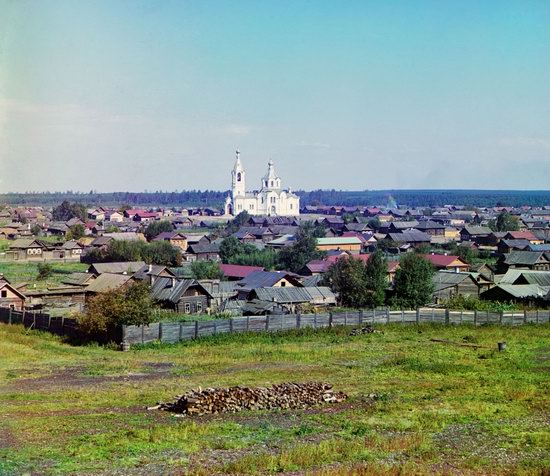 The village of Palkino, part of Yekaterinburg today.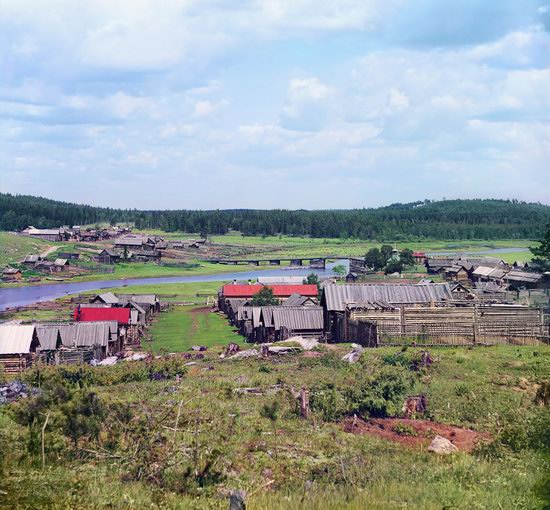 Tags: Ekaterinburg city · Sverdlovsk oblast
<< Church of the Assumption of the Blessed Virgin Mary in Yepifan
No comments yet.