Tula Kremlin, a stone fortress located in the center of Tula, is a monument of Russian defense architecture of the 16th century.
The fortress was built to protect the southern borders of the Russian state from the raids of Crimean Tatars. The photos were taken by Dimon Porter Gazin.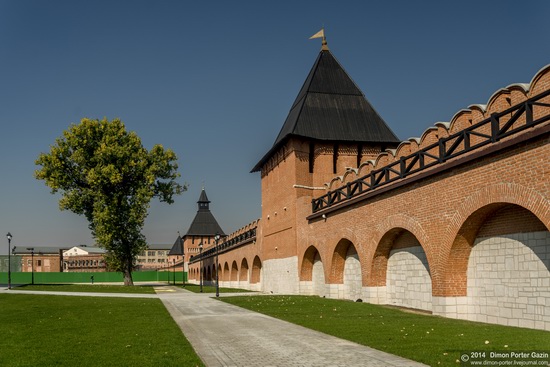 The length of the walls of Tula fortress – about 1 km, the total area – 6 hectares. Today, Tula Kremlin is a unique complex of monuments of history and architecture.
In addition to the walls and towers, you can see two cathedrals: the Holy Assumption Cathedral (the 18th century), the Epiphany Cathedral (the 19th century), the shopping arcade (the 19th century), the building of the first power plant in Tula (the 20th century).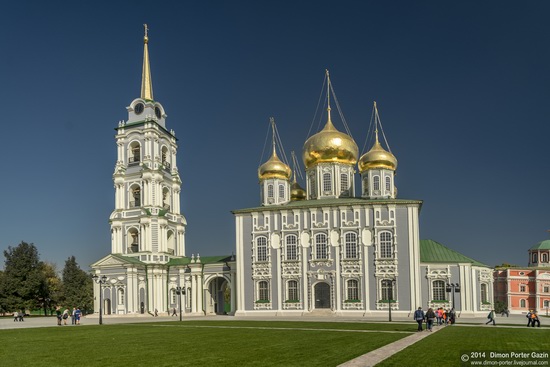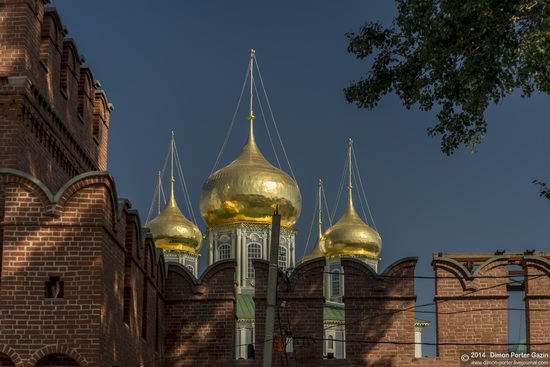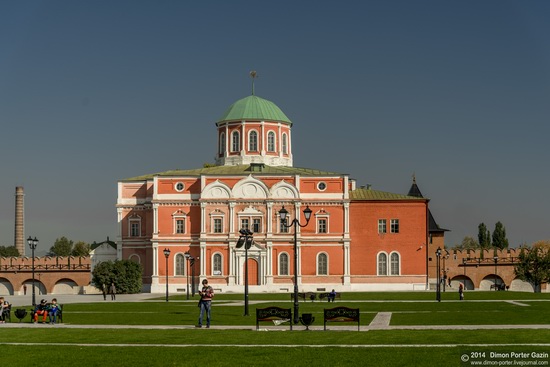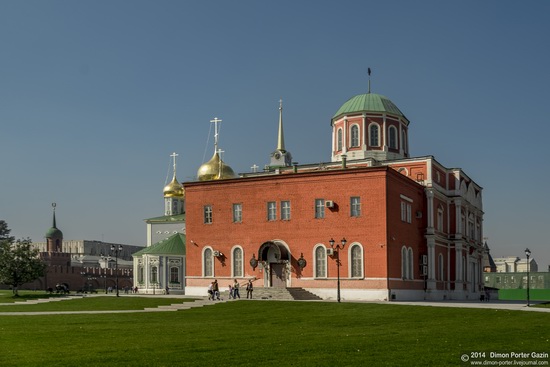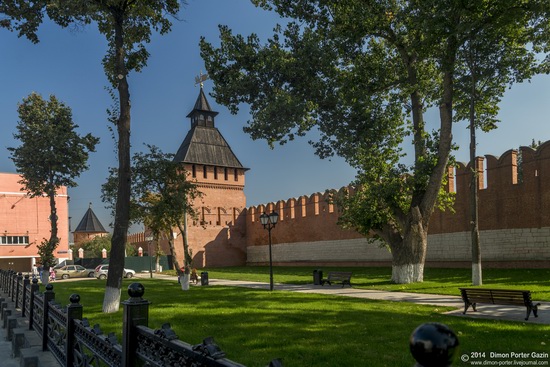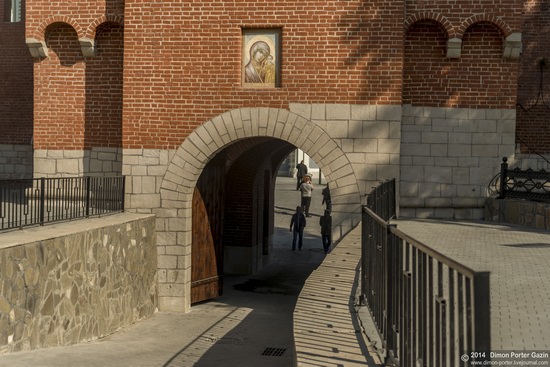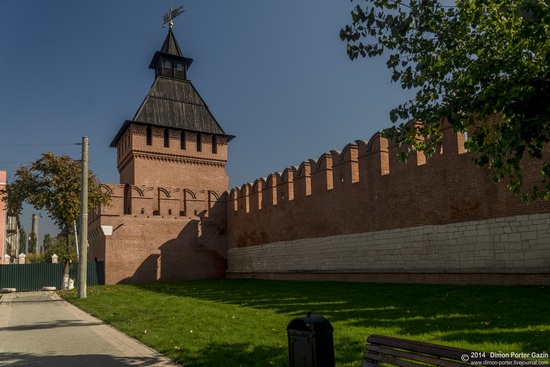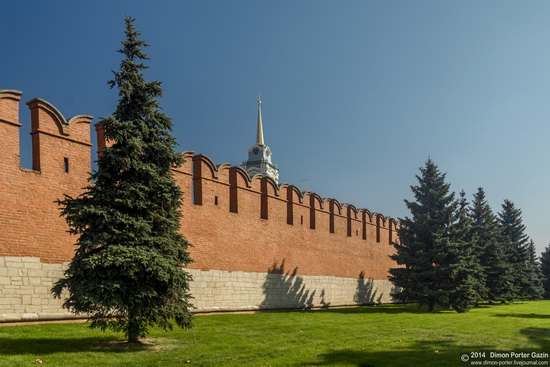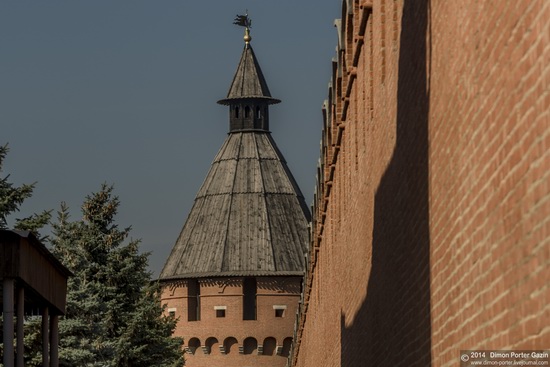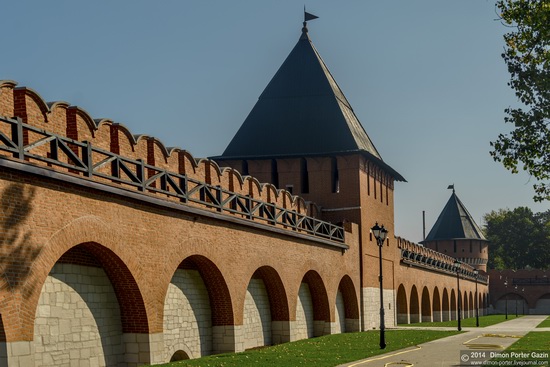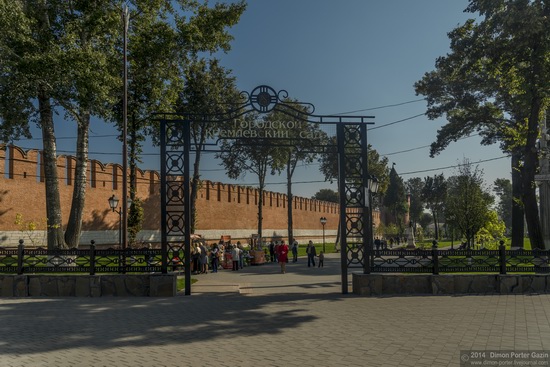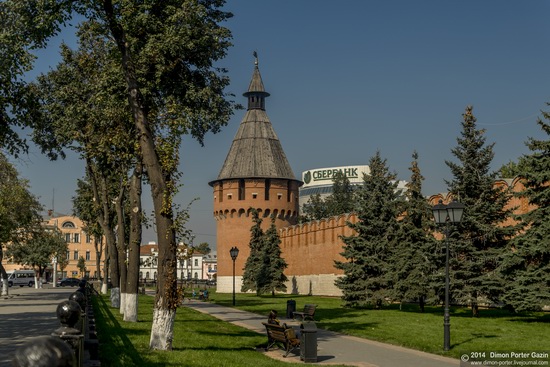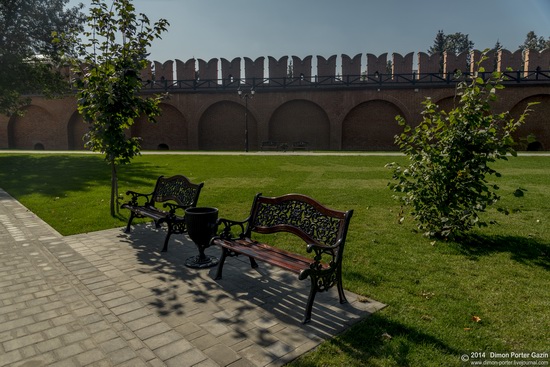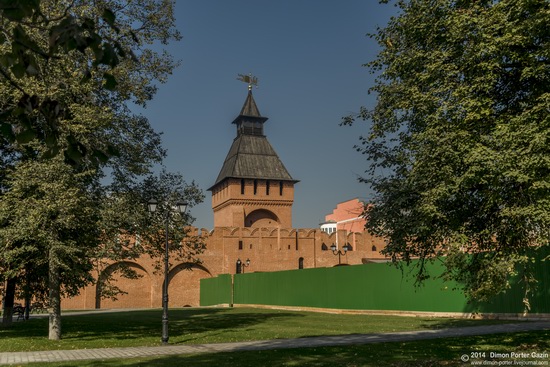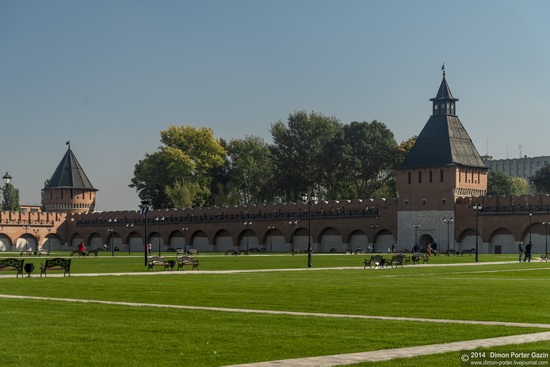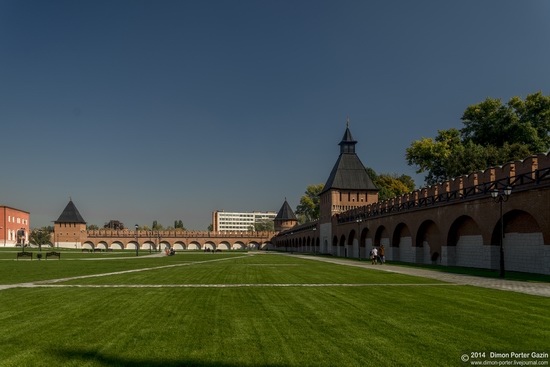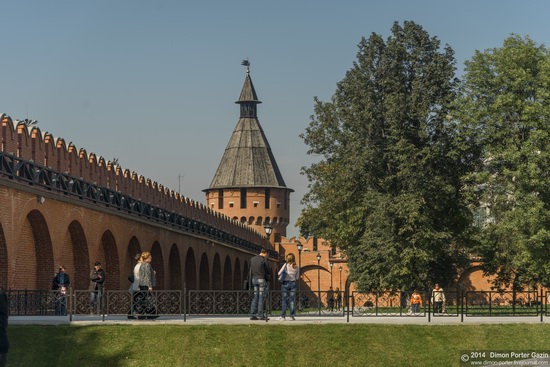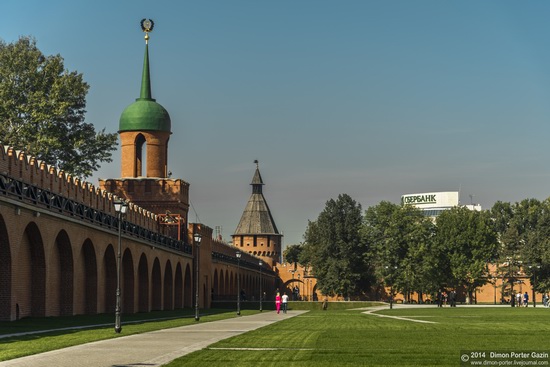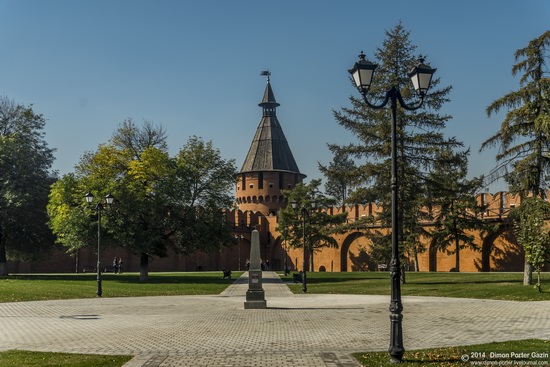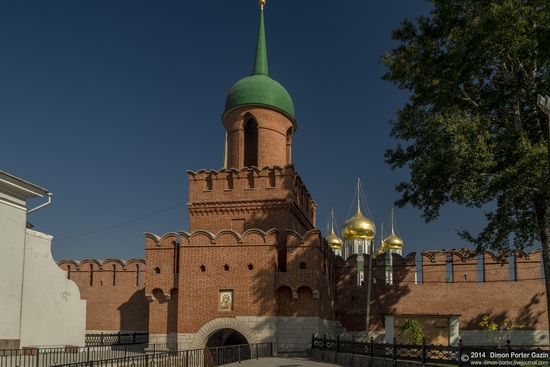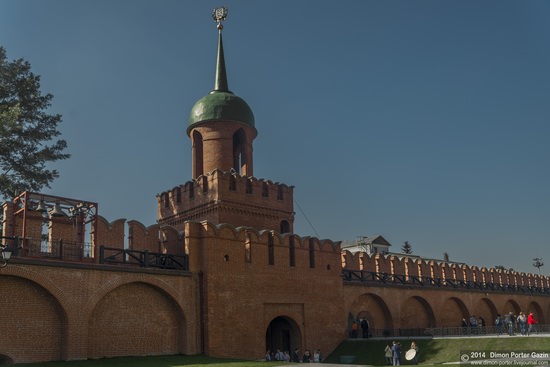 Tags: Tula city
<< Multicolored aurora borealis in the Northern Urals
No comments yet.