Sergey Mikhailovich Prokudin-Gorsky – Russian photographer, chemist, inventor, publisher, educator, and social activist. He made a significant contribution to the development of photography and cinematography. He was also a pioneer of color photography in Russia.
Prokudin-Gorsky captured in color photographs the Russian Empire of his day; its culture, history, and modernization.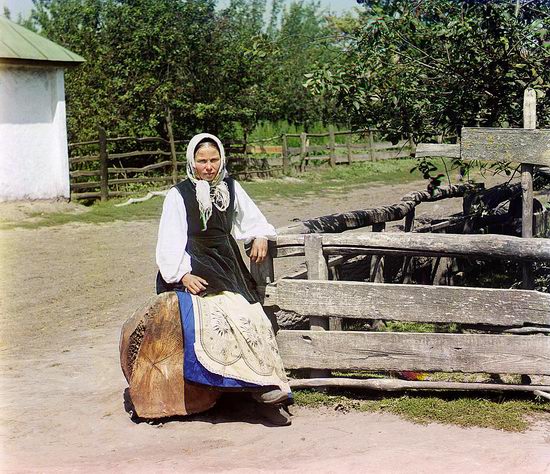 In May 1909, Prokudin-Gorsky had an audience with the Emperor Nicholas II, who commissioned him to photograph the various aspects of life in all areas of the Russian Empire.
In 1909-1916, Prokudin-Gorsky traveled a considerable part of the Russian Empire, taking pictures of old churches, monasteries, factories, towns, and various kinds of domestic scenes.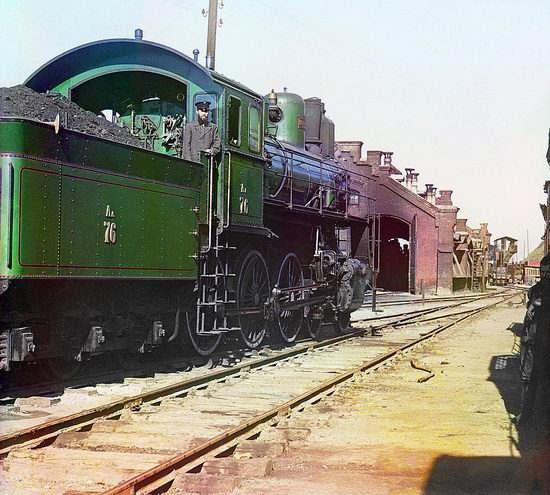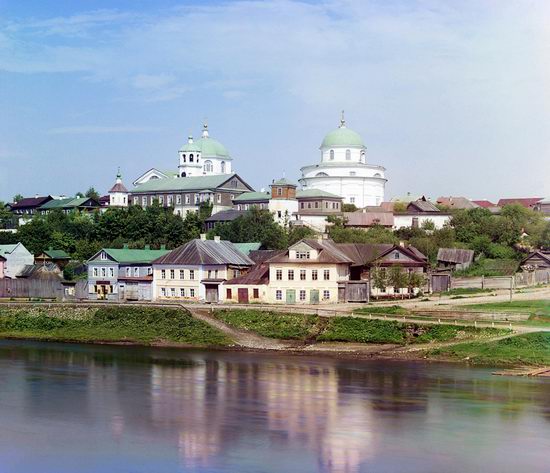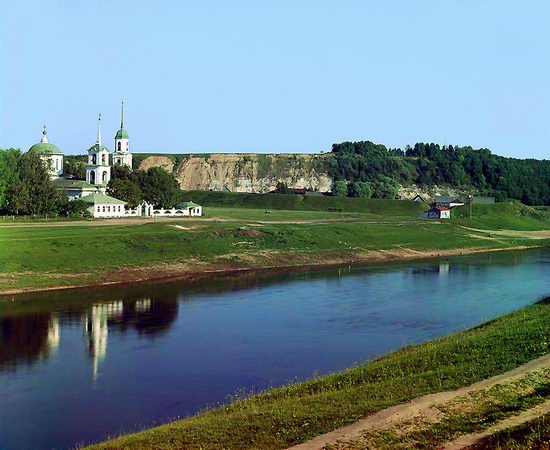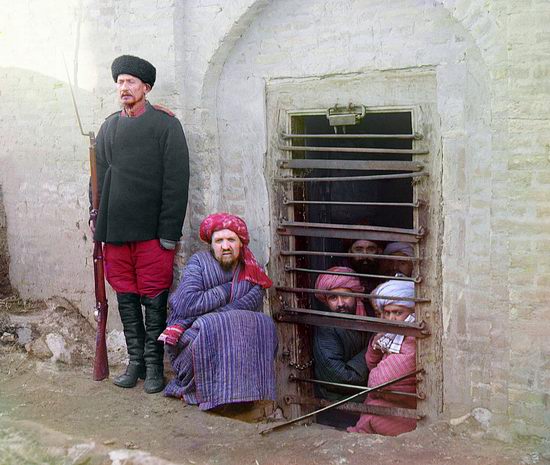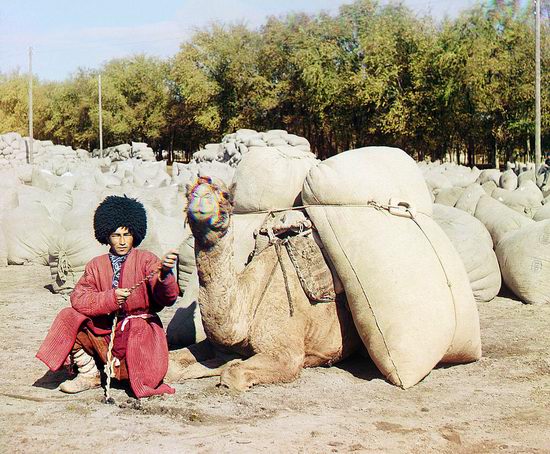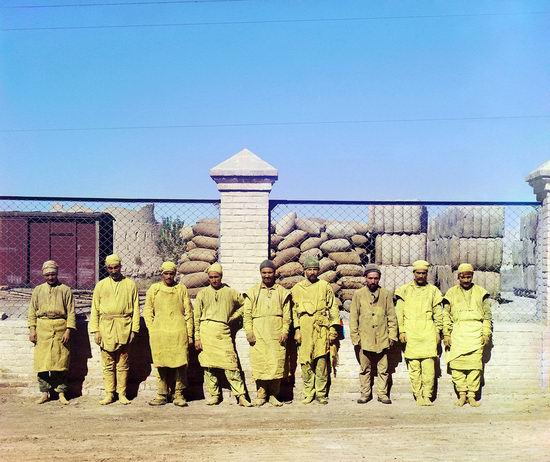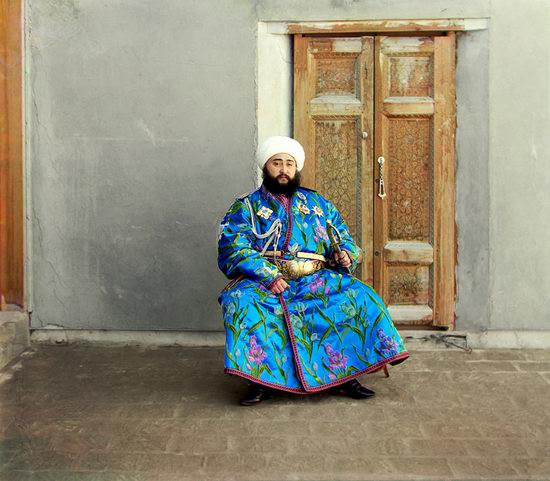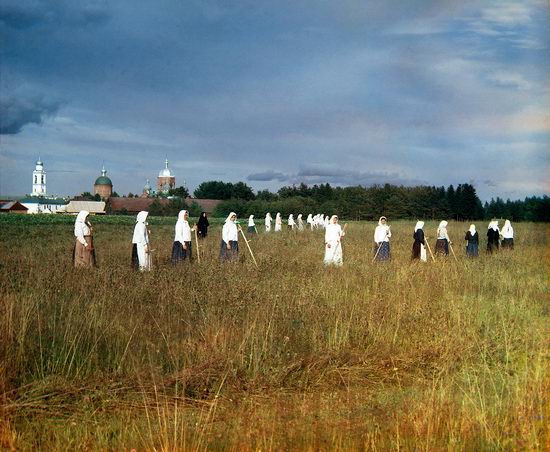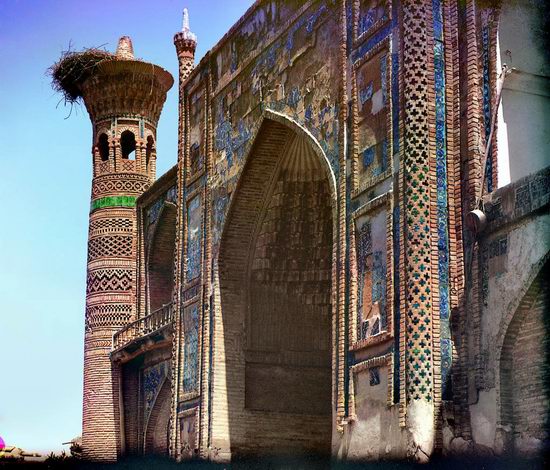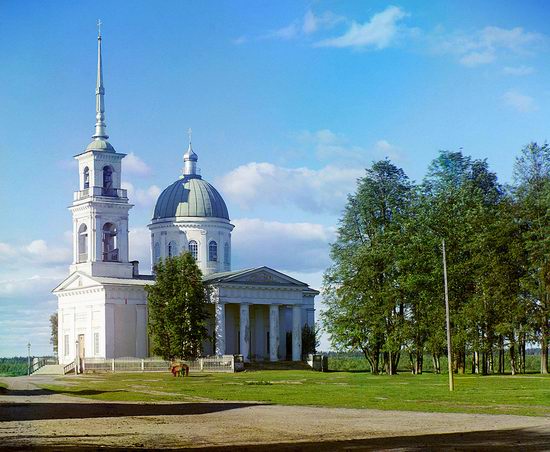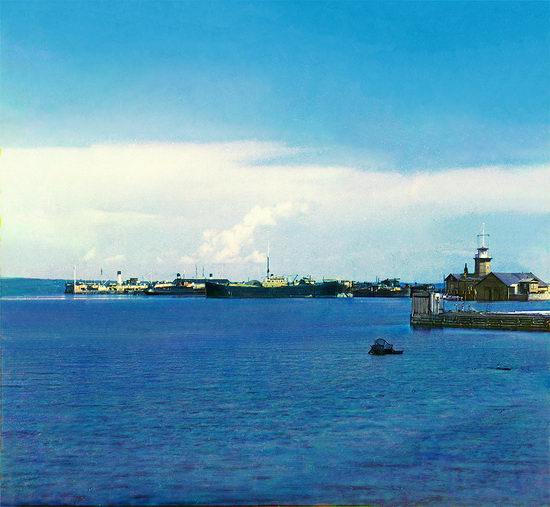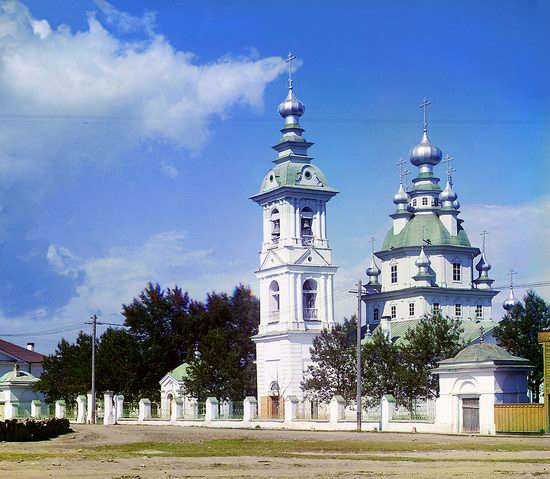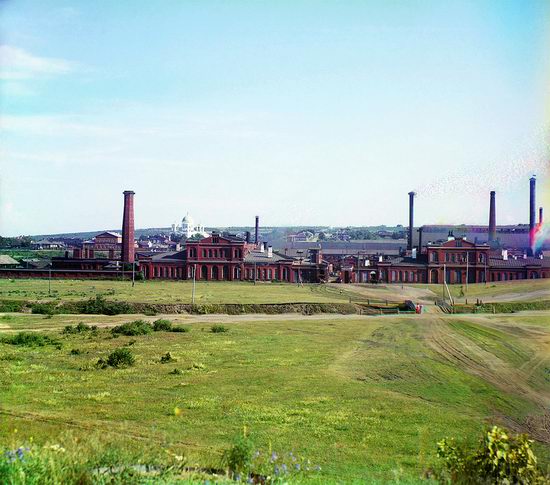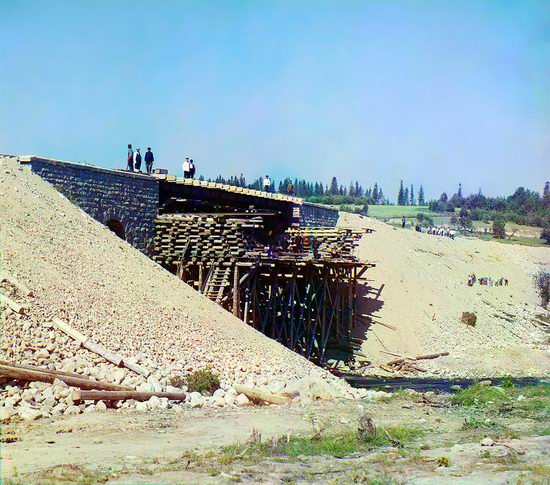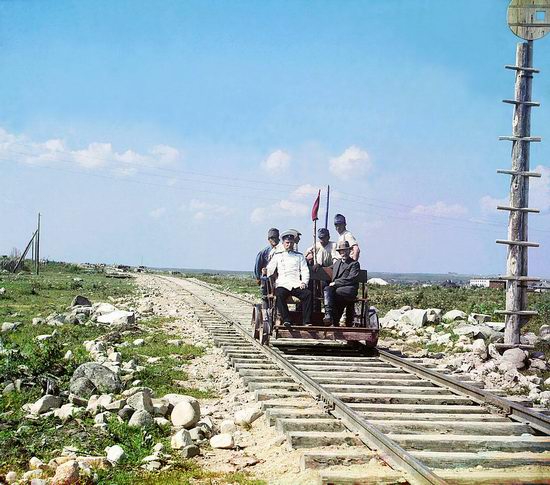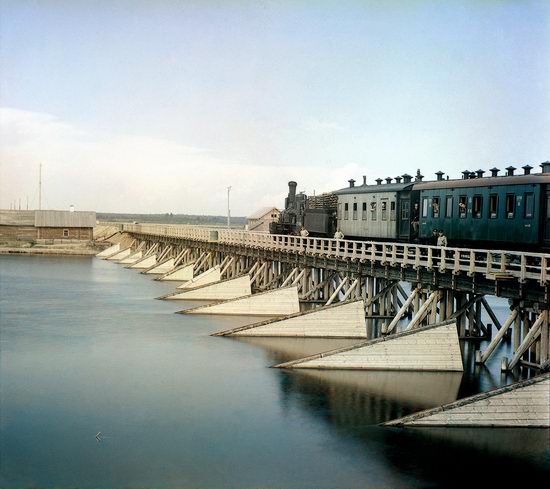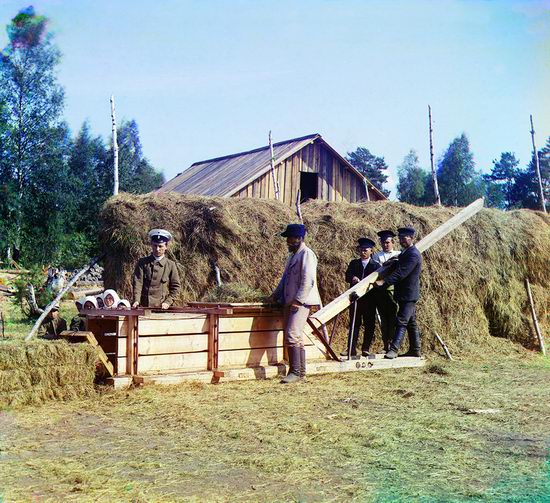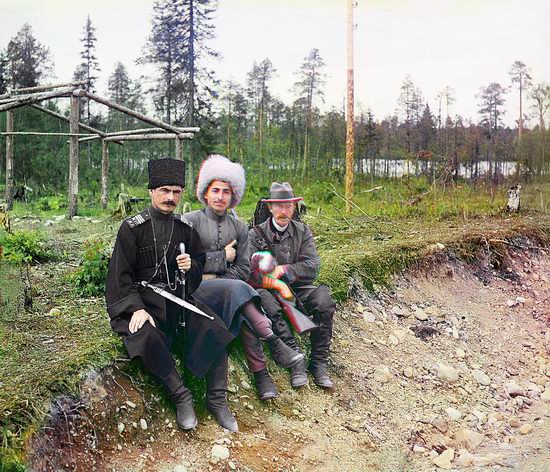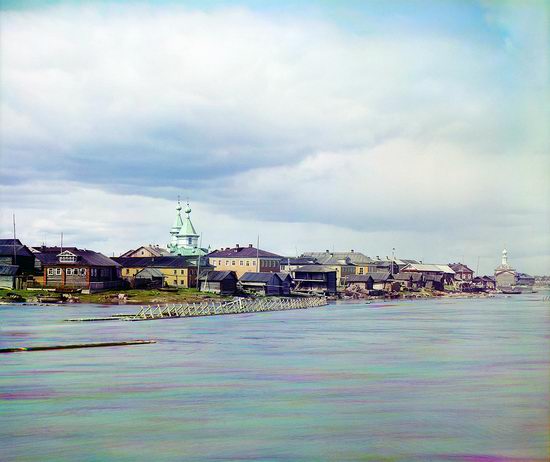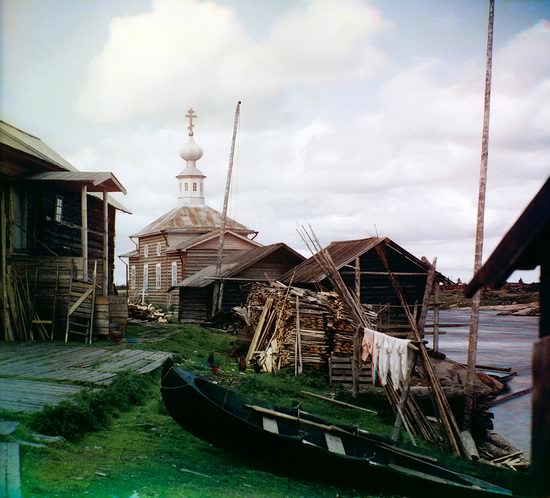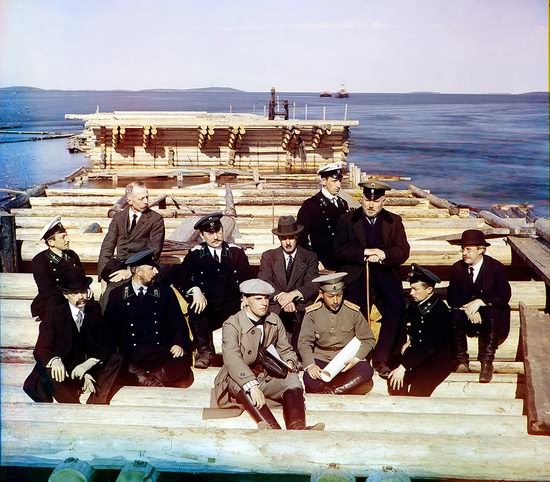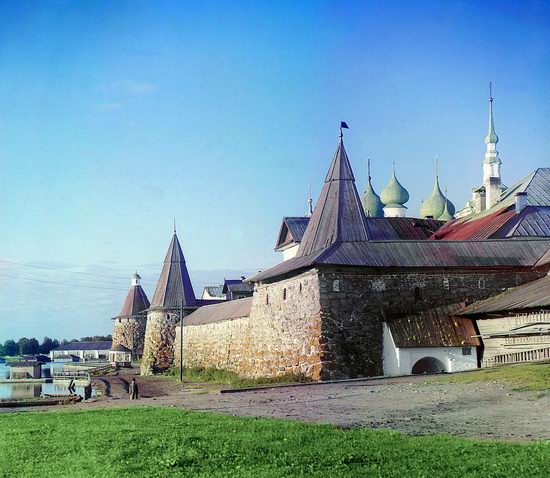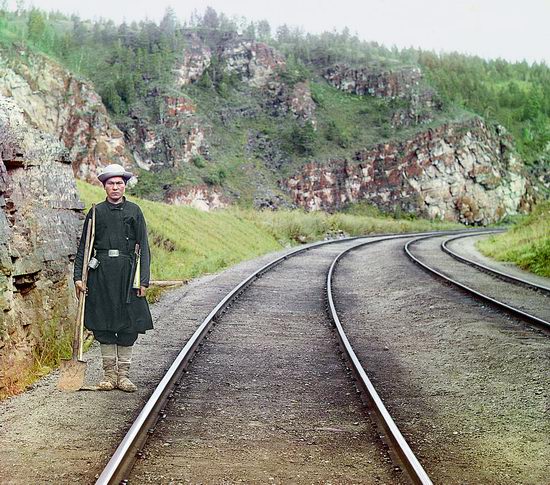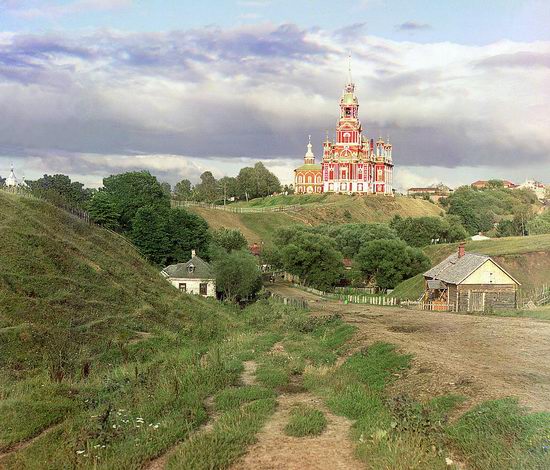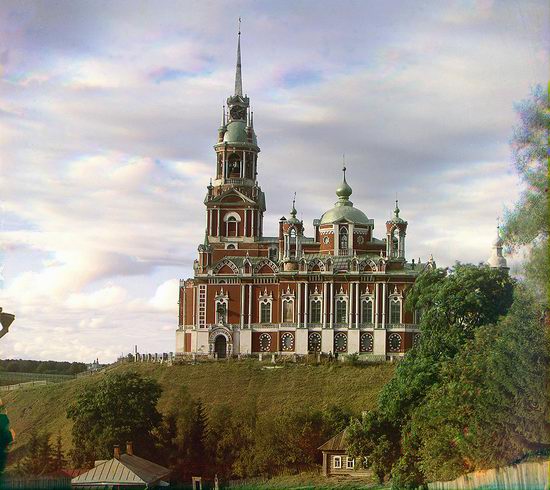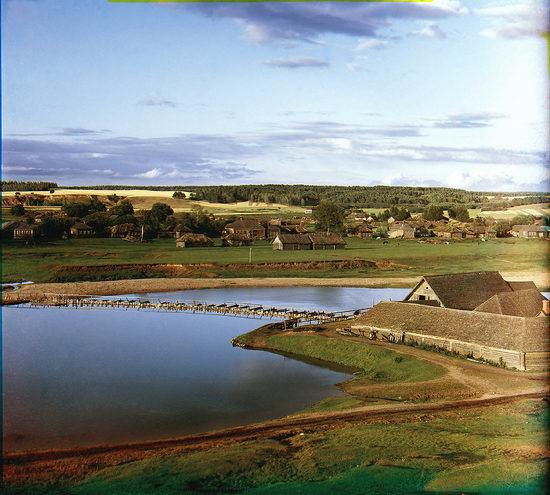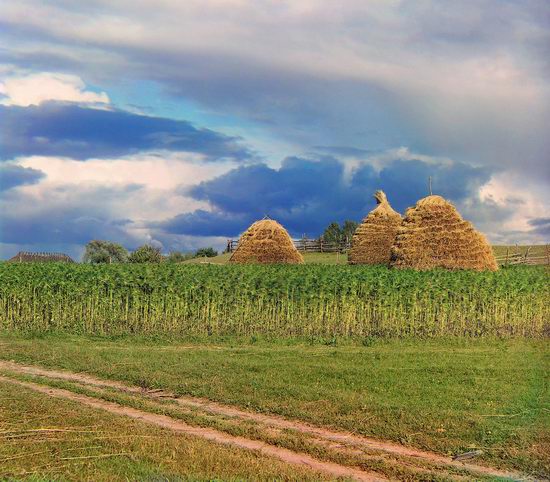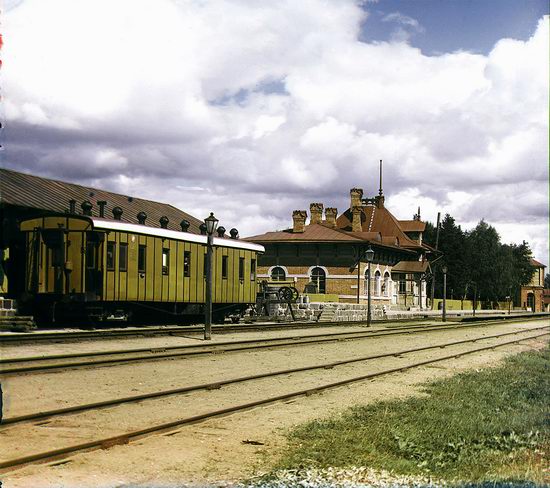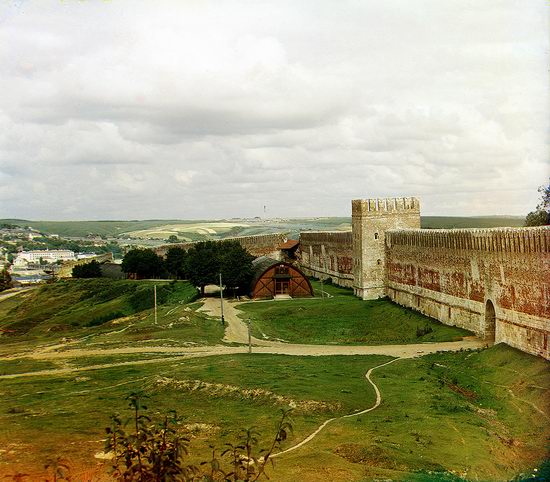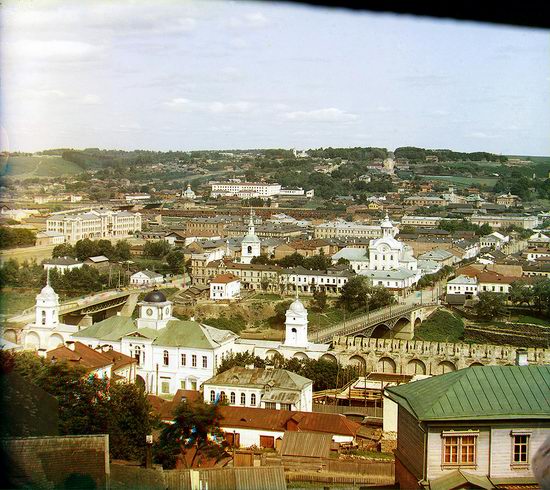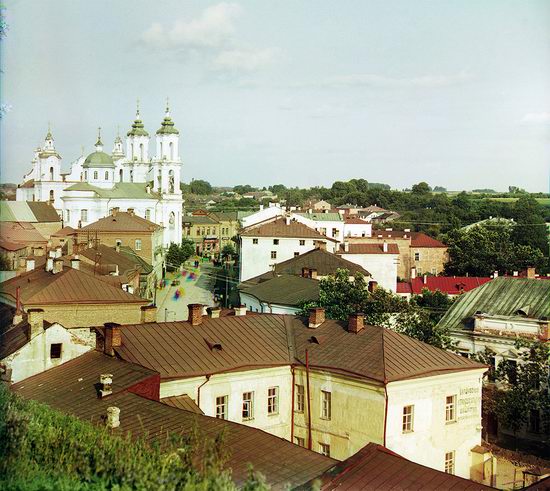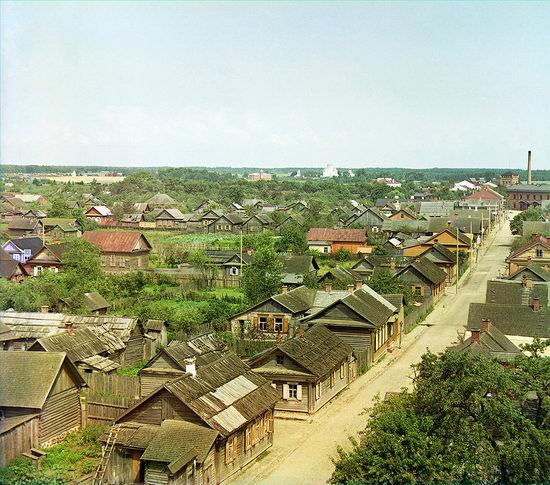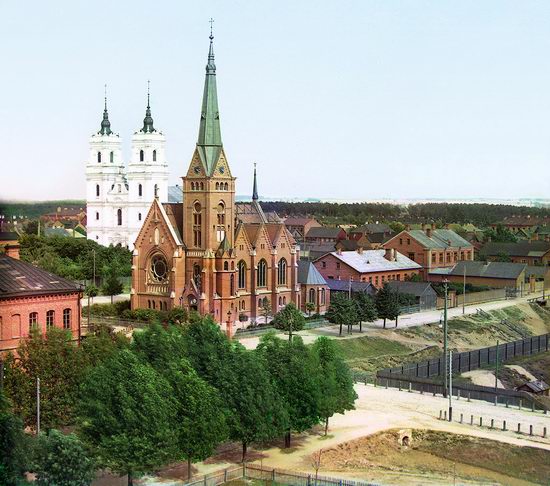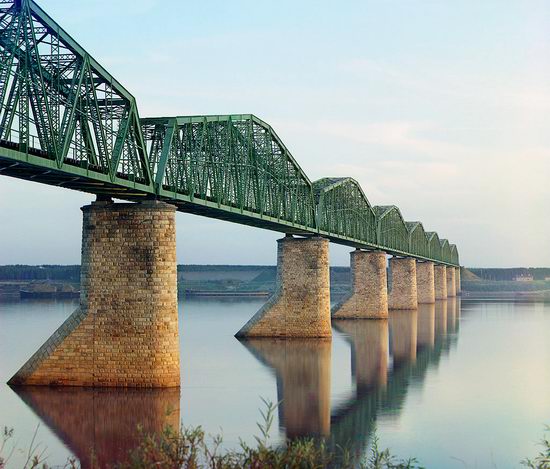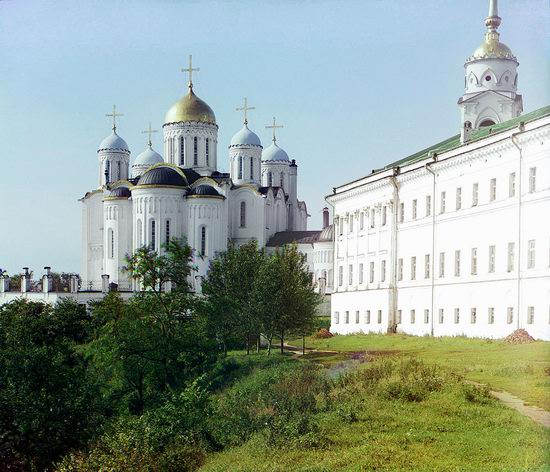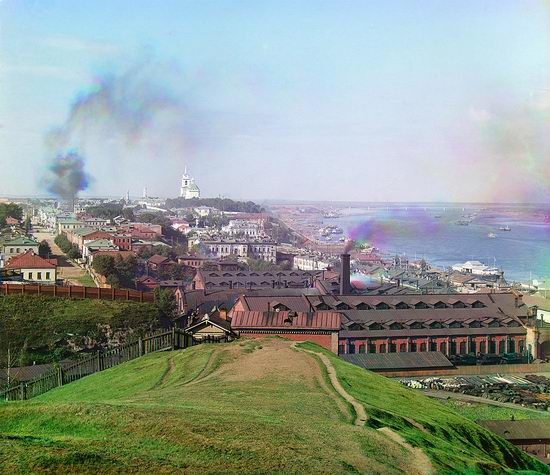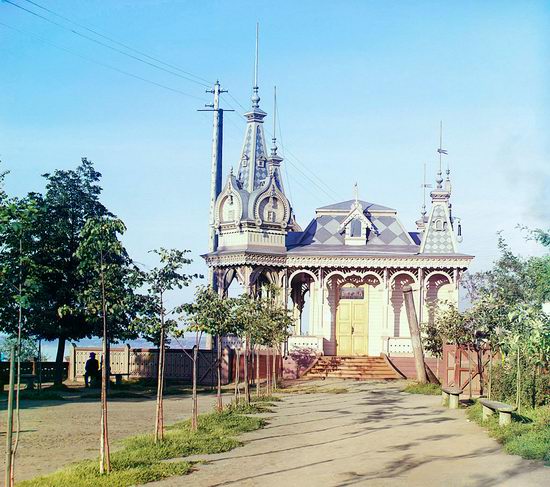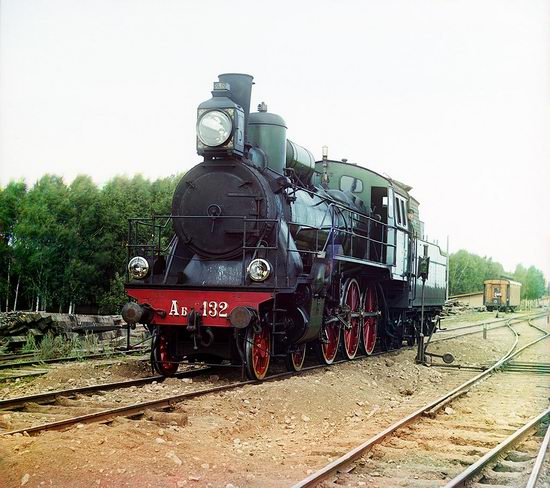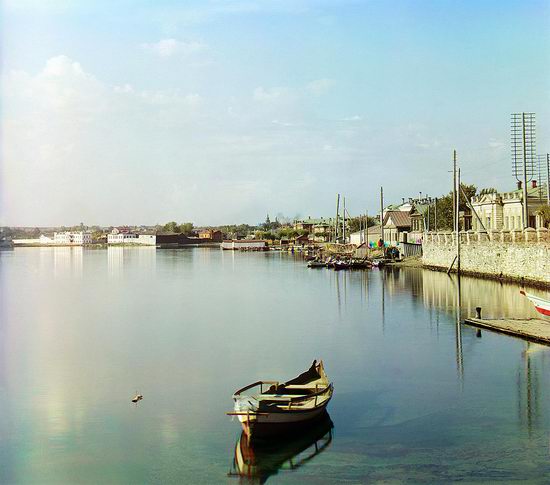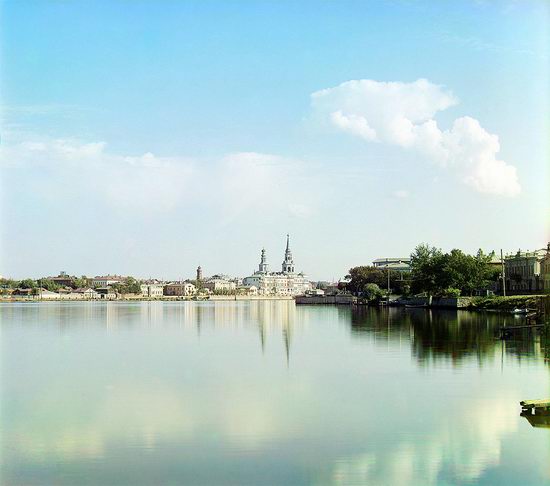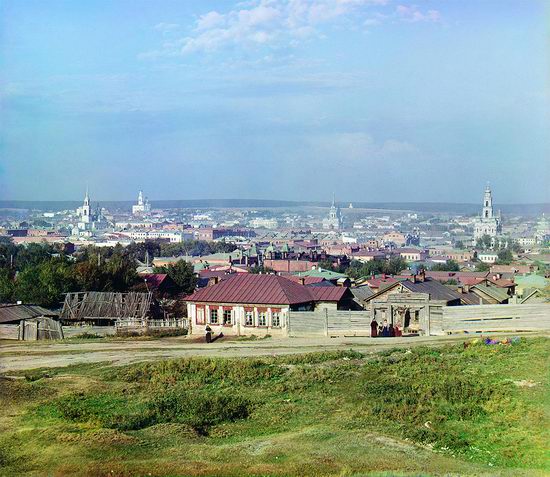 Tags: Russian Empire
<< Unique military-technical museum near Moscow
2 comments