Perm is a city with a population of more than 1 million people located in the east of the European part of Russia, in the Urals, the administrative center of Perm Krai.
It is a major industrial, scientific, cultural, and logistics center of the Urals founded in 1723. Perm is the third largest city of Russia in terms of land area stretching along the Kama River for 70 km. Photos by: Slava Stepanov.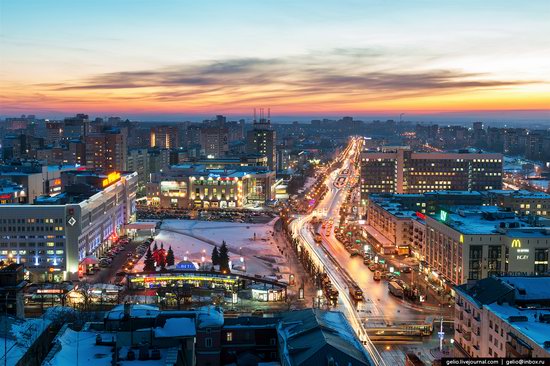 In the center of Perm.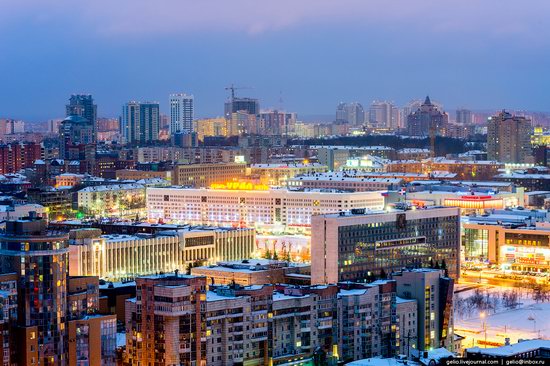 The bridges over the Kama River.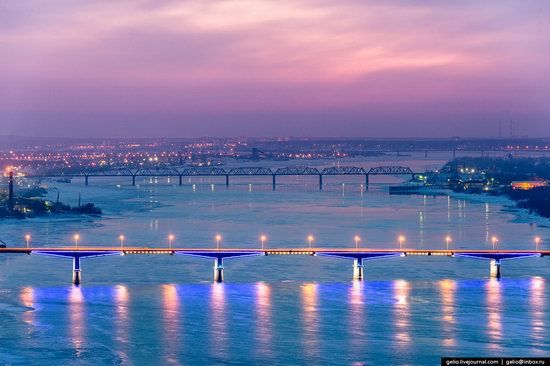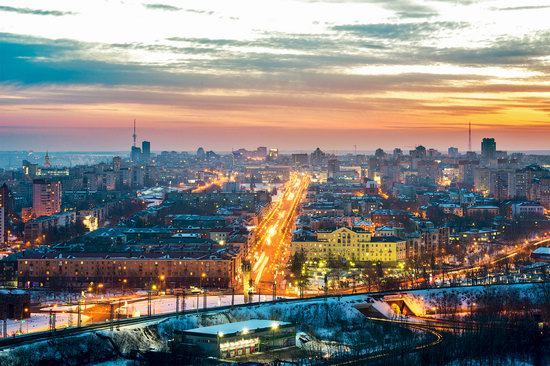 Legislative Assembly of Perm Krai.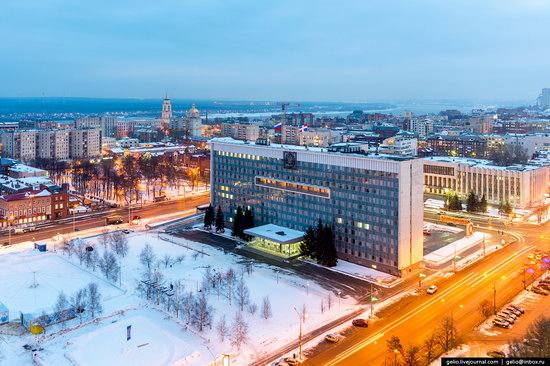 Spaso-Preobrazhensky Cathedral housing Perm State Art Gallery.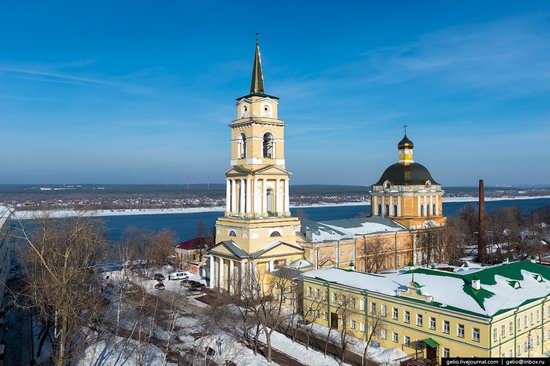 Perm Academic Theater.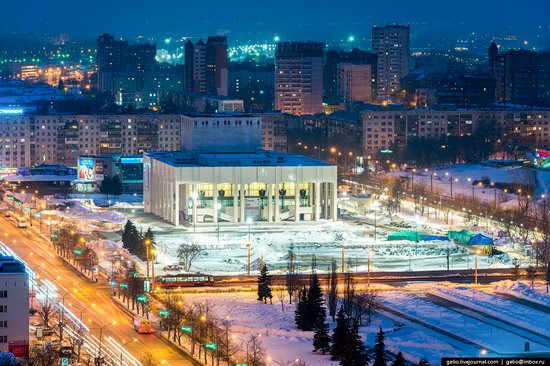 Komsomolsky Avenue.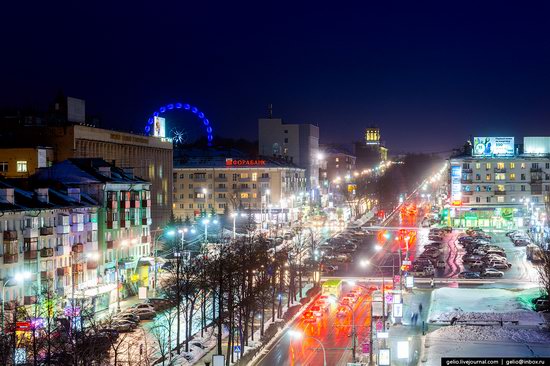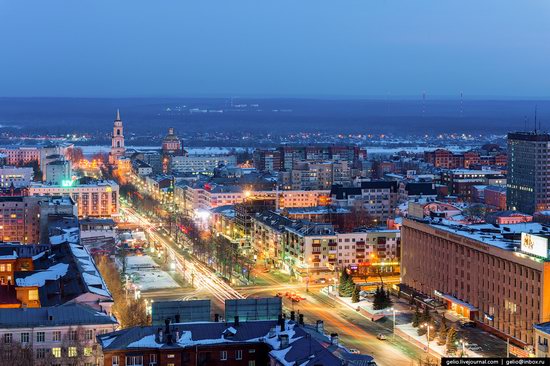 Lenina Street.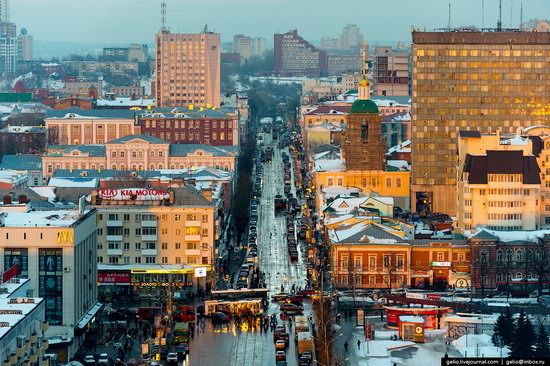 Church of Nativity of the Blessed Virgin Mary and the Perm State Institute of Arts and Culture.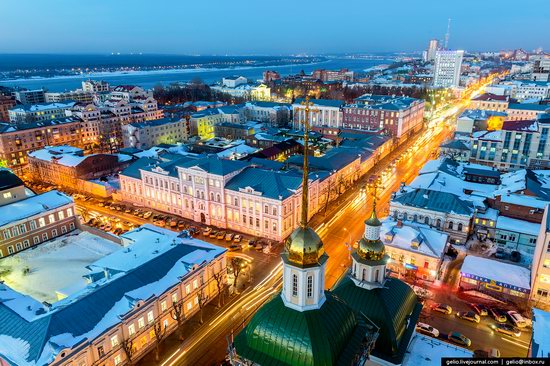 Feodosyevskaya Church.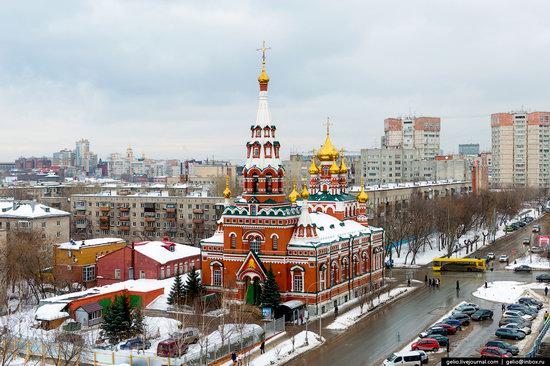 "Ural" hotel – the largest hotel complex in the Western Urals.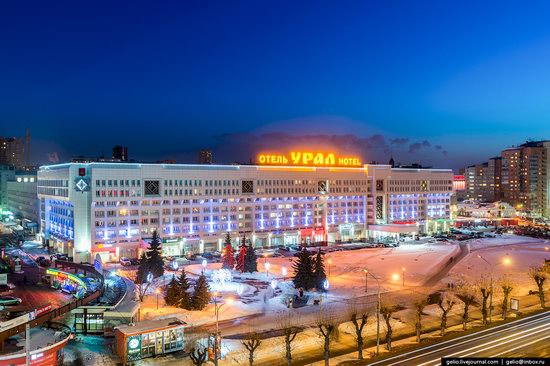 Perm Opera and Ballet Theater named after P.I. Tchaikovsky.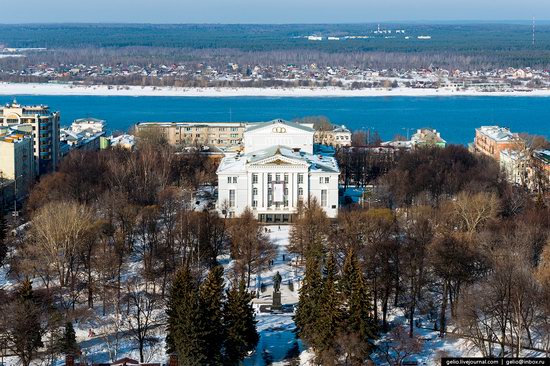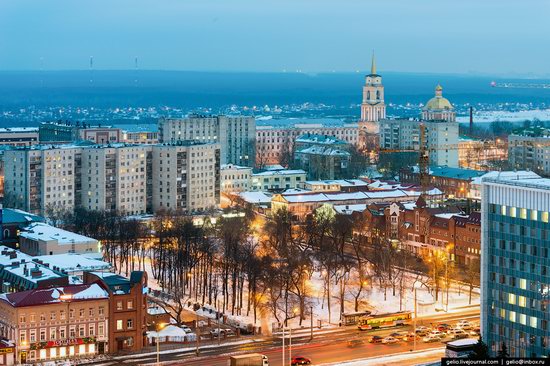 Sibirskaya Street.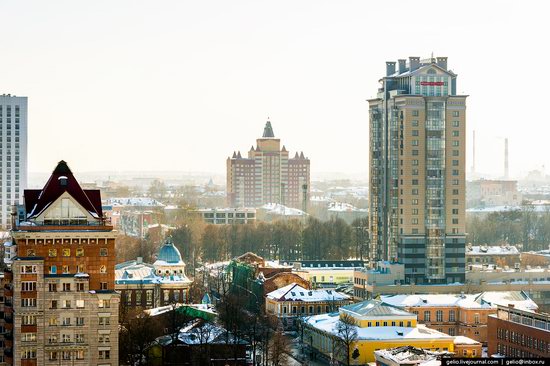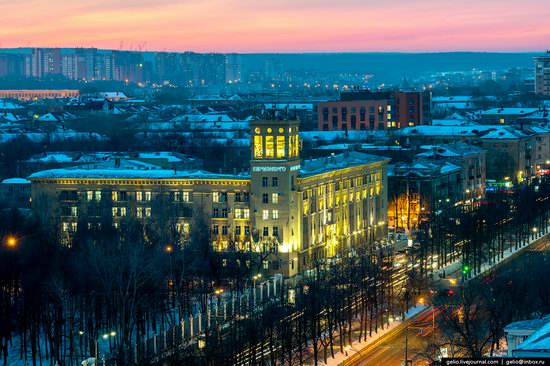 The residential building "Gateway to Perm".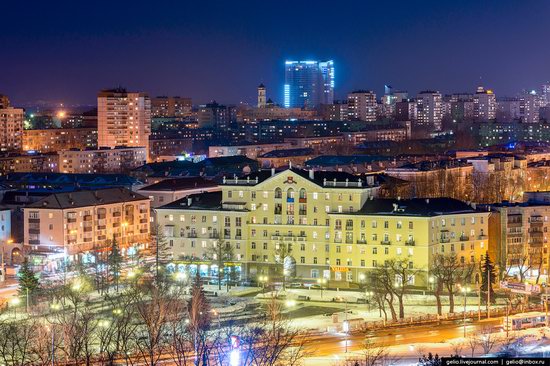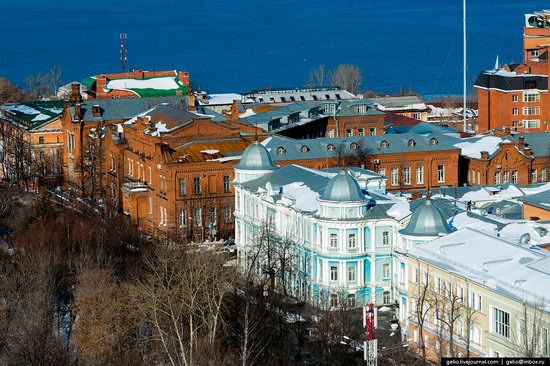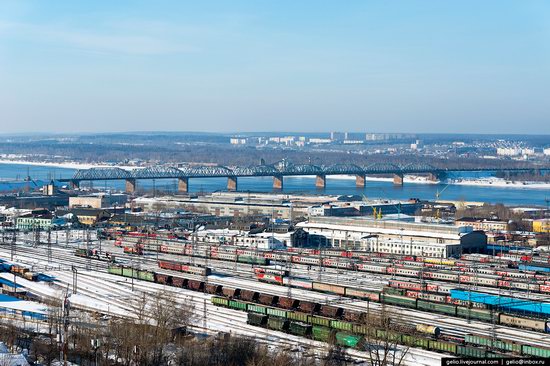 Gorky Park.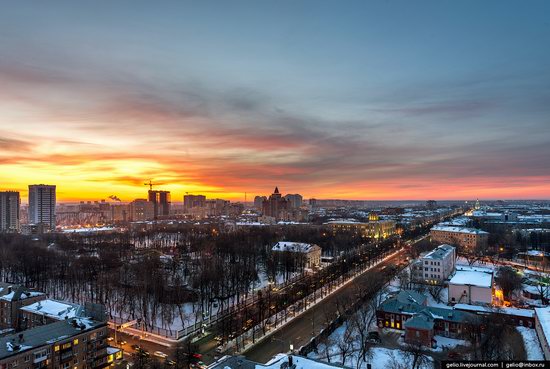 Perm Circus.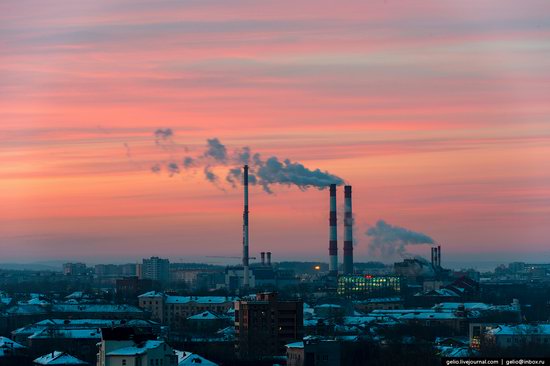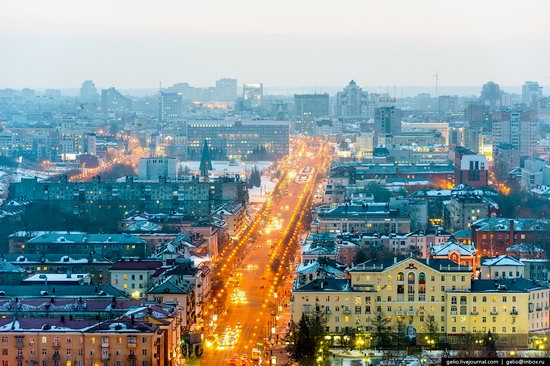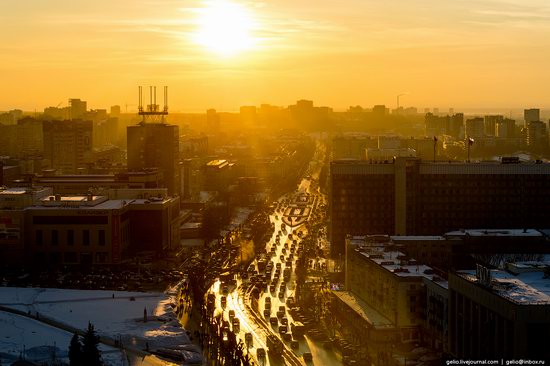 Panorama of Perm.

Tags: Perm city
<< The sky in shades of emerald in northern Russia
1 comment