This album of projects of urban and rural buildings of the Russian Empire was compiled by the engineer-architect V.G.Zalessky with the participation of a number of other engineers and architects in 1881 – a very interesting document of its time with beautiful illustrations. Source: humus.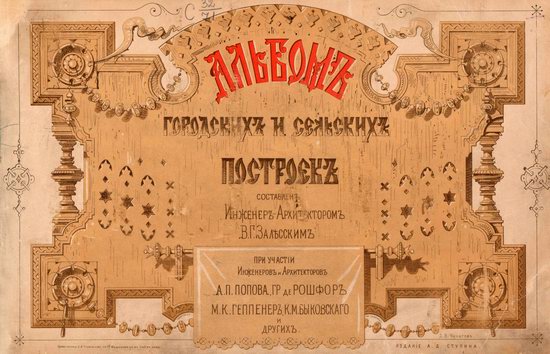 Urban houses.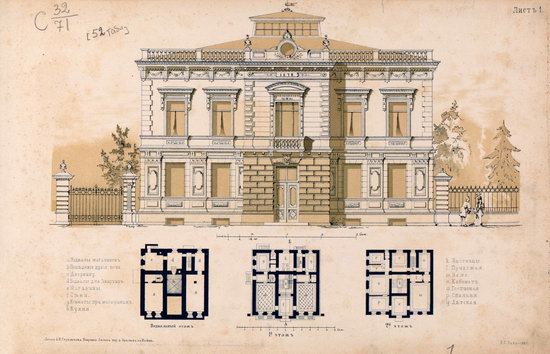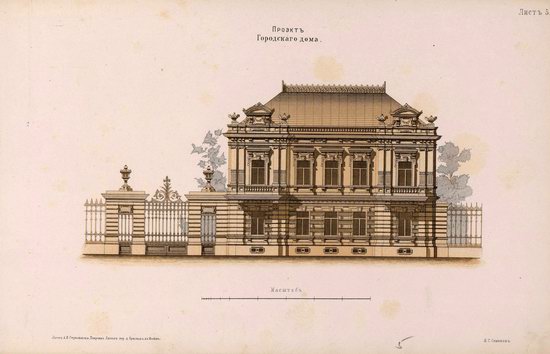 Hotel.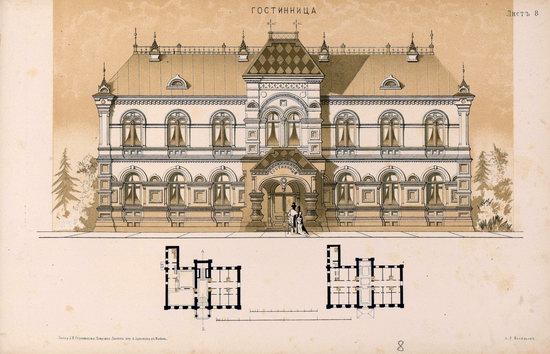 Urban house.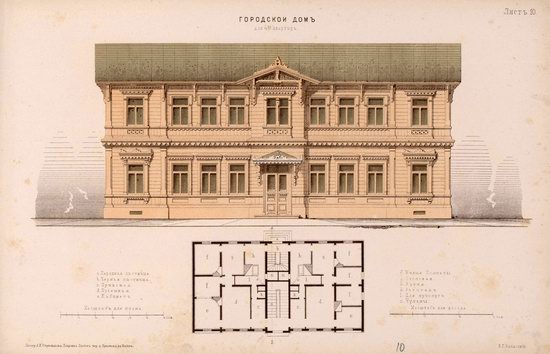 Urban hospital.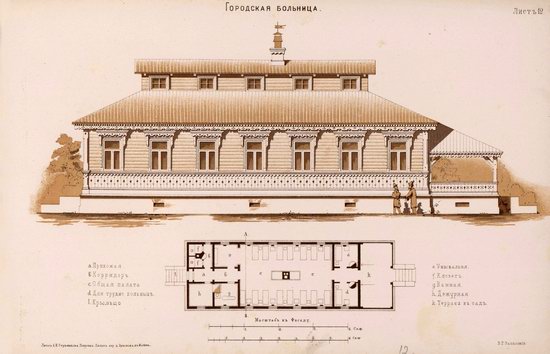 Zemstvo (elective bodies of local self-government).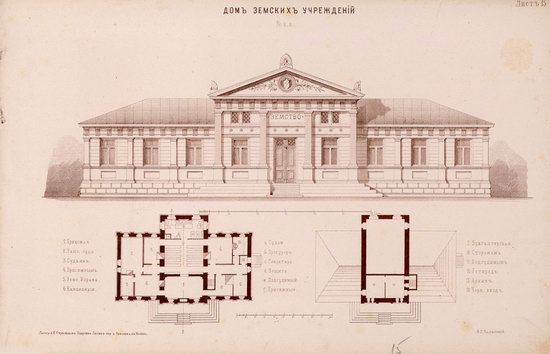 School for 250 children.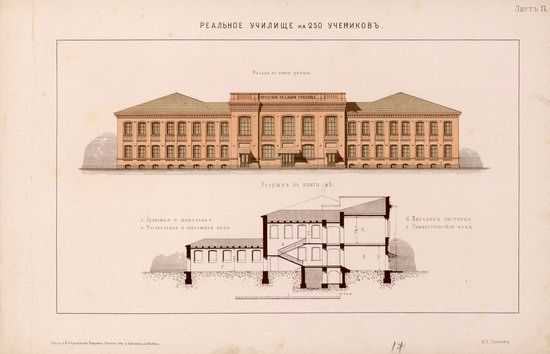 Rural houses.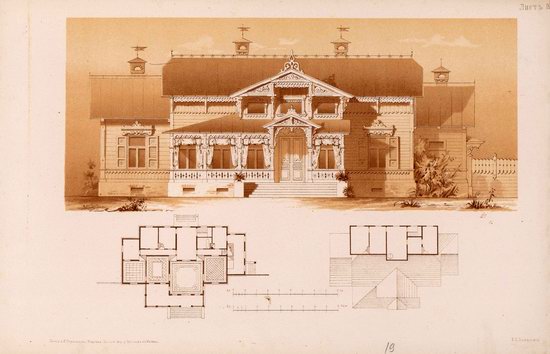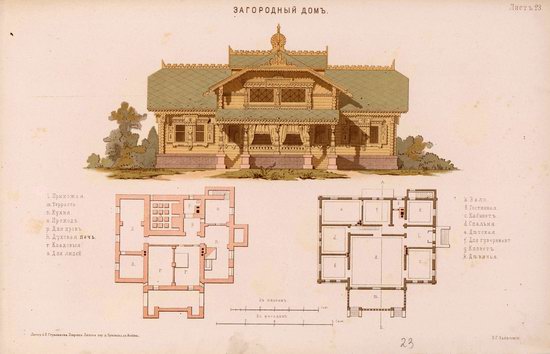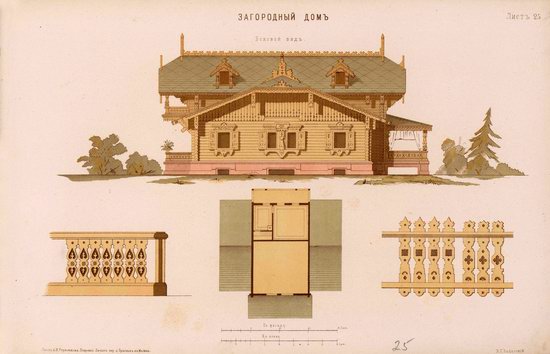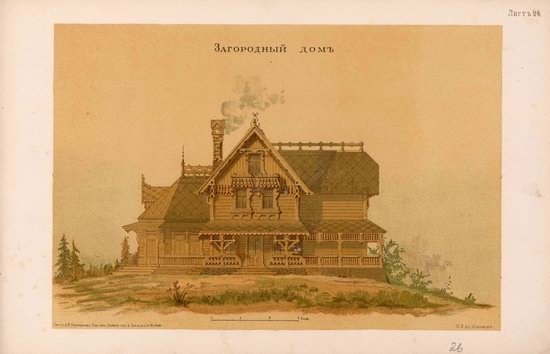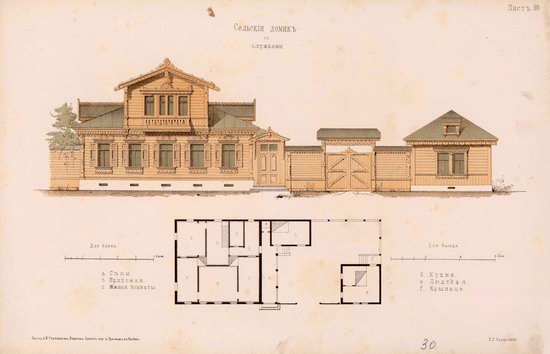 Rural school.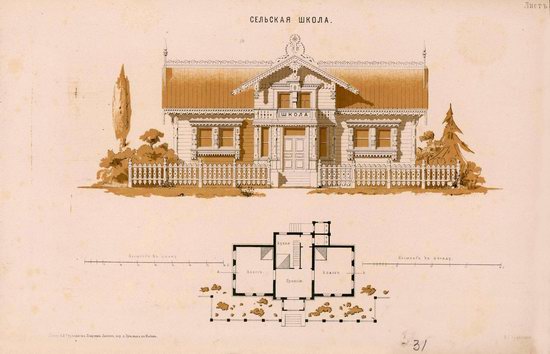 Bathhouse.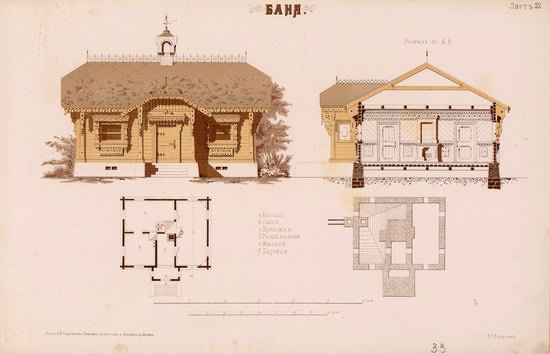 Stable for 8 horses.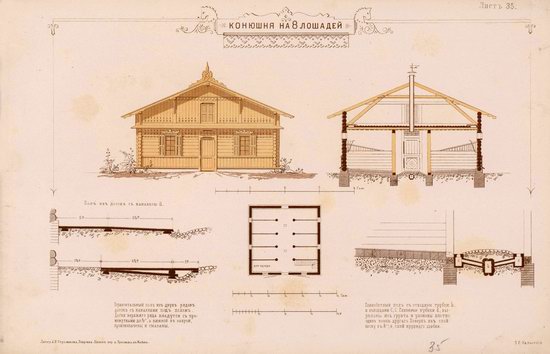 Stable for 6 horses.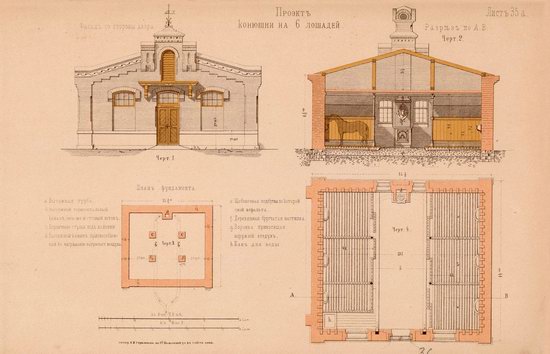 Greenhouse.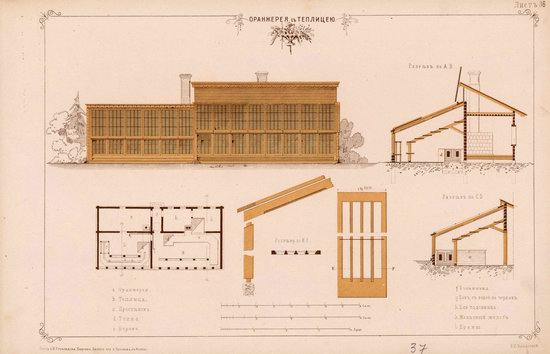 Pavilion of drinks and a gazebo.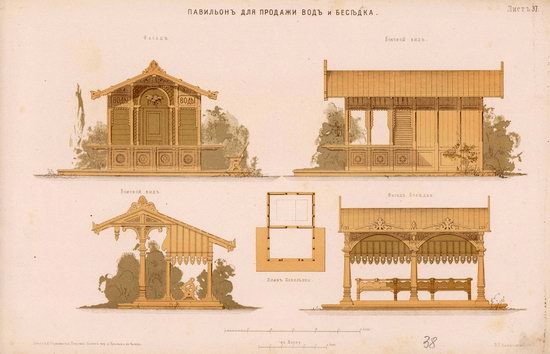 Rural hospital.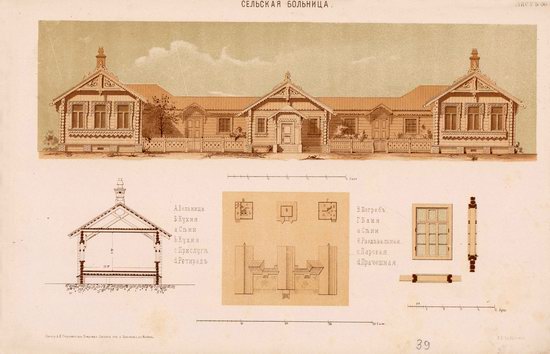 Rural administration.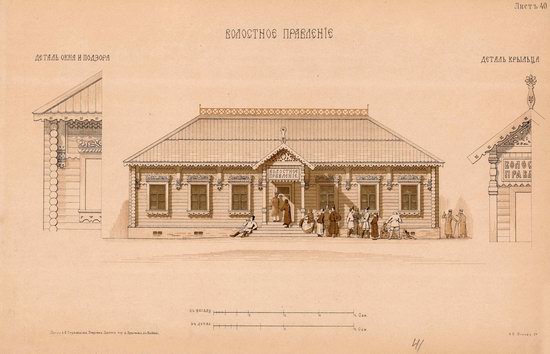 Rural school for 100 children.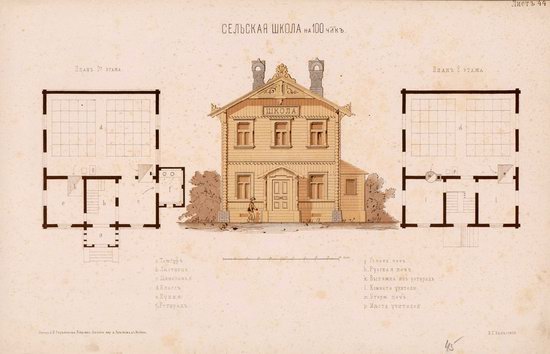 Rural church for 350 people.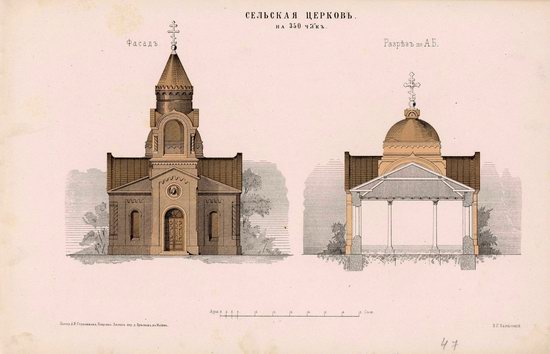 Church for 250 people.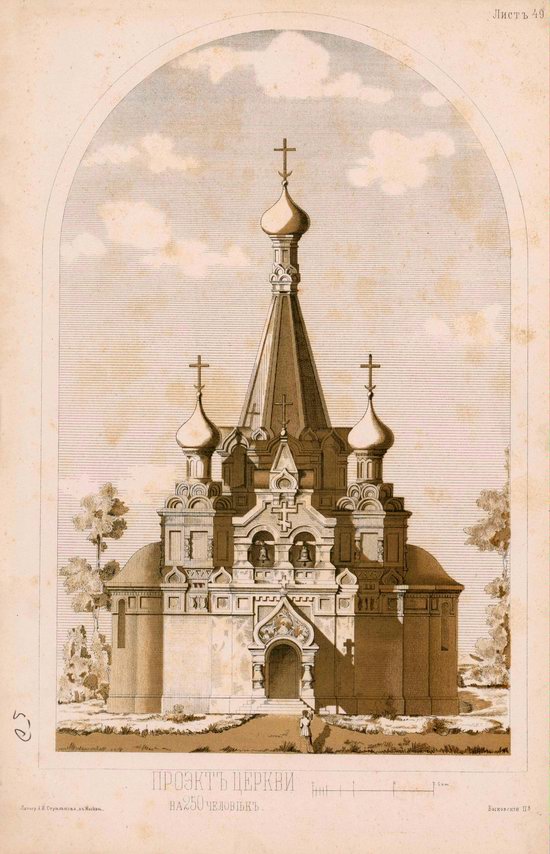 Tags: Russian Empire
<< Summer in Vladimir – one of the oldest cities in Russia
No comments yet.