Ivangorod is a town with a population of about 9.5 thousand people located in the very west of Leningrad Oblast in the northwest of Russia. It stands on the right (eastern) bank of the Narva River opposite the Estonian city of Narva and is part of the Russian state border area (entry only with passes, foreign passports, or with local registration).
The Ivangorod fortress was built on the right bank of the Narva in the summer of 1492. It was named after Ivan III Vasilievich, who reigned at that time. The purpose of the construction of the fortress was to protect the Novgorod land of the Tsardom of Russia from its western neighbors.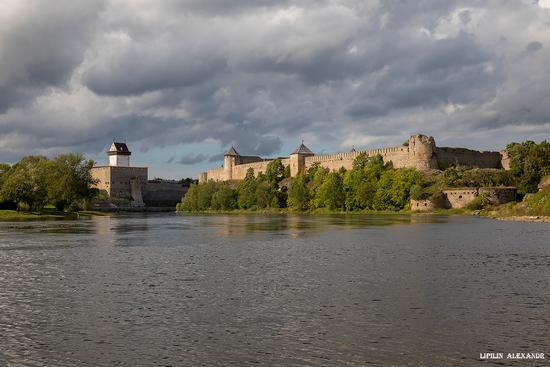 Ivangorod became an outpost in the west of Russia, on the border with Livonia, where a Danish fortress (Narva fortress) stood on the left bank of the river since the 13th century. Later, it was then expanded and strengthened by the Livonian Order. Ivangorod Fortress on Google Maps. Photos by: Alexandr Lipilin.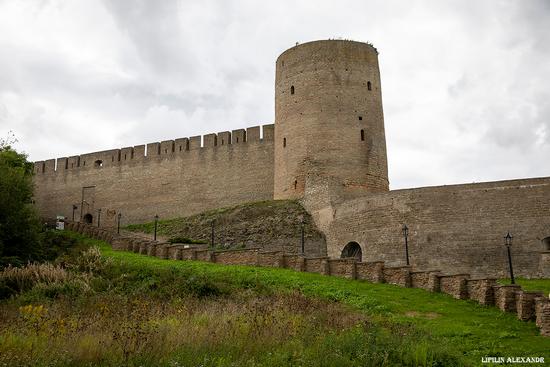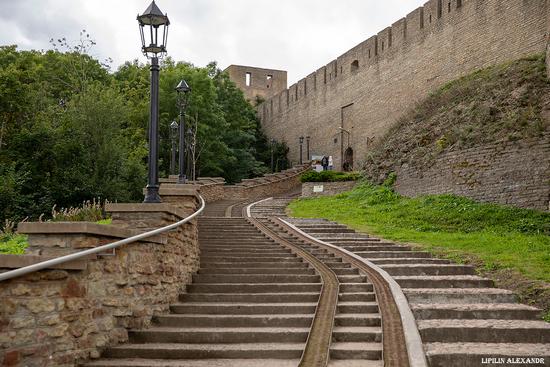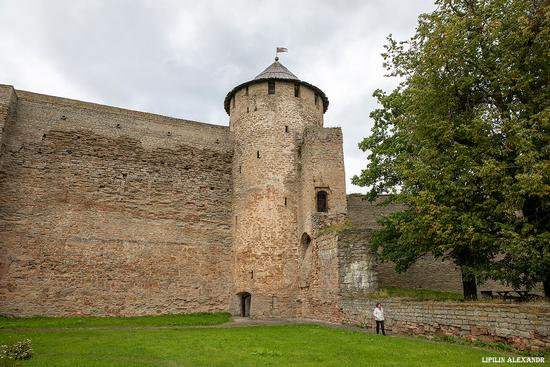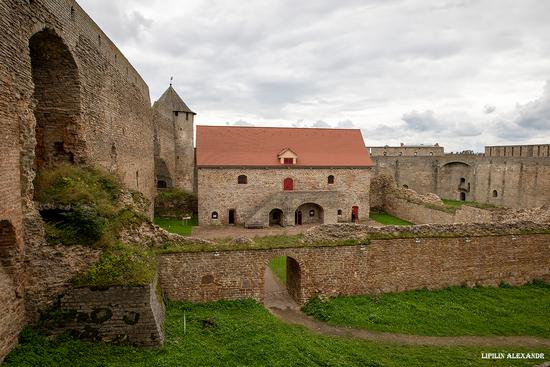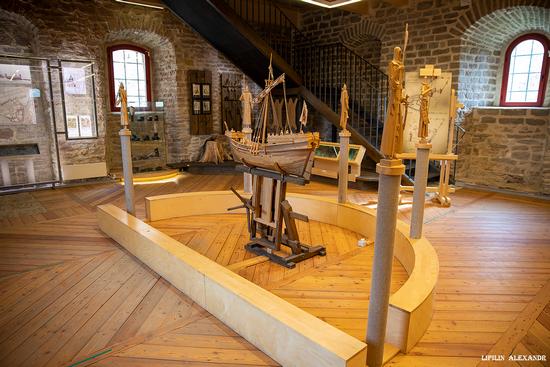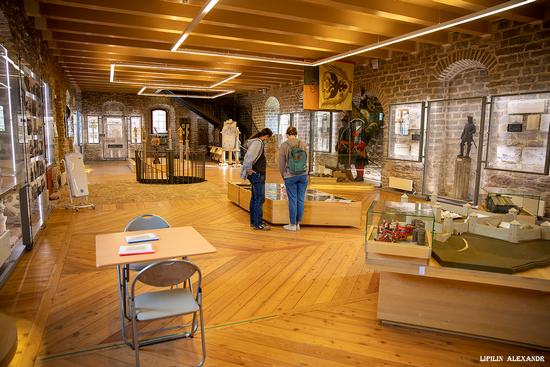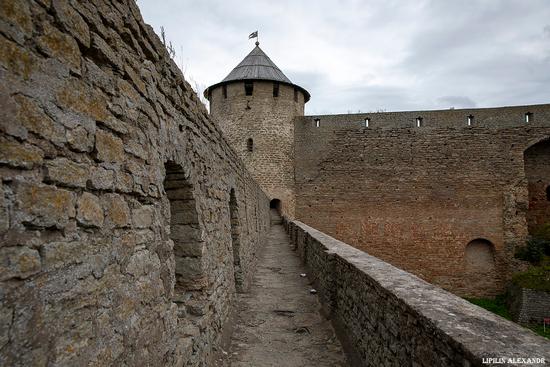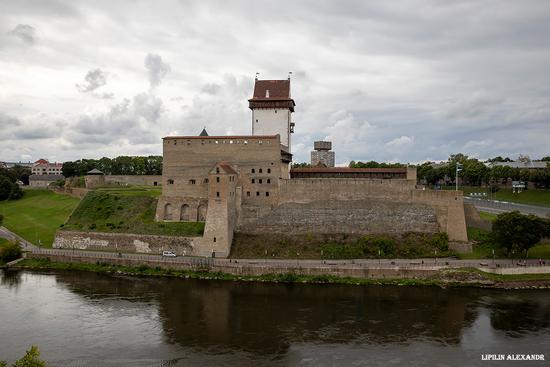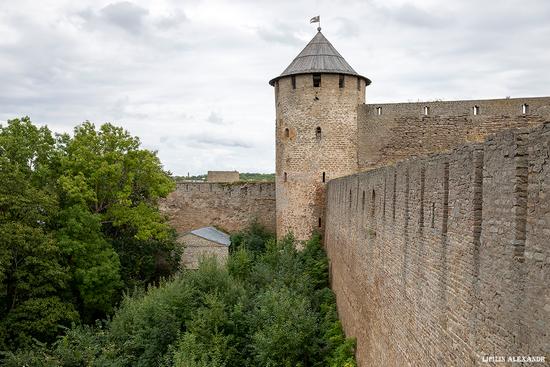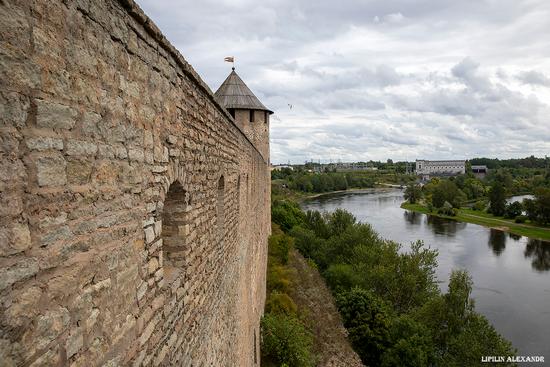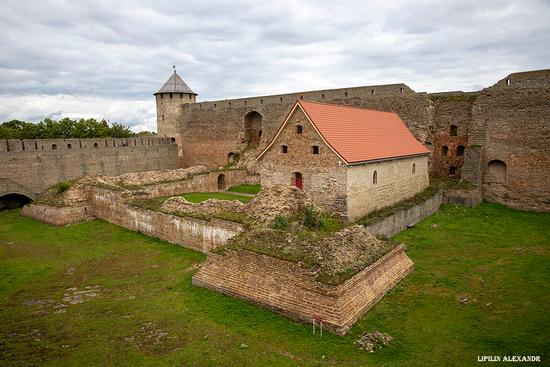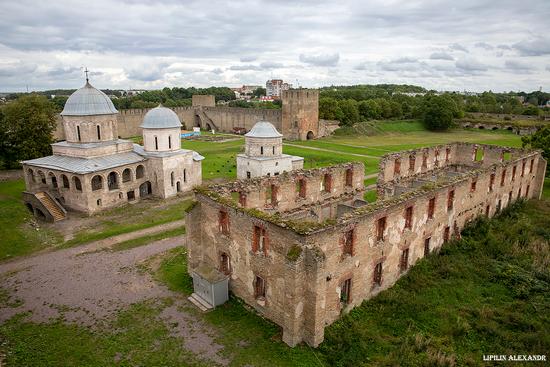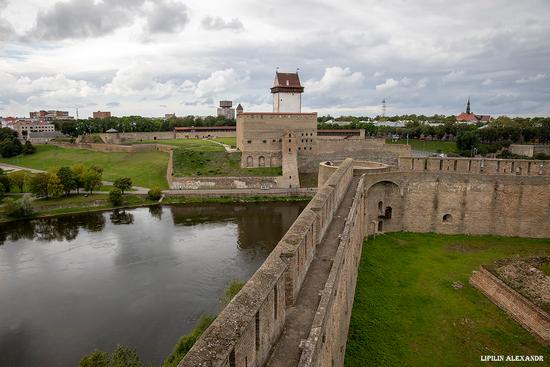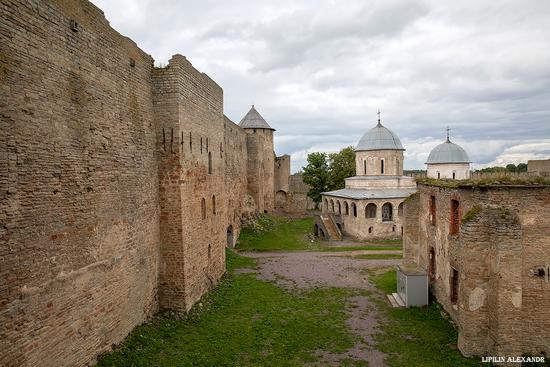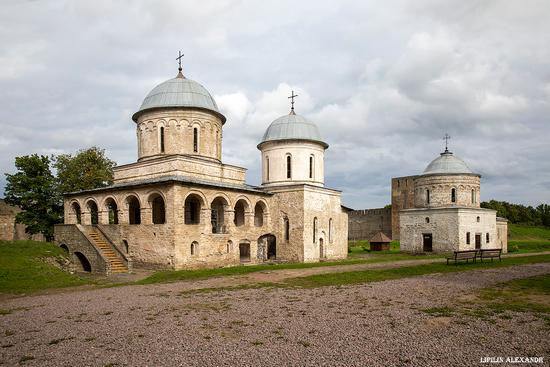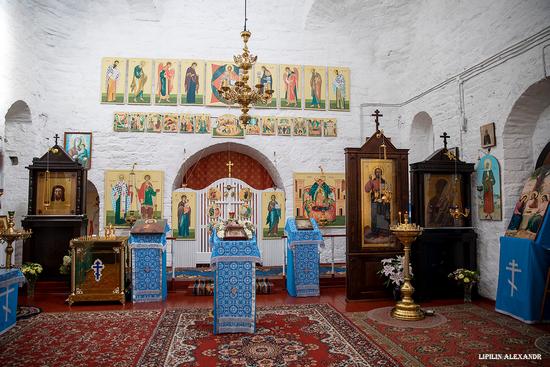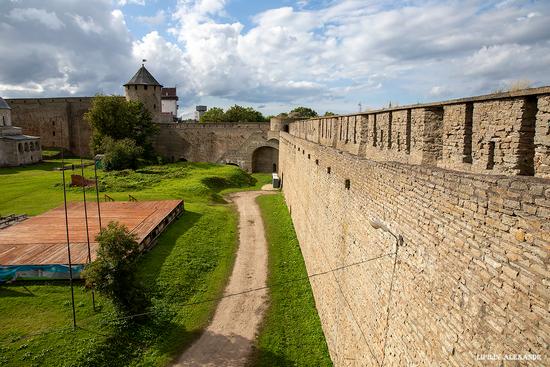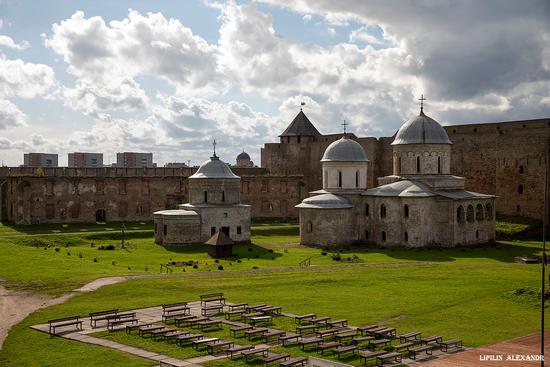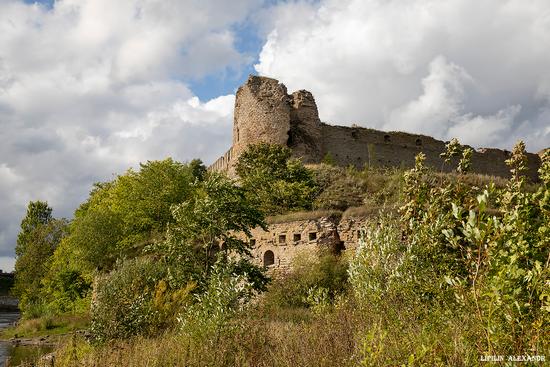 Tags: Leningrad oblast
<< Five Most Beautiful Towns in Russia
No comments yet.