Smolensk, the administrative center of Smolensk Oblast, is one of the oldest cities in Russia. First mentioned in 863, it is located in the west of the country. In the history of Russia, it is known as the "shield city", which for many centuries served as the defense of Moscow.
Let's see how Smolensk looked in the last decade of the Russian Empire, in 1912. This is possible thanks to unique color photographs taken by Sergey Mikhaylovich Prokudin-Gorsky (1863-1944), a pioneer of color photography in the Russian Empire.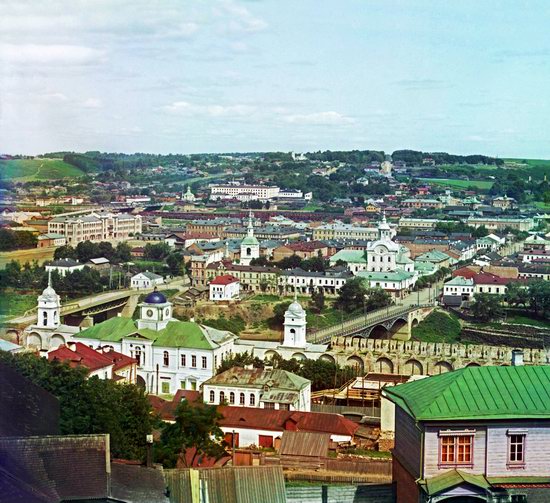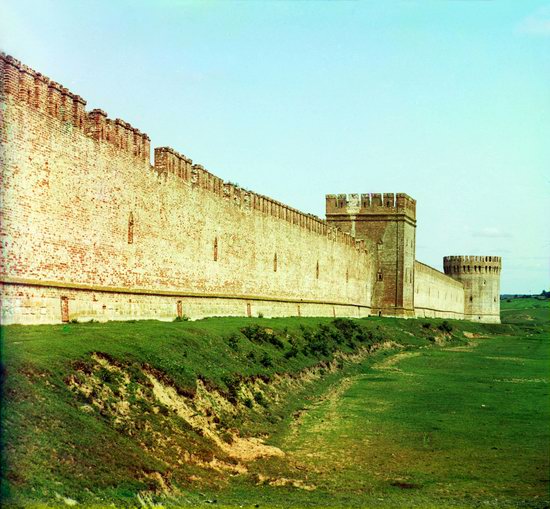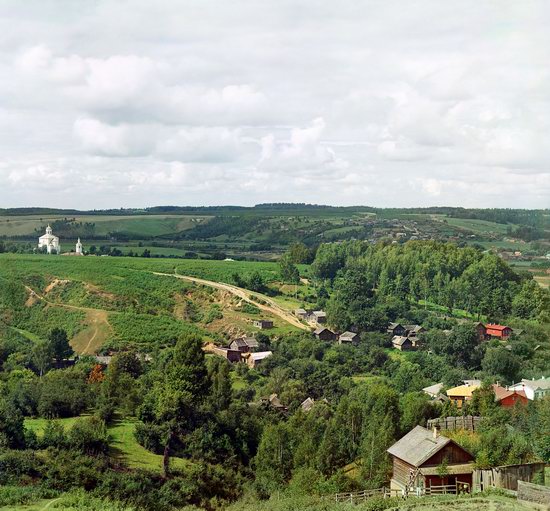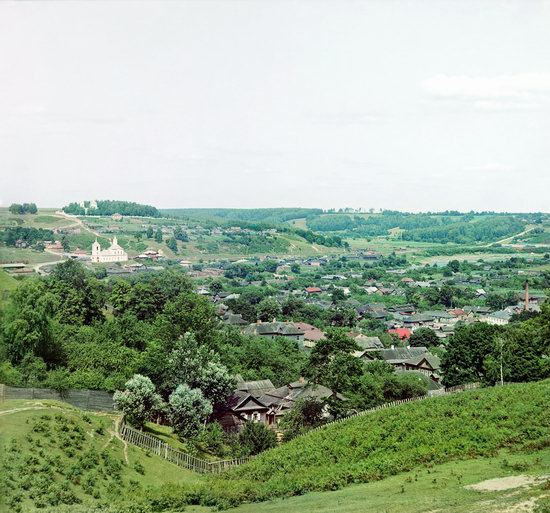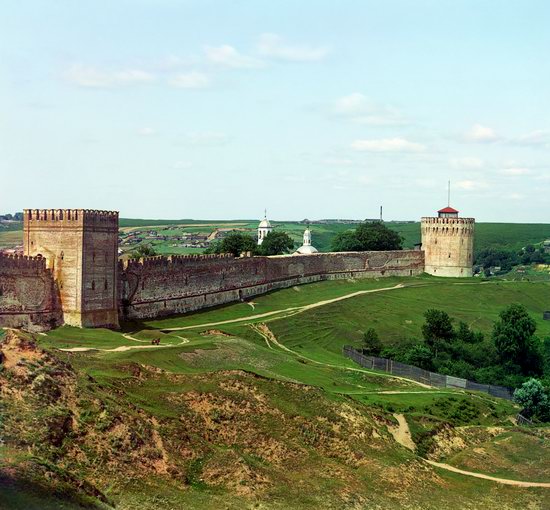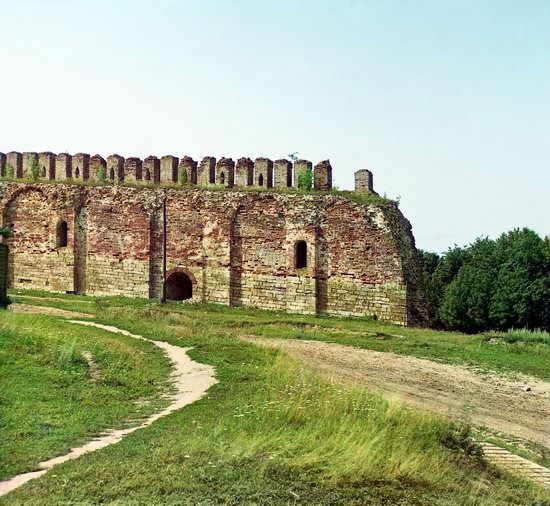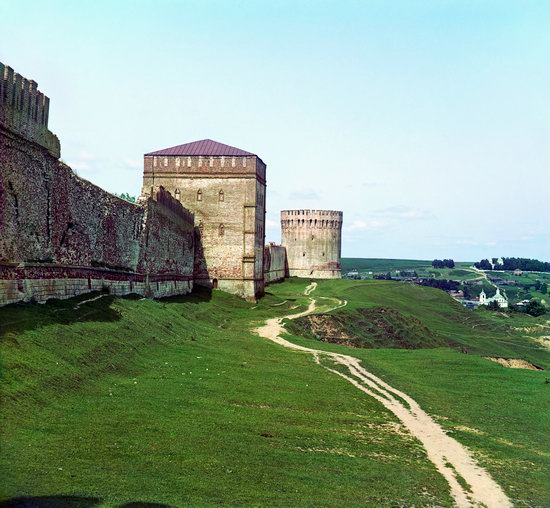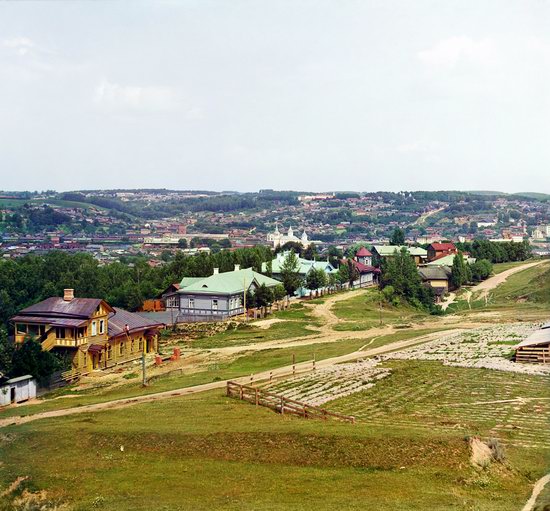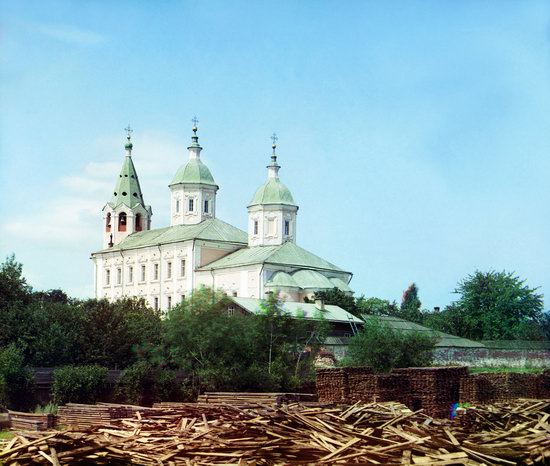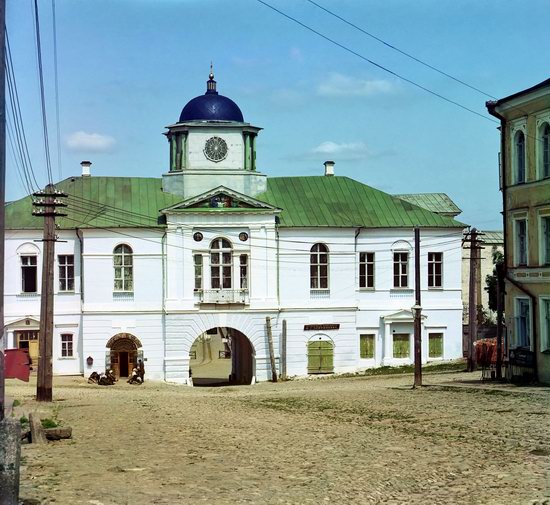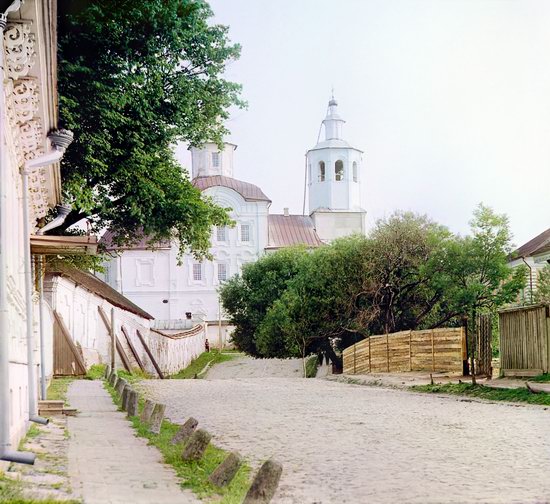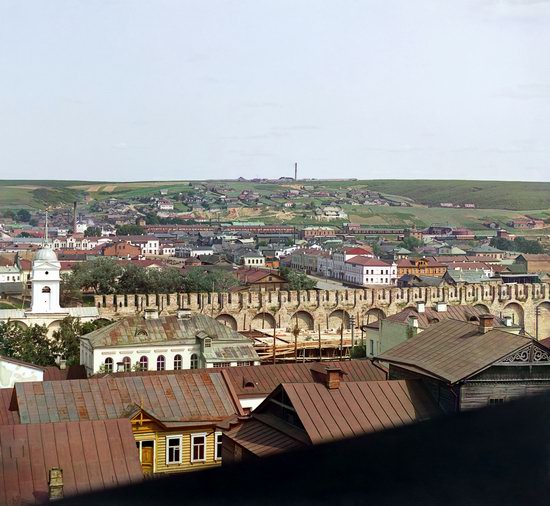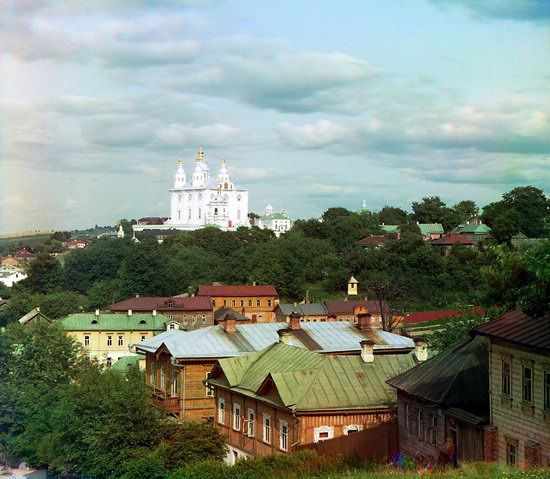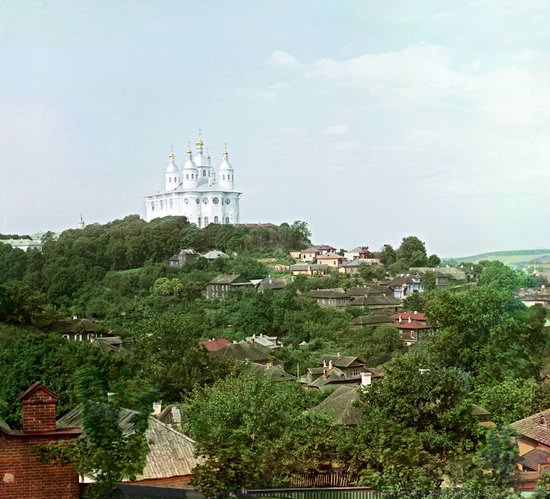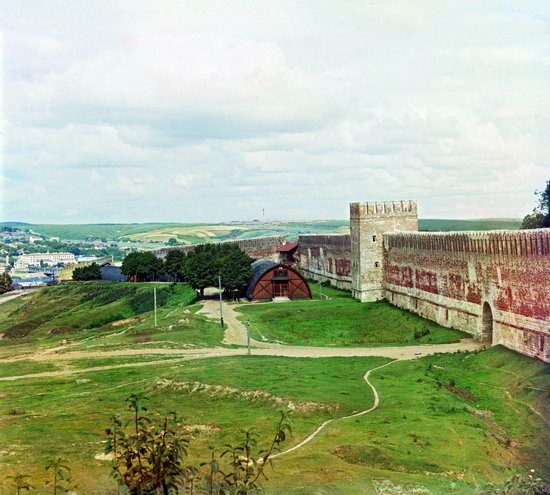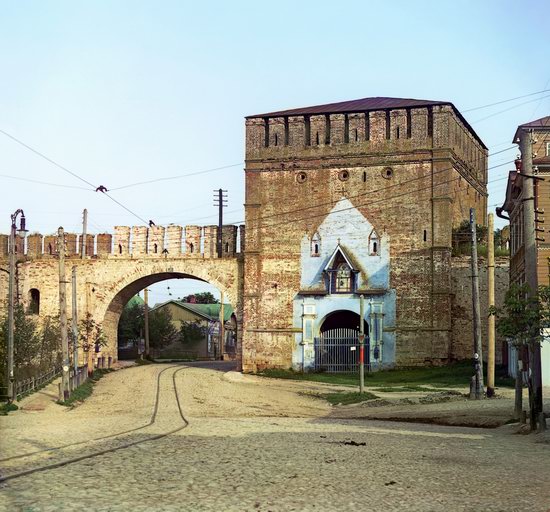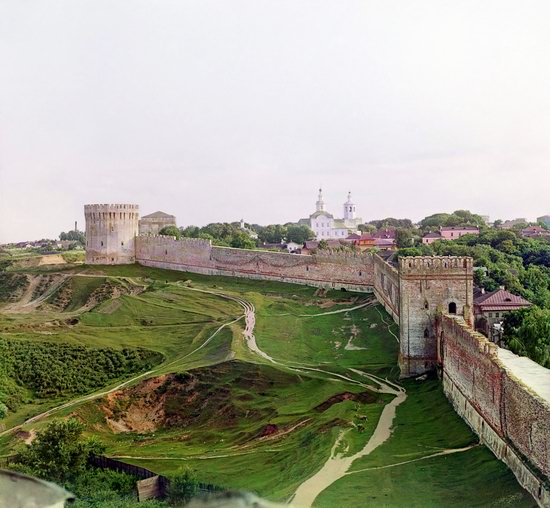 Tags: Smolensk city
<< Pseudo-Gothic Orthodox Church in Veshalovka
No comments yet.