Kostroma, founded in 1152, is the administrative center of the Kostroma region located about 346 km north-east of Moscow on the Volga River.
The historical center of the city is known for its mostly preserved architectural ensemble of the era of classicism of the late 18th-19th centuries. This city is included in the list of settlements that have the official status of "historical", and is traditionally included in the "Golden Ring of Russia". Photos by: Eduard Skvortsov.
Ivan Susanin Square – the central square of Kostroma and one of the most picturesque places in the city. The main architectural dominant of the square is the fire tower of the 19th century.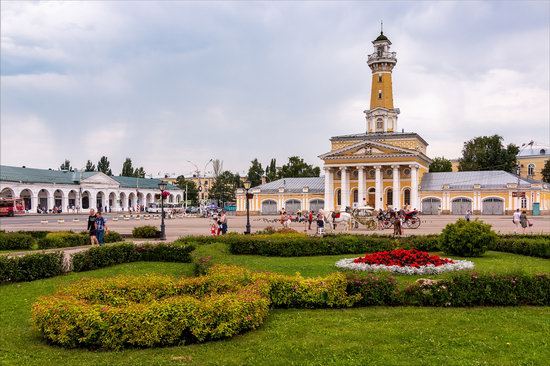 There are always a lot of people here, especially on weekends.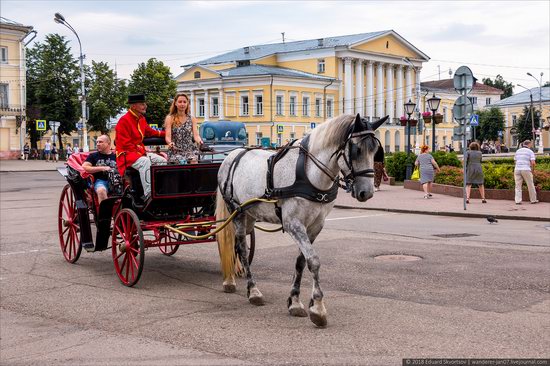 The building of the former Guard House of Kostroma. Today, it houses the Military History Department of the Kostroma Museum-Reserve.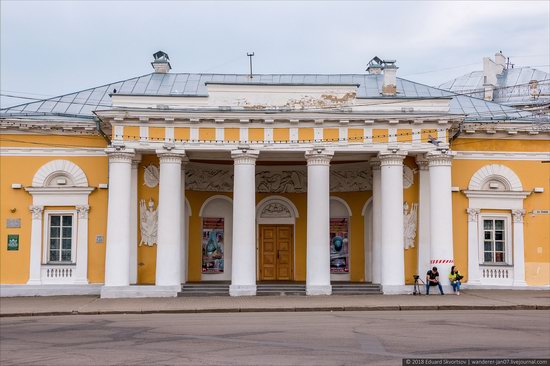 Borshchov's House – a monument of architecture of the era of classicism, one of the largest mansions in Kostroma of the first quarter of the 19th century.
Five streets diverge from the square: Sverdlova, Shagova, Prospect Mira, Lenina, and Simanovskogo. Let's walk Simanovskogo Street.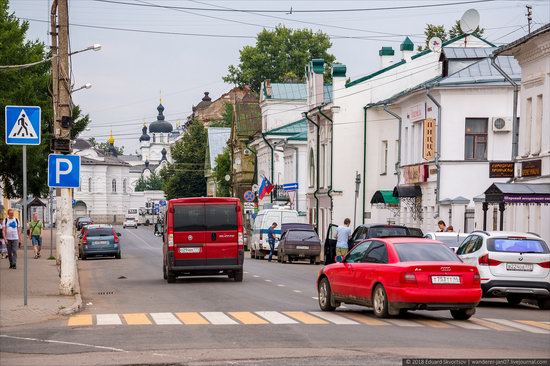 Stozharov's House – a beautiful wooden house built in the early 20th century.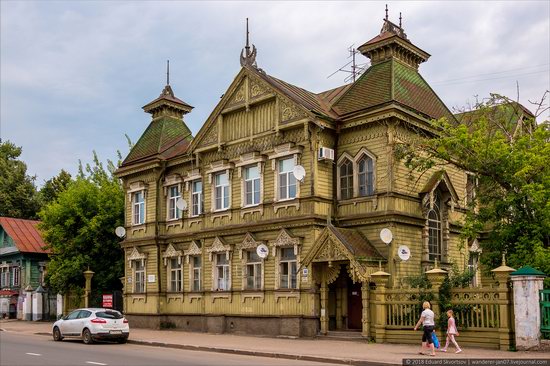 Kostroma Regional Music College.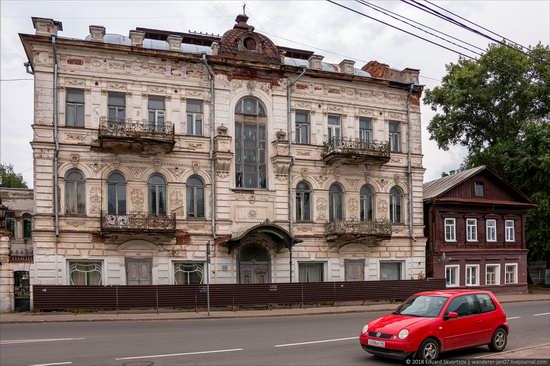 Epiphany-Anastasia Convent – the oldest preserved stone buildings in Kostroma constructed in the second half of the 16th century.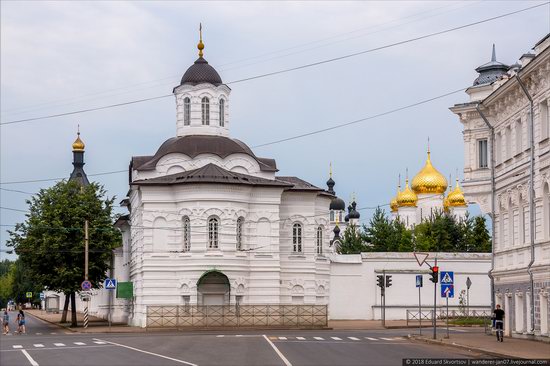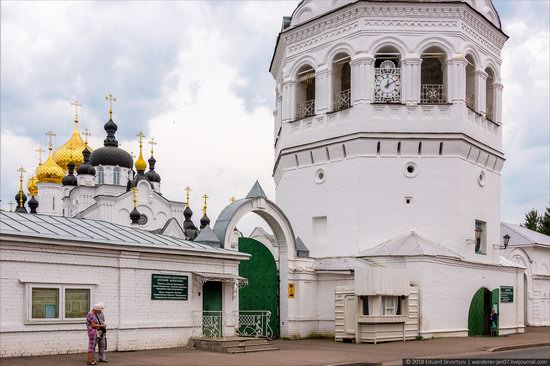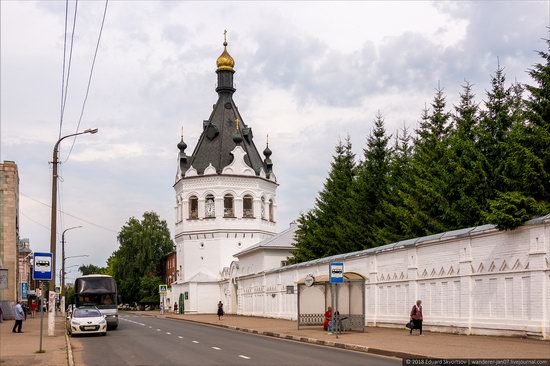 Prospect Mira. The building of the former Spiritual School (1894). Today, it houses the Maternity Hospital #1.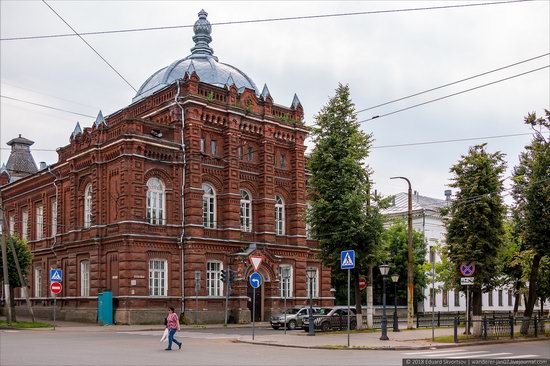 The Ostrovsky Drama Theater – one of the oldest theaters in Russia. The building, constructed in 1863, has survived to our days practically unchanged.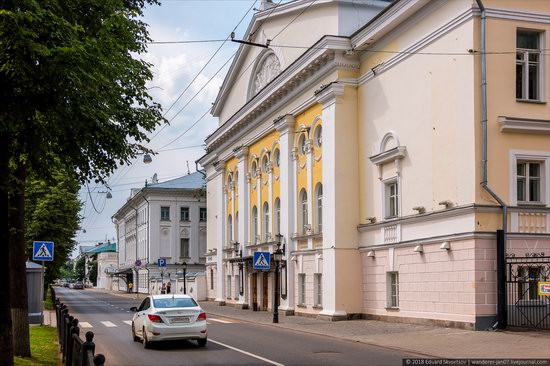 Romanovsky Museum (1913), built in the style of old Russian houses, was constructed specifically for the celebration of the 300th anniversary of the Romanov dynasty.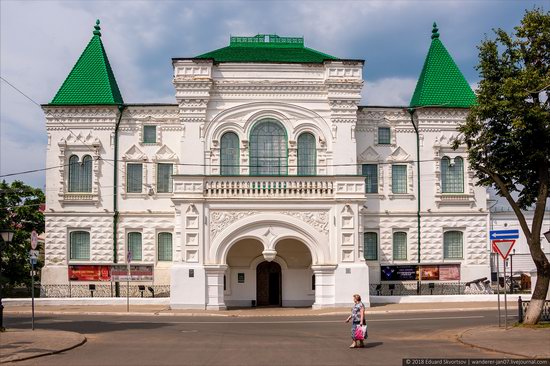 Monument to Prince Yuri Dolgoruky – the founder of Kostroma.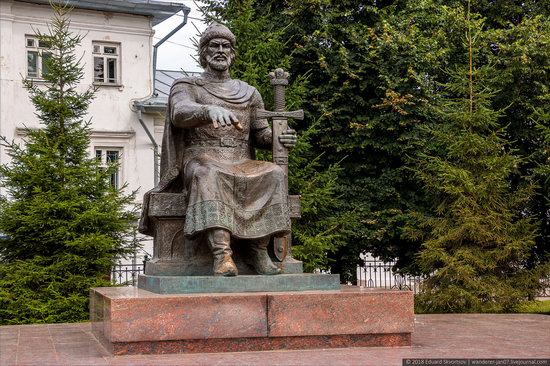 Shopping Arcades – another popular architectural landmark of Kostroma built in the late 18th century.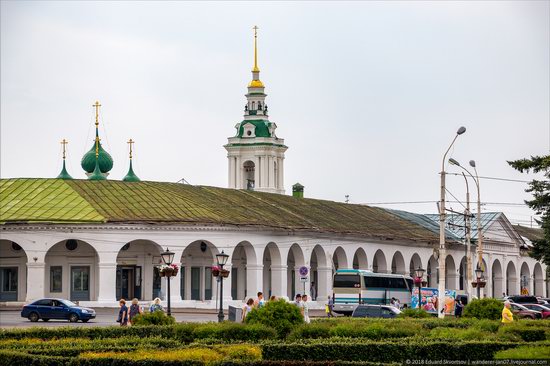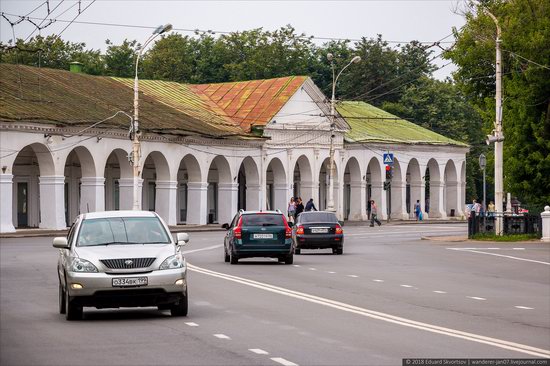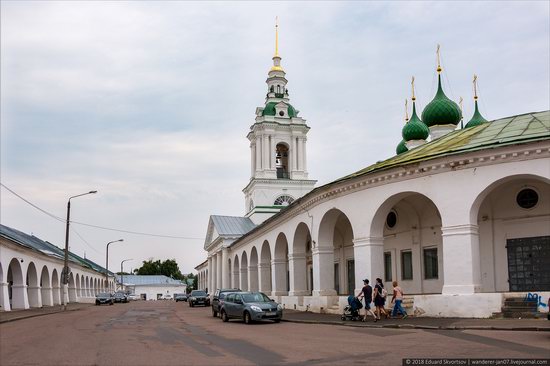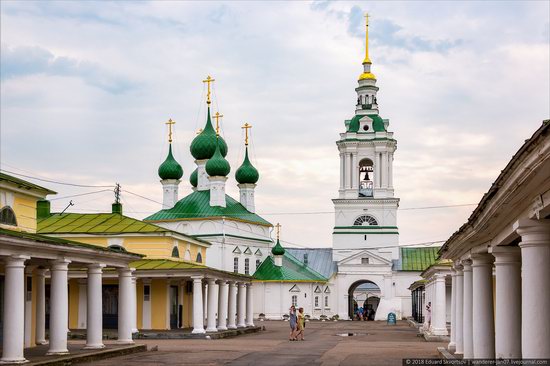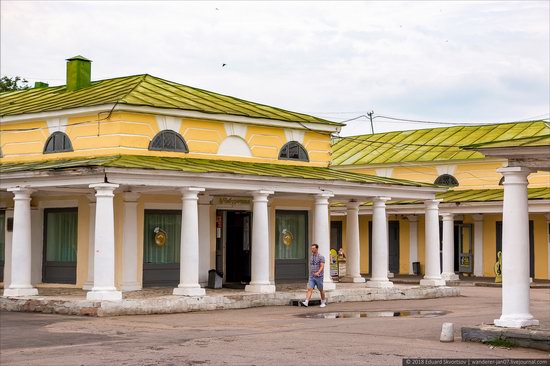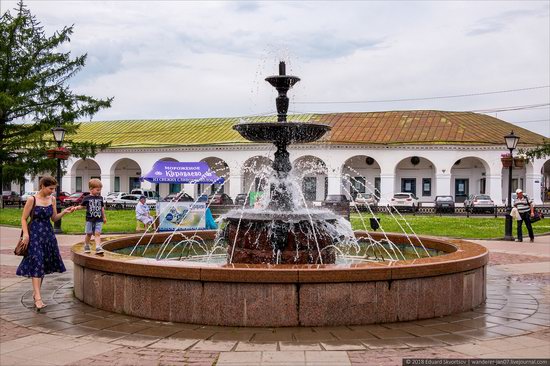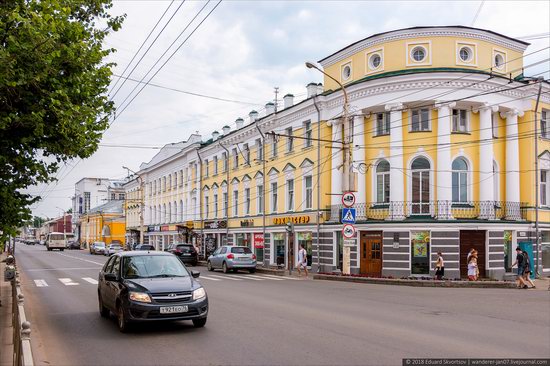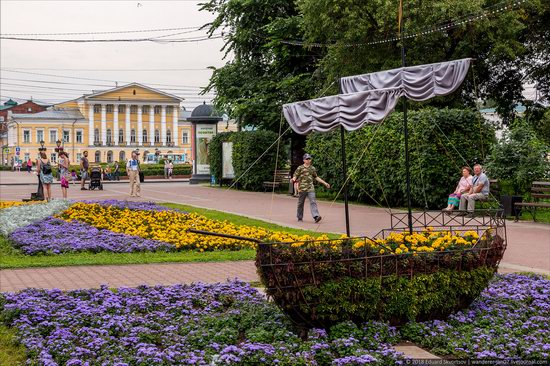 "In memory of the residents of Kostroma – participants of the First World War".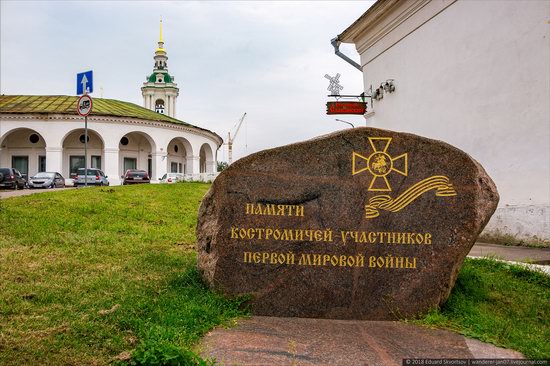 Monument to Lenin standing on the pedestal designed originally for the monument in honor of the 300th anniversary of the Romanov dynasty.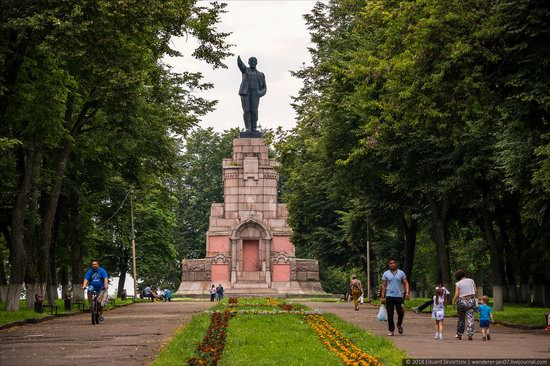 Observation deck with a view of the Volga River.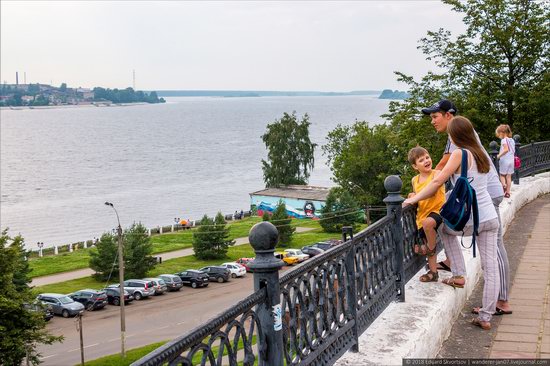 Welcome to Kostroma!
Tags: Kostroma city
<< Things You Must Know When Dating a Russian Girl
No comments yet.