"Tsvetnik" (meaning "flower garden" in Russian) is the oldest park in the resort-city of Pyatigorsk. It was laid out on the site of a swamp formed by water from hydrogen sulfide sources in the 1820s. By 1850, this place became the recognized center of the resort life of Pyatigorsk. In June 2019, it was reopened after restoration.
In the background you can see the metal-glass building of the Lermontov Gallery (1901) – one of the main historical monuments and symbols of Pyatigorsk, as well as a concert and exhibition complex. The photos were taken by Fedor Lashkov at the end of October.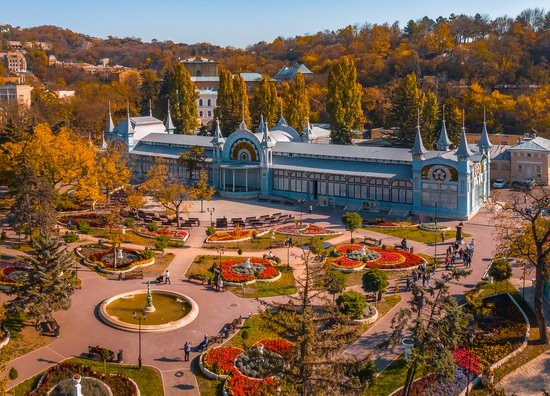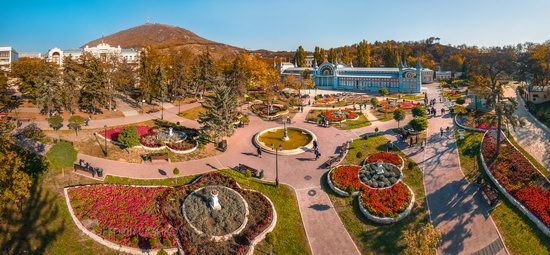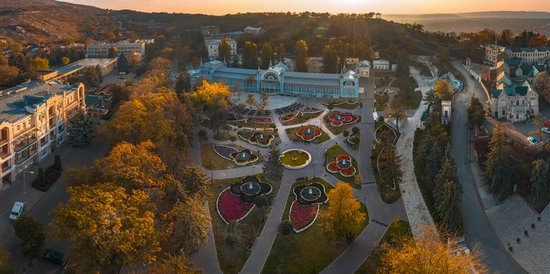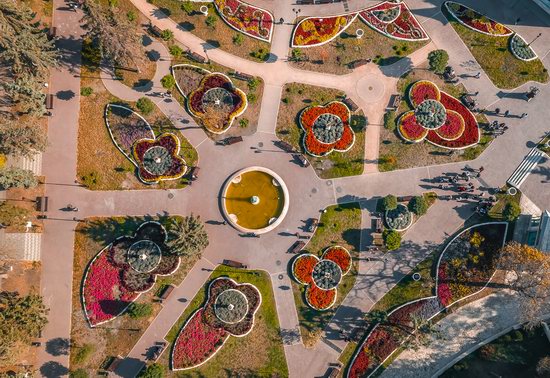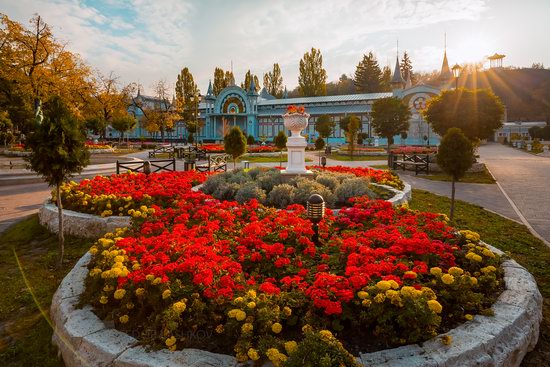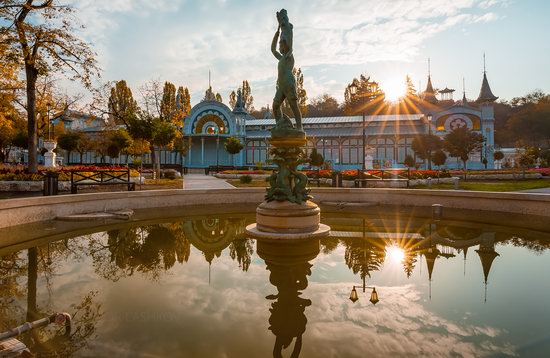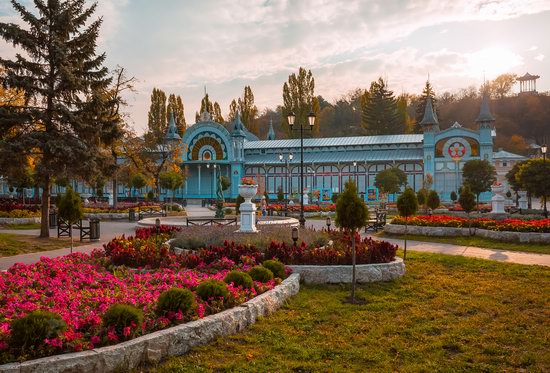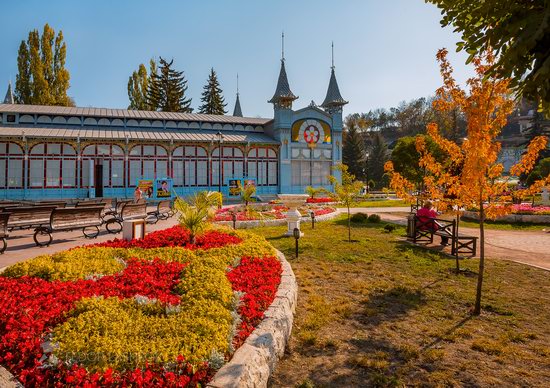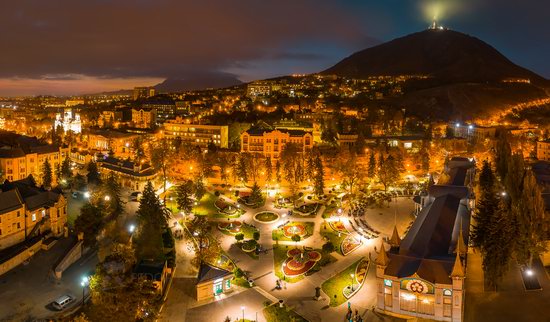 Tags: Pyatigorsk city · Stavropol krai
<< The Best Sights of the Moscow Kremlin
No comments yet.