While the whole world is undoubtedly experiencing one of the greatest summers of sport for decades, Russia is lucky enough to be enjoying a bigger take than most. Cities across the country have been hosting what some have been calling the most exciting World Cup for decades.
Although the end is in sight, fans from the UK and beyond can continue to enjoy the sporting spirit by delving into the exciting world of Russian sports, which will continue apace as ever long after the World Cup has left Moscow. Here's how to make the most of sports in Russia year-round.
See What's Going On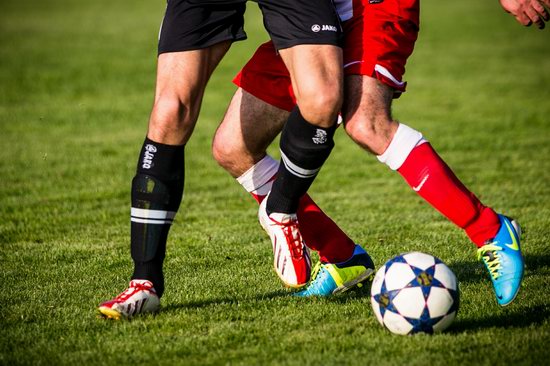 Source: Pixabay
The key cities of the World Cup – Moscow, St Petersburg, Sochi and the rest – all have internationally renowned scenes for a number of great sports, including football. If you want nail-bitingly intense hockey that's guaranteed to be more physical than anything you've seen at home, stick around in Moscow to see the HC CSKA team in action, one of the most renowned hockey clubs on the planet.
If you're chilling in Sochi, make the most of the action by following the pulse-racing games of the local basketball, rugby and of course, football teams. Of course, you can also bet on any of these tournaments and games, if you're feeling like taking advantage of your newfound insider knowledge of the teams.
Make a Sport of It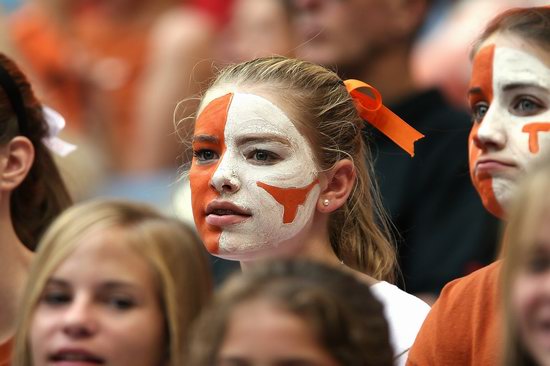 Source: Pixabay
Just because the World Cup is over doesn't mean you have to stop placing those bets and following the odds to try and make a pretty penny. Making a sport of it all by placing bets is one of the most exciting parts of following a big tournament, and you don't have to miss out on the action.
Betting is a beloved national past-time in Russia, with bookmakers always packed to the rafter with eager slip-holders during the busy game periods, so do like the locals and scope out some odds.
Whether you're sticking around to see the first post World-Cup Moscow Spartak FC game, who are facing FC Orenburg at the end of the month (with odds at 3/5 for Moscow), or planning to nourish your newfound passion for Russian sports from home, you can continue to place bets and make the most of it, with some of the UK's best betting sites tracking all the latest odds for Russia's biggest games, meaning you won't have to deal with a jam-packed Russian bookies.
You should know that while you're in Russia, there are quite a few regions across the country where betting is legal, so stick to those spots to avoid any drama. Of course, you can also use your mobile to bet. The younger generation of Russians has taken up betting on sports in a way that previous generations never did, and with demand skyrocketing, you can expect plenty more fun opportunities to bet in the future.
Beating the Post-World Cup Blues
Keeping up with Russian sports and continuing to get in on the action are great ways to mitigate those post-World-Cup blues, which are a very real and very painful phenomenon. Once it's all over, you'll be able to find enough high-octane Russian sports to keep the euphoria going all the up until 2022, so enjoy!
Tags: No tags
<< Bolshiye Pritesy Cliff in the Chelyabinsk Region
No comments yet.