The Gostiny Dvor (The Old Merchant Court), built in the 1790s-1830s, is a historical monument located in the heart of Moscow (Il'inka Street, 4), a few hundred meters from the famous Red Square. Today, it is a large recreation, business and retail center.
During the 2018 World Cup in Russia, this building houses the National House of the Fans of Mexico (from June 14 to July 15). The entrance is free. Here you can taste national Mexican cuisine, get acquainted with the culture of this country and of course watch football. The Gostiny Dvor on Google Maps. Photos by: Nefer.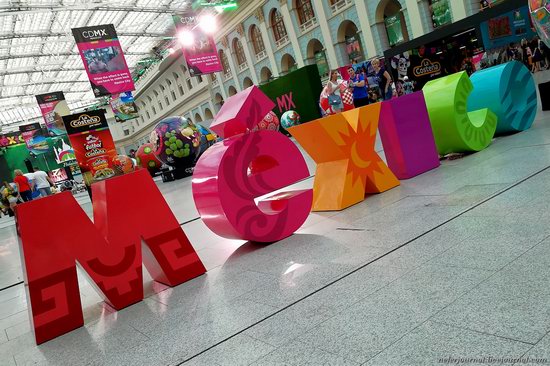 The House of Mexico in Moscow is open daily from 12:00 to 00:00. Concerts and evening activities are held until 02:00.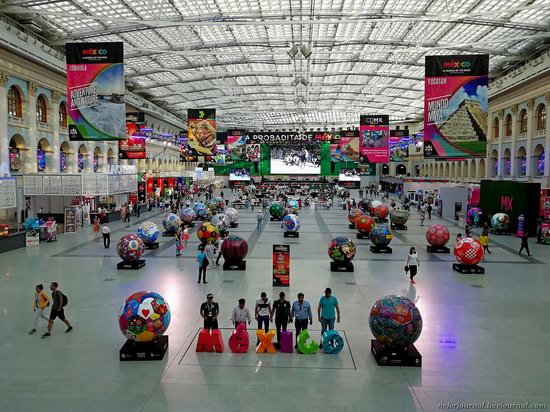 The hall is quite large and can accommodate several thousand people. Here you can see colorful installations in the form of painted football balls. Every ball represents one of the participating countries.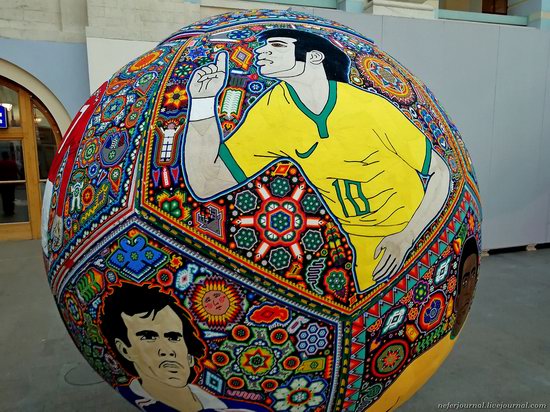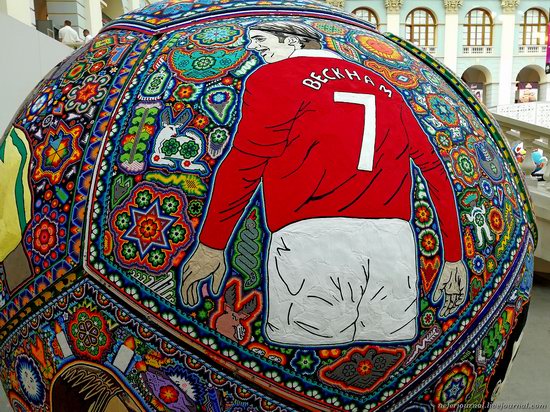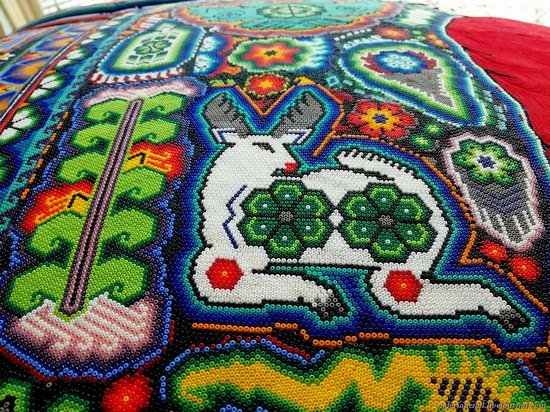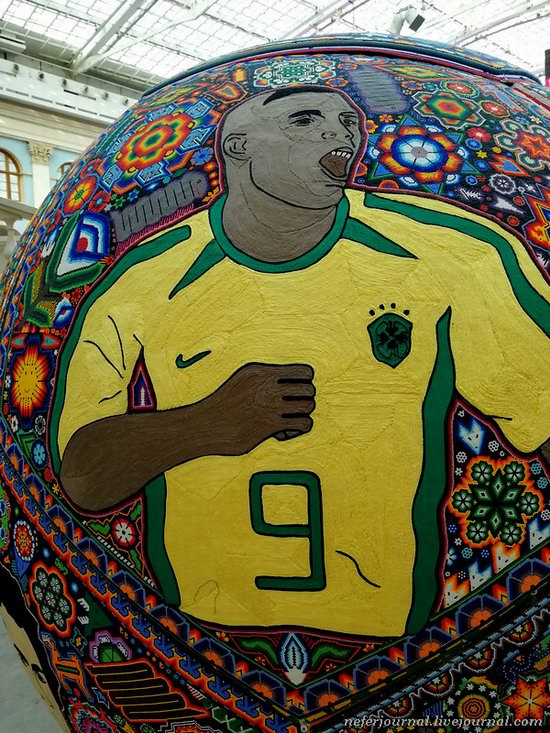 Accessories for the Day of the Dead, which takes place on November 1-2 and is dedicated to the memory of the dead.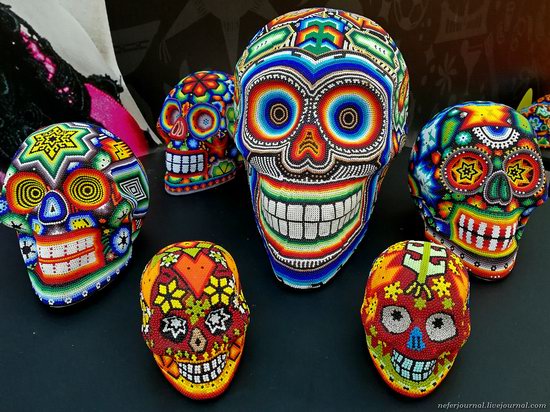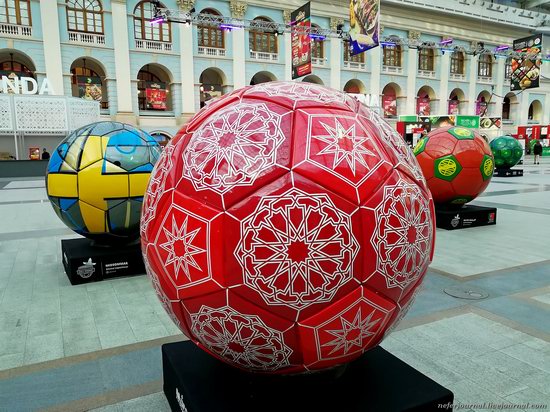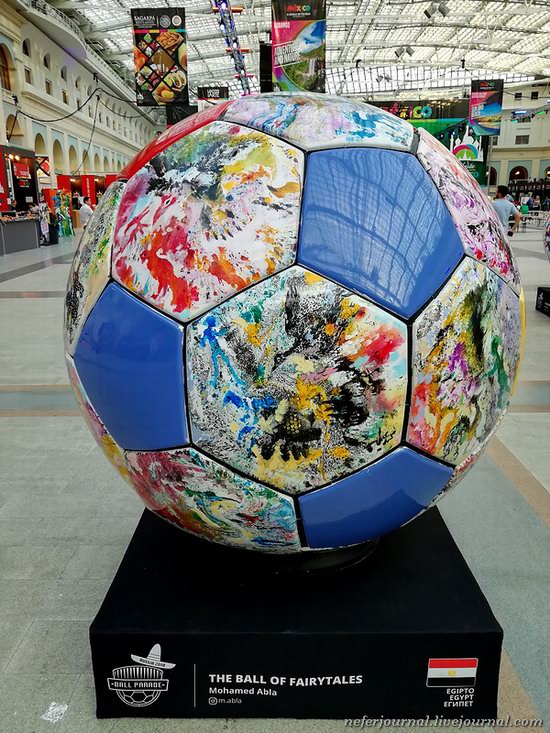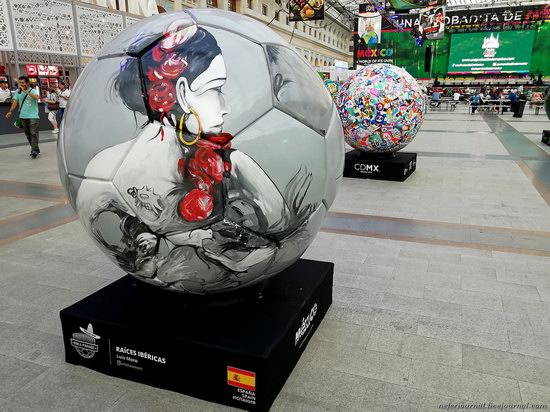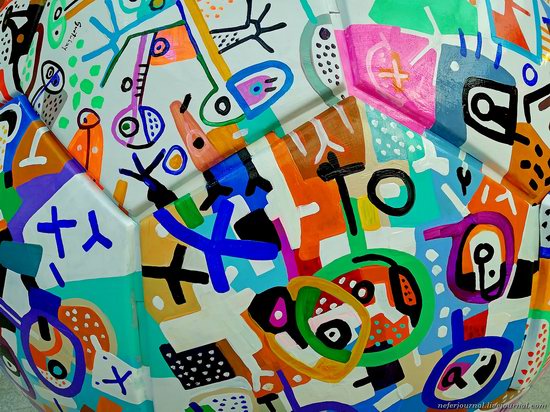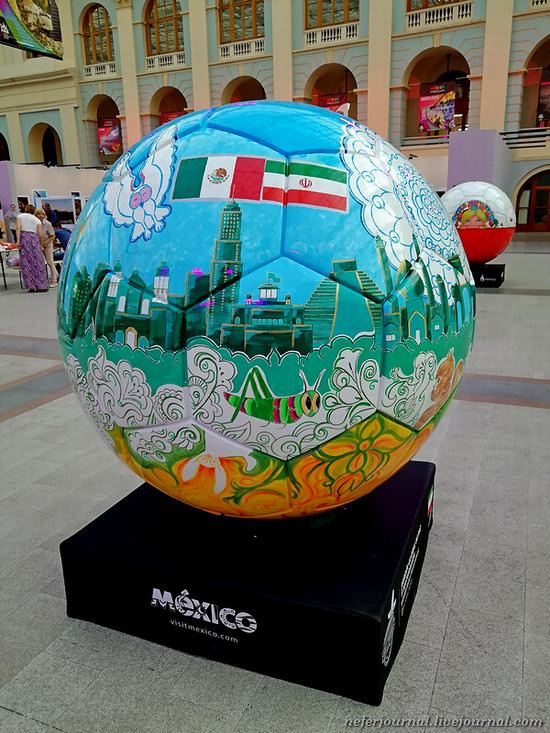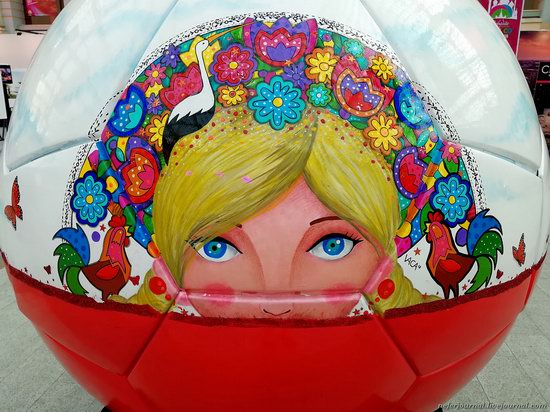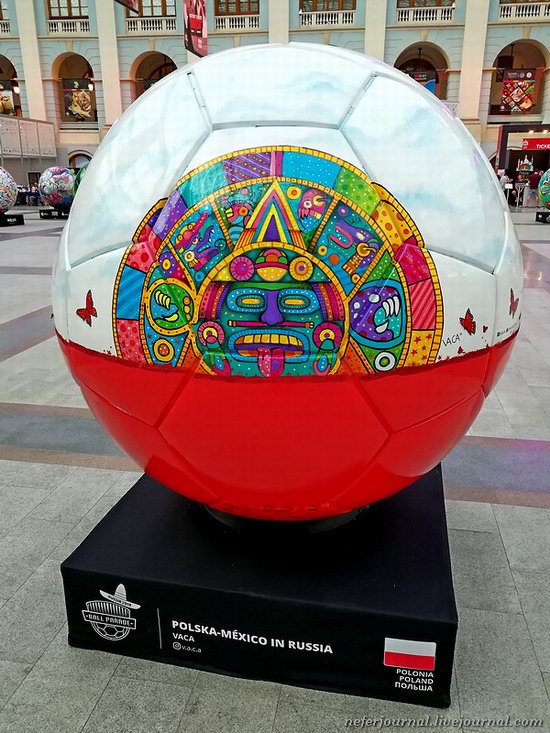 Small exhibition "Mexico in Photos".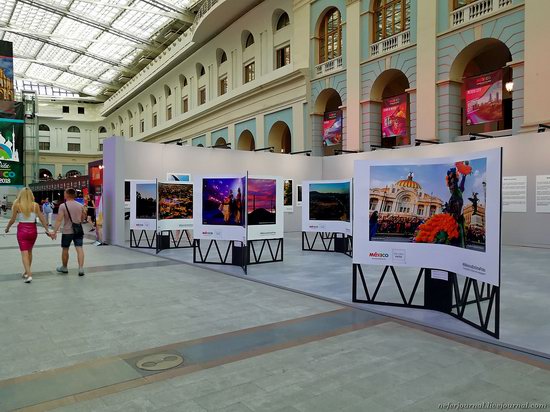 Scene for musical bands.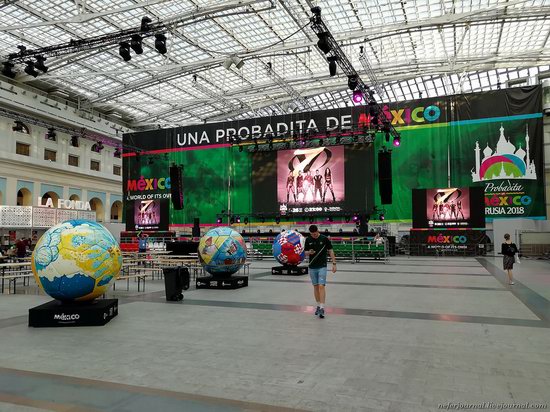 Colorful football souvenirs from Mexico.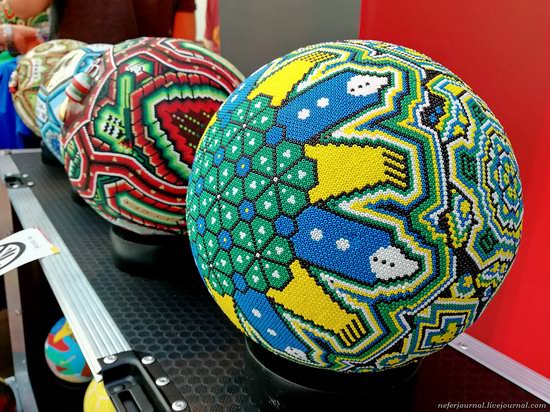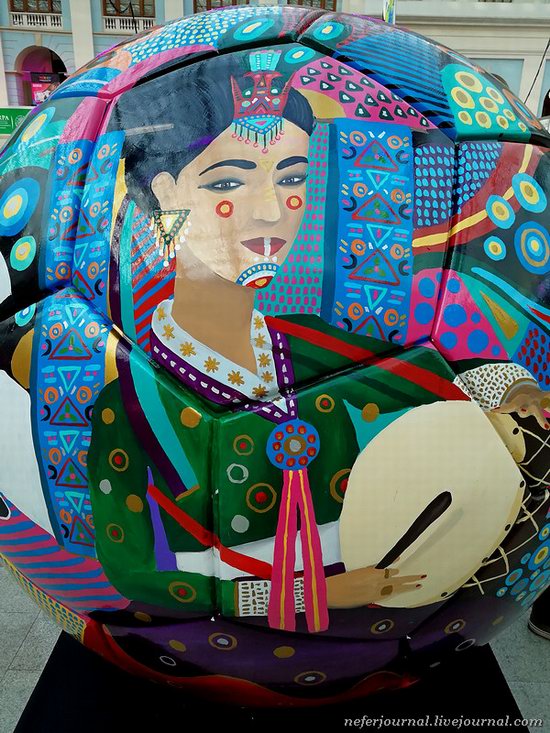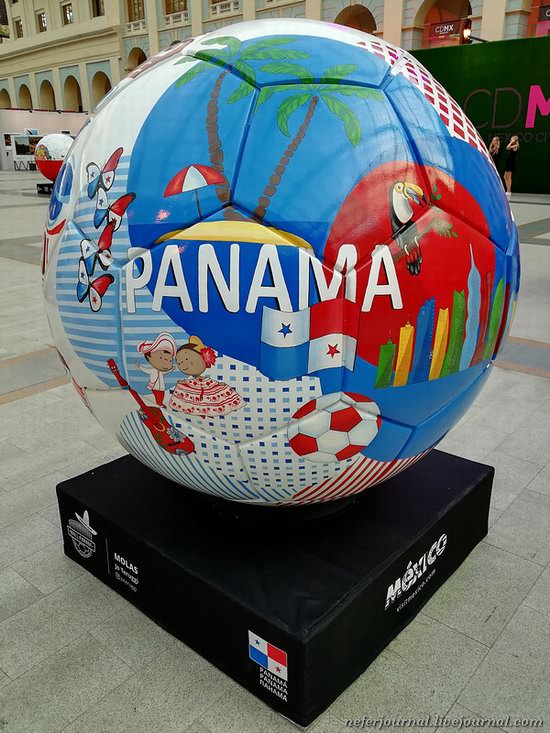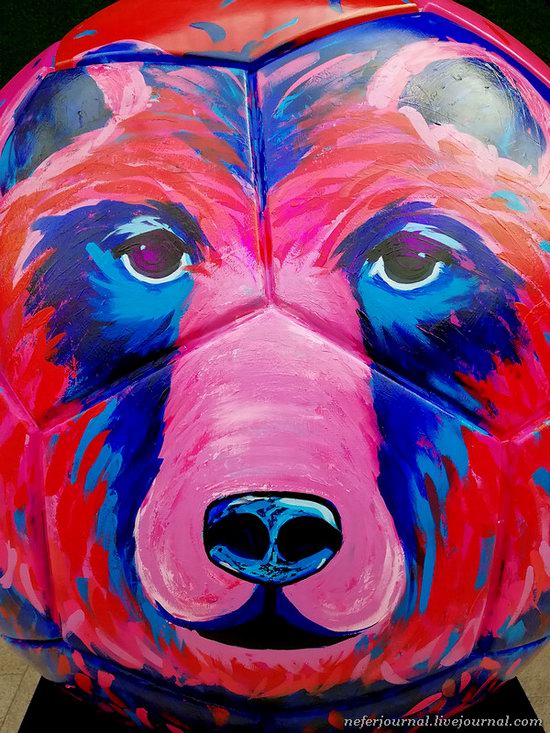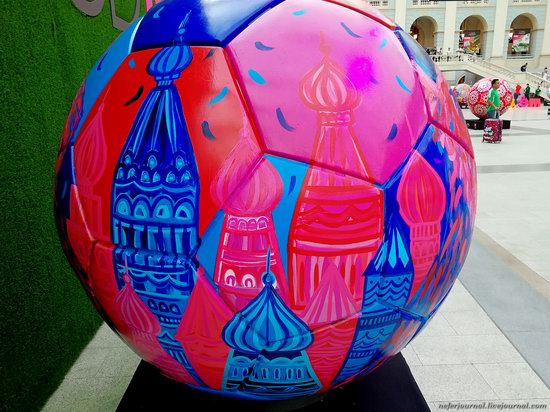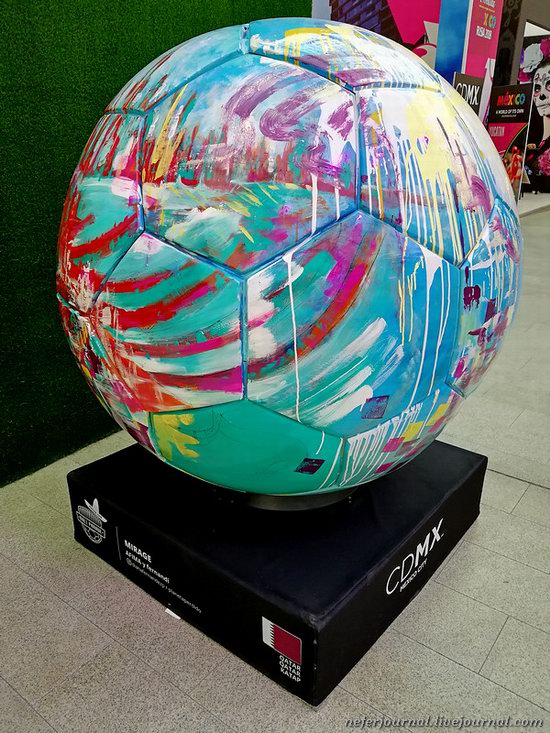 And this ball symbolizes Russian-Mexican friendship.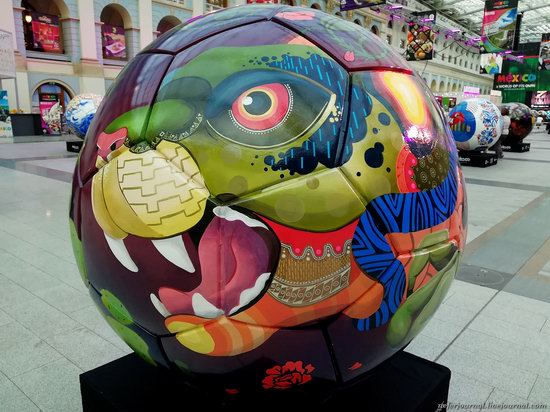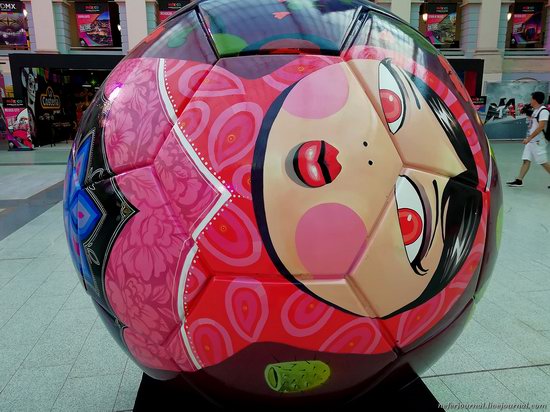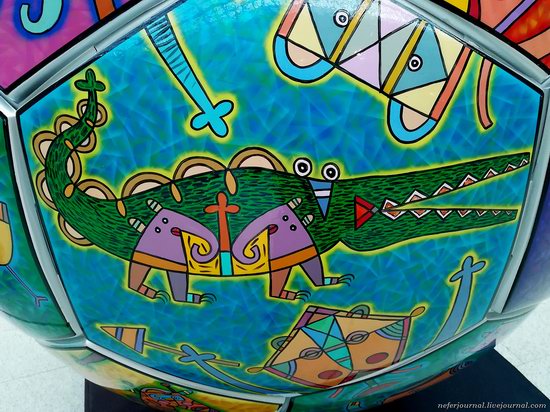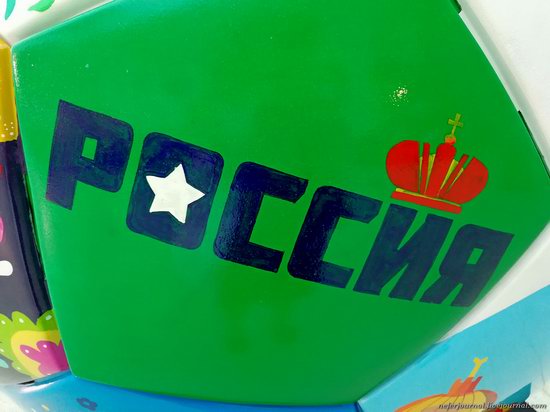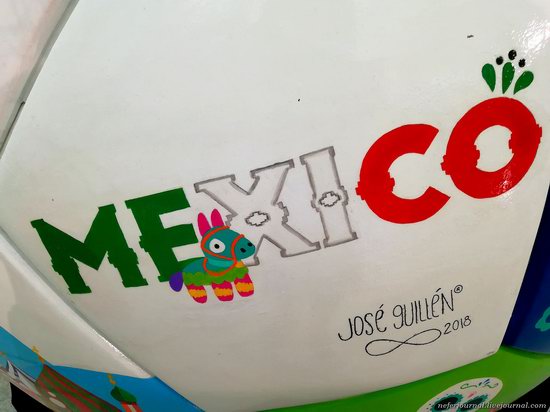 Mexico's national team has already made a stir in this World Cup by defeating the national team of Germany in the group stage. However, this is by far not the biggest upset in the history of World Cup – 5 Biggest Upsets in World Cup History.
Tags: Moscow city · World Cup 2018
<< Places You can Visit in Russia while Watching the World Cup
No comments yet.