May 1, the Universal Exhibition Expo Milano 2015 was opened in Milan, Italy. The exhibition runs until October 31. The motto of the expo is "Feeding the Planet, Energy for Life." More than 140 countries participate in the event.
The Russian pavilion, occupying more than 4 thousand square meters, is one of the five most visited pavilions. Since the beginning of the exhibition, it was visited by more than 450 thousand people, who learned not only about the natural riches of Russia, but also tasted the national cuisine and traditional Russian drinks. Photos by: Alexey Naroditskiy.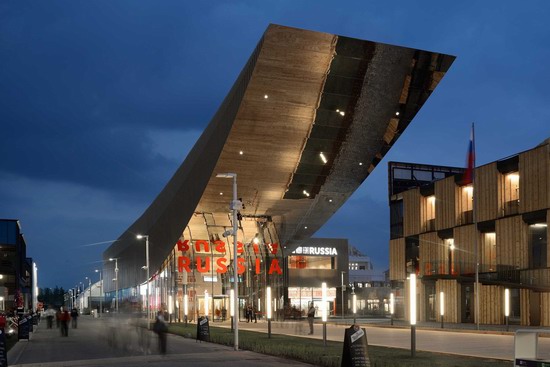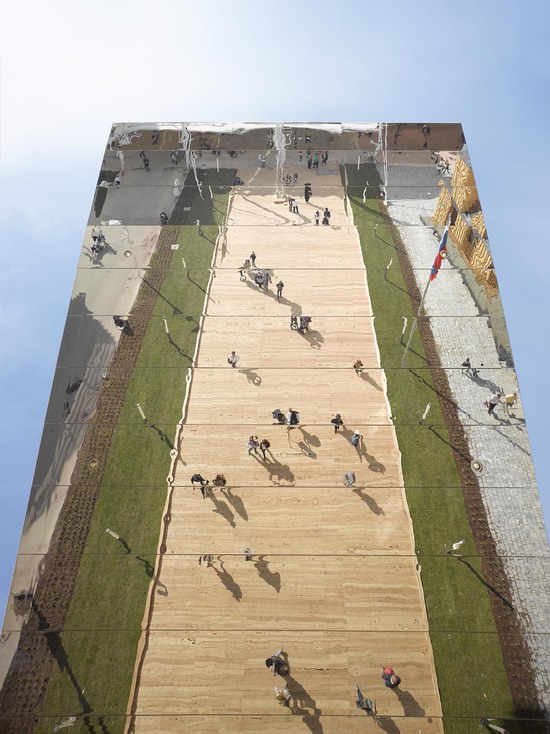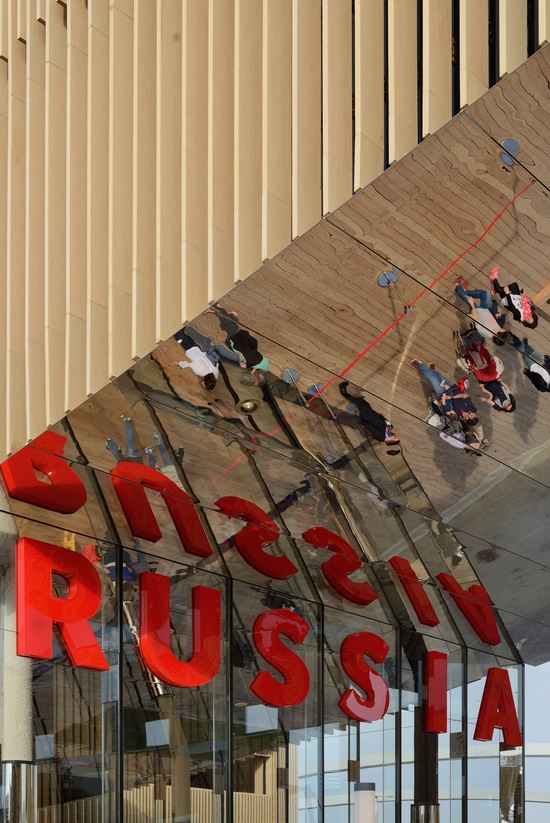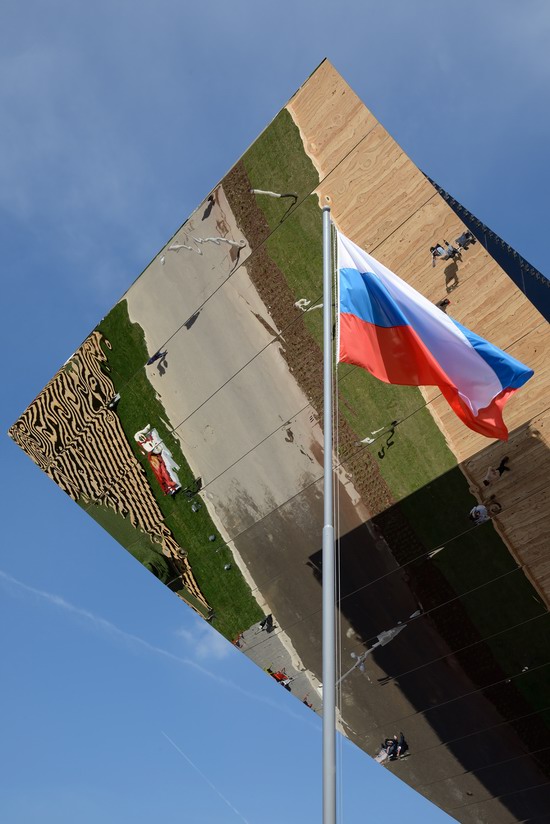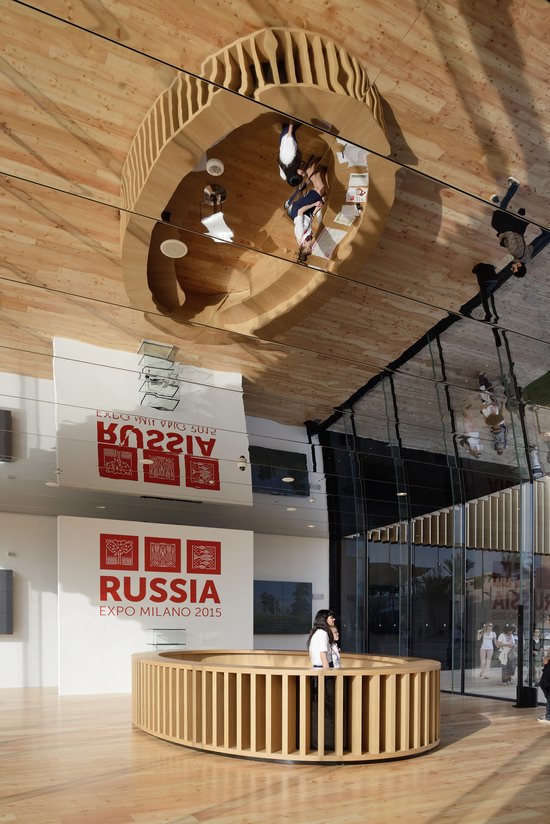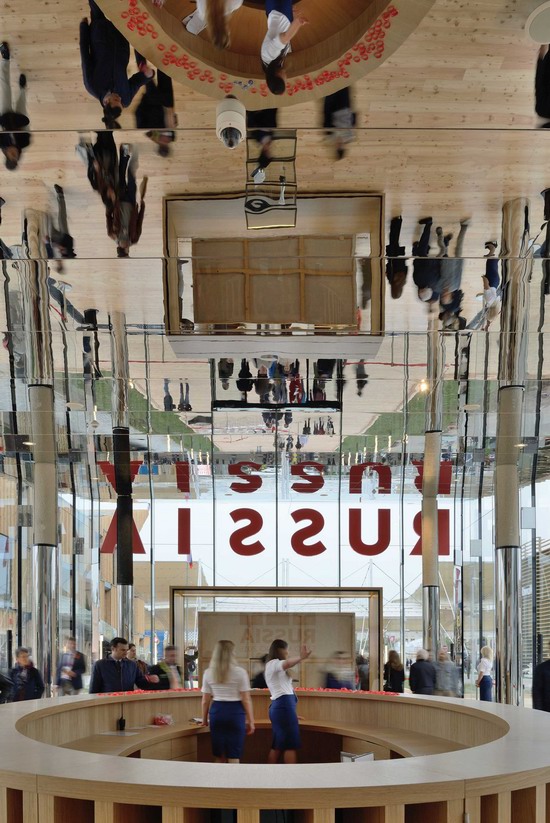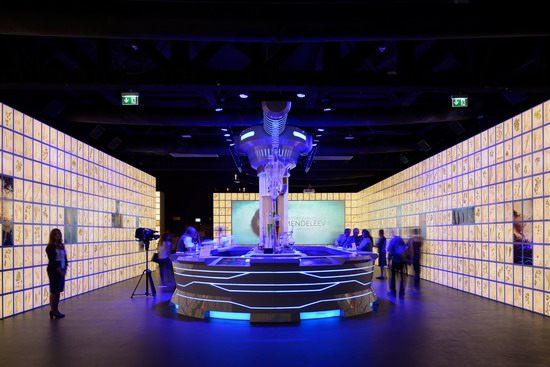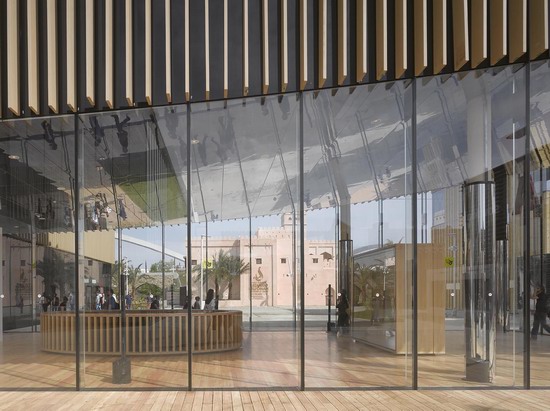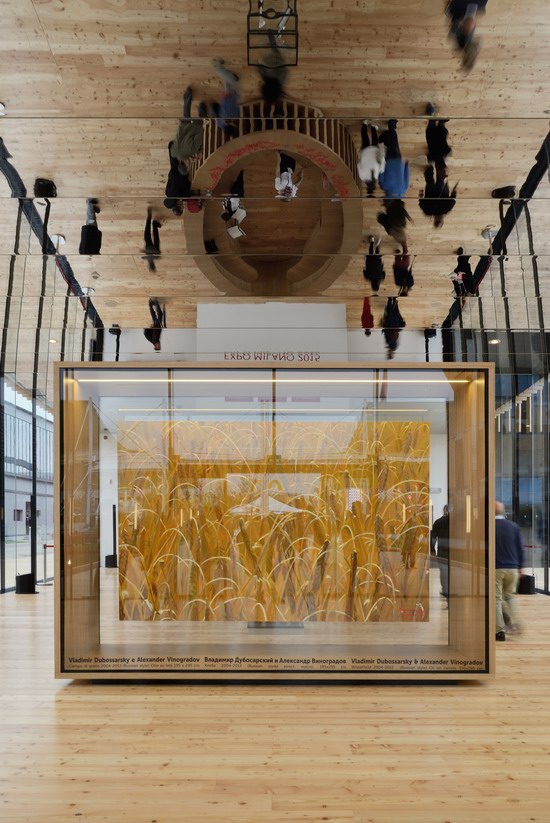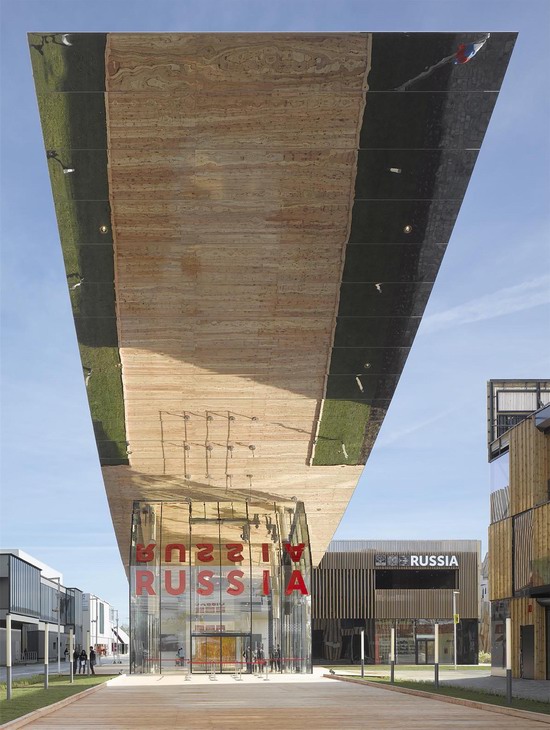 Tags: No tags
<< St. Isaac's Cathedral – one of the main sights of St. Petersburg
No comments yet.