As a result of the Second World War, the northern part of the German province of East Prussia, with its capital Konigsberg, was given to the Soviet Union. The region received name Kaliningrad oblast, the city was renamed Kaliningrad.
The authorities didn't pay any attention to the heritage of German culture. Old Town was not restored, the castle ruins were demolished in the late 1960s. To this day, the old German buildings are being demolished, such as those barracks 2 Ostpreussisches Grenadier-Regiment Konig Fridrich Wilhelm I №3. Photos by Mykolai Troniewski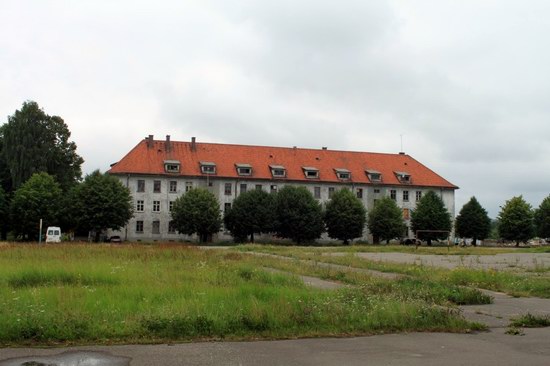 In the past, this place looked like this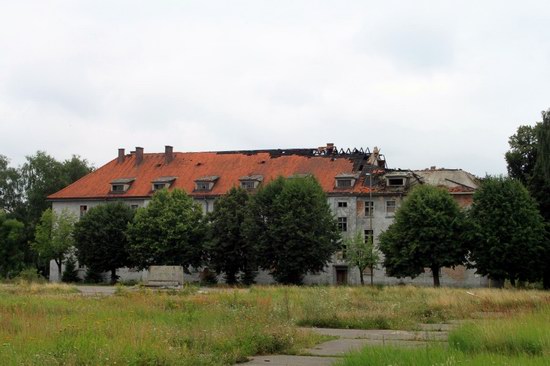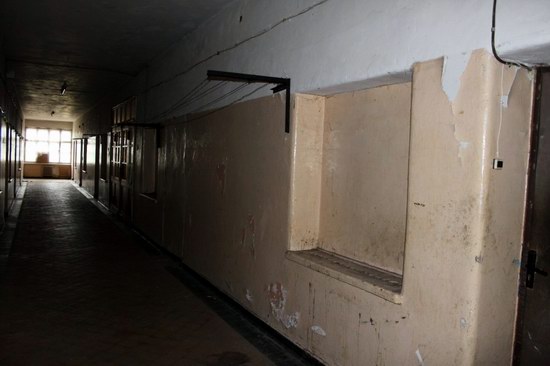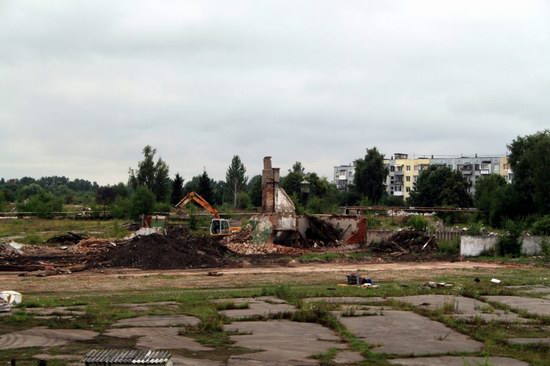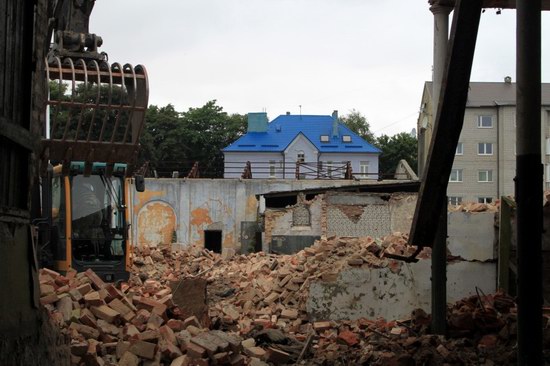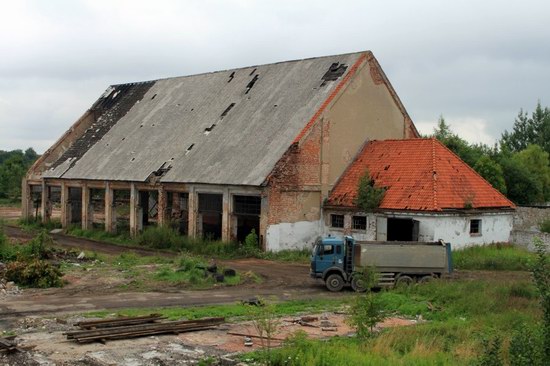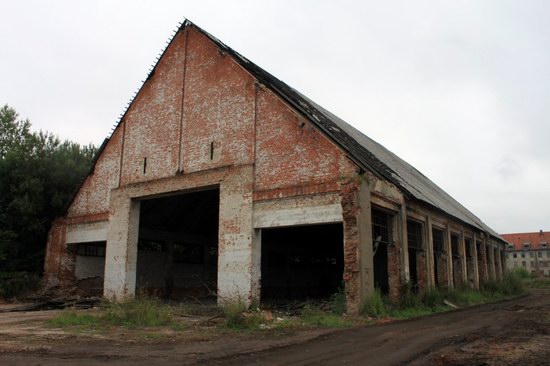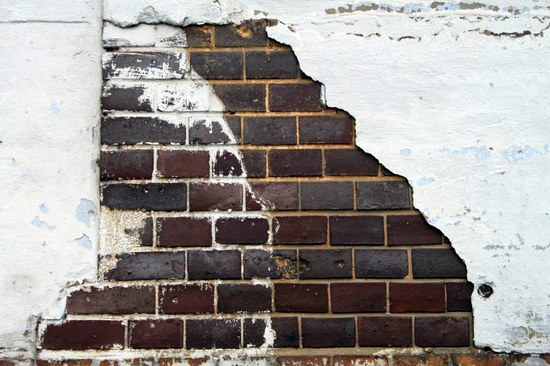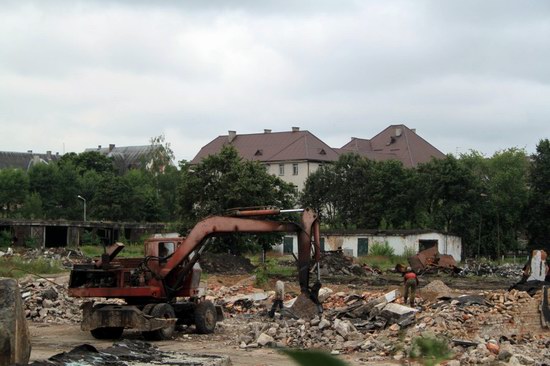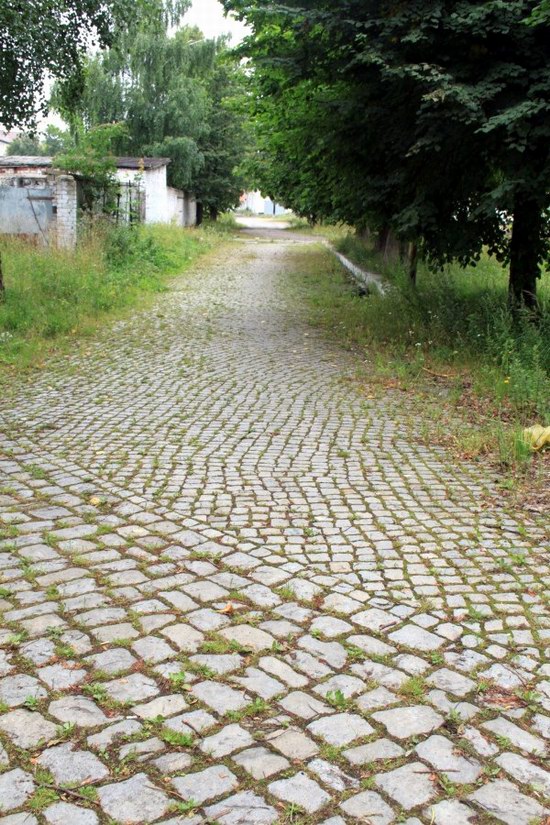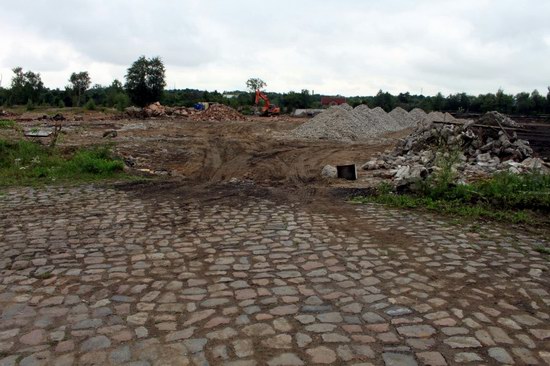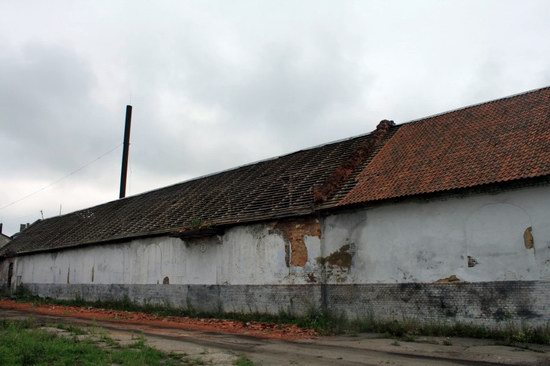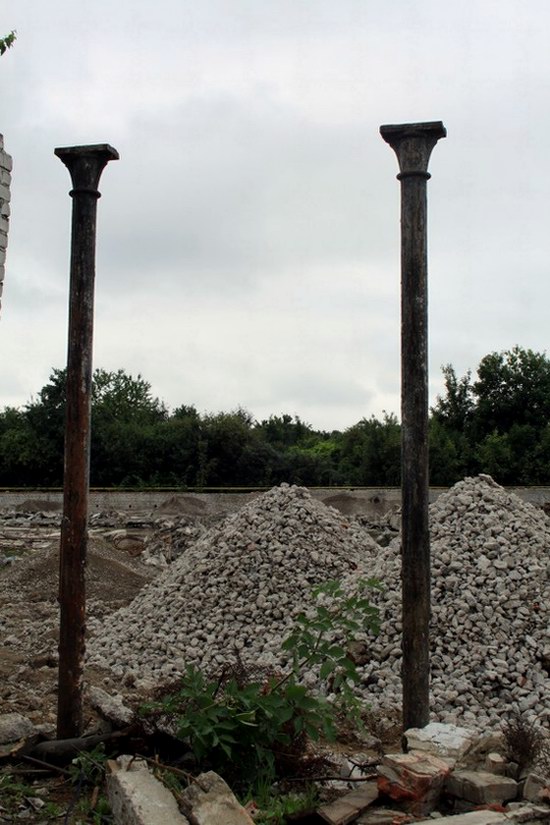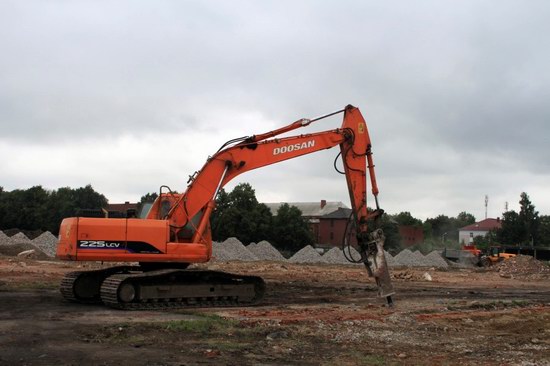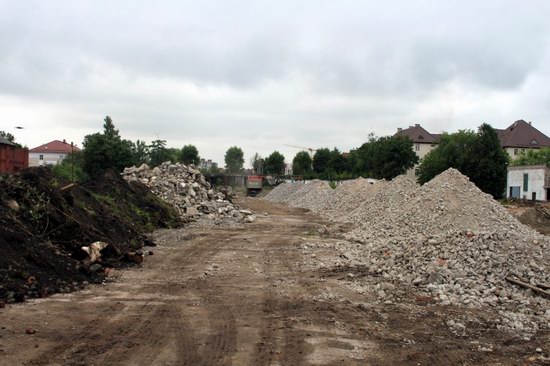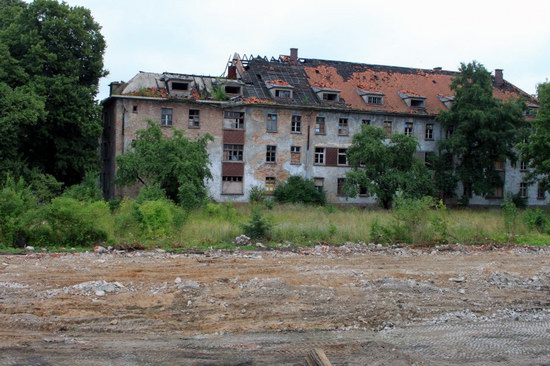 Tags: Kaliningrad city
<< Petropavlovsk-Kamchatsky – Bird's Eye View
No comments yet.