Olympic Games in Sochi have been very successful for the Russian team – the total number of medals won (33) is a national team record. The same number of gold medals (13), the Russian national team (at that time the Soviet Union team) won only one time in 1976.
Our congratulations to all the athletes with this result! Some photos of the closing ceremony of the Winter Olympics 2014 in Sochi by drugoi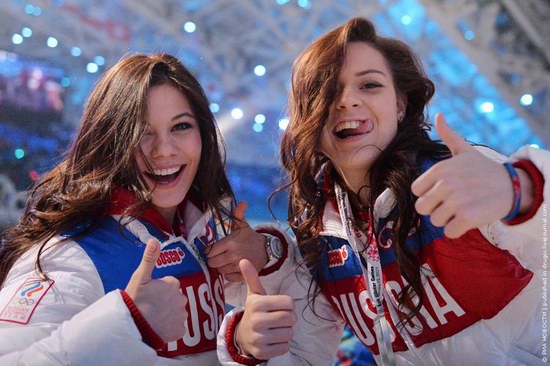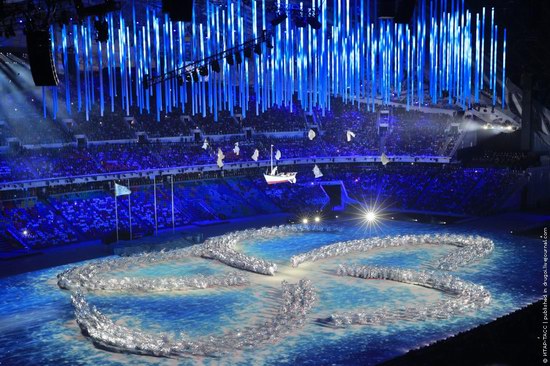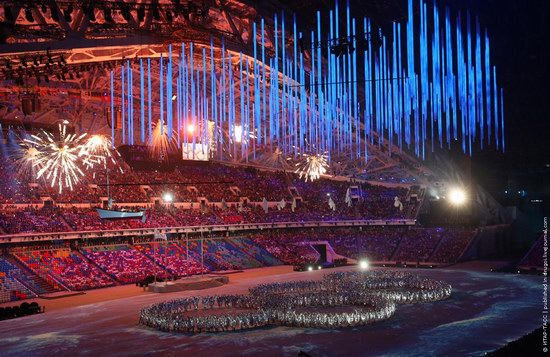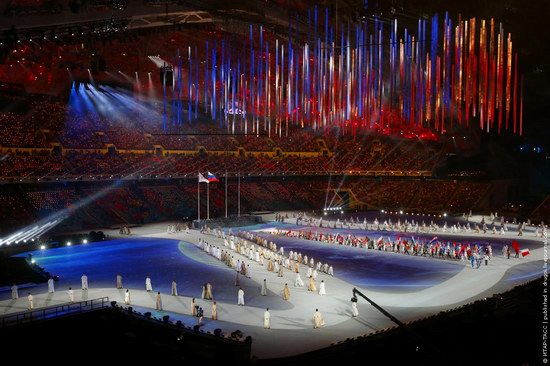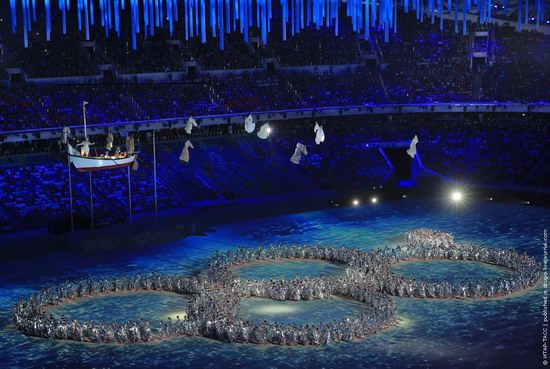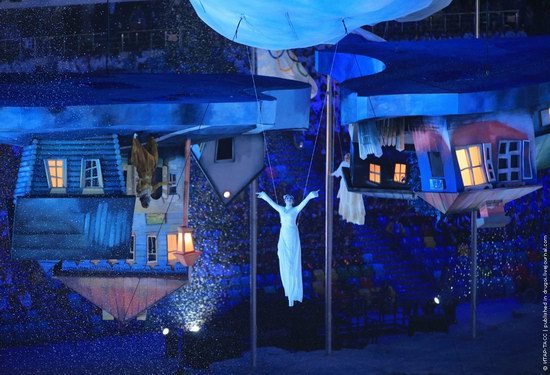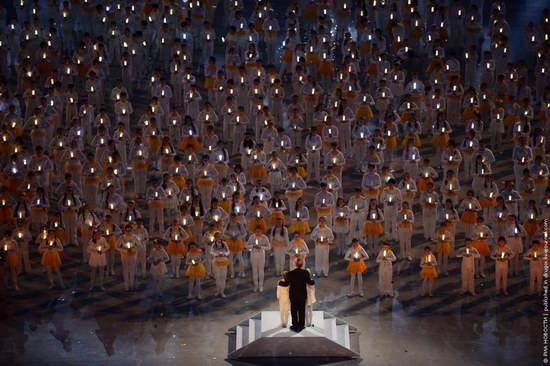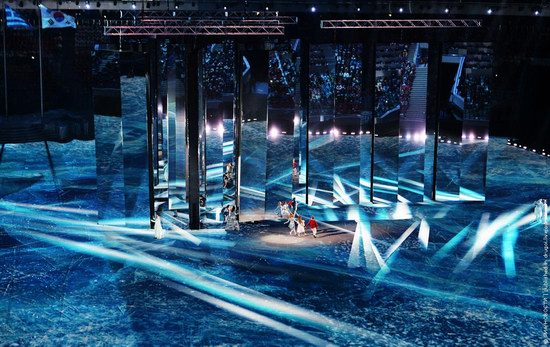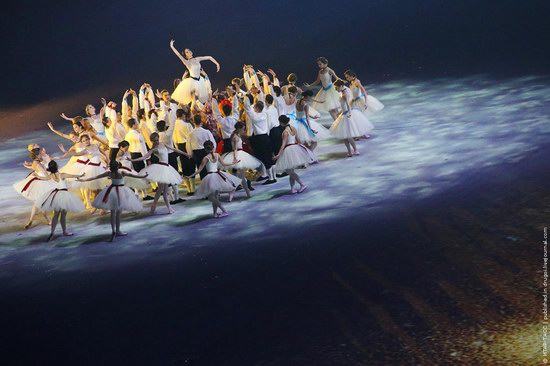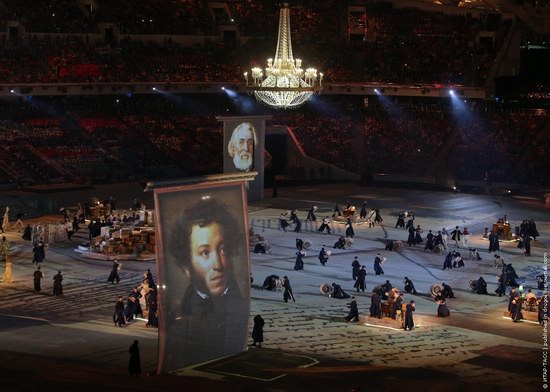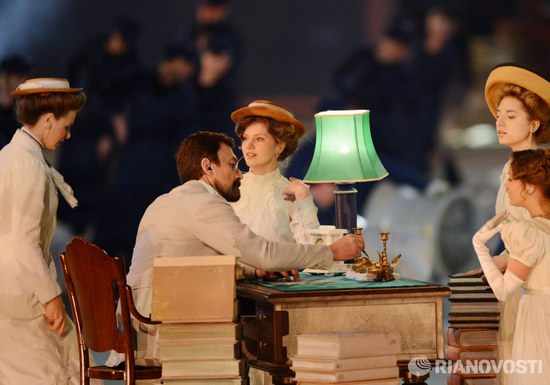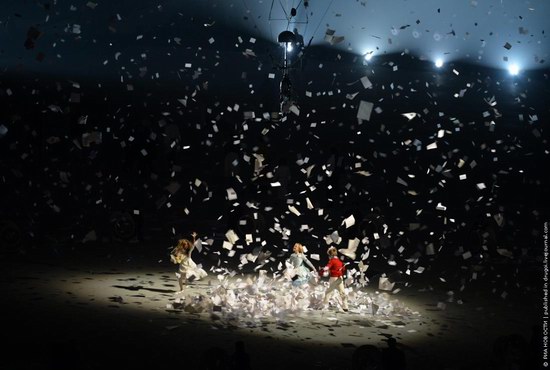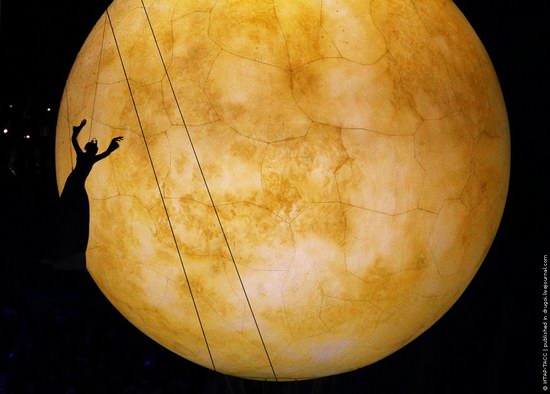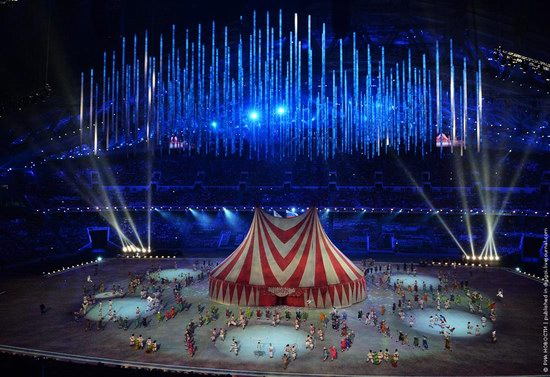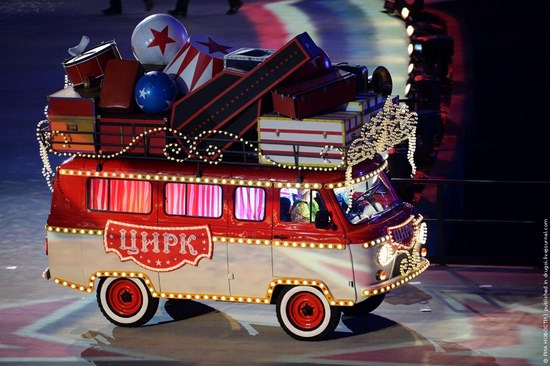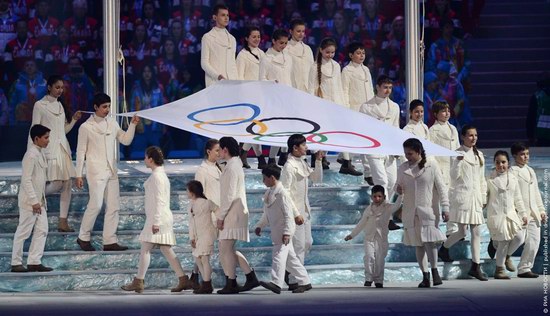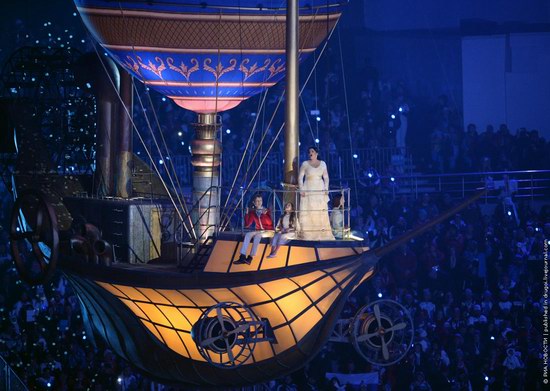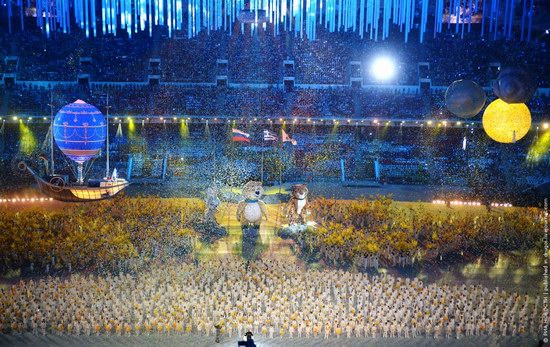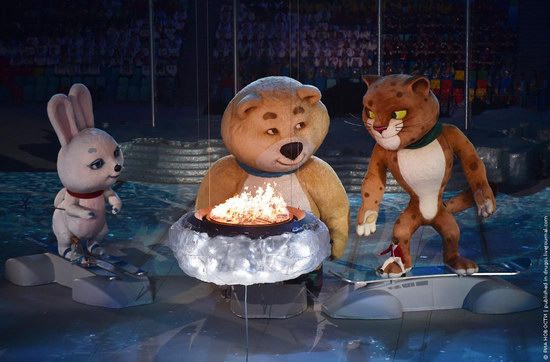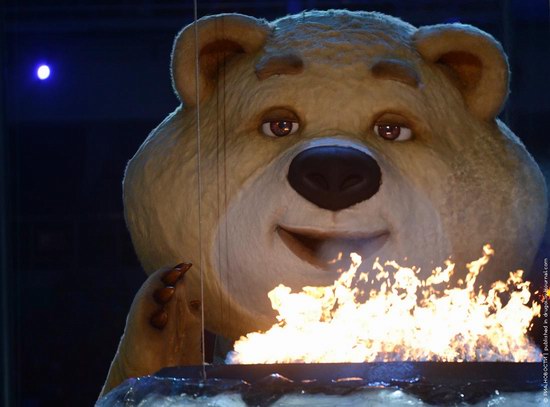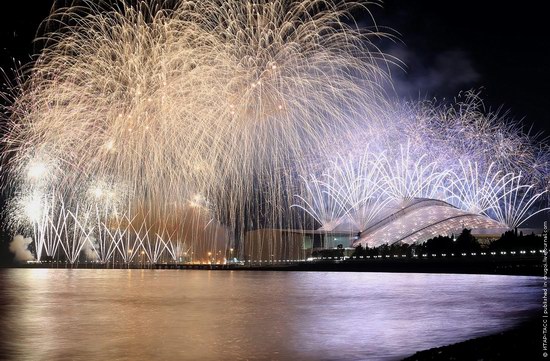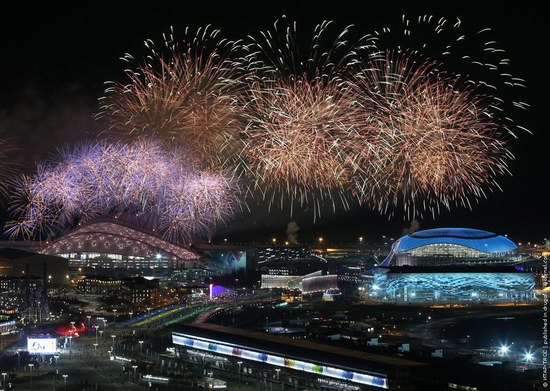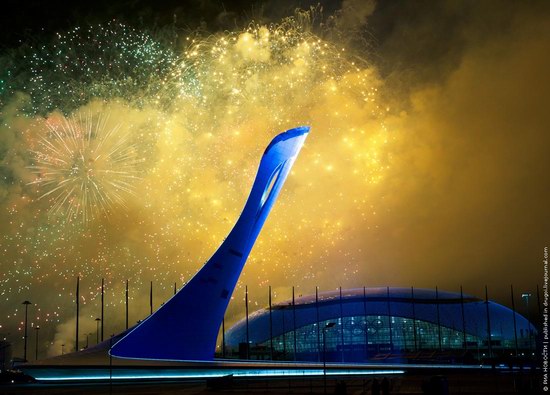 Tags: Sochi city · Sochi2014
<< Cold Coast of the White Sea near Solovki
No comments yet.