Currently this place is known as the All-Russian Exhibition Centre – exhibition complex in the northeast region of Moscow, the second largest exhibition center in Moscow. In Soviet times, this complex was known as the Exhibition of Achievements of National Economy of the USSR.
Since 1967, the latest models of Soviet space technology were exhibited in a special pavilion "Space". It was the pride of Soviet science and technology. These pictures were taken by Rob Ketcherside in 1969 at the peak of interest in space travel. The photos were originally published in sovietdetstvo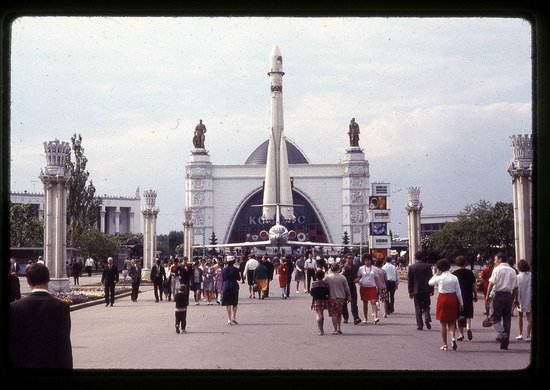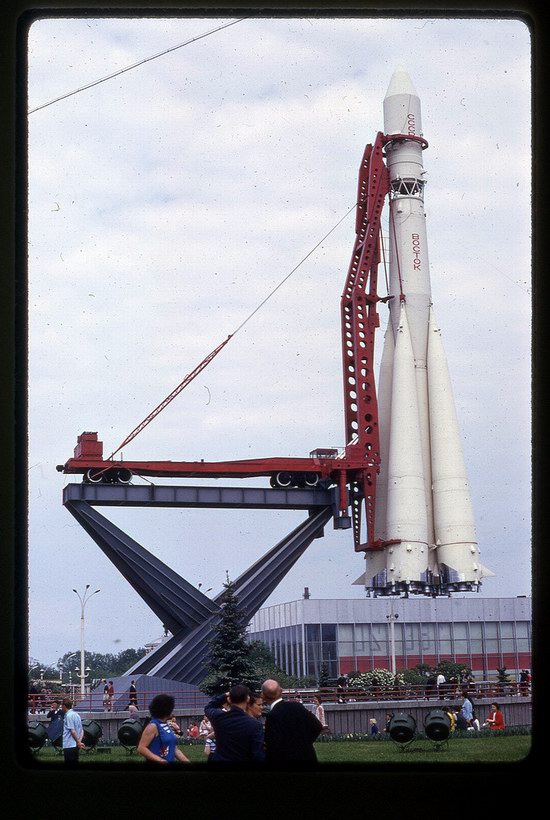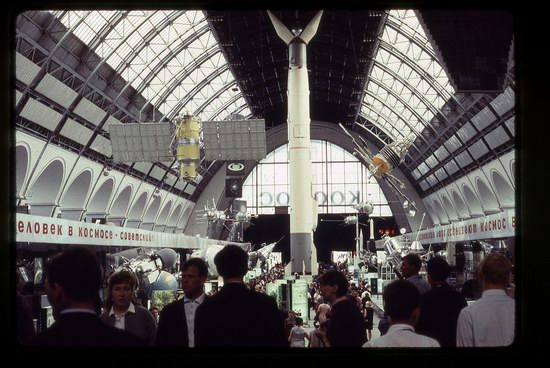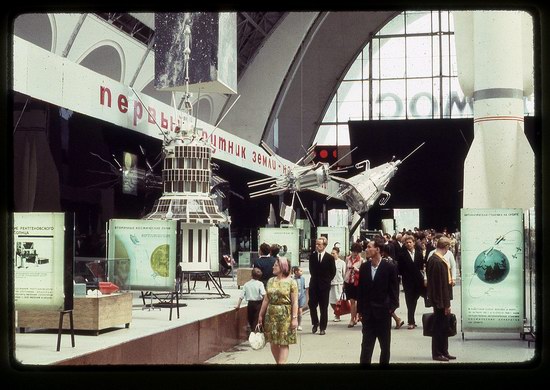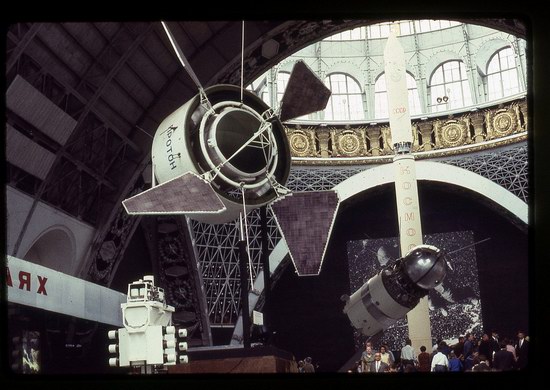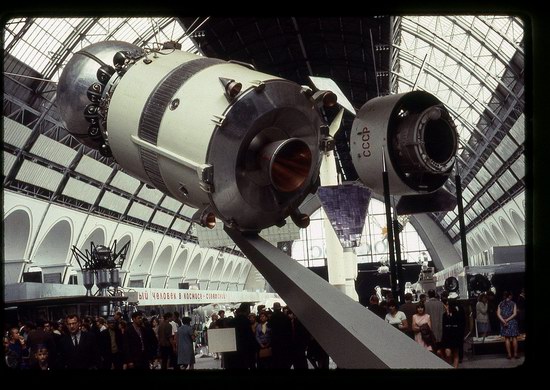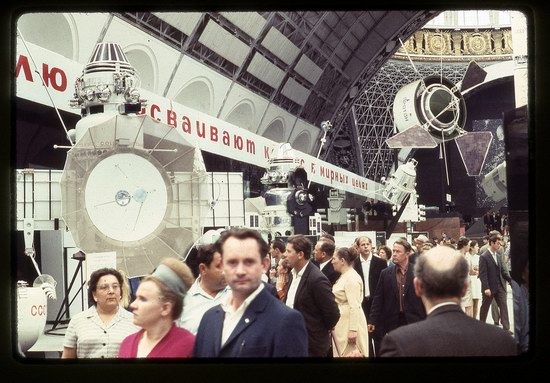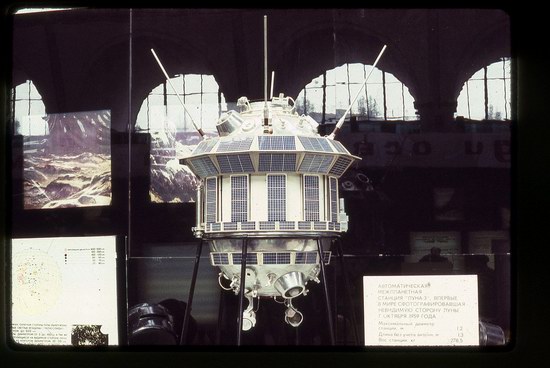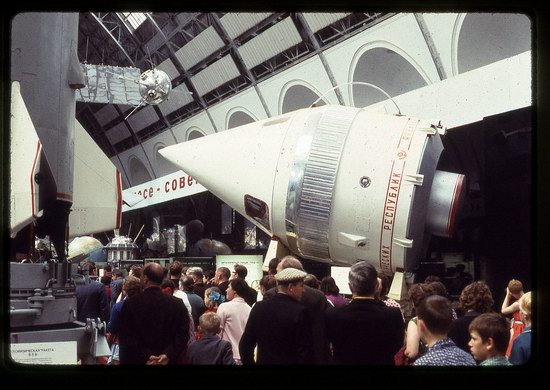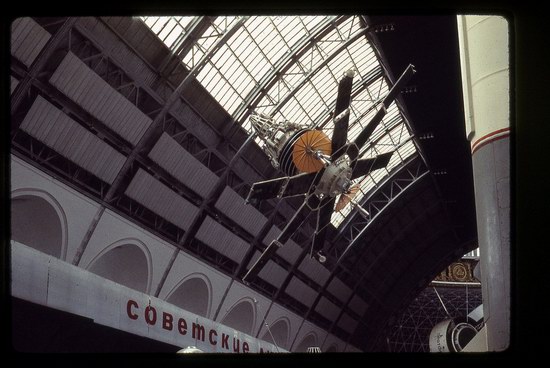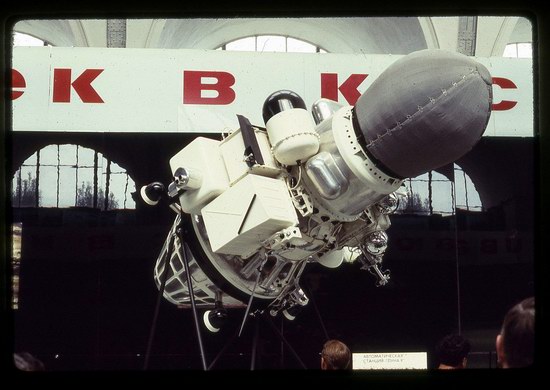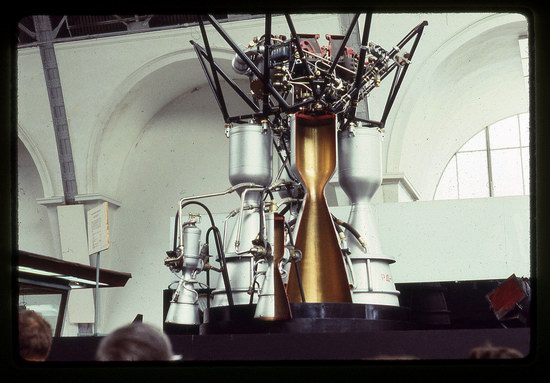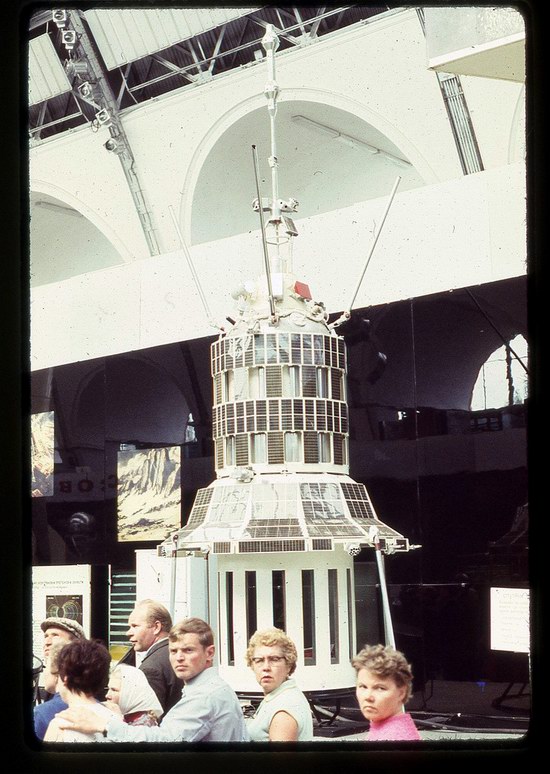 Tags: Moscow city · Soviet past
<< Unearthly views of snow cave in Kamchatka
No comments yet.