Yelets, first mentioned in 1146, is a city with a population of about 100,000 people located in the Lipetsk region, 82 km west of Lipetsk. In total, there are more than 200 monuments of history and culture here.
However, the general architectural ensemble of the city is its main attraction. Let's stroll through the old streets of Yelets and look at the beautiful buildings and estates, colorful houses, museums and feel the magic of Yelets. Photos by: Vadim Razumov.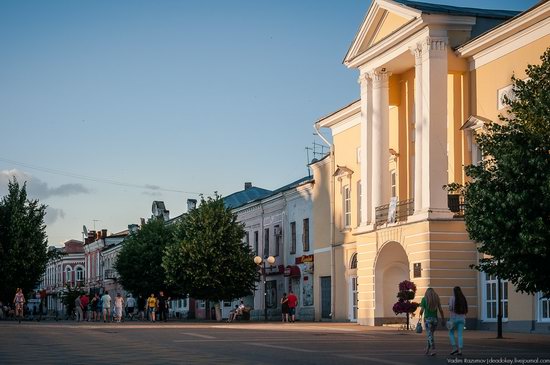 Old buildings on Lenina Street.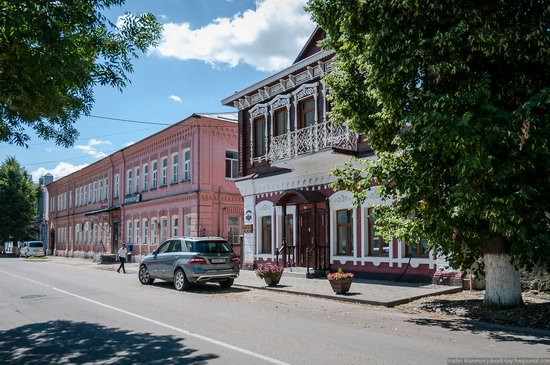 Fire station built in the late 19th century.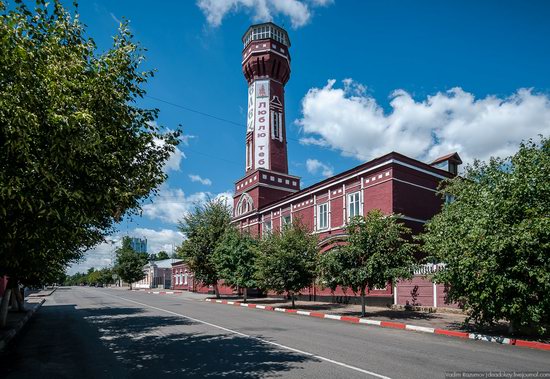 The main building of Yelets State University named after Ivan Bunin.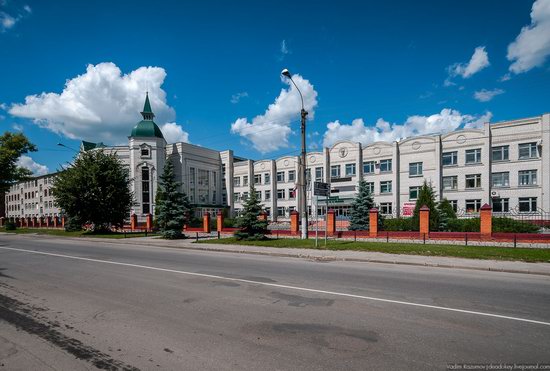 Country estate of the merchant family of Zausailovs.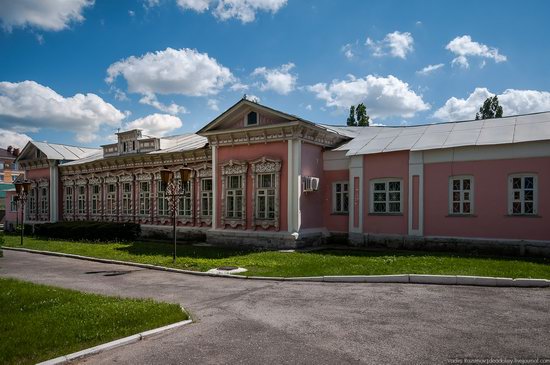 House-Museum of the artist N.N. Zhukov.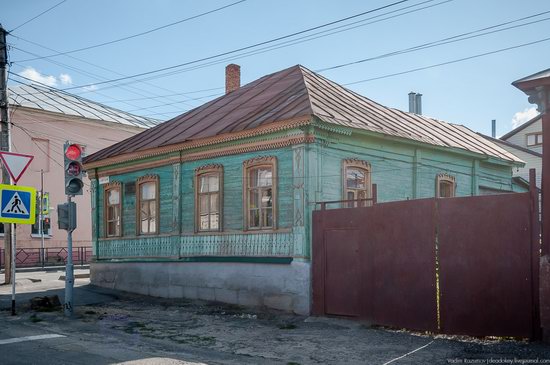 Residential building (Lenina Street, 102).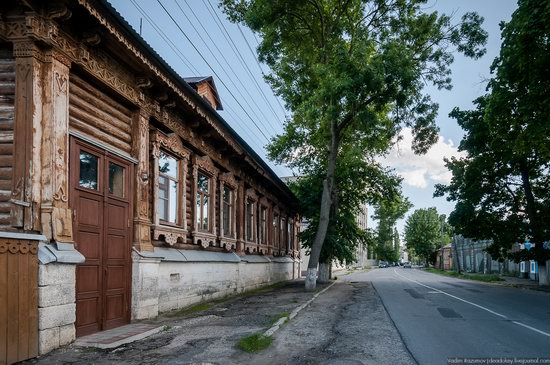 Yelets Local History Museum.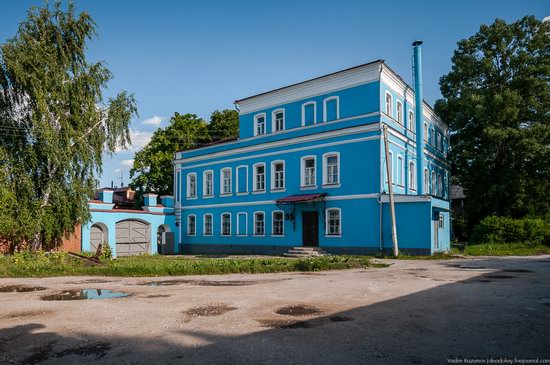 Women gymnasium (1875).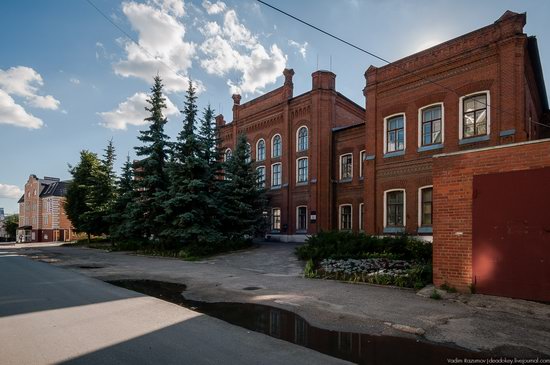 Monument to Ivan Bunin.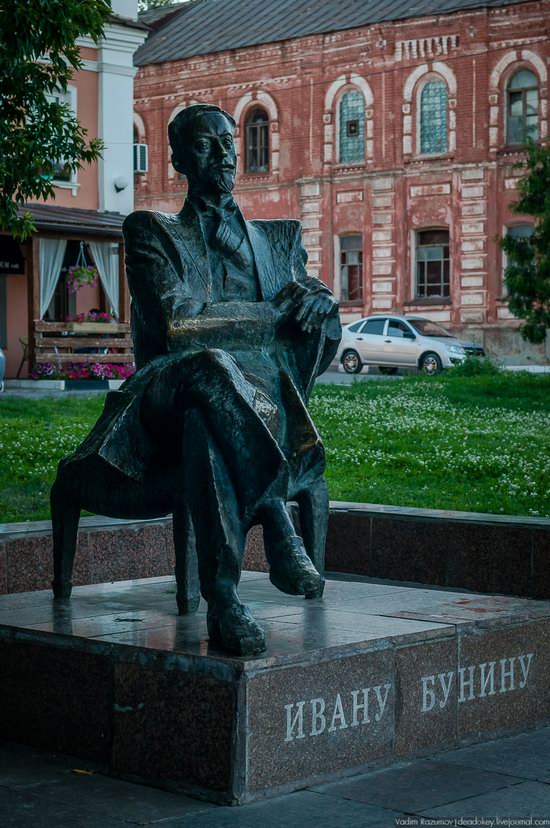 Yelets cityscape.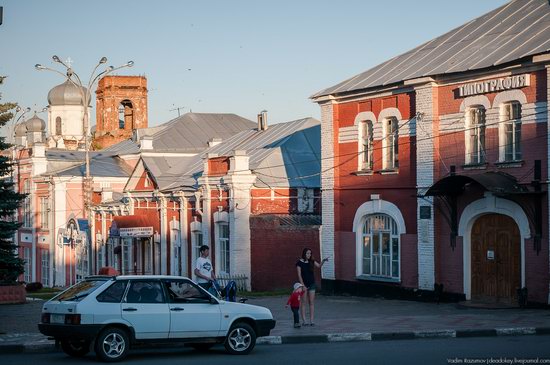 Monument to Mikhail Prishvin.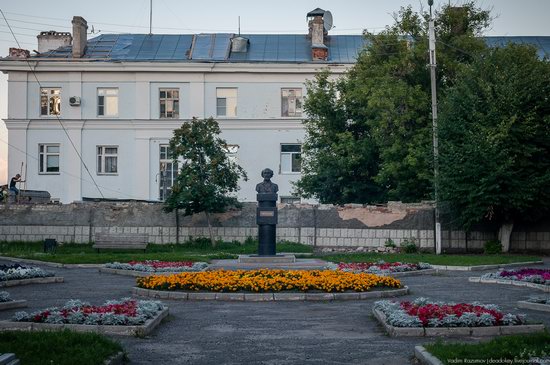 Pedestrian Mira Street.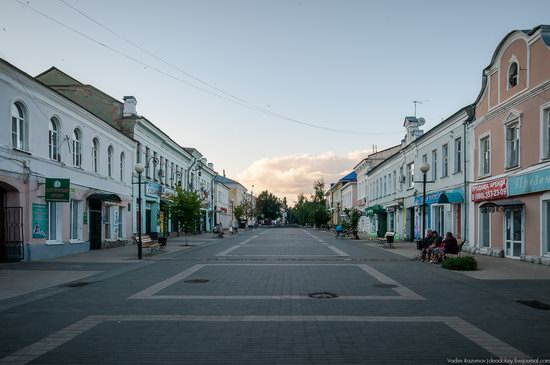 Monument to N.N. Zhukov.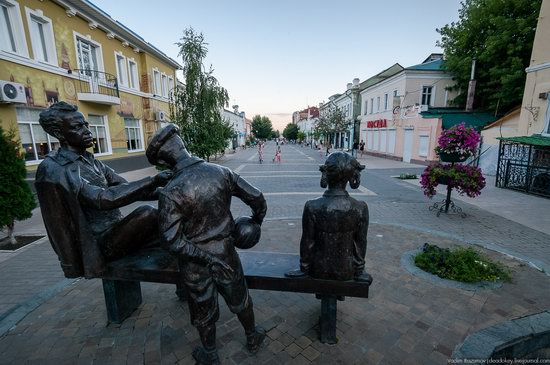 Karakumsky Bridge.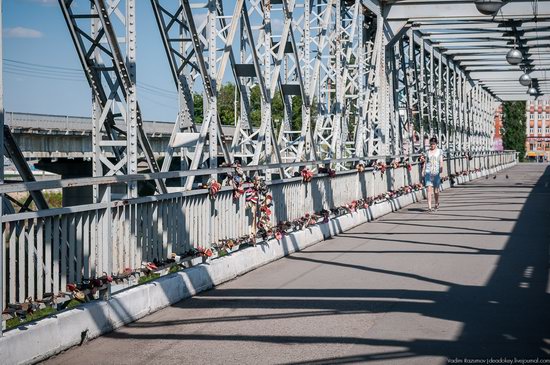 Oktyabrskaya Street.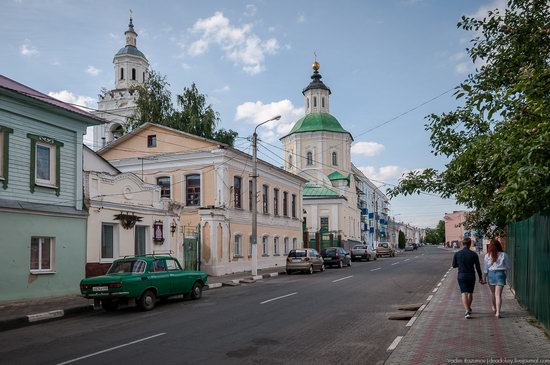 Ascension Cathedral on Krasnaya (Red) Square.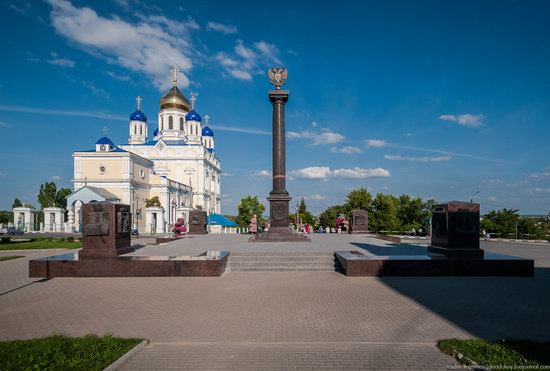 Shopping arcades built in the late 19th century – the art department of the Yelets Local History Museum.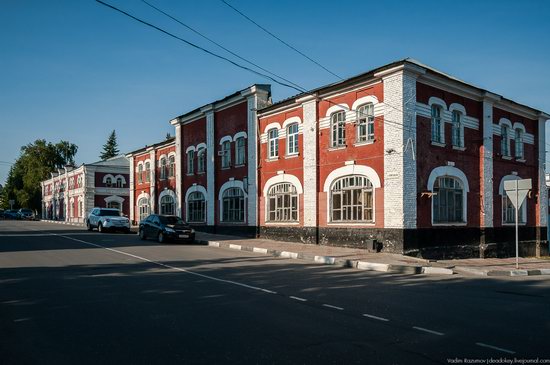 Literary and Memorial Museum of Ivan Bunin.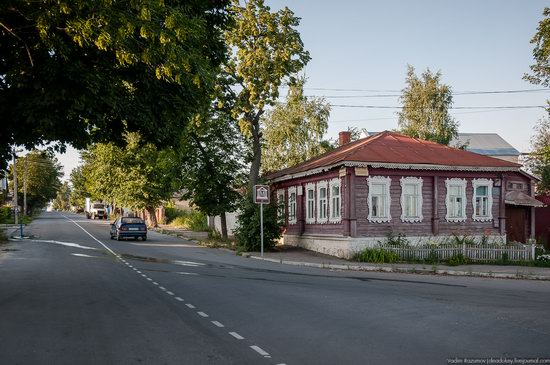 The building of the tobacco factory of Zausailovs (1896).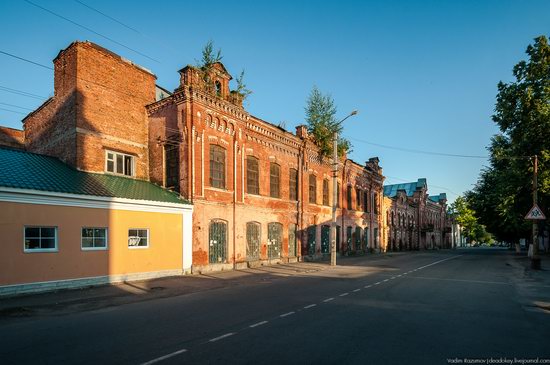 House of the governor Smirnov-Lashin.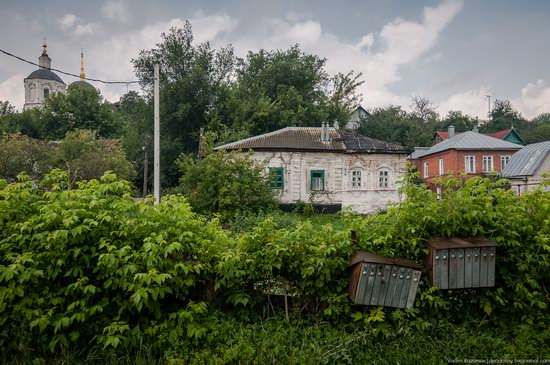 House-Museum of the composer Tikhon Khrennikov.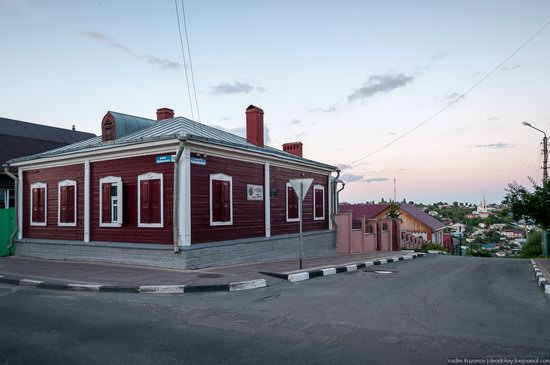 Nursery for children of tobacco workers – the Museum of Folk Crafts.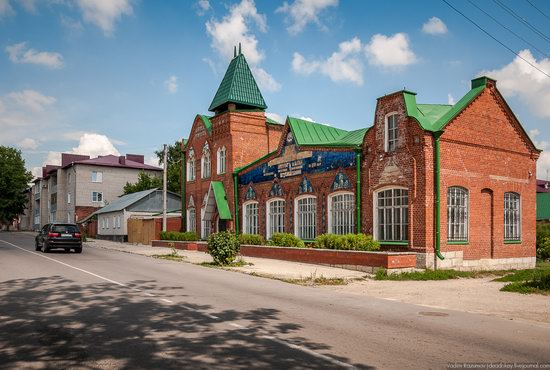 Former men gymnasium. Bunin, Prishvin, Zhukov, and other outstanding figures of Russian culture studied here.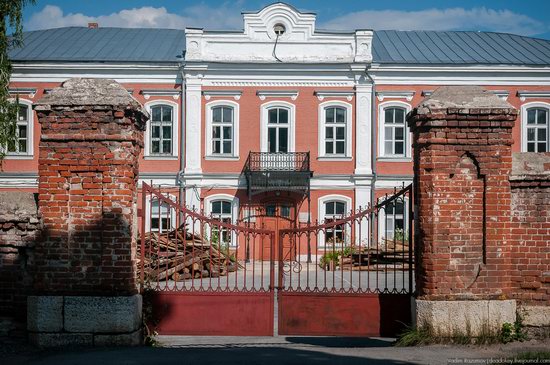 Yelets Railway Station.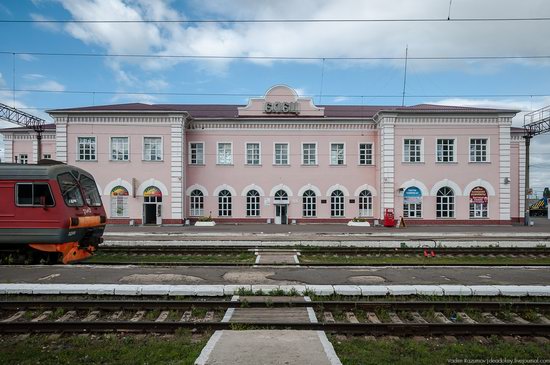 The building of the first railway school in Russia.
Welcome to Yelets!
Tags: Elets city · Lipetsk oblast
<< Winter in Kazan – the view from above
No comments yet.