Vladimir, the administrative center of the Vladimir region, is one of the largest tourist centers in the European part of Russia included in the popular tourist route Golden Ring of Russia.
This city, located mainly on the left bank of the Klyazma River, about 180 km east of Moscow, was the capital of the Grand Duchy of Vladimir in the 12th-14th centuries. The city has a lot of architectural monuments including three white stone monuments built before the invasion of the Mongols. Photos by: Vasiliy Nikitinskiy.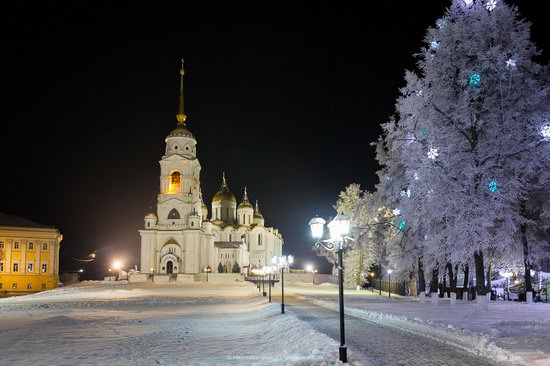 Vladimir looks especially picturesque in winter after a snowfall.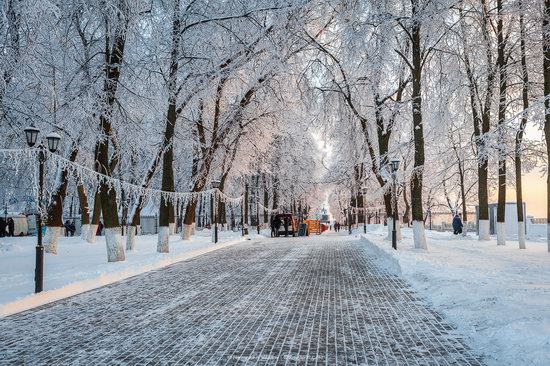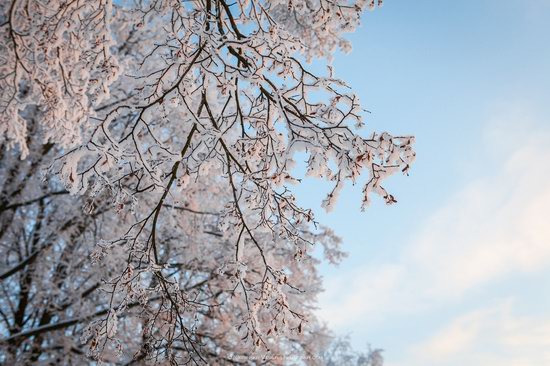 Decorated Christmas tree.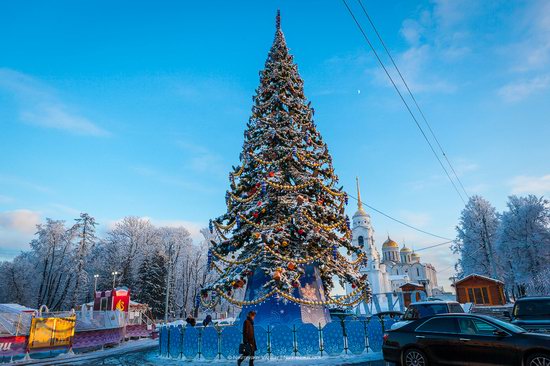 The building of the City Duma (1906-1907).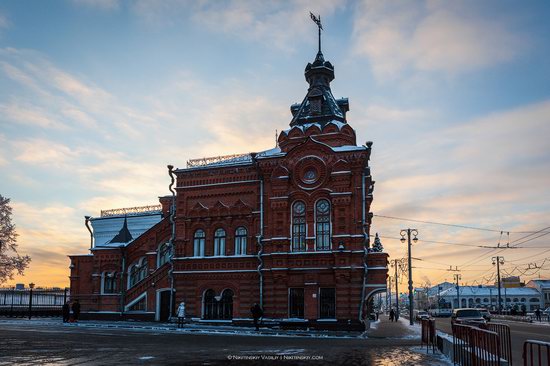 The New Year holidays are over and not a lot of people walk in the center of Vladimir.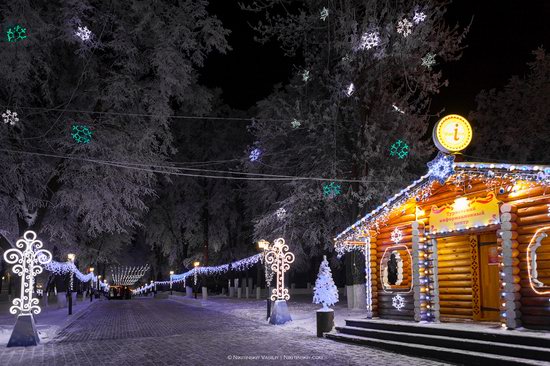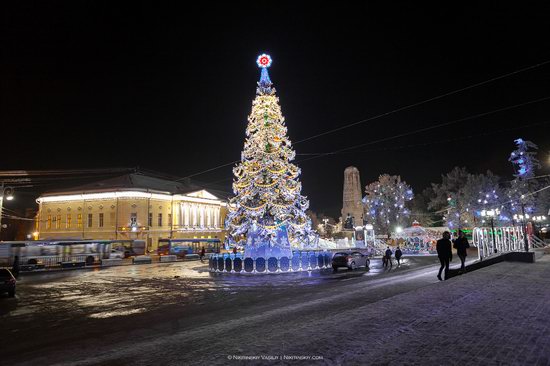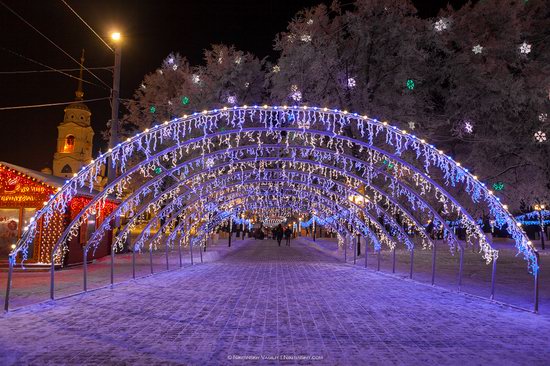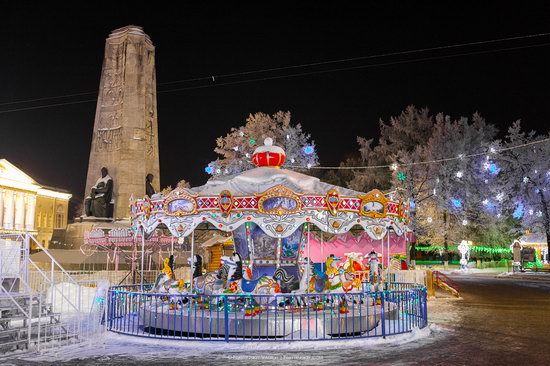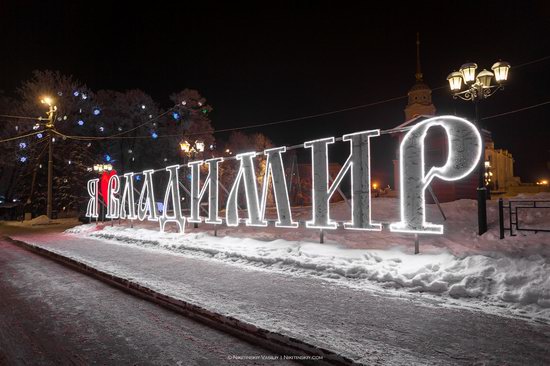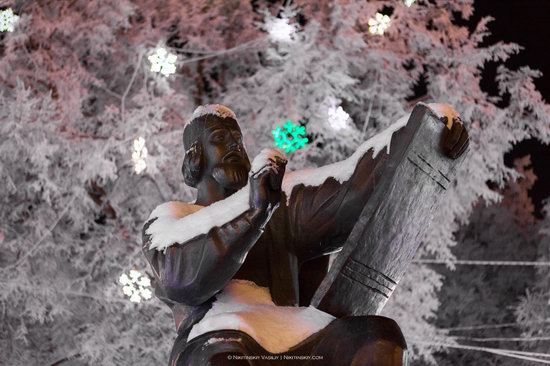 Dormition Cathedral (1160) – one of the oldest and most beautiful buildings of Vladimir.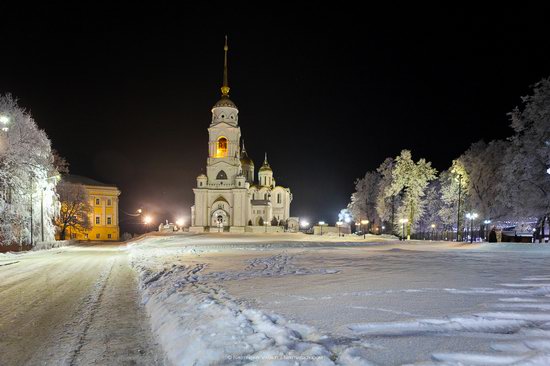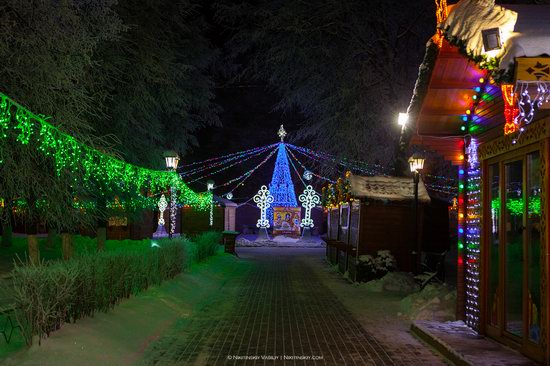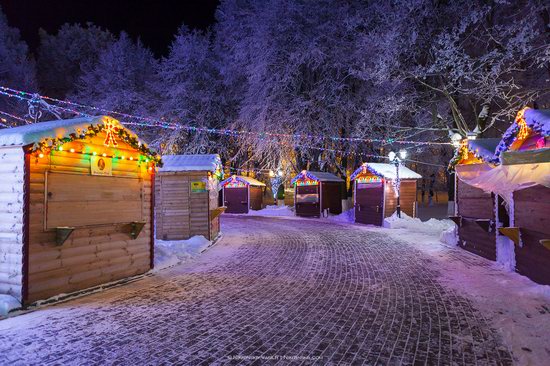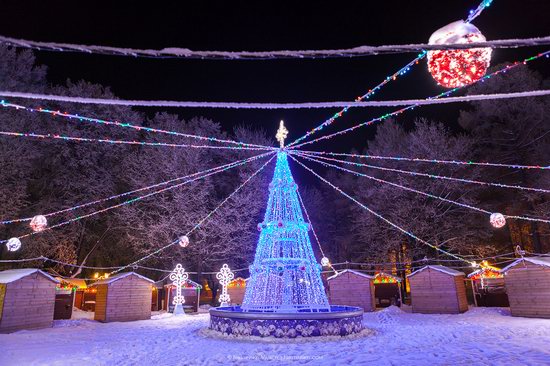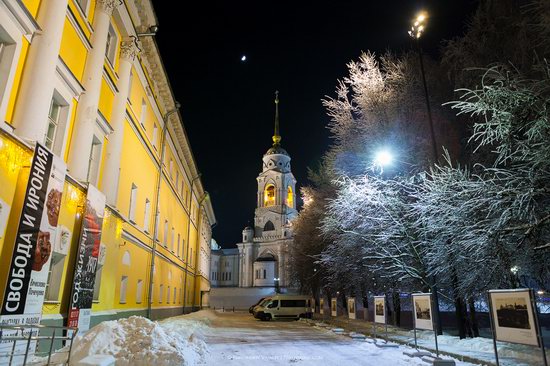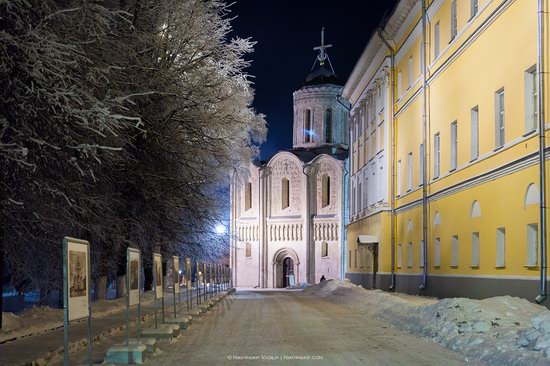 Tags: Vladimir city
<< Photorealistic Paintings of Ivan Shishkin
No comments yet.