In the Caucasus, there are so many interesting places, and one of them is Lago-Naki Plateau located in the Western Caucasus, at an altitude of about 2,000 meters above sea level.
Almost the entire territory of the plateau, known for its alpine meadows, is part of the Maikop District of the Republic of Adygea.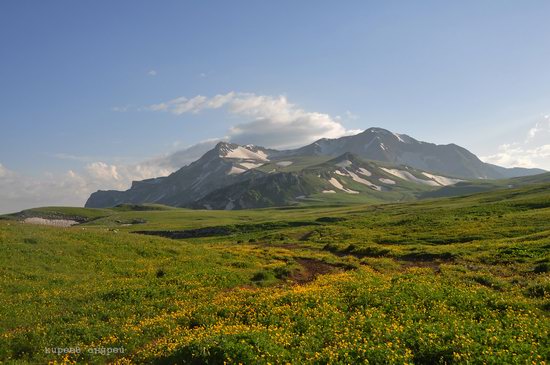 Lago-Naki Plateau, covering about 800 square kilometers, amazes travelers with its pristine nature and variety of landscapes.
This is a unique opportunity to get acquainted with the nature of the Caucasus. Lago-Naki Plateau on Google Maps. Photos by: Andrei Kireev.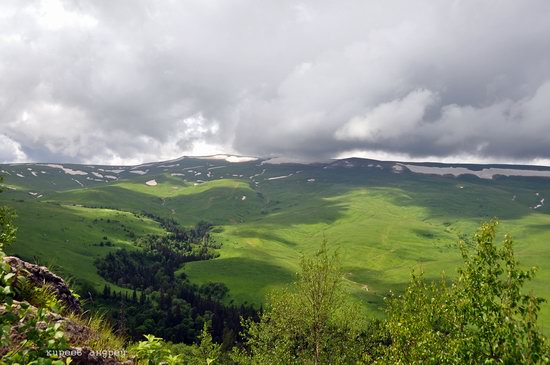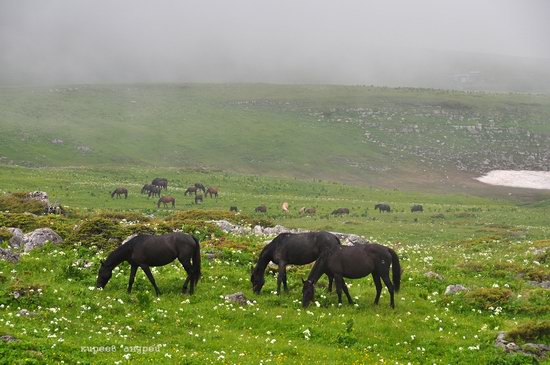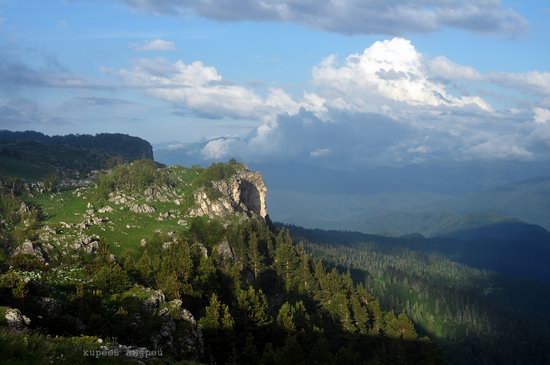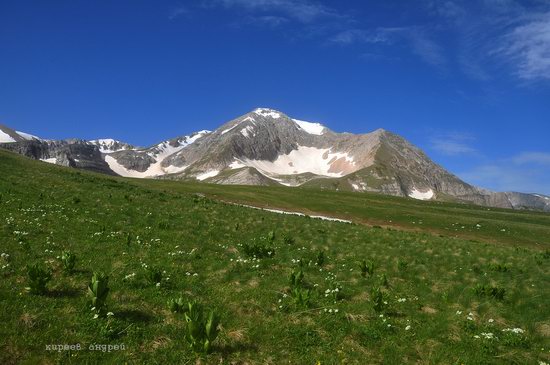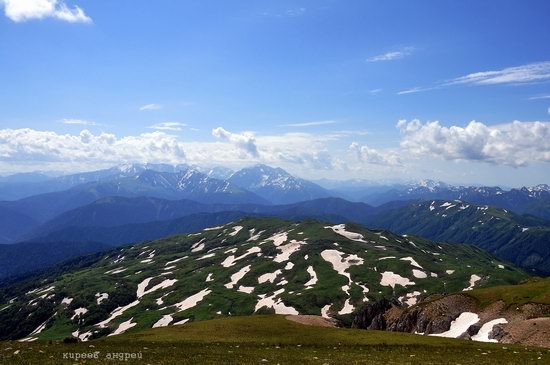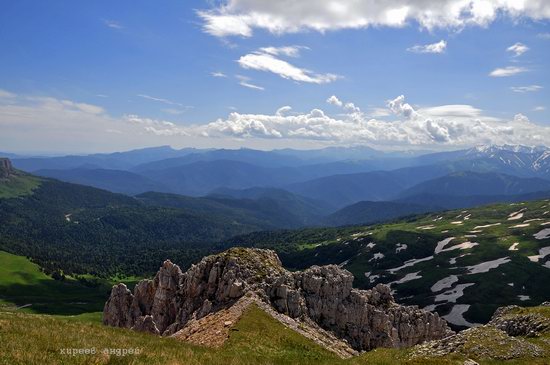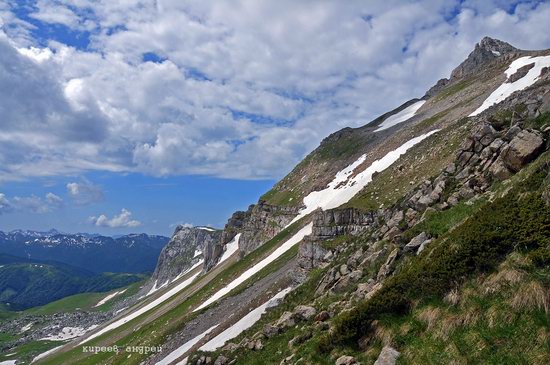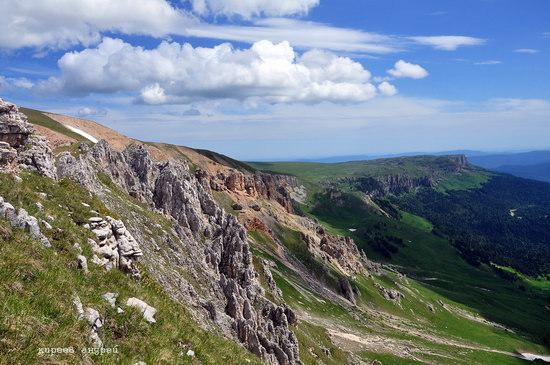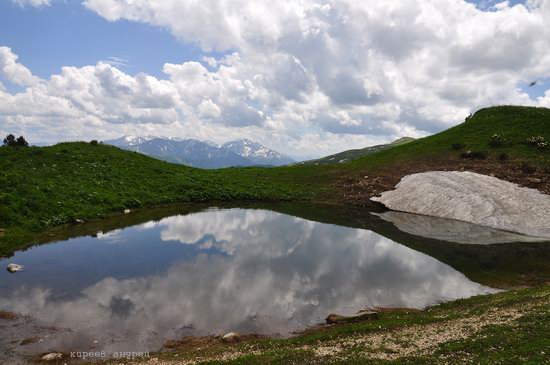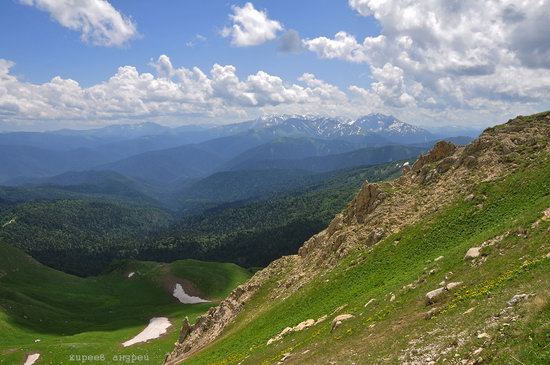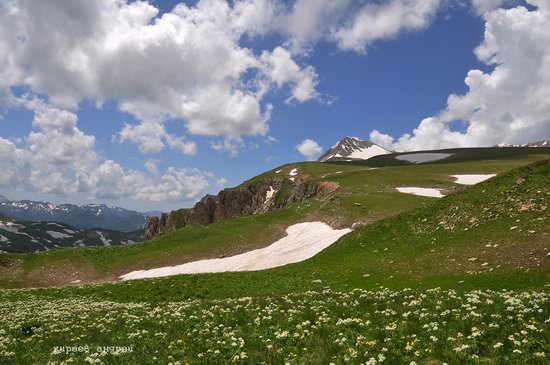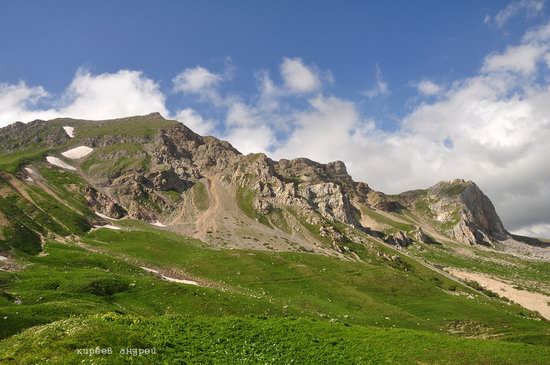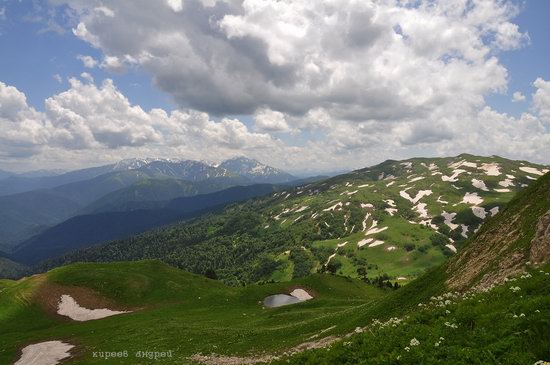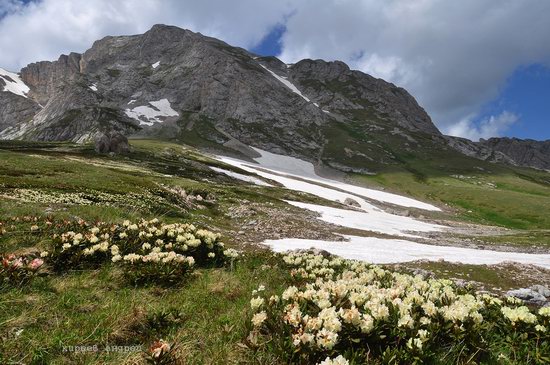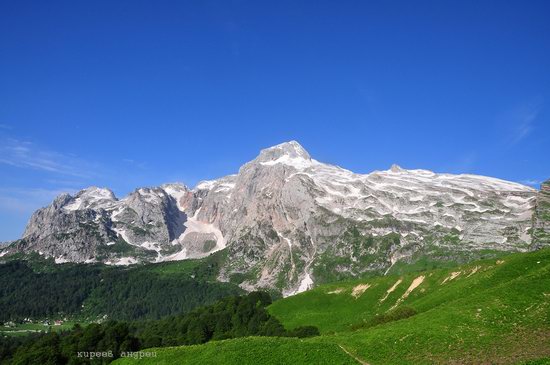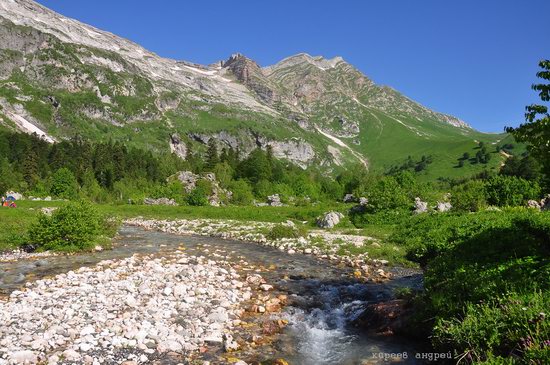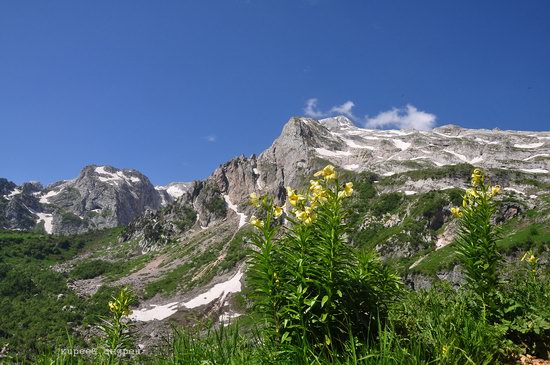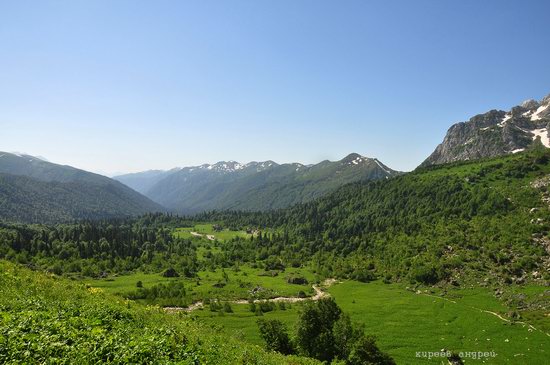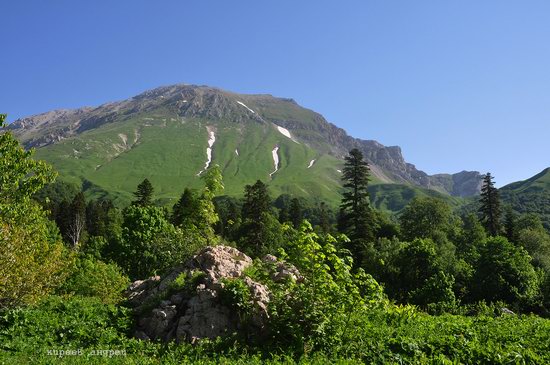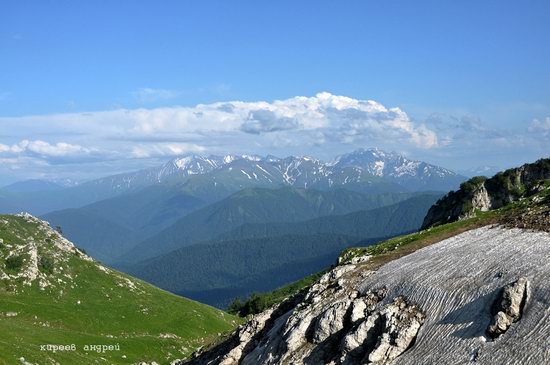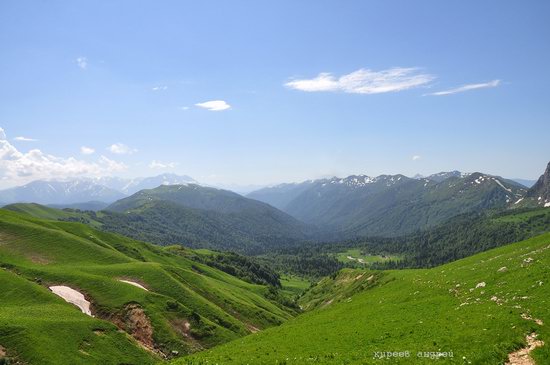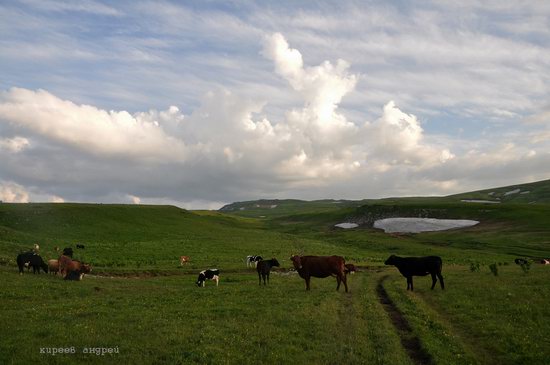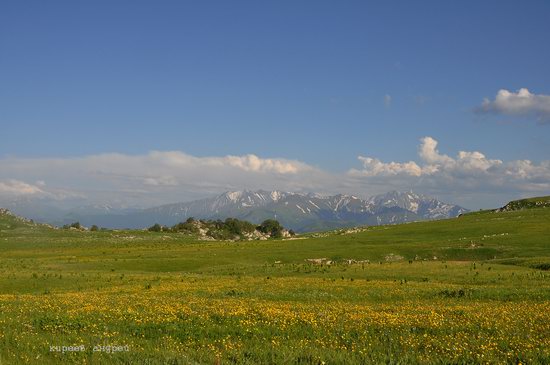 Tags: Adygeya Republic
<< Vladivostok Shrouded in Dense Summer Fog
No comments yet.