TAG | Maykop city
Maykop is a city in Russia with a population of about 143 thousand people, the capital of the Republic of Adygeya.
The city was founded in 1857, the name in translation from the Adyghe language means "the valley of apples". Photos by: Vladimir Mulder.
The central park of Maykop with a mosque and the memorial complex "Unity and Harmony".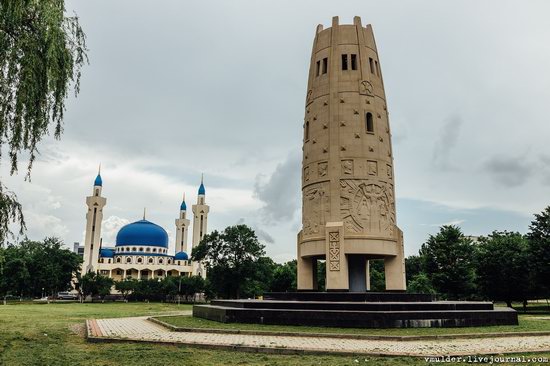 Tags: Adygeya Republic · Maykop city