Vyborg is a city with a population of about 74 thousand people located in the north-west of Leningrad Oblast, about 140 km from St. Petersburg. In total, more than 300 different monuments are concentrated here: architectural, historical, sculptural, archaeological, garden and park art.
The main attraction of this city and its symbol is the Vyborg Castle – one of the few fully preserved monuments of Western European medieval military architecture in Russia. Photos by: Alexandr Lipilin.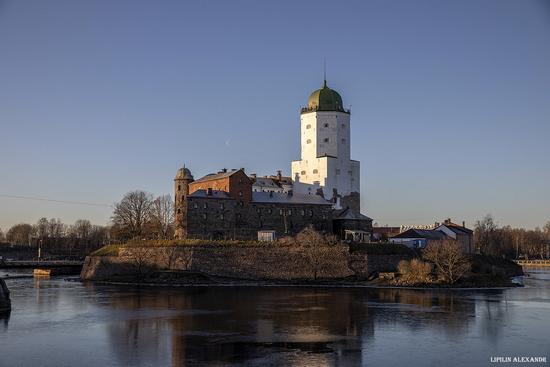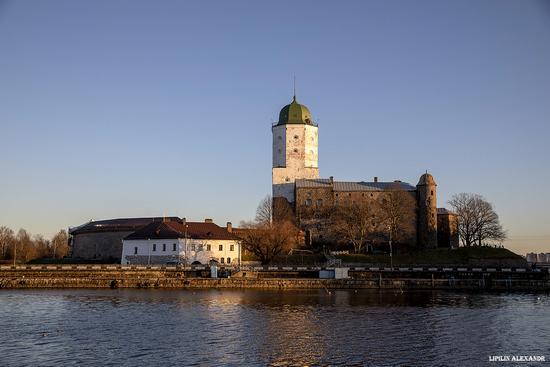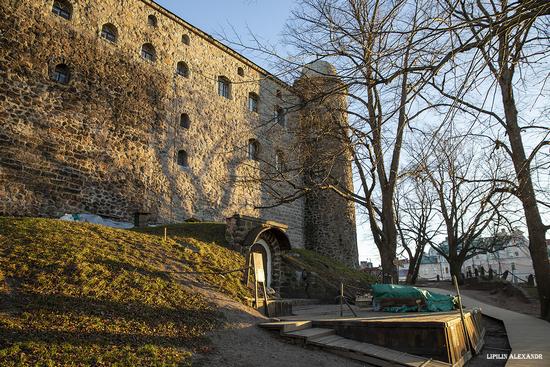 The Vyborg Castle was founded by the Swedes on a small island in the Gulf of Finland in 1293. Since 2017, repair and restoration work has been underway, which will be completed in 2021.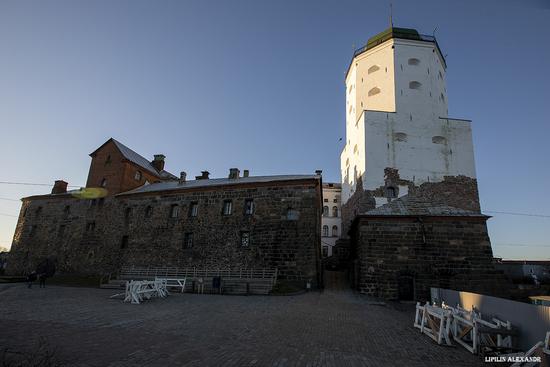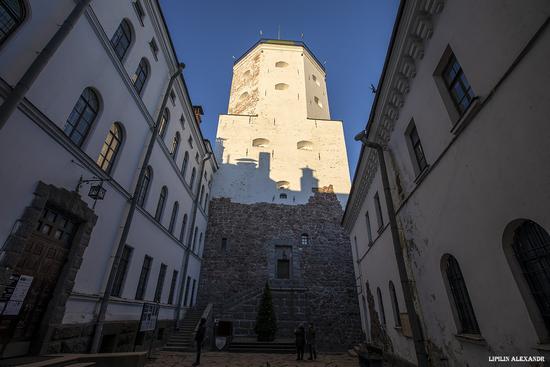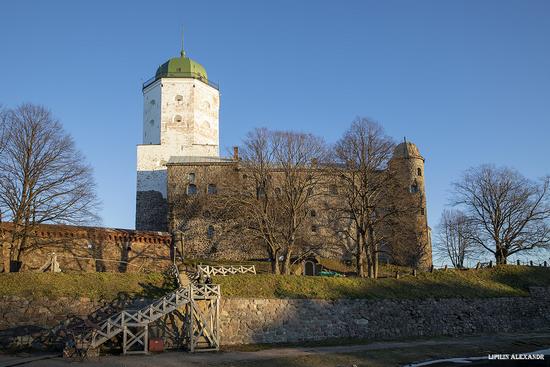 The Vyborg Museum of Local Lore is located in the main building of the castle, which has become the center of the cultural life of the city: concerts, festivals, and knightly tournaments are held here.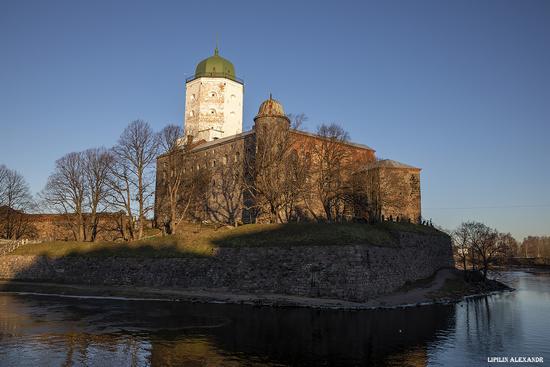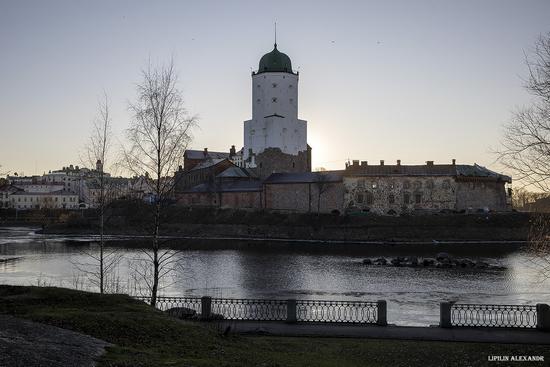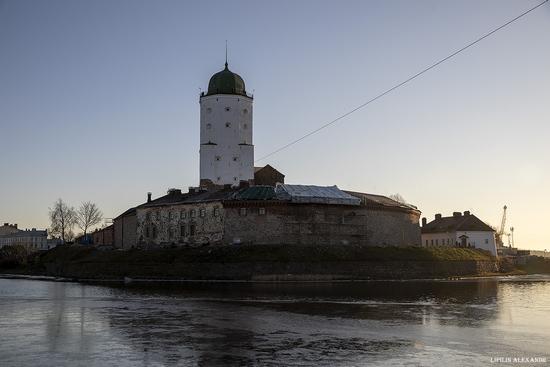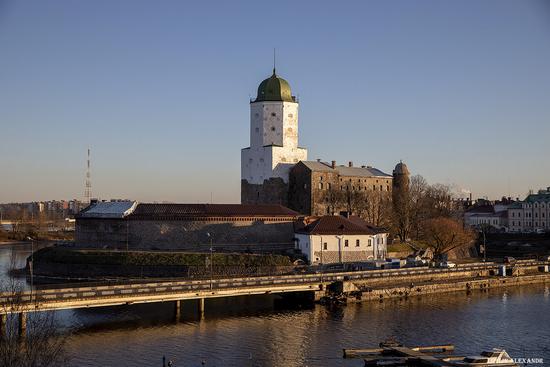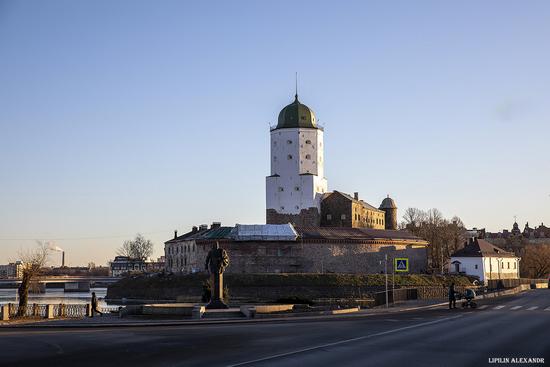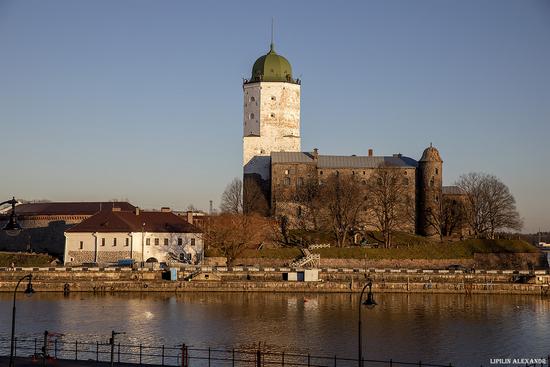 Tags: Leningrad oblast · Vyborg city
<< Irkutsk – the view from above
No comments yet.